Maureen McCormick, net worth, daughter, husband, family, facelift, Wiki Bio
• Maureen Denise McCormick is an actress, author, and singer, best known for her role in "The Brady Bunch".
• She has a net worth of $5 million.
• She won the Baby Miss San Fernando Valley beauty pageant, which led to her early appearances in commercials and other television projects.
• She struggled with substance abuse, depression, and fear of syphilis due to her mother.
• She competed in "Celebrity Fit Club", "Dancing with the Stars", and released an album of her own.
Who is Maureen McCormick?
Maureen Denise McCormick was born on 5 August 1956, in Encino, California, USA, and is an actress, author, and singer, best known for being a part of the sitcom entitled "The Brady Bunch" in which she played Marcia Brady for its entire run. She also reprised her role in numerous films and spin-offs featuring the Brady Bunch, including "The Brady Kids", "The Brady Brides", and "A Very Brady Christmas". She also took on other acting projects later in her career.
https://www.youtube.com/watch?v=MNSudzAHbqU
The Wealth of Maureen McCormick
How rich is Maureen McCormick? As of early-2019, sources estimate a net worth that is at $5 million, earned largely through a successful career in acting. Despite her success with "The Brady Bunch", her personal life was marred with personal struggles after the original series end. As she continues her endeavors, it is expected that her wealth will also continue to increase.
Early Life and Career Beginnings
Maureen grew up with three older brothers, with mother Irene and father William who was a teacher. She attended Taft High School located in nearby Woodland Hills, California, and at a young age showed strong potential for the entertainment industry, winning the Baby Miss San Fernando Valley beauty pageant, which led to her first television appearances in 1964, in commercials for various Mattell products.
Later in the decade, she appeared in a few episodes of "Bewitched", leading to more guest roles in "My Three Sons", "I Dream of Jennie" and "the Farmer's Daughter". She also did voice work for a redesigned Chatty Cathy doll, a toy which she appeared in a commercial with years earlier. Eventually, her popularity saw her cast as Marcia the eldest daughter of "The Brady Bunch".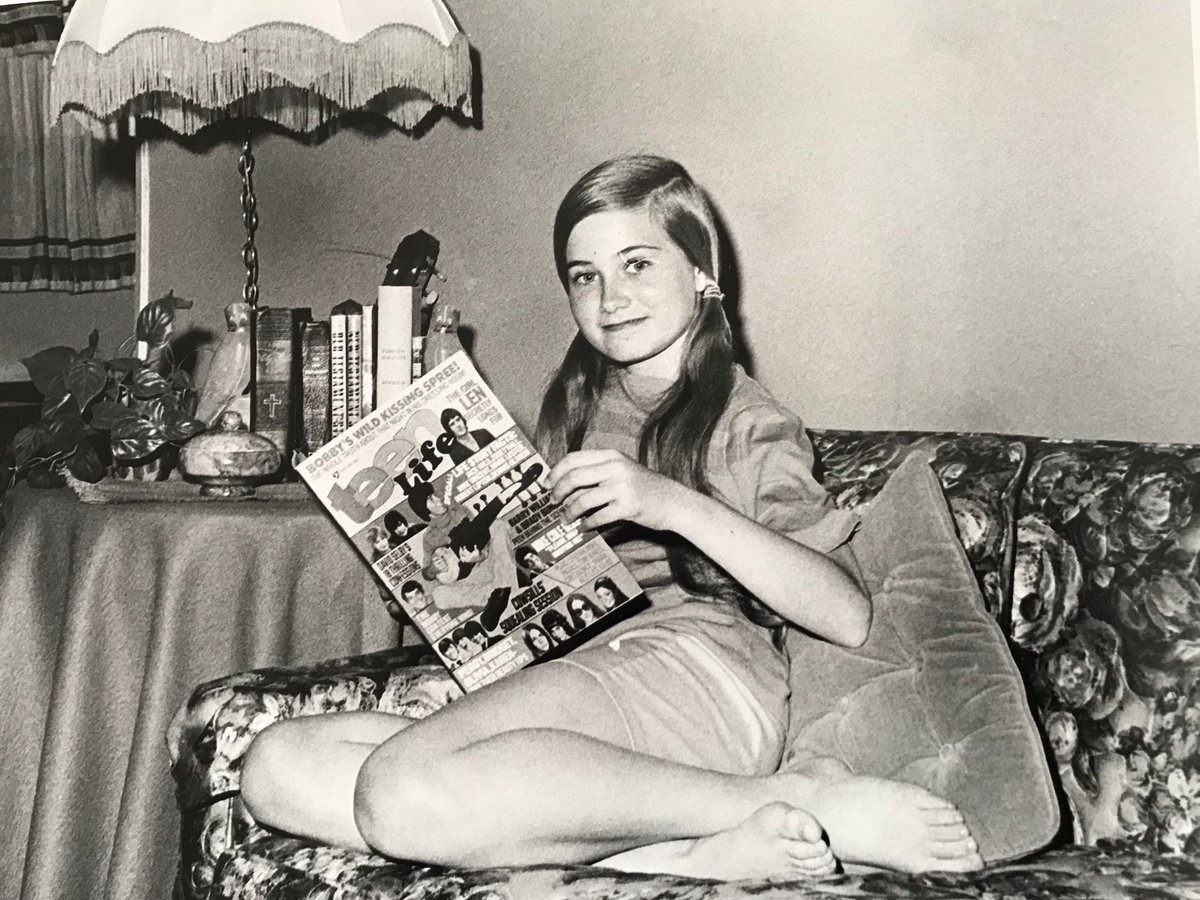 The Brady Bunch and Other Acting Roles
McCormick appeared as Marcia and five siblings in "The Brady Bunch". Her character had a perky personality which fans really liked. The show featured a blended family and aired from 1969 to 1974 on ABC. Despite only running for a five years, the series was later rebroadcast, and remained popular for decades, gaining a lot of followers and popularity, which led to numerous films and spin-offs. In 1981, a miniseries "The Brady Brides" aired after the film "The Brady Girls Get Married". Nine years later, a revival of the original series entitled "The Bradys" aired, but she was no longer able to reprise her role as she had recently given birth.
Maureen also took on numerous acting roles stemming from the popularity of her Brady character. She appeared as a guest in shows such as "Streets of San Francisco ", "Fantasy Island", and "Happy Days", and had supporting roles in films such as "Return to Horror High" and "A Vacation in Hell". According to her, she failed to gain darker roles as she continued to be identified as her "Brady Bunch" character, but still became the first actress to play the character Rebecca Crane for the soap opera "Passions".
Later Career
During the 1980s to the 1990s, Maureen was cast in several stage productions, such as "Peter Pan" and "Grease", and also appeared as herself in sitcoms "Herman Head" and "Scrubs". In 2007, she joined the reality show entitled "Celebrity Fit Club", hoping to lose weight as she had gained a significant amount of weight after the death of her mother. She became the individual winner of the series, which led to more reality television work, including "Gone Country", "Outsiders Inn", and "I'm a Celebrity…Get Me Out of Here". She also competed during the 23rd season of "Dancing with the Stars", and finished in eighth place.
Aside from acting, she is also known for her singing voice, and recorded a few albums with cast members of "The Brady Bunch". Other celebrities encouraged her to continue with a singing career, which led to a studio album entitled "When You Get A Little Lonely", which was released through the record label owned by her brother, Phantom Hill Records. The album was a mix of various genres primarily rooted in country. According to her, she wanted the album to distance herself from her TV character, however, the album got negative reviews; she later regretted not being able to write any of her own songs.
Personal Life
For her personal life, it is known that McCormick had a brief romance with "The Brady Bunch" co-star Barry Williams during the original series run. After the end of that series, she became addicted to Quaaludes and cocaine which affected her career greatly. According to her, it came to a low point that she traded sex for drugs, and even had two abortions during her early 20s. She also failed an audition for "Raiders of the Lost Ark", appearing for the audition under the influence of drugs.
Her reputation as an actress was affected greatly, and the industry lost faith in her for more projects. In 1985, she married Michael Cummings after the two met while in church. They have a child together and live in Westlake Village, California. She became sober after marrying, but still suffered from bouts of depression. She experimented with various methods to help her get away from addiction, but has still been treated with antidepressant medication since the 1990s. She also mentioned that she had a fear of contracting syphilis from her mother, who contracted the disease in utero, and spent a long time thinking that she would also get the disease.