Meet The Legend of Mick Dodge Bio: Age, Net Worth, Married, Cancelled, Friends
• Mick Dodge was born on 29th August 1951 on the Olympic Peninsula
• He grew-up in several places, including Okinawa, Japan and matriculated from Kubasaki High School
• He enlisted in the Marine Corps and later left the urban world to live in the forests
• He has become a legend with his barefoot nomad style and National Geographic made a show about him, "The Legend of Mick Dodge"
• He has a net worth of around $150,000 and his EarthGym program is a deposit box for him
Known as "The Barefoot Sensei", Mick Dodge is the main protagonist of a reality TV series, which follows him on his adventures in the forests of Western Washington State. Mick was born on 29th August 1951 on the Olympic Peninsula; his father is Ronald L. Dodge, and since he was in the US Marine Corps, the family moved a lot when Mick was a young boy, so he spent his childhood in several places. However, there is a lot more going on with this guy, and if you want to learn all about Mick – stay with our review of Mick's net worth, career, friends, and so on.
Childhood years
Mick grew-up in several places, including Okinawa, Japan, and even managed to matriculate from Kubasaki High School. He never went to college after finishing his high school education, but was always a big fan of the outdoors. Even as a young boy, he enjoyed spending time in nature, and this probably affected his choices later in life.
Career
After finishing high school, Mick enlisted in the Marine Corps, and spent six years working as a mechanic in Fort Lewis. However, it seems that he was not enjoying this regular type of job, and all the stress of urban living made him leave everything behind and start a life in the forest. Admittedly, his training and experience with the Marines provided him with sufficient knowledge to leave the conformity of urban habitats, and survive in the dense forests.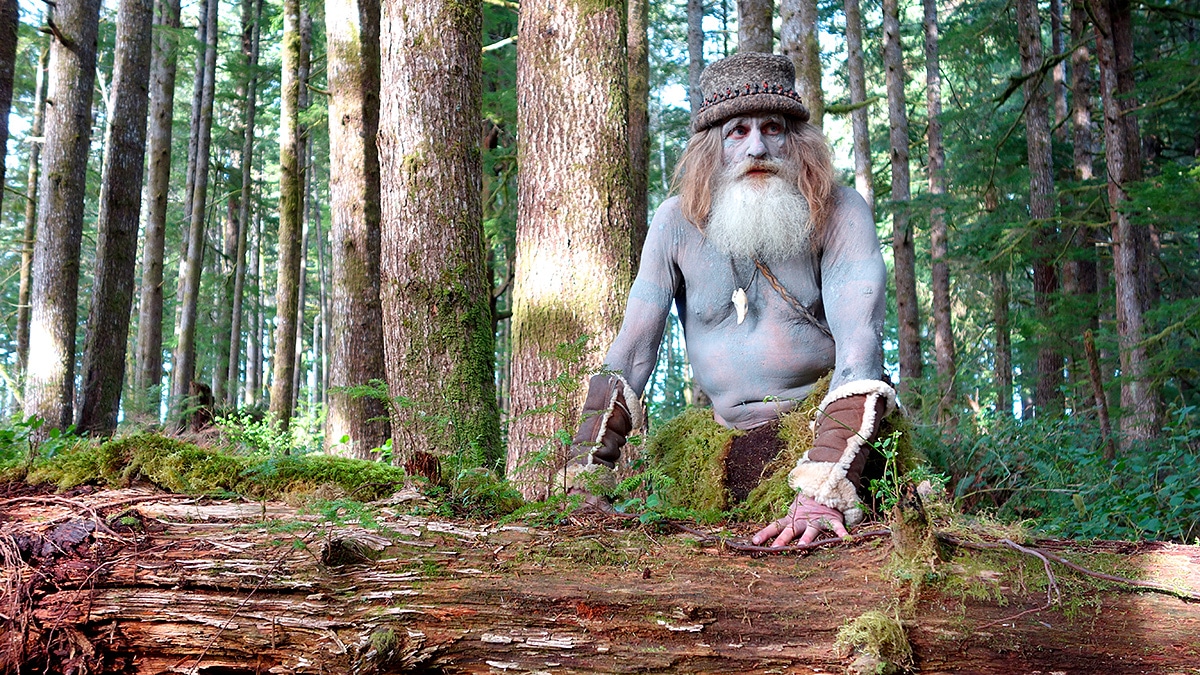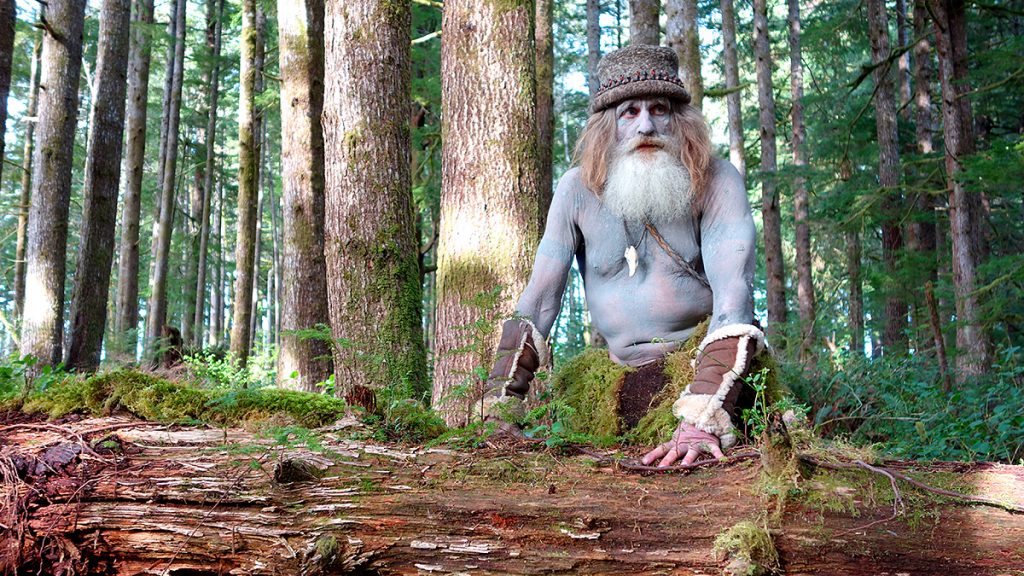 Why is Mick barefoot all the time?
Besides being called The Barefoot Sensei, Mick is also known as The Barefoot Nomad or the Walking Mountain. The reason for such nicknames comes from the fact that Mick decided to leave the modern world behind, and in 1991 started living in the forests, even throwing away his shoes and sandals, and so has been walking barefoot through the mountains ever since, and that is why he has become a legend. He retreated to the Olympic Peninsula in Western Washington, and in his words – life without shoes has helped him cure several health problems, such as back pain, hammer toes, and plantar fasciitis.
"The Legend of Mick Dodge"
The stories and legends about Mick Dodge eventually reached National Geographic, and they decided to turn his story into a reality TV series. In January 2014, "The Legend of Mick Dodge" premiered on the National Geographic channel, and the show has further spread the word about his unusual and unorthodox way of life. For example, during the three seasons of the show, the audience could take a peek at Mick's day-to-day activities in the Hoh Rain Forest in the Pacific Northwest. Mick calls himself a thrivalist, and his survival techniques include eating all sorts of food, such as plants, insects, and even the testicles of an elk. Mick also loves to drink olive oil – he always says that his way of life allows him to connect with nature.
The EarthGym program
Even though Mick insists on being separated from modern life, he is still in touch with people from urban areas. For instance, he is still active as a trainer, or so-called sensei, for people who join his EarthGym fitness program, which Mick founded in 1994 with his friend Jacquie Chandler, and focuses on the equipment which we can find in nature.
The Earth-based fitness regime does have a slight Flintstones-style to it, but a lot of people are satisfied with the results they achieved after visiting the camps.
Train with #MickDodge in #Portland next weekend May 2-3! Sign up for EarthGym 101 training http://t.co/AsyUUO4UZf pic.twitter.com/xLGe2g74Ml

— Mick Dodge (@RealMIckDodge) April 23, 2015
What is Mick's current net worth?
When trying to determine the overall net worth of Mick Dodge, we come across a small difficulty since he does not own a wallet, a bank account, a debit card, or a checkbook. In other words, his life as a forest dweller does not require a bunch of dollars in his pockets, and that is why he does not have any money in a direct way. However, his projects, such as the EarthGym operate as his deposit boxes, and authoritative sources estimate that Mick's overall net worth is around $150,000 as of late 2018.
Personal life
Even though the 67-year old Mick still keeps contacts with close friends and family, he seems to be satisfied with his life in the forests. He is not married, and shows no intention of starting a family or moving back into the urban areas. His feet are tattooed to represent roots which connect him to the ground and the forest floor, and it seems that Mick is still enjoying his adventure. Occasionally he uses modern technology to send a message to his fans and followers, and his Facebook page has around 74,000 likes.