Melina Kanakaredes (The Resident) Wiki Bio, age, net worth husband
• Melina Eleni Kanakaredes Constantinides is an actress with a net worth of over $10 million
• She is from a second generation Greek-American family, and was active in theater from a young age
• She gained recognition for her roles in "Providence" and "CSI: NY"
• Her film credits include "The Long Kiss Goodnight" and "Snitch"
• Her husband is a former restaurant consultant, and they have two daughters together
Who is Melina Kanakaredes?
Melina Eleni Kanakaredes Constantinides was born on 23 April 1967, in Akron, Ohio USA, and is an actress, best known for her role in popular television series including "Providence" in which she played Dr. Sydney Hansen. She also played the role of Detective Stella Bonasera in the series "CSI: NY", and Eleni Andros Cooper in "Guiding Light".
The Net Worth of Melina Kanakaredes
How rich is Melina Kanakaredes? As of early-2019, sources inform us of a net worth that is over $10 million, earned through a successful career in acting. She's also been involved in several film projects throughout her career, and as she continues her endeavors, it is expected that her wealth will also continue to increase.
Early Life, Education, and Career Beginnings
Melina is the daughter of an insurance salesman and the owner of a candy company. She is of Greek descent, coming from a second generation Greek-American family, and was taught the language growing up. Her family owns the candy store called "Temo's Candy Company", which was established by her grandfather after they moved to Akron. She gained a lot of exposure to the acting industry at a young age, and realized early on that she wanted to pursue it as her career.
One of her first productions was when she was eight years old, appearing in a production of "Tom Sawyer" at the Weathervane Playhouse. She attended Firestone High School, and after matriculating enrolled at Ohio State University, but only stayed there for a brief period as she decided to move to Pittsburgh, Pennsylvania and enroll at Point Park College – one of her reasons for moving to the area was so that she could perform with the professional theatre scene there. She was active in theatre while in Pittsburgh, mainly performing at the Pittsburgh Musical Theater, and appearing in a production of "Jesus Christ Superstar" in the role of Mary Magdalene. She then completed her degree in theatre arts in 1989.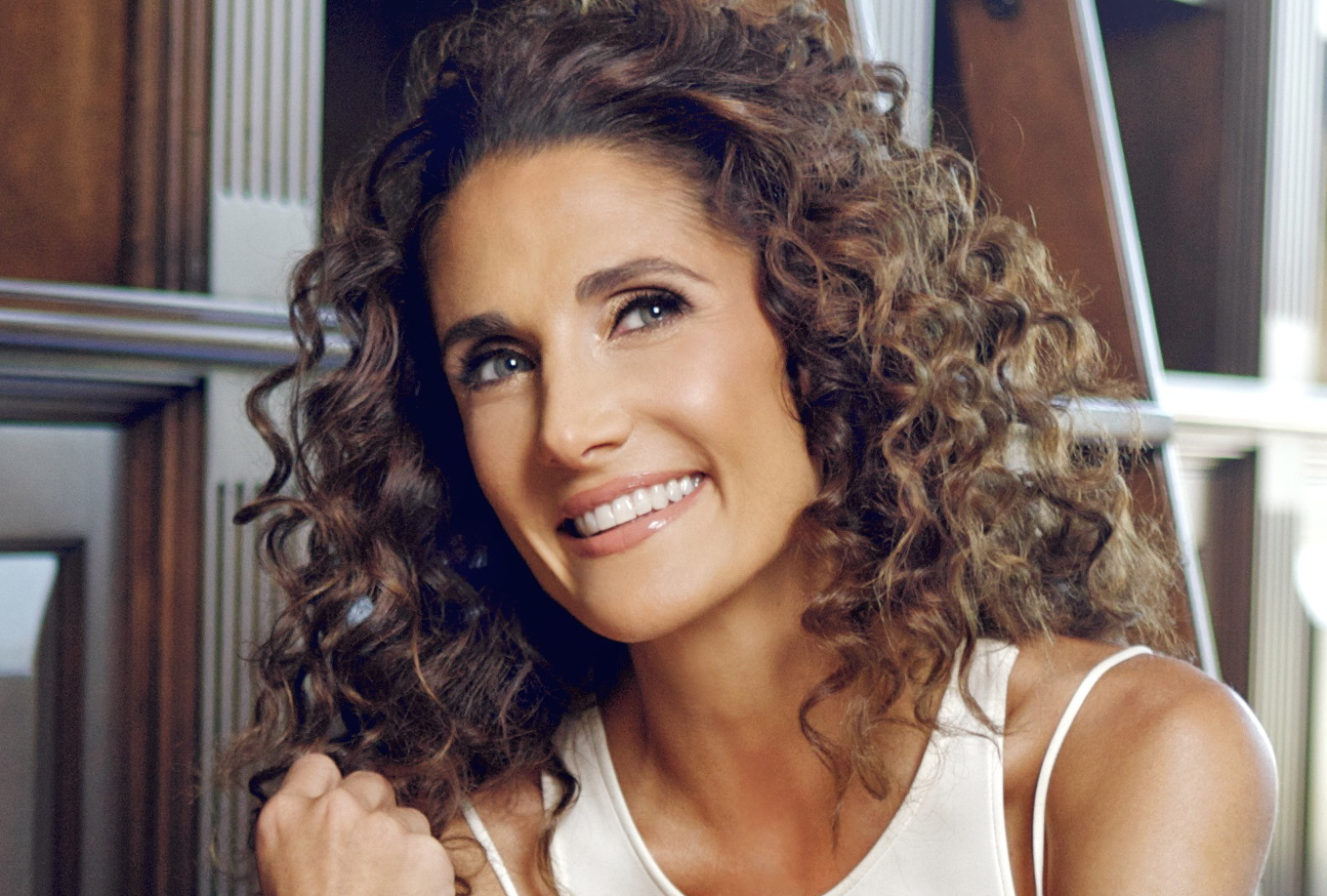 Television Career
Melina's first role on television was in the drama "Guiding Light" in which she originated the role of Eleni Andros Cooper in 1991. She stayed with the show for the next four years, and was nominated for a Daytime Emmy Award twice thanks to her performance. The show is the longest running soap opera and the fifth longest running program in all broadcast history.
Her next notable project was in the show "Providence", playing the protagonist Dr. Sydney Hansen for three years from 1999 up to 2002. Two years afterwards, she joined the cast of the CBS series "CSI: NY" as Detective Stella Bonesera, starting a six season-long run which ended in 2010, and meantime having a recurring role in the series "NYPD Blue" as reporter Benita Alden, making appearances throughout its second season. She also worked on "The Ben Stiller Show", "Due South", "The Practice", and "Saint Maybe", which is an adaptation of the Anne Tyler novel of the same name.
Film Work and Latest Projects
Aside from her television projects, Melina has worked on several films, including "The Long Kiss Goodnight" in which she appeared as Trin in the film starring Geena Davis and Samuel L. Jackson. She also played the wife of Robert De Niro's character in the film "15 Minutes", which follows the story of a homicide detective and a fire marshal working together to track a pair of murderers. She was also approached for the film "My Big Fat Greek Wedding", but had to turn it down because she was pregnant at the time.
She worked on "Percy Jackson and the Olympians: The Lightning Thief" in which she played Greek Goddess Athena – the film is the first installment of the "Percy Jackson" film series, based on the first novel of the "Percy Jackson & the Olympians" series written by Rick Riordan. In 2013 she was cast in the film "Snitch" which starred Dwayne Johnson, Benjamin Bratt, Jon Bernthal and Susan Sarandon. One of her latest projects is the medical television series entitled "The Resident", in which she is one of the main cast members. The series follows the lives of staff members who work at the fictional Chastain Park Memorial hospital.
One week from today … the "evil" Dr. Lane is baaaaack!! Tune in on Jan 14 to see what this crazy chick is up to!!? @ResidentFOX pic.twitter.com/CRkpdBFvQt

— Melina Kanakaredes (@TherealMelinaK) January 7, 2019
Personal Life
For her personal life, it is known that Kanakaredes married chef Peter Constantinides in 1992, and they have two daughters together; according to several sources, the two met while they were students at Ohio State University. Her husband was a former restaurant consultant, and the couple previously owned the Powell, Ohio based restaurant called the Tria Greek Kuzina, but which eventually closed down. She was a former synchronized swimmer, and was a member of the Ohio State Synchronized Swimming program, which is one of the programs that made Ohio State famous.
Similar to numerous actresses, she is highly active online through an account on social media, especially on Twitter on which she posts regularly. She lives in Los Angeles, though her favorite place in the country is New York. She mainly uses her profile to keep fans up to date on her recent projects, while sharing some of the news she follows. At times, there are gaps in between her posts, likely due to her working on acting projects. She also does a lot of promotional work, and posts a few pictures from time to time.