Misa Campo Wiki Bio, measurements, net worth, real name, boyfriend
• Misa Campo is a model, who achieved prominence in 2011 when she was featured in the FHM magazine
• She is of Filipina and Dutch ancestry
• She obtained her high school diploma, and then moved to Los Angeles to pursue a modeling career
• She has an impressive net worth of $1 million
• She stands at 5ft 6ins, with vital statistics of 34-24-34 inches, and dark brown hair and eyes
Who is Misa Campo?
Misa Campo is a model, who achieved prominence in 2011 when she was featured in the FHM magazine, and since then has graced pages of SSUR Lookbook Summer in 2013, among others, and has expanded her popularity to social media pages, especially Instagram, on which she has over 300,000 followers.
So, do you want to find out more about this prominent model, from her childhood years to date, including her personal life? If yes, then stay with us for a while, as we introduce you to Misa Campo.
Misa Campo Wiki: Age, Childhood, and Education
Born as Michika Devieux on the 28th January 1988, in Montreal, Quebec Canada, she is of Filipina and Dutch ancestry, and has two siblings, Jen and Marie. When she was only two years old, she left her birth town and went to Newport Beach, California US, to live with her father, remaining there for the next eight years before returning to Montreal, where she lived with her mother and sisters, but would frequently visit her father in the US. When it comes to education, Misa wasn't a great student, in fact, she wasn't even mediocre and often skipped classes which resulted in her being kicked out of several schools, but she eventually obtained her high school diploma.
Career Beginnings
Before making a break as a model, Misa was a bartender at a night club in her hometown of Montreal, however, the boss of the club had connections in the modeling world and set her up with a couple of talent agents. This resulted in Misa becoming a model for Sports Compact Performance, which is one of the biggest sports car shows in Canada, which encouraged her to continue with a modeling career, and she began participating in beauty pageants, including the Rocawear Canada in 2006 which she won. Her next step was the permanent move to Los Angeles where, in order to support herself, she found a job as a bartender, but only up until she had her modeling career going. Well, she didn't have to wait long as offers from such magazines as Maxim and DragSport came her way. She continued quite successfully, first with the appearance on the cover of the FHM Magazine in February 2011, and also named one of the FHM 100 Sexiest Women. Misa was slowly becoming more popular and she decided to launch her online presence, in hopes that this would further improve her career.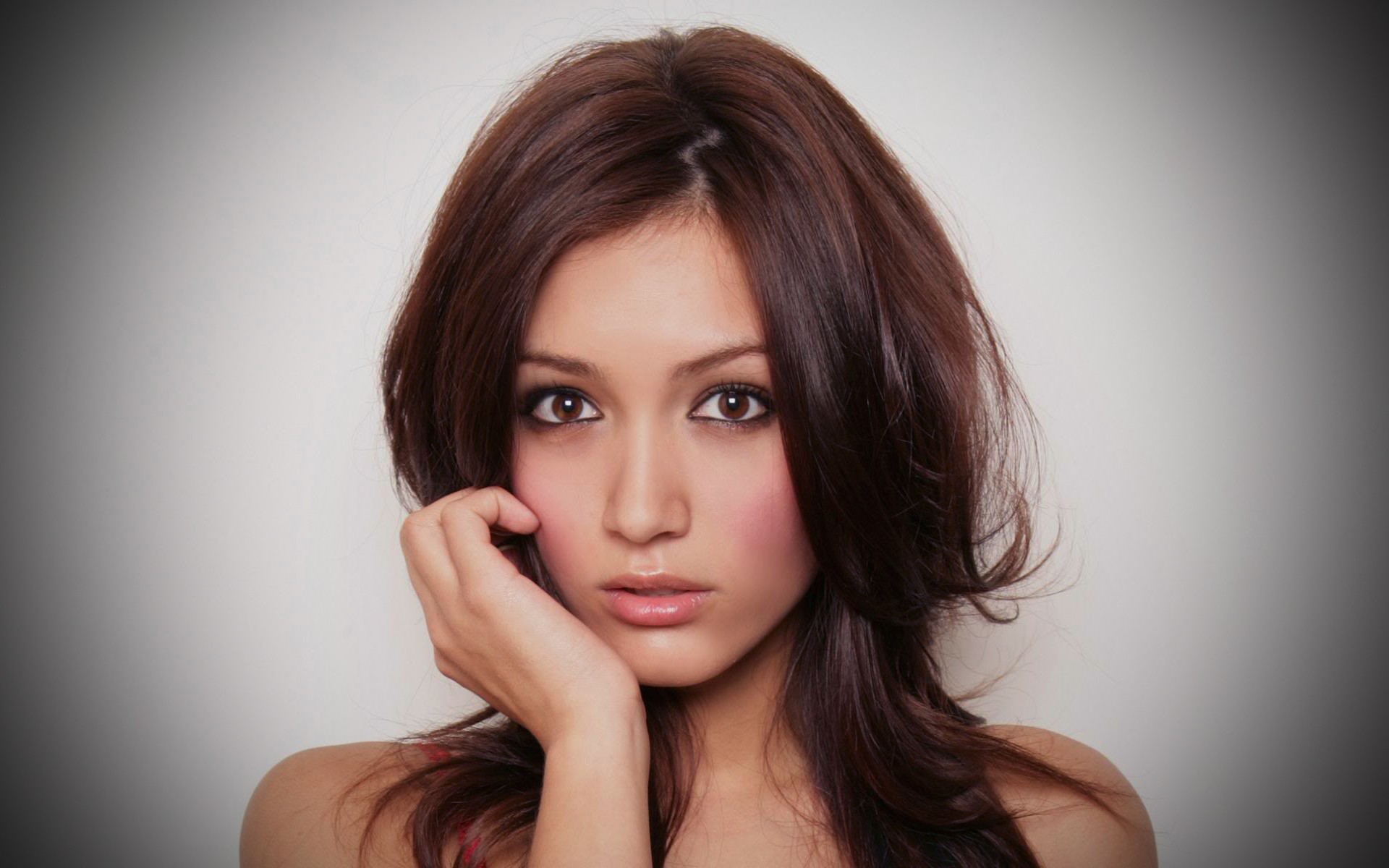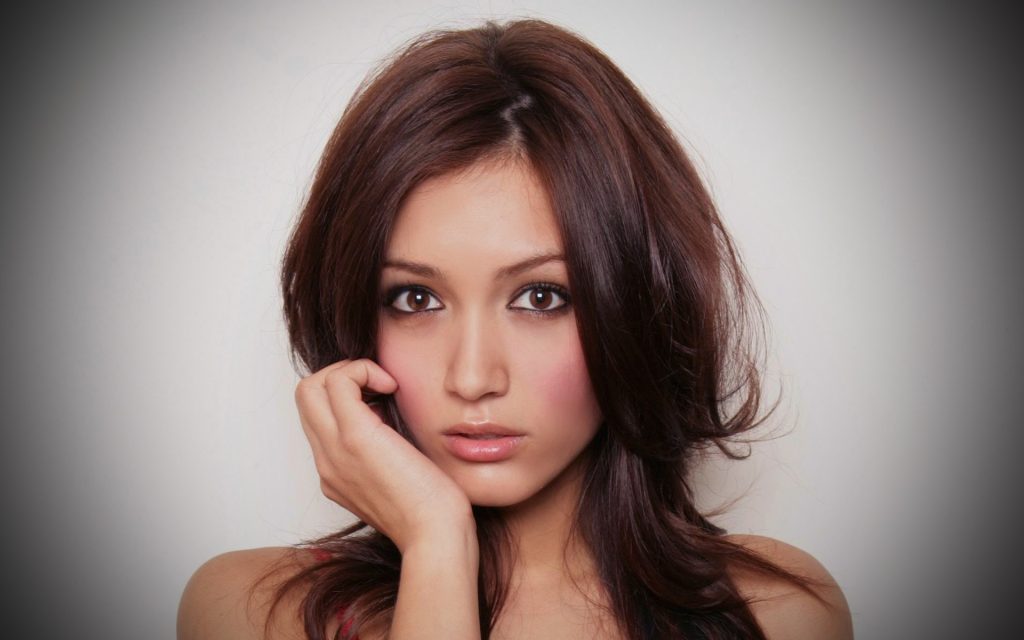 Rise to Prominence
As early as 2013, Misa started her official Instagram page and began posting attractive pictures of herself, which brought further success. The number of her followers grew, and in no time reached more than 10,000. So encouraged, Misa continued uploading pictures and her number reached 100,000, increasing to almost 300,000 followers on her official Instagram page today. She has frequently collaborated with one of the most successful photographers, Van Styles, which has also contributed to her popularity, as well as being featured in Sports Illustrated, while in 2018 she became the cover model of the first issue of FHM Philippines for 2018.
Music Career
In 2018, Misa decided to follow yet another of her dreams and moved to Japan, where she pursued a music career. She was imagined as a replacement for Leah Dizon, who became famous in Japan, but took a break from music. However, Misa failed to make an impression with her new public, and after only six months returned to Canada, where she continued her modeling career.
Misa Campo Net Worth
Since launching her career, Misa has become quite a successful model, which has steadily increased her wealth. So, have you ever wondered how rich Misa Campo is, as of early 2019? According to authoritative sources, it has been estimated that Campo's net worth is as high as $1 million, which is rather impressive. Undoubtedly, her wealth will become higher in the upcoming years, assuming she successfully continues her career.
Misa Campo Personal Life, Dating, Boyfriend, Marriage, Children
What do you know about Misa Campo's personal life? Does she have a boyfriend, or is she maybe married, or single and focused on her career. Well, Misa has been in a relationship with a Max Linder, who is eleven years older than her, since 2012, but there are no updates in regards to their future plans.
Misa Campo Internet Fame
Instagram has made her famous, but since then Misa has expanded her popularity to other social media platforms, especially Facebook and Twitter. Her official Facebook page has more than 1.6 million followers, who have enjoyed pictures and videos of Misa, including this one from her night out. You can find Misa on Twitter also, on which she has over 45,000 followers, with whom she has shared her personal opinions, and ideas, including her thoughts on R. Kelly.
So, if you aren't already a fan of this prominent model, then this is a perfect opportunity for you to become one, just skip over to her official pages and see what she is up to next.
Misa Campo Height, Weight, and Body Measurements
Do you know how tall Misa Campo is, and how much she weighs? Well, Misa stands at 5ft 6ins, which is equal to 1.68m, while she weighs approximately 125lbs or 57kg. Her vital statistics are 34-24-34 inches, and she has dark brown hair and eyes of the same color.