Mountain Monsters Wiki: Cast, Fake, Cancelled, Salary, Renewed
What is "Mountain Monsters"?
"Mountain Monsters" is a TV series on the Destination America channel which premiered on the 22nd June 2013, with its fifth season airing from April 2017. The plot follows six native West Virginia trappers and hunters of the Appalachian Investigators of Mysterious Sightings (AIMS) team as they carry out research and come up with evidence of supposedly unknown creatures inhabiting the Appalachian Mountains.
Mountain Monsters" Plot
Throughout the team's researches, they 
gather evidence
 of paranormal creatures, and try to hunt them down in the rugged mountains system in the eastern US. There are many mysteries and legends in the mountains, not all old myths, as some have come from recent campers and hikers as well as from Native Americans or other long-term residents. There have been varied accounts of unusual activity and 'monsters' reported from various places in the mountain range. Abandoned homes, villages, reports of missing individuals, and puzzling deaths date back to the 1700s. Most people believe that the monsters and ghosts they see in the area belong to the spirits of people who lost their lives in those mountains many years ago. Originally, the AIMS team was started by Jeff Headlee, John "Trapper" Tice, and Willy McQuillian, later joined by three more survivalists and trappers. The team uses their own cryptology techniques and research brand in order to prove or disprove the existence of creatures such as Bigfoot, Werewolves, Mothman, Hellhounds, and Lizard Man.
At the start of each episode, the team discusses the exact creature they are going to hunt as they make their way to where it was spotted, including questioning a number of eyewitnesses so that they know where best to start with their investigation. After the initial hunt, the team sets up traps as they continue to gather more evidence, and by the second day they are able to get videos, photos, or supposed sounds of the creature's existence. Sometimes they use traps to capture the creature, but what mostly emerges are just some vague, indistinct images of what the team claims to be the creature they have been hunting, apparently including the Black Wolf, the Shadow Creature, and the Grassman. They have also had encounters with other teams who were spying on them, and trying to sabotage their efforts.
Mountain Monsters Cast Salaries and Net Worth
The cast has varied salaries depending on their roles and the number of times they appear in the show. Their salaries are as shown.
Who's loving this marathon?#MountainMonsters pic.twitter.com/tgiPuXBMF9

— Mountain Monsters (@TheAIMSDA) January 10, 2016
John Tice
John Tice has appeared in over 50 episodes of "Mountain Monsters" since it premiered in 2013, and has therefore made a fortune from the show, with his net worth being estimated by authoritative sources to be $800,000 as of late 2018, accumulated through hard work and dedication to the show, being paid $20,000 per episode. His wealth will likely increase from more episodes, any other roles he might land in the future, and his basic work in the field.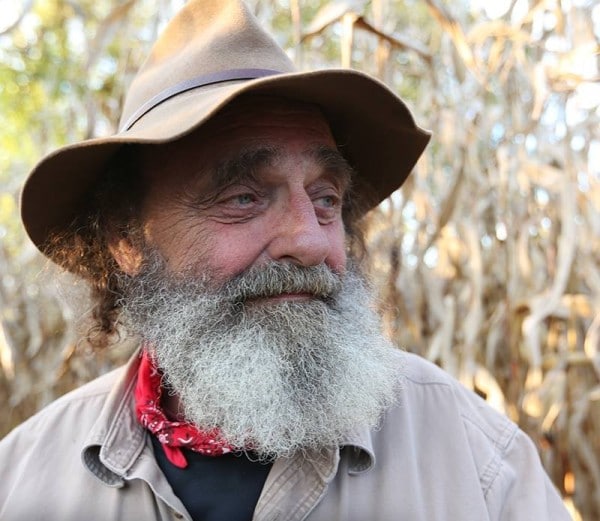 Jacob Lowe
Jacob Lowe has also been in the show since 2013, and his critical role has ensured considerable funding from both the US and abroad. He displays a daring, fearless, daredevil attitude in the show, but otherwise is a secretive person who hates having his life made the center of public scrutiny. However, since he appeared in the "Murder in the Park" in 2013, he has significantly increased his bank balance so his net worth is estimated by sources to be close to $1 million, in no small part from his salary per episode of $18,000.
Joseph Lott
Known as Joe, he is one of the leading and most liked of the cast of "Mountain Monsters", appearing in virtually all the episodes since it premiered in 2013. This has helped him acquire considerable wealth, as his net salary from the show stands at $16,000 per episode, with other income being from a number of other television shows and movies. According to authoritative sources he has managed to accumulate a net worth of over $500,000, as of late 2018.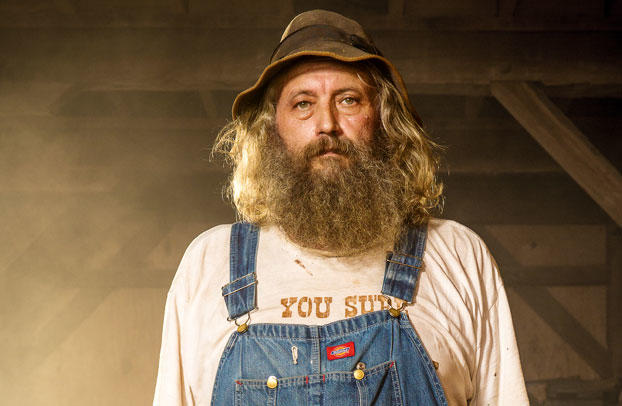 William Neff
William Neff has made several other appearances on the Discovery Channel, as well as in "Mountain Monsters". William was born with comedy in is blood, and has a high sense of humor which has helped add a touch of lightheartedness to the show. He has managed to accumulate a net worth estimated by sources at over $500,000, including from earning not less than $17,000 from episodes of "Mountain Monsters".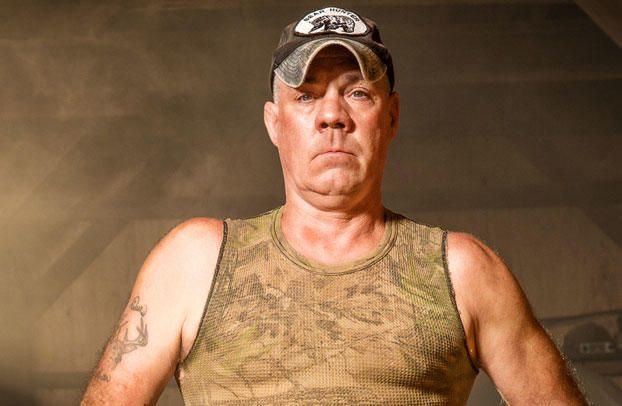 Jeff Headlee
Jeff plays a very important part in "Mountain Monsters", as he has a very unique role being the guy behind the technology equipment. Jeff is also tasked with carrying out initial research for the show, as he has a vast knowledge of histories and mountain stories that he applies on screen. His net worth is estimated by sources at well over $700,000, which would seem bound to increase with time, especially as his salary is also higher than most of his co-actors in the series, reflecting his importance, at $28,000 for each episode.
Has the Show Been Cancelled or Renewed?
Fans all over the world are wondering whether "Mountain Monsters" will return for the sixth season. The last episode of season five was aired on 3 June 2017, and fans have been relentlessly demanding a renewal. Destination America is yet to release a statement as to whether the show has been canceled or when it will be renewed. For all lovers of the series, all they can do is wait to wait in hope.
Is "Mountain Monsters" Show a Fake?
Some people have argued that this show has many indications of a false or fake filming about monsters and unknown creatures. Some of the reasons they give include:
No One Ever Fires – despite the fact that these hunters always carry guns on their expeditions, they never fire the weapons in defense, even though they are supposedly close enough to some of these creatures – of course the purpose isn't to kill them!
Cameraman – the cameraman usually captures the hunters' expressions whenever they find something. However, whenever he turns to take a snap of the monster, he is always late to the party. This shows that his timing is always wrong, leaving viewers frustrated at not getting even a glimpse of what is being hunted.
Computer Graphics – every time the crew captures something on video, it appears entirely computerized. The creators should use more realistic graphics, though it is understandable that CGI is costly.