Navi Rawat (Numb3rs) Wiki Bio, net worth, measurements, pregnant, kids
• Navi Rawat is an American actress best known for her role as Amita Ramanujan in the TV crime drama series "Numb3rs".
• Navi is of American nationality, Indian ancestry and German heritage.
• She graduated from The New York University's Tisch School of the Arts with a degree in English and American Literature.
• She has made numerous on-camera appearances in popular motion pictures and television series.
• Navi Rawat has an estimated net worth of $1.9 million.
Navi Rawat is an American actress who is probably best known for portraying the recurring role of Amita Ramanujan in the popular, critically acclaimed TV crime drama series "Numb3rs". Navi is also widely recognized for several other memorable television appearances such as in the TV series "24" and "The O.C." to name just two.
Navlata 'Navi' Rawat was born under the zodiac sign of Gemini on the 5th June 1977 in Malibu, California, USA, into the family of Claudia (née Littmann) and Rajaji Rawat.
Apart from being of American nationality, she is also of Indian ancestry from her father's side, as well as German through her mother. Upon matriculation from Miami Country Day School, Navi enrolled at The New York University's Tisch School of the Arts from which she graduated with a degree in English and American Literature.
Navi Rawat made her debut acting appearance in 2000, when she appeared briefly in an episode of the TV series entitled "Popular". Her debut big screen appearance occurred in the following year in the 2001 comedy drama movie "Jack the Dog".
To a greater prominence Navi Rawat came in 2002 when she landed the recurring role of Melanie in the television action drama series "24", with Kiefer Sutherland in the leading role. This engagement was followed by two more demanding acting appearances, in the 2002 romantic drama movie "Dancing at the Harvest Moon" and the Oscar-nominated crime drama movie "House of Sand and Fog" (2003). Between 2003 and 2006, Navi primarily starred as Theresa Diaz in the television teen drama series "The O.C.", appearing 13 episodes through the show's three seasons.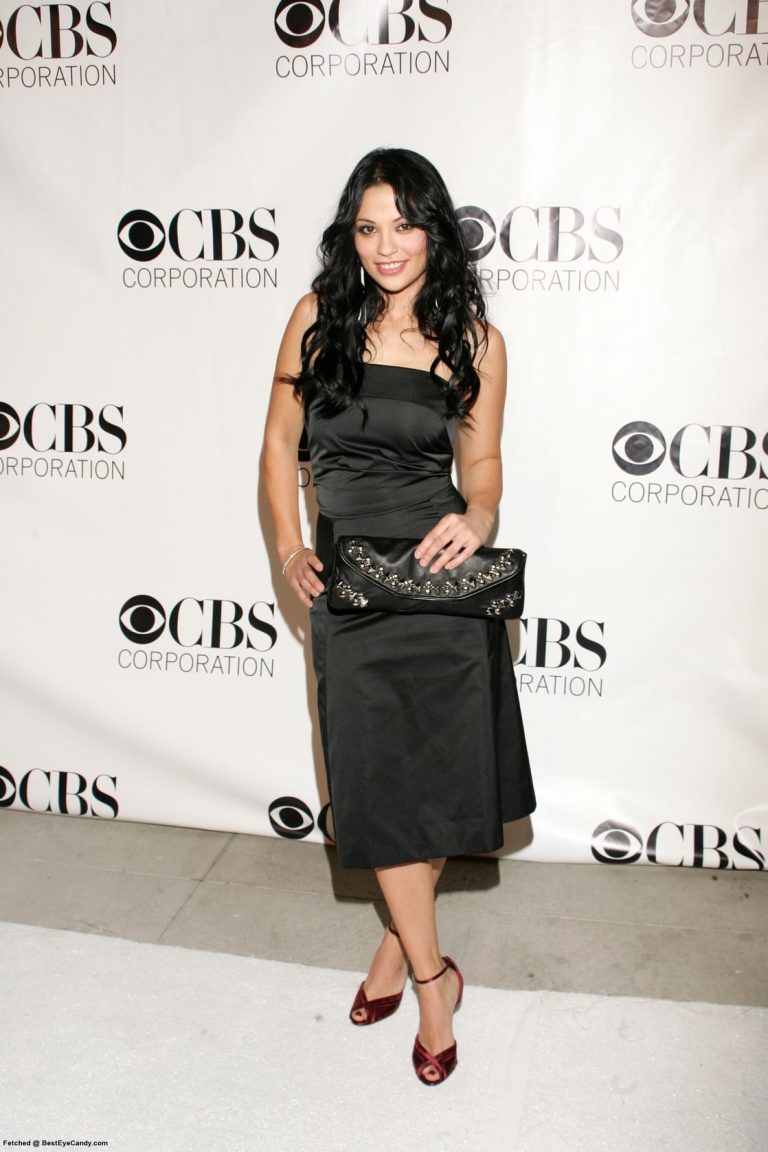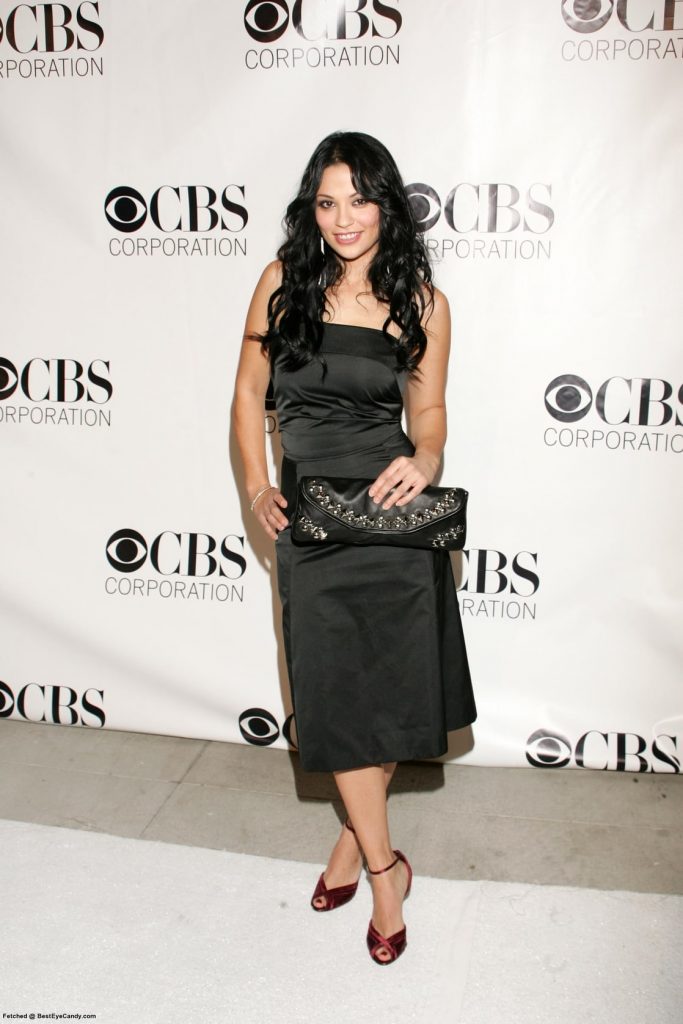 In 2005 Navi Rawat was cast for one of the leading female characters in the action horror comedy movie "Feast", before the real breakthrough in her acting career occurred when later that year she landed a recurring role in CBS's hit television crime drama series "Numb3rs". Over the course of the next five years through the show's entire run of six seasons 'til 2010, Navi appeared in 99 episodes, starring in the role of the mathematical genius Amita Ramanujan. The show was nominated for the prestigious Primetime Emmy award, while Navi Rawat earned a huge dose of popularity with the audience.
Since then, Navi has made numerous on-camera appearances in popular motion pictures such as "Ocean of Pearls" (2008), "Music High" (2012), "The Collection" and "The Lachrymist" (2014), and guest starring in television series including "Castle", "Grey's Anatomy", "Burn Notice" and "Magnum P.I." to name a few.
In her acting career so far spanning almost 20 years, Navi Rawat has added over 30 acting credits to her acting portfolio.
Curious about Navi's private life, aren't you? Despite her popularity, Rawat has somehow managed to keep her personal life far from the media as there aren't many available yet relevant details about it. However, it has been publicly acknowledged that between 2004 and 2005 she dated a fellow colleague, an actor Jeremy Sisto, while since 2012 she is a married woman.
Navi Rawat is married to colleague, American actor Brawley Nolte who is widely recognized not only for being the son of Oscar-nominated and Golden Globe Award-winning American actor Nick Nolte, but for starring in movies such as "Mother Night" (1996), "Ransom" (1996) and the 1997 Oscar-winning drama thriller film "Affliction". Their wedding ceremony took place on the 22nd September 2012 and was held at the San Ysidro Ranch in Montecito, California.
Happy Birthday to this beautiful, loving, gentle soul, my husband. We appreciate you and love you ❤️??❤️ pic.twitter.com/60bVUVHQfp

— Navi Rawat (@Navi_Rawat) June 21, 2016
Navi and her husband have welcomed one daughter so far, and with her family, Navi resides in Los Angeles, California. There aren't any negative rumors about Navi Rawat and her husband, so it can be concluded that they are happily married.
The 41-year-old Navi Rawat sports a slim and toned figure with a genuine hourglass silhouette measuring 34-26-36, standing 5ft 6ins (1.68m) tall and weighing around 123lbs (56kgs). All these 'perks' in addition to her long black hair and black eyes make her appearance quite alluring. It appears that her bra size is 32C, while her shoe size is US 7.5.
Navi Rawat is active on several popular social media networks such as Twitter on which her profile @navi_rawat currently counts more than 4,300 followers as well as Instagram on which her official account – @navirawat amassed more than 6,500 fans so far.
Have you ever wondered how much wealth this American actress has accumulated so far? How rich Navi Rawat is? According to sources, it is estimated that the total of Navi Rawat's net worth as of early 2019, revolves around $1.9 million, acquired entirely through her acting career that has been active since 2000.