Nesta Cooper (Travelers) Wiki: Age, Height, "The 100", Parents, Boyfriend
• Nesta Cooper is an up-and-coming actress from Mississauga, Ontario, Canada
• She has starred in Netflix films and series such as "Travelers", "Reality High" and "The Edge of Seventeen"
• She has a net worth of over $1 million
• She has been in a relationship with film producer Peter Van Auker since 2016
• She is 5ft 8ins tall and has dark brown eyes and black curly hair
Who is Nesta Cooper?
Nesta is a young actress who rose to prominence through a number of roles in Netflix production films and TV series, including "Travelers" which premiered in 2016. She has also starred in teen romantic comedy-drama "Reality High" in 2017, among many other differing achievements.
So, do you want to find out more about Nesta Cooper, from her childhood years to most recent career endeavors, and her personal life as well? If yes, then stay with us for a while as we are about to bring you closer to this up-and-coming actress.
Nesta Cooper Wiki: Age, Early Life, Parents, and Education
Born Nesta Marlee Cooper on the 11th December 1993, in Mississauga, Ontario Canada, she is of African ancestry. When she was seven years old, Nesta and her family moved to Courtenay, Vancouver Island, where she went to high school. Following her matriculation, Nesta decided to move to Vancouver feeling that she would have more opportunities to showcase her acting talent, and where she started attending acting classes and auditioning for various roles.
Career Beginnings
It was in 2013 that luck smiled upon her when she was chosen for the part of Young Sakelik in the TV mystery-drama series "Cult". She continued with several minor roles in such TV series as Girlfriend's Guide to Divorce" (2014-2015), and "Supernatural" (2015), and "Heroes Reborn" (2015).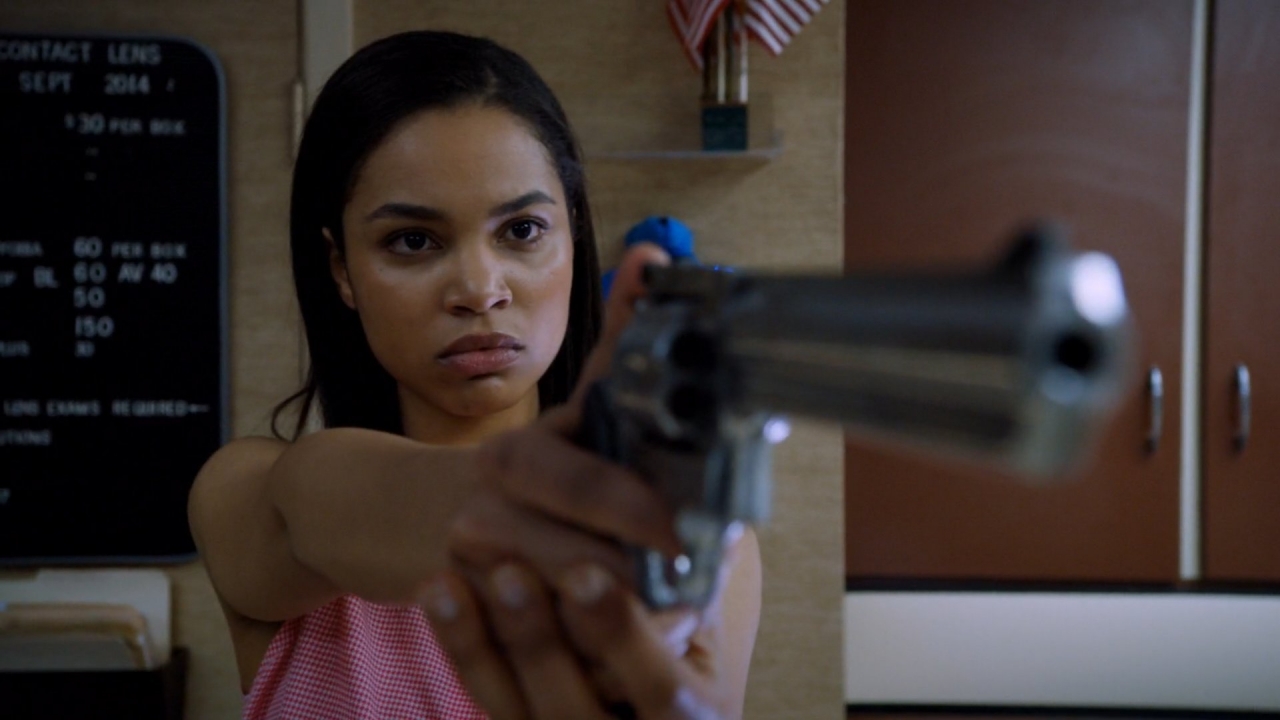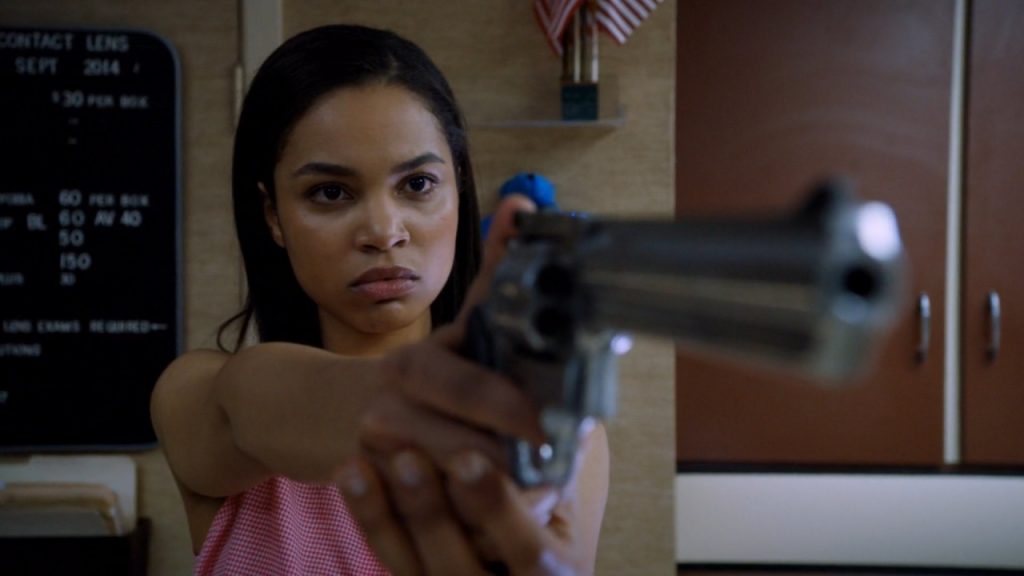 Rise to Prominence
Gradually Nesta's career progressed, and she would slowly start getting more notable roles, until in 2016 she was cast in her first major role of Carly Shannon in the TV sci-fi mystery drama series "Travelers", in which she co-stars alongside Eric McCormack and MacKenzie Porter. Another major role followed in the same year, that of Shannon in the film "The Edge of Seventeen", while in 2017 she starred alongside Keith Powers and Alicia SanZ in the romantic comedy-drama film "#REALITYHIGH". Most recently, Nesta featured in the sports drama film "The Miracle Season", with Helen Hunt, Erin Moriarty and William Hurt in the lead roles, and has also started giving her voice to several characters in the animated series "Spy Kids: Mission Critical". Furthermore, Nesta is working on the new TV series – "See" – which is currently in the making. All of these appearances have helped Nesta reach star status, and undoubtedly she will successfully continue her career.
Nesta Cooper Net Worth
Nesta launched her career not a decade ago and has already become a star actress; several projects on which she worked have become extremely successful, which only improved Nesta's career. So, have you ever wondered how rich Nesta Cooper is, as of early 2019? According to authoritative sources, Nest Cooper's net worth is estimated at over $1 million, which would seem likely to become even higher in the coming years, assuming that she successfully continues her career.
https://www.instagram.com/p/BrVzS-3ho_n/
Nesta Cooper Personal Life, Dating, Boyfriend
What do you know about Nesta Cooper's personal life? Well, she hasn't been very open about details in relation to her life outside her career, but we have managed to discover some information about it. Nesta has been in a relationship with Peter Van Auker, a film producer, who worked on the film "#REALITYHIGH", since November 2016. She has shared a few pictures of them together, speaking about him as the king of all boyfriends.
Nesta Cooper internet Fame
Over the years, Nesta hasn't only become popular on screen, but also on social media platforms, especially Instagram and Twitter. Her official Instagram page has over 85,000 followers, with whom she has shared pictures that encompass her daily activities, such as time spent with her sister and boyfriend as well, among many other posts. You can find Nesta on Twitter too, on which she has around 10,000 followers, with whom she has shared her own personal ideas and opinions on various topics, but also news in regards to her professional career.
Today is #BlackWomensEqualPayDay ! On average, BW have to work 19 mo. to make what the average white man makes in 12. #DemandMore pic.twitter.com/BgekNM2DLa

— nessie (@NestaCooper) August 7, 2018
So, if you aren't already a fan of this young actress, then this is a perfect opportunity for you to become one, just skip over to her official pages, and see what she is up to next, both professionally and personally.
Nesta Cooper Body Measurements
Do you know how tall Nesta Cooper is, and how much she weighs? Well, Nesta stands at 5ft 8ins, which is equal to 1.72m, however, her weight is not known, and also her vital statistics. She has curly black hair, while her eyes are dark brown. She is often regarded as beautiful, which has also helped her career.