Nicole Mejia Age, Husband, Family, Net Worth, Measurements, Bio Wiki
• Nicole Mejia is a 30 year-old model, fitness instructor and entrepreneur from Pembroke Pines, Florida USA.
• She is the founder and leader of the fitness group "Thick and Fit", which focuses on creating a positive body image and setting realistic goals for women.
• Nicole began her modeling career in 2012, and her online popularity and social media presence grew.
• In 2013 she kicked off her "Fit and Thick" Movement, focusing on building endurance and strength, as well as emphasizing acceptance and self-love.
• Her net worth is estimated to be over $1 million and she has over 1.2 million followers on Instagram.
Who is Nicole Mejia?
Nicole Mejia was born on the 18th November 1988 in Pembroke Pines, Florida USA, of Italian and Columbian descent, and is a 30 year-old model, fitness instructor and entrepreneur. Nicole is primarily recognized as the founder and leader of the fitness group "Thick and Fit", which focuses on creating a positive body image and setting realistic goals for women, as well as achieving happiness and motivation through exercise and a healthy lifestyle.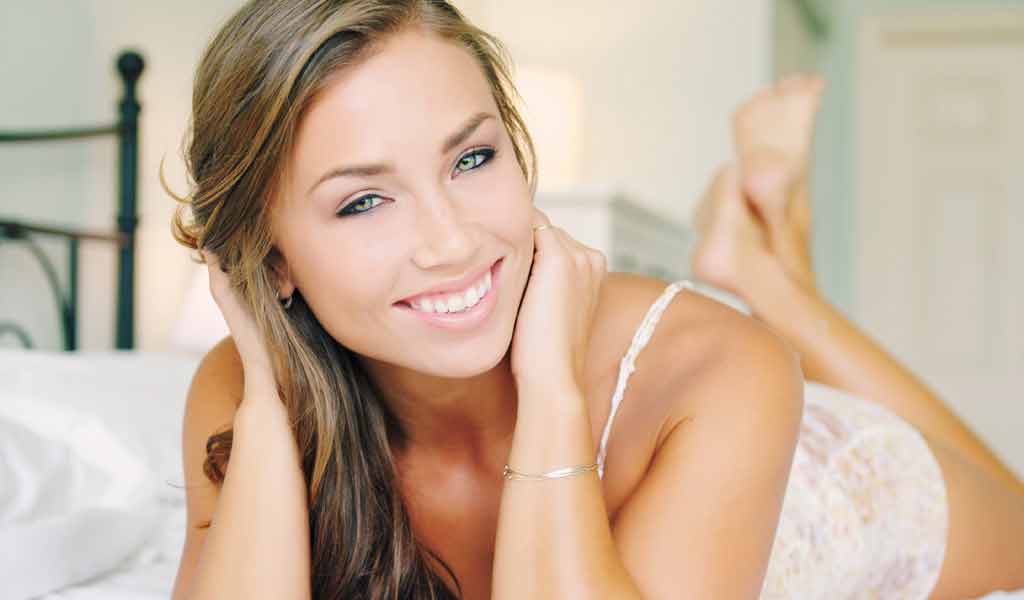 Nicole Mejia Bio: Early Life, Parents and Siblings
Nicole Mejia has three siblings, however only the name of her younger sister, Noelle, is known to the public. Nicole and her siblings were raised by their Italian mother and Columbian father in their hometown of Pembroke Pines. Throughout her early life, Nicole suffered from a lack of confidence and self-esteem issues, and had a problem with her own body image due to the bullying she was exposed to during her youth. She confessed that the teasing and bullying made school days hard for her and that she felt unhappy in her own skin for a large part of her early life. As a result, she turned to unhealthy ways of losing weight which made her feel even worse. However, her father managed to talk her into running, and this marked the beginning of her love with fitness, and the start of her successful fitness career. Nicole found out that not only did she enjoyed running with her dad, but also that fitness could prove to be a powerful tool. Besides making her healthier, fitness also helped Nicole to feel better about herself, and build a positive body image. She continued practicing fitness throughout high school and nursing school.
Modeling and Fitness Career
Although it may seem unlikely, Nicole actually entered the modeling world by chance, not by a personal choice. It all began when one of her friends asked her to pose for him, since he needed a model for his photography portfolio. Following this, her friends encouraged Nicole to try and find work as a model, and thus in 2012 she started her modeling career, for various local brands and numerous photographers.
However, she actually found her true calling through Instagram. Mejia frequently posted photos of her modeling work on her Instagram profile, plus photos from the gym and various fitness-related content. As her online popularity and social media presence grew, more people, especially women, started reaching out to her, often asking Nicole questions about her workout regime and nutrition, and Nicole would gladly offer her advice. Furthermore, many women empathised with Nicole's journey, and confessed that they had been in similar situations themselves, so Nicole found that the problems she had faced with her own body image and self-worth were widespread, and many more women came out and approached her through social media, offering praise and sympathy as well as asking for advice.
Nicole then realized that she could use her popularity and large social media following to help other people become healthier and feel better about themselves in the same way she helped herself. However, she felt that many fitness regimes had unattainable and unrealistic goals for the average person and wanted to create a program that would emphasize equally acceptance and self-love as well as being fit and healthy.
Thick and Fit
Therefore, in 2013 Nicole kicked off her "Fit and Thick" Movement. She imagined this movement as a community of women who supported and empowered each other, and provided a safe environment for everyone to achieve their goals and become the best versions of themselves. Nicole's insight into the biggest problems of the fitness industry – mainly the lack of realistic and attainable goals for everyday women – appealed to many of her followers. Her social media influence also helped to attract people to join her movement, so at the age of 25, Nicole launched what became a successful business which has grown steadily, with Nicole becoming one of the best known fitness instructors. Nicole personally created a specific exercise regimen for women which focuses on building endurance and strength through two types of training: high-intensity interval training and circuit-style weight training. She also offers nutrition advice which is not based on a specific diet, but rather on a lifestyle change that provides long-term benefits instead of short-term success. Most importantly, her movement puts equal emphasis on emotional and mental health by preaching acceptance of all body types, regardless of stereotypes created by the modern standards of the beauty industry. Nicole stated that one of her most important goals is to teach women to 'love the skin we're in'.
Net Worth
Nicole Mejia managed to launch her own business and become a successful entrepreneur at a very young age. So, if you are wondering how much money Nicole makes, authoritative sources have estimated that her net worth amounts to more than $1 million. Nicole has created a loyal community and devoted fan base, so we can expect that her popularity will only increase, as well as her overall wealth, with her annual income now well into six figures.
Social Media
Nicole has a powerful social media presence and an ever-growing base of followers; her Instagram account is currently followed by over 1.2 million people. She often posts motivational content and stories from her community, sharing various exercises and meal plans with her fans, and posting photos from shoots with various brands. Nicole has recently created an official YouTube channel for her brand, and posted videos from her company's "Women Empowered" tour. She has a Twitter account too, with nearly 55,000 followers. Her entire modeling work can be seen on her official page, which also features a section where fans can purchase Nicole's photographs.
You have to try new things if you want to grow in new ways. pic.twitter.com/vtGQsD7E9X

— Nicole Mejia (@Nicole_Mejia) April 19, 2017
Personal Life
Not much is known about Nicole's private life; the media believe that she isn't married, and does not have children. However, fans have speculated that she is in a relationship with Ibrahim Sebai, according to Nicole's Instagram posts.
Physical Characteristics
Nicole can be described as having a curvaceous figure. She is 5ft 4ins (1.62m) tall and weighs approximately 130lbs (59kg). Her vital statistics are 32-25-40. Nicole has light brown hair and green eyes.Sshe wears 8 US size shoes.