Olivia Black from "Pawn Stars": Why was she fired? Wiki: Net Worth, Age, Sued
• Olivia Black was born on 17 May 1989 in USA and is a model and reality television star
• She is best known for appearing in the TV series "Pawn Stars"
• Prior to rising to fame, Olivia worked as a pin-up model for a website called SuicideGirls
• She is married to a Venezuelan model and is active on social media platforms such as Twitter and Instagram
• Olivia was fired from the show and her agents are allegedly suing the production house for $5 million
Olivia Black from "Pawn Stars" Wiki
Olivia Black was born on 17 May 1989 in USA, which means that her zodiac sign is Taurus and her nationality is American. She is best known as a model and a reality television star, who appeared in the renowned TV series entitled ''Pawn Stars'', which shows the process of buying and selling antique objects.
Pawn Stars
Prior to rising to fame, Olivia worked as a pin-up model for a website called SuicideGirls. She initially applied for the job in 2008 and had two gigs in the following year. In 2011 she was hired by the Gold & Silver Pawn Shop; it works 24 hours a day, seven days a week. This means that she was featured in the worldwide popular reality TV series entitled "Pawn Stars", broadcast on the History Channel. The show is mainly focused on the shop, its staff and the interaction between staff and their customers. Thanks to the good chemistry between the staff, and its humor, "Pawn Stars" ended up being one of the most successful shows the History Channel has ever made. Initially, the team reviewed applicants in the episode ''Learning the Ropes'', and Olivia was subsequently interviewed by Rick and Richard Harrison, who own the pawn shop.
Why Was She Fired
Black ultimately made her first appearance in the episode entitled ''Crosby, Stills and Cash'', which originally aired in mid-January 2012. Her training for the position began in ''Less Is More'', in which Chumlee, one of her co-stars and colleagues, helped her learn more about her new job, and in the episode, Olivia is shown working night-shift with him. However, Black's career as a reality star ended in the same year, as she was fired due to the fact that she used to do nude modeling. Initially, she was only fired from the show, but remained working in the shop, however, shortly afterwards, she was fired from the shop as well. So Black returned to SuicideGirls and continued modeling for them, until the present day. Besides that, she is now the founder and CEO of her own company Miss Olivia Black LLC.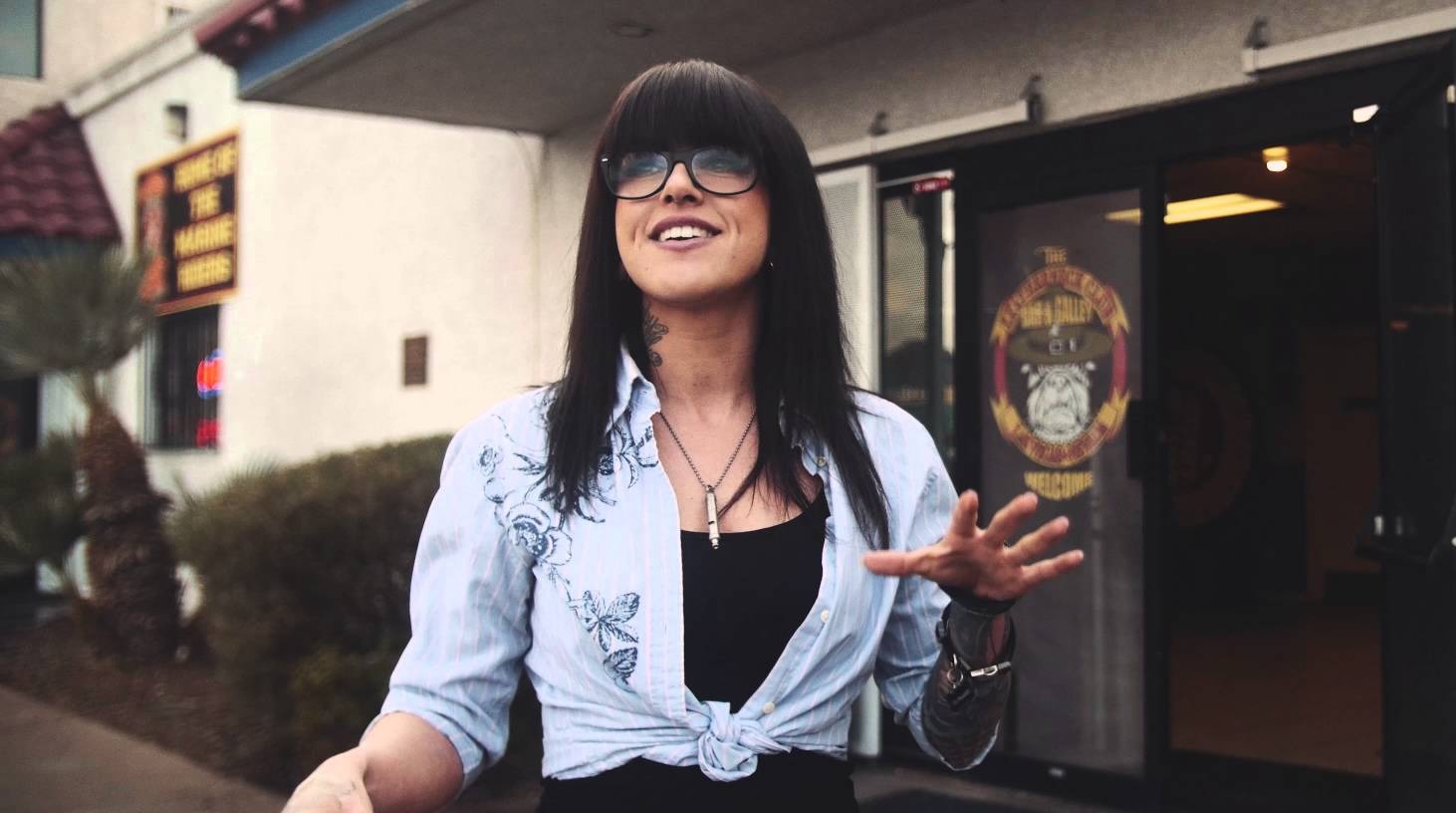 Net Worth
So just how rich is Olivia Black as of late 2018? According to authoritative sources, this model and reality TV star has net worth of almost $1 million, with her wealth being accumulated from her career in the previously mentioned fields. She hasn't disclosed any information regarding her assets such as houses and cars, but working a steady pace has allowed her to make a good income and be able to take care of herself and her family.
Ethnicity and Background
When it comes to Black's ethnicity, she is Caucasian; she has brown hair and brown eyes, which suits her complexion perfectly. Unfortunately, she hasn't shared any information regarding her upbringing and formative years. Judging from the photos available on the internet, she has a fit figure, but being beautiful is just one of her many features.
Acting
In addition to appearing in the previously mentioned TV series, Olivia has also worked as an actress and the producer of the TV series entitled "Hardcore Club Restore", which gave her the chance to work with people such as Kaitlyn Adams, Christ Donohoe, Crystal Greenburg and Mel Hardy. The reality TV star has had just the one acting gig so far, but who knows what the future holds for her.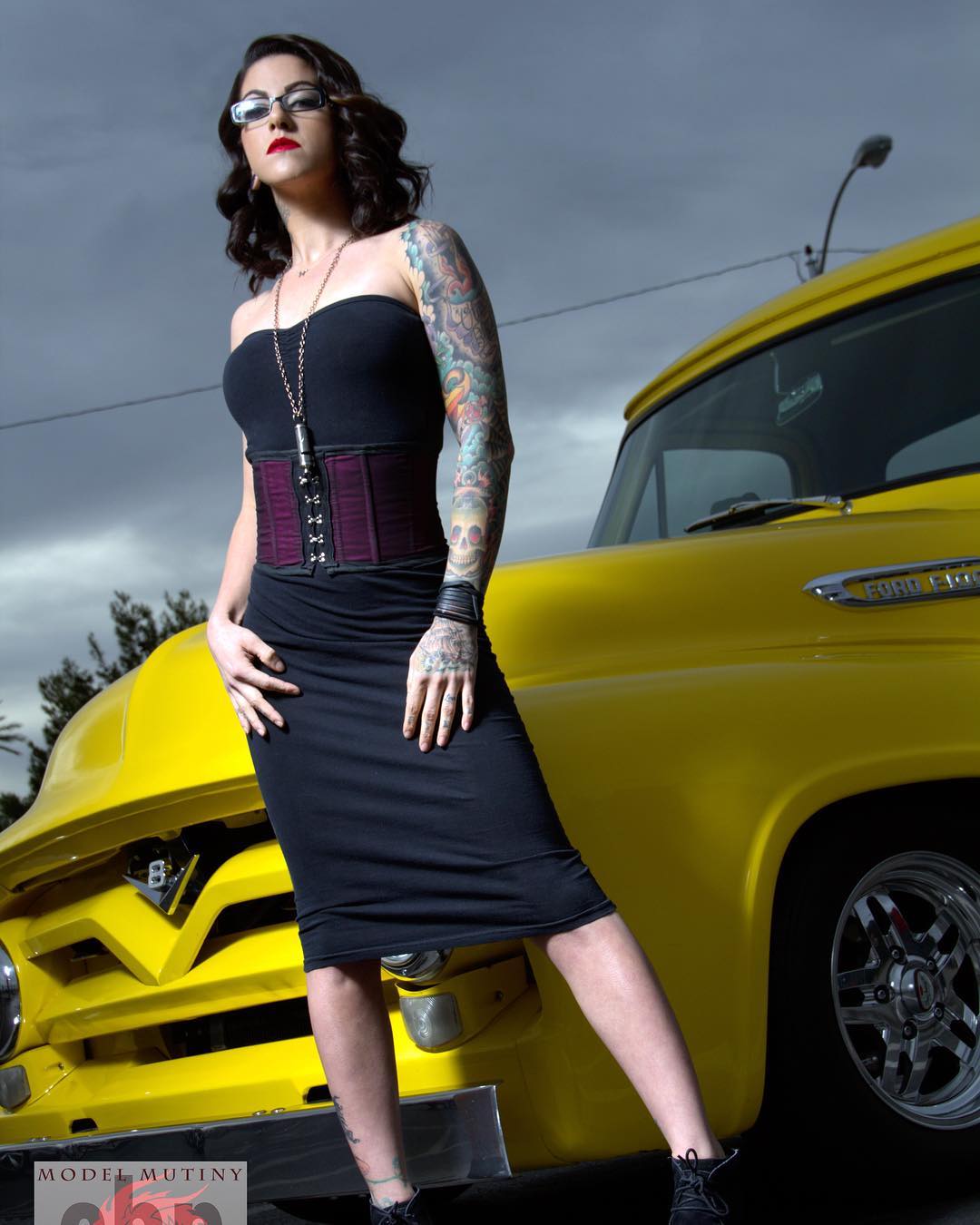 Marriage and Relationship Status
When it comes to Olivia's personal life, she is married to a Venezuelan model and she and her wife are vegan and enjoy sharing the photos of their meals on social media. There were certain rumors regarding her release from the shop. However, Rick Harrison stated that he didn't fire her, but the production company did. As she stated on her official Facebook page, there are no hard feelings between her and her ex- bosses. She wrote a post saying ''The tear[s] have dried and the smiles have returned, I'm fortunate to have worked for 'Pawn Stars' at all''. However, she started a petition on Change.org to get back on the show. Despite that, her agents are allegedly suing the production house behind the show, apparently for $5 million.
Social Media
Being in the entertainment field naturally means that Black is active on social media as well, and uses her accounts to communicate with her fans as well as to promote her work. She is active on Twitter and Instagram, followed by 32,000 people on the former and almost 25,000 on the latter. Some of her latest tweets include a post in which she showed her audience her new nails, with the caption "I absolutely love my Halloween nails! If you are in #lasvegas make sure you check out nailsbyninilv @nabnailbar! They have the most talented techs, the best customer service".