Preston Roberts (Mountain Men) cause of death, net worth, wife, wiki bio
• Preston Roberts (1957-2017) was an American woodsman, educator, craftsman, artist, and environmentalist.
• He became popular after appearing in the show "Mountain Men" as a great friend of Eustace Conway.
• He was born in Westfield, New Jersey and grew up in Brevard, North Carolina.
• He was married to Kathleen DuPont McGuire since 1975 and had three sons with her.
• Preston died in 2017 of liver cancer.
Who was Preston Roberts?
If you have seen "Mountain Men", then you have already been introduced to Preston Roberts. He was a woodsman, educator, craftsman, artist, and environmentalist. He got into the popular show as a great friend of Eustace Conway, one of the main cast members of "Mountain Men". Sadly, he passed away in 2017.
So, are you ready to find out more about Preston Roberts, from his childhood days to the last days of his life, and even cause of death? If yes, then stay tuned as we are about to introduce you to the life and career of Preston Roberts.
Preston Roberts Wiki: Age, Early Life, and Education
Born Preston James Roberts on the 17th July 1957, in Westfield, New Jersey USA, he grew up in the small town of Brevard, North Carolina. From an early age, he was interested in exploring nature, and he took his first steps into the Pisgah National Forest. After he finished high school, Preston enrolled at Atlantic Christian College, and later obtained a degree in Art Education at Appalachian State University. During his time at the latter, he met Eustace Conway, and with him ventured on a life-long adventure.
Career
With Conway, he traveled the US, crossing Montana, Wyoming and Nebraska, before they settled on Turtle Island Preserve. He worked with Eustace on making the reserve on the Turtle Island and was on the board of directors. In addition, Preston was a teacher at the Wilkes County School System in Pennsylvania for around 25 years, during which he was Teacher of the Year two times, and held numerous events during which he taught primitive skills to people, and also spoke at cultural events.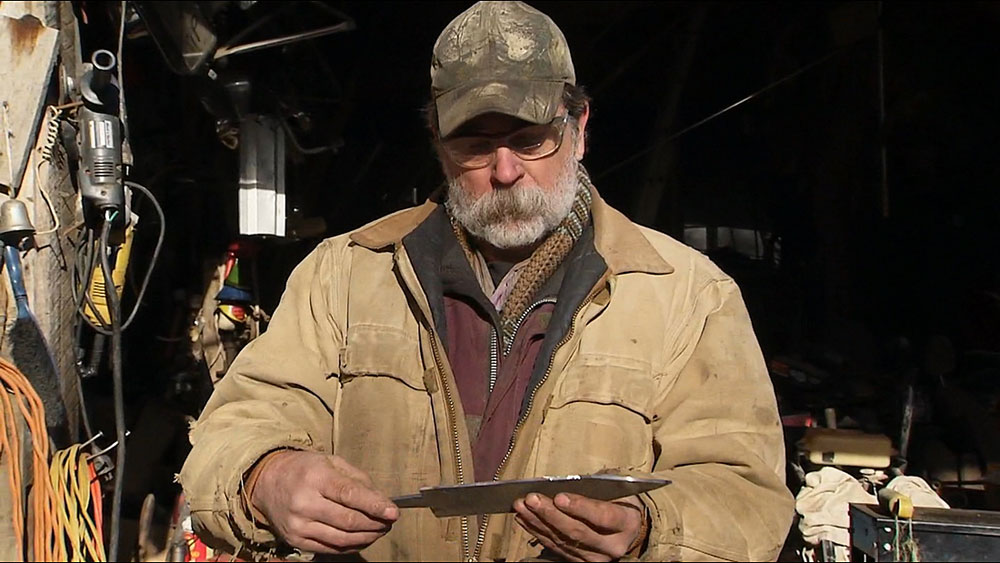 Rise to Prominence
Thanks to his friendship with Conway, once Eustace was chosen to appear in the "Mountain Men", Preston began appearing alongside him. Being an interesting character, Preston drew attention to himself and in no time had thousands of fans. Preston ultimately featured in more than 65 episodes of the show. Thanks to his appearances in "Mountain Men" his net worth also increased; in addition, he would carve knives which he would sell for $250.
Preston Roberts Net Worth
Preston became quite a prominent personality and his wealth increased to a large degree. So, have you ever wondered how rich Preston Roberts was, at the time of his death? According to authoritative sources, it has been estimated that Preston's net worth was as high as $2.5 million, which is quite impressive.
Preston Roberts Cause of Death
The news of Preston's death saddened numerous fans around the world; due to the nature of the show, many thought that some controversy was involved, maybe even an animal attack. However, Preston died of liver cancer; in early 2017, Preston was diagnosed with inoperable liver cancer and degenerated rapidly, passing away on the 24th July 2017.
Preston Roberts Personal Life, Marriage, Wife, Children
When it comes to his personal life, Preston was a proud man and shared all of his ups and downs that happened to him. Back in 1975, he married Kathleen DuPont McGuire after only a few months of knowing her. They remained married until his death and had three children together, all sons. When he was free, he would sing and dance, while also nurturing an organic garden, and breeding horses.