Robert De Niro's 1st wife, Diahnne Abbott Wiki Bio. Raphael De Niro, kids
• Diahnne Abbott was born in 1945 in New York City and is a singer and actress
• She is best known for playing roles in films "Taxi Driver" and "New York, New York"
• She married Robert De Niro in 1976 and they had two children together, Drena and Raphael
• Robert De Niro is a famous actor with a net worth of $300 million
• Diahnne Abbott has a net worth of $10 million and is not active on social media
Who is Diahnne Abbott?
Diahnne Eugenia Abbott was born in New York City, USA on 1 May 1945 under the zodiac sign of Taurus, so she holds American nationality, and follows the Christian religion. She is best known for her career of an actress and a singer, mostly for her roles in "Taxi Driver" in 1976 and "New York, New York" in 1977 in which she sang the famous song "Honeysuckle Rose".
Early life and education
There is not much known about Diahnne's early life except for the fact that her cousin is Gregory Abbott, a famous musician of the 1980s who rose to fame with his hit song "Shake you down" which RIAA certified platinum – Diahnne's father is said to be from the island of Antigua, while her mother's origins are unknown, however, Gregory's mother was from Venezuela.
Career
Diahnne was completely unknown before she married Robert De Niro, in fact, her career started in the same year of 1976 when the couple exchanged their vows. The first movie she appeared in was Robert's "Taxi Driver" which is about post-Vietnam New York, and was a major success as it was critically acclaimed and won many award nominations. In the same year, she made a small appearance in "Welcome to LA", the movie which brought her nothing but a BAFTA award to Geraldine Chaplin, the lead actress.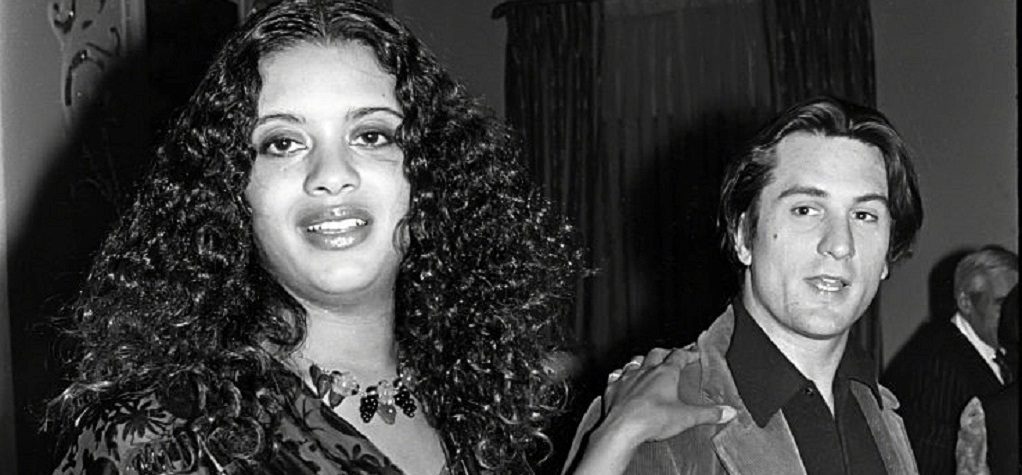 She then appeared in two movies in which Robert had main roles – "New York, New York" in 1977 in which she played a Harlem Club singer, and "The King of Comedy" in 1983 as Rita Keane, who was loved by Robert in the movie. Diahnne didn't have much of an acting career as she always had small roles and short appearances, but by the end of her career, she had appeared in a couple more movies including "Love Streams" in 1984, "Your Life Is Calling" in 1986, and "Soliloquy" in 2002.
Marriage with Robert De Niro
The two of them began dating in the 1970s and then married in 1976 – during the first years of their marriage, Robert became popular and famous and began spending most of his time in night clubs, drinking and doing drugs. He would party with his friends, comedian John Belushi (who died in 1982 due to drug overdose) and filmmaker Martin Scorsese, and he would be with other women even though he was married to Diahnne.
The couple lived together in a rented house in Bel Air, but they were rarely alone – they always had friends there and a lot of pets, so many of them that the landlord sue Robert and Diahnne for $10,000 because of the damage they caused.
Diahnne has a daughter Drena from her previous marriage which she never talks about, and De Niro decided to adopt her – in 1981, Diahnne gave birth to their first child, their son called Raphael. Seven years after that, in 1988, Diahnne decided that she had had enough of her womanizing husband, and decided to divorce him.
Drena De Niro
Diahnne never revealed who the father of Drena was, there are rumors that Drena knows it but also refuses to speak about it. It seems that Drena was attracted to movies as she did just the same as her parents – she became an actress and is best known for her appearances in "The Lovebirds" in 2007 and "The Intern" in 2015. Robert and Diahnne's son Raphael also tried to become an actor, but it didn't work out for him so he switched to the real estate business.
Robert De Niro
Robert was born in 1943 and is the same age as Diahnne – he is considered to be one of the best actors in the world, and has won many awards including a Golden Globe, two Oscars, the Cecil B DeMille Award and AFI Life Achievement Award, and has been nominated for many more, including six BAFTAs and two Primetime Emmy's. The most famous role he ever had was in "The Godfather Part II" in 1974 – on IMDb's 100 Best Movies Of All Time list, this movie is at number 13.
Robert had a rough childhood as his parents divorced when he was two because his father admitted to being gay – even though he lived with his mother he still spent a lot of time with his father who lived in the same neighborhood. He was never a big fan of school and didn't even finish High School as he dropped out when he was 16 in order to pursue his acting career. The role he is best known for was also one of his first – he played the role of Vito Corleone in "The Godfather Part II" while some of his other achievements include his roles in "Sleepers" in 1996, "Being Flynn" in 2012 and "Dirty Grandpa" in 2016.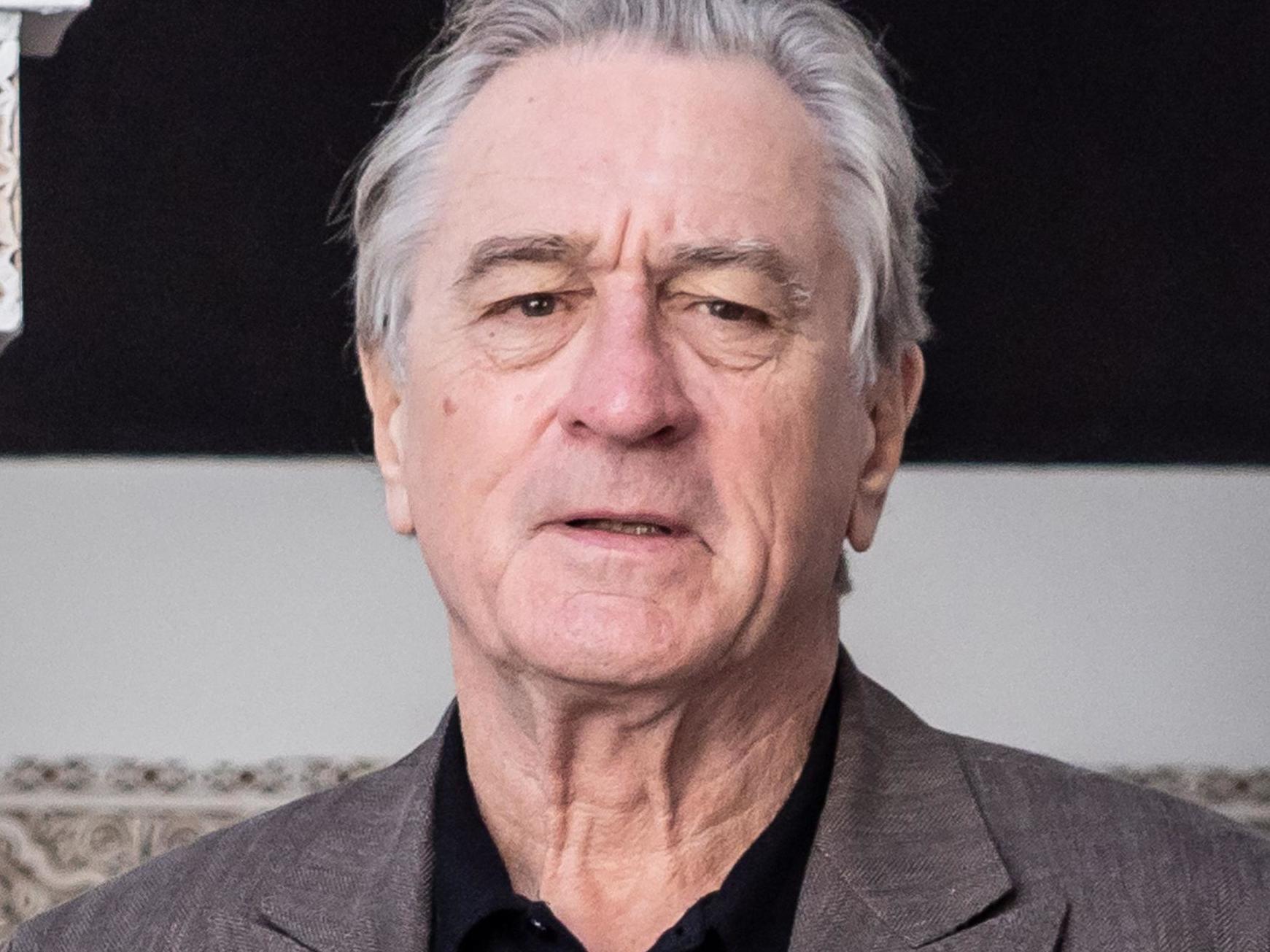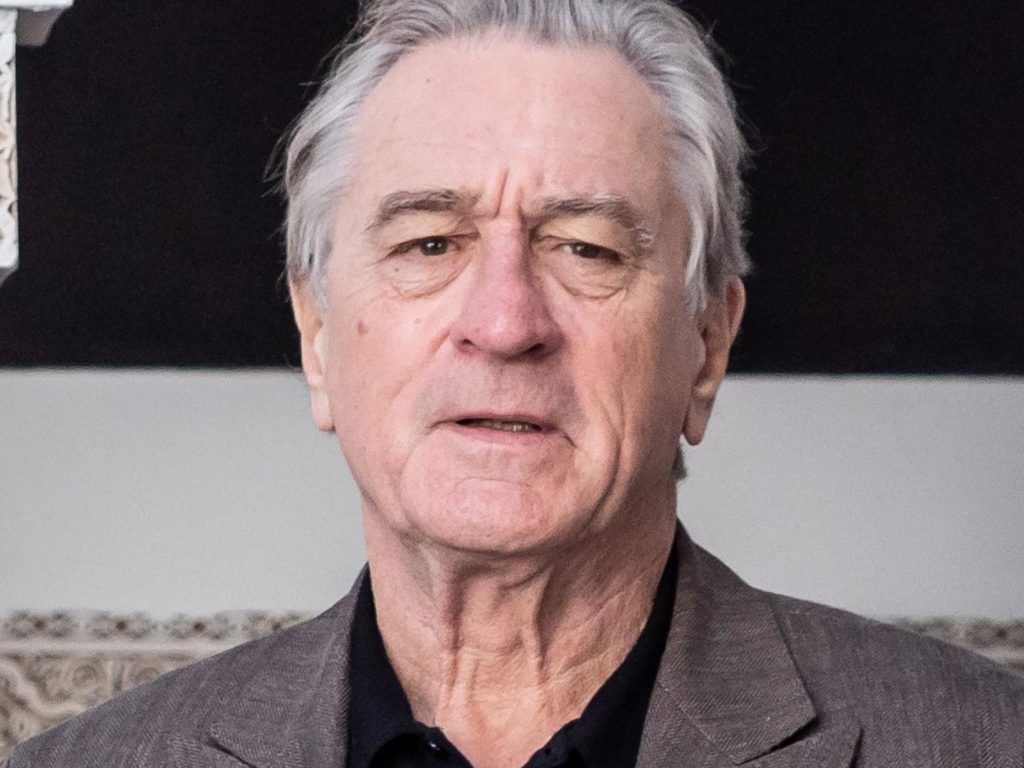 After he divorced Diahnne in 1988, he married Grace Hightower in 1997 but they separated in 2018. According to authoritative sources, Robert's net worth is estimated to be around $300 million, accumulated from his more than four decade-long acting career.
Appearance and net worth
Diahnne is currently 73 years old. She has long black hair, dark brown eyes, is 5ft 3ins (1.6m) tall and weighs around 128lbs (58kg). has an hourglass shaped figure, and a butterfly tattoo on her upper back. She wears shoes size eight, and dress size four.
According to authoritative sources, Diahnne's net worth was estimated to be around $10 million at the time of the release of her last movie "Soliloquy" in 2002 – she stayed away from media attention after that, and only appeared at "The King of Comedy" Closing Night Screening Gala during the 2013 Tribeca Film Festival.
Social media presence
It's easy to understand that Diahnne is 73 years, is old fashioned and doesn't care about social media platforms – therefore, she doesn't have any accounts of her own and there are no fan pages either.