Sheriff Richard Roundtree from Shaft still Alive! His Wiki: Net Worth, Wife, Daughters, Breast Cancer
• Richard Roundtree was born in New Rochelle, New York State USA in 1942
• He is known for his role as private detective John Shaft in the film "Shaft"
• He was nominated for a Golden Globe Award for his role and is considered the first black action hero
• He has a net worth of $2 million from his successful career as an actor
• He is an advocate against breast cancer and participates in various charitable endeavors
Who is Richard Roundtree?
Richard Roundtree was born on 9 July 1942, in New Rochelle, New York State USA, and is an actor, probably best known for his role as private detective John Shaft in the film "Shaft", and reprised his role in "Shaft" sequels. He also made a cameo appearance in the 2000 film "Shaft", starring Samuel L. Jackson as the nephew of the original character. He has been called 'the first black action hero', and was nominated for a Golden Globe Award for his role.
The Riches of Richard Roundtree
How rich is Richard Roundtree? As of late-2018, sources inform us of a net worth that is at $2 million, earned through a successful career as an actor, having also appeared in numerous other films and television shows throughout his career. As he continues his endeavors, it is expected that his wealth will also continue to increase.
Early Life and Career Beginnings
While little information is available about Richard's childhood, his family, and how he came to develop an interest in acting, it is known that he attended New Rochelle High School, where he played with the school's nationally ranked football team, which was undefeated throughout his run with them. After matriculating in 1961, he then enrolled at Southern Illinois University, Carbondale.
He began his acting career in the 1970s, as the lead in various Blaxploitation films. The genre was noted for the use of stereotypical black characters and communities, which would become subjects of the media as heroes rather than victims or sidekicks.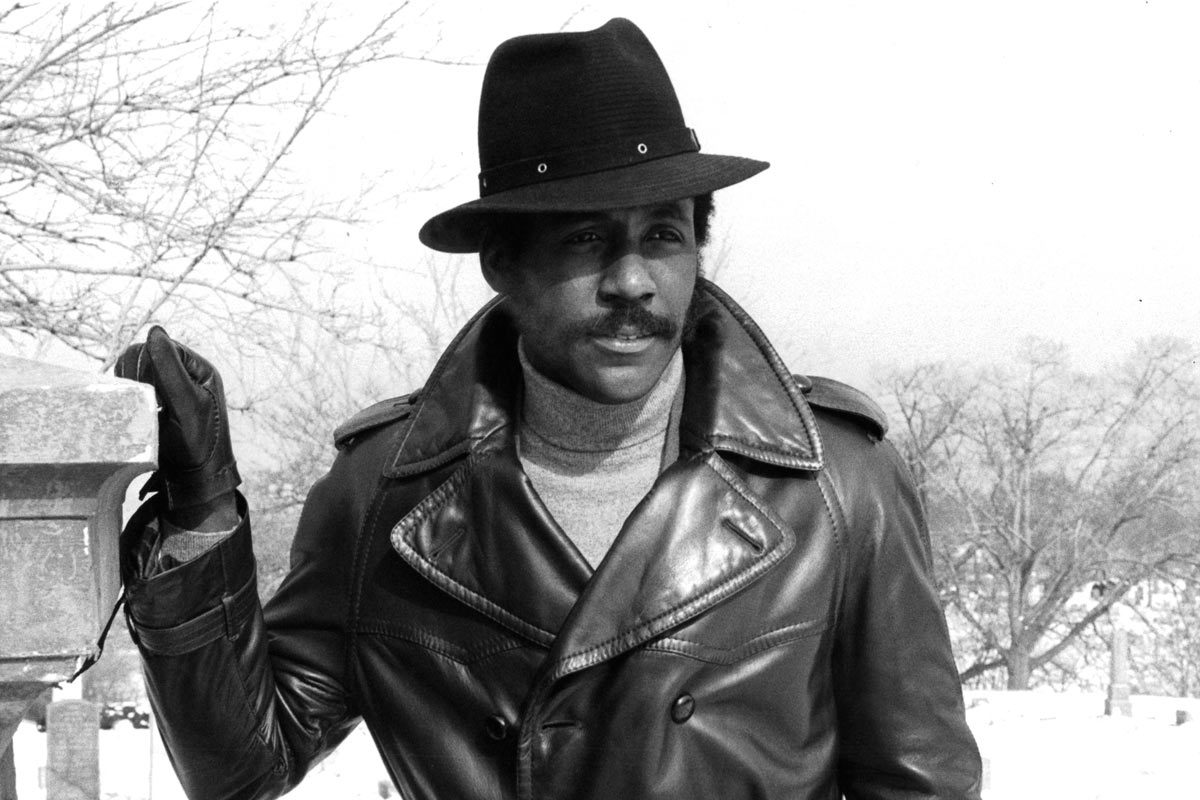 Shaft
In 1971 Roundtree got one of his most notable roles in the action film "Shaft", playing the titular character. In the first film, he is hired by a Harlem mobster to rescue his daughter from Italian mafia who have kidnapped the girl. "Shaft" is known for being the turning point for these types of films and was highly successful, leading to knockoffs as well as sequels. He reprised his role in "Shaft's Big Score!" and the third film "Shaft in Africa" released in 1973 to complete the trilogy. He would disappear for a while from acting projects, but later resurfaced in the television series "Roots", and then appeared in "Inchon" opposite Laurence Olivier.
Richard also played the character Dr. Daniel Reubens in the series "Generations", meantime taking modelling projects, but soon left that industry to focus more on acting. In 1984, he played another private detective in the film "City Heat", opposite Clint Eastwood. His work continued throughout the 1990s but a lot of his projects were not well received. Instead, he found steady and successful work on stage, appearing in numerous productions throughout this period, later re-emerging on the small screen, establishing himself as a cultural icon in supporting roles.
Later Career
After appearing in the critically acclaimed film "Seven", Richard reprised his role as John Shaft in the 2000 film "Shaft" which now starred Samuel L. Jackson. He was then cast in another private detective role, appearing in several episodes in the first season of "Desperate Housewives", followed in 2005 by being cast in the neo-noir mystery film entitled "Brick", in which he played a high school vice principal. He also forayed into voice work, particularly the character Ajuki in the PlayStation game entitled "Akuji the Heartless".
After these projects, he was cast in the series "The Closer" as Colonel D. B. Walter, USMC, the retired father of a sniper. He also had a role in the show "Heroes" playing the terminally ill father of Simone Deveaux, played by Tawny Cypress, then appearing in episodes of "Lincoln Heights" playing a father-in-law. In 2008, he had a supporting role in the film "Speed Racer", as a racer turned commentator looked upon as an icon by the titular character. During the same year, he played the father of FBI Agent Carrie Raval in "Knight Rider". One of his latest projects is as the father of the lead character in the BET show "Being Mary Jane".
The legendary Richard Roundtree @rolandsmartin pic.twitter.com/ZJ0N8yzm

— Vanessa Williams (@NessaWilliams) February 26, 2012
Personal Life and Social Media
For his personal life, it is known that Roundtree married Mary Jane Grant in 1967, but they divorced in 1973. He subsequently married Karen M. Ciernia in 1980, and they have been together since. He has five children across his two marriages.
Unlike many actors today, he does not have any online presence on social media, which is common for actors from his era as it didn't really affect their career then as it does today. Despite that, he is still very active when it comes to coverage by online publications, and he continues to gain steady work in the industry. In 1993, he was diagnosed with male breast cancer which is a rare disease, and he had to undergo a double mastectomy and then chemotherapy to treat the disease. Recently, he was interviewed about his battle with cancer, and mentioned that it was a disease that he couldn't believe he became afflicted with, and wanted to keep the disease a secret for some time, not really talking about it until five years later, when he was declared cancer free. Today, he is an advocate against breast cancer, and undertakes various charitable endeavors.