Voice Actor Matthew Mercer's Bio: McCree, Overwatch, Net Worth, Fallout 4, Salary, Wedding
• Matthew Mercer is a professional voice actor known for voicing characters in video games and animation.
• His net worth is estimated to be over $600,000.
• He developed his skill as a Dungeon Master for Dungeons & Dragons which led to his voice acting career.
• He is the Dungeon Master for the popular web series "Critical Role" and "CelebriD&D".
• He is married to "Critical Role" co-star Marisha Ray and they have raised over $100,000 for charity.
Who is Matthew Mercer?
Matthew Christopher Miller was born on 29 June 1982, in Florida, USA, and known professionally as Matthew or Matt Mercer, is a voice actor who has voiced numerous high profile characters in video games and animation. Some of his more popular projects include playing Eder Teylecg in "Pillars of Eternity", McCree in "Overwatch", Leon S. Kennedy in the "Resident Evil" series, and Jotaro Kujo in "Jojo's Bizarre Adventure". He also became popular through "Dungeons & Dragons" gaming sessions streamed online called "Critical Role", establishing himself as one of the most popular Dungeon Masters in the game's history.
The Net Worth of Matthew Mercer
How rich is Matthew Mercer? As of late-2018, sources estimate a net worth that is over $600,000, mostly earned through a successful career in voice acting. His work on "Critical Role" and the website "Geek & Sundry" has also increased his wealth significantly. As he continues his career, it is expected that his wealth will also continue to increase.
Early Life, Dungeons & Dragons, and Voice Acting Beginnings
At a young age, Matt discovered his passion for playing the tabletop game "Dungeons & Dragons", which originated the 1970s, created by Dave Ameson and Gary Gygax. In the 1990s, it switched to being published by Wizards of the Coast. Unlike other popular tabletop games which often featured wargaming, D&D led players to create their own characters, embarking on imaginary adventures within a fantasy setting. A Dungeon Master plays the storyteller and referees the game, while the players interact with inhabitants, the environment, battle enemy forces, while also gaining treasure. The success of D&D led to the creation of numerous other role playing games, and is considered as the icon which led to an entire genre in the video game industry. It still remains as the best known and bestselling role playing game among the competition.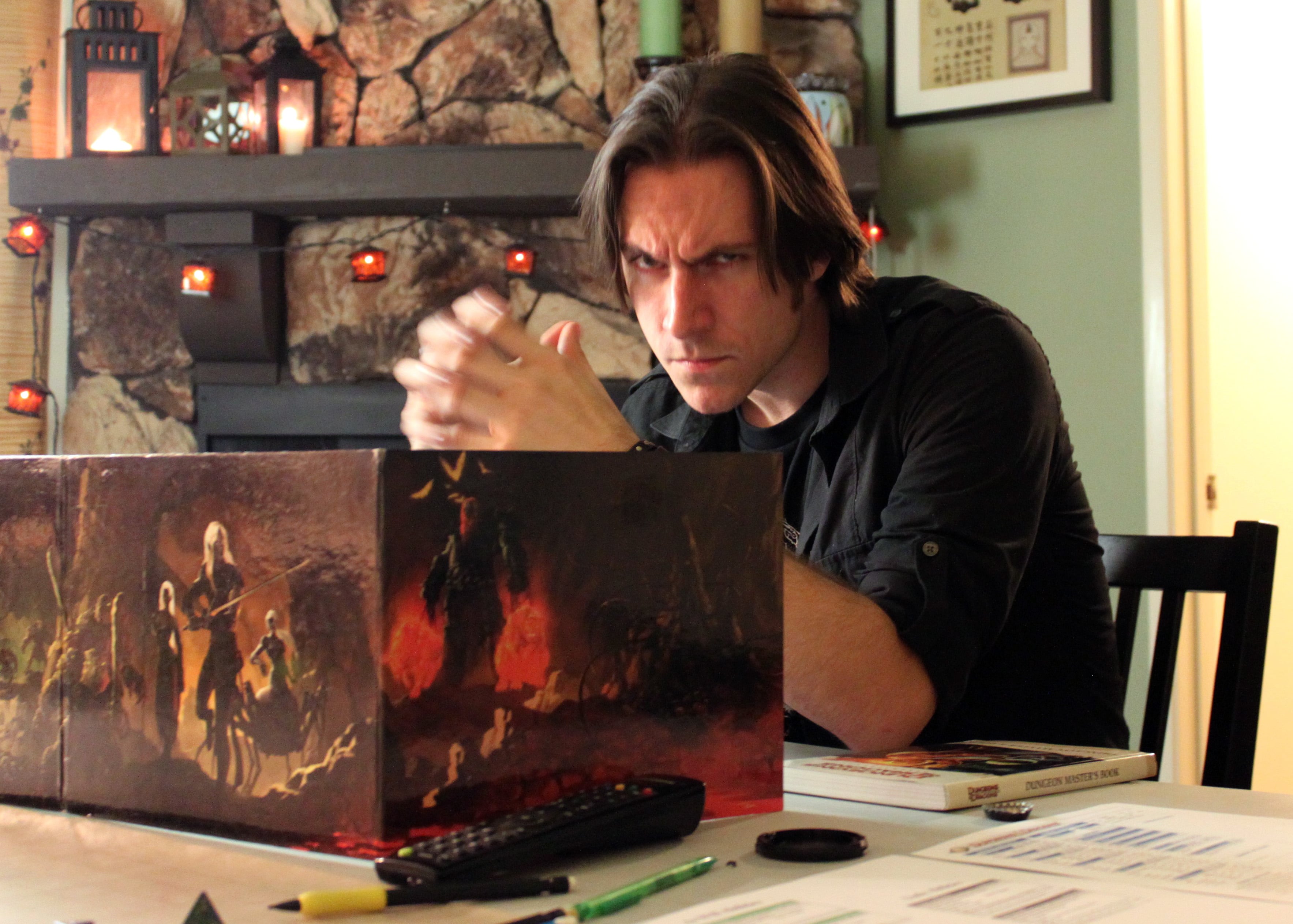 Matt developed his skill as a dungeon master, which led him to practice various character's voices during games. As his skill in voice acting developed as he grew-up,  he realized that he could turn that talent into a profession, while he continued to play Dungeons & Dragons in the background.
Voice Acting Career
During high school, Mercer started to find opportunities as a professional voice actor, beginning with characters in English dubbing for Japanese anime. His work continued to expand, including radio commercials, video games and cartoons, and he became particularly popular after voicing the character Leon S. Kennedy in the "Resident Evil" series, which is one of the bestselling game franchises of the Japanese video game company Capcom. He voiced iconic characters in anime such as Levi in "Attack on Titan", and Trafalgar Law in "One Piece". He also became popular through games such as "Overwatch" and "Fallout 4" voicing some of the games' popular characters.
Thanks to numerous opportunities he has had through voice acting, he has been invited numerous times to events such as the Anime Expo, Anime Matsuri, San Diego Comic Con (SDCC), and the New York Comic Con (NYCC). He also started producing his own web series entitled "There Will Be Brawl", which is based on the video game series "Super Smash Bros," voicing numerous characters in the series, then producing another project entitled "Fear News with the Last Girl", until eventually he began working with Geek & Sundry and Nerdist.
3 hours until the second episode of "Critical Role" on Geek & Sundry's Twitch Channel! Come watch us play D&D live!http://www.twitch.tv/geekandsundry

Posted by Matthew Mercer on Thursday, March 19, 2015
Critical Role
In 2015, Geek & Sundry launched a web series entitled "Critical Role", which follows a group of professional voice actors playing the game "Dungeons & Dragons"; the games are streamed through Twitch and later posted on YouTube. Matthew is the show's Dungeon Master, continuing a campaign which began two years earlier. The owner of Geek & Sundry, Felicia Day discovered the games through one of the participants, actress Ashley Johnson, and asked the group to stream their games on Twitch. Each episode of the show ran for three to five hours once a week, and followed a group of characters living in the world of Exandria on the continent of Tal'Dorei. The adventuring group, known as Vox Machina are mercenaries who originally banded together in Stilben.
I got you back in 2003. 😉 pic.twitter.com/SaYattrhvr

— Matthew Mercer (@matthewmercer) March 19, 2018
The rest of the campaign would continue for the next two years, and become highly popular with each episode of the show watched more than a million times on Twitch. It caught the attention of numerous high profile publications, and eventually the attention of Wizards of the Coast. Reception of the show has been overwhelmingly positive and the success of the show has led to a very large fan base.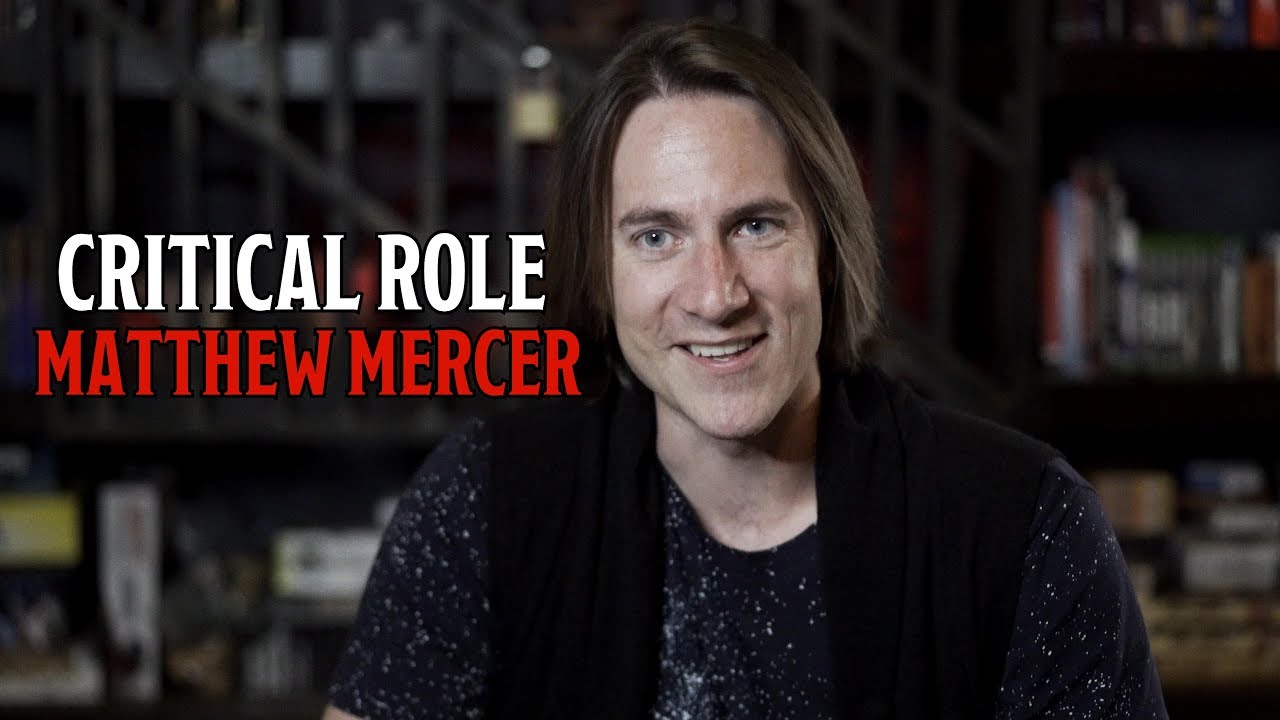 Recent Projects
Matthew continued to do voice acting work while also delivering the "Critical Role" weekly episodes, as the show now progresses through a second campaign featuring a new group and new characters. Cast members of the show such as Ashley Johnson, Liam O'Brian, Sam Riegal, and Laura Bailey remain as regular players, and guests are also featured, including Khary Payton as well as Ashly Burch. Matthew has also started work with Wizards of the Coast, serving as the Dungeon Master for two seasons of "Force Grey: Giant Hunters".
Matt is also the Dungeon Master for the series entitled "CelebriD&D" on Nerdist which features popular celebrities playing one episode mini-campaigns while paired with other personalities. Some of the guests that have been featured in the show include Vin Diesel, Terri Crews and John Bradley. Matt also serves as a consultant for various D&D products, including campaign books which are released on a regular basis.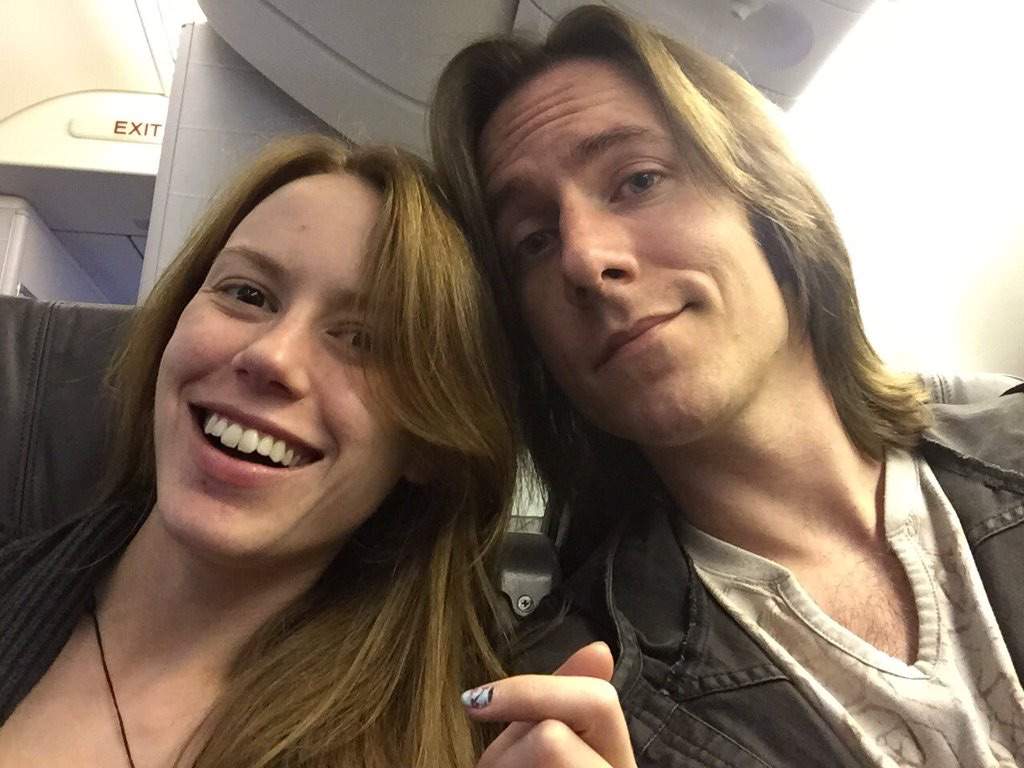 Personal Life
For his personal life, it is known that Mercer married longtime girlfriend and "Critical Role" co-star Marisha Ray. She is known for managing the business side of "Critical Role", while also working with the company Geek & Sundry. The couple often work on integrating charity endeavors with some of their D&D streams, and have invited viewers to donate money to the charity 826LA, as well as fundraising in the form of "Extra Life" episodes. Their charity endeavors have led to more than $100,000 in donations.