Where is actress Denise Nicholas now? Her Bio: Ex-husband Bill Withers, Net Worth, Parents, Divorce, Family
• Donna Denise Nicholas was born in 1944 in Detroit, Michigan USA
• She is an actress, writer, and social activist with an estimated net worth of $3 million
• She graduated from the University of Michigan and Tulane University with a major in fine arts
• She is known for her roles in "Room 222" and "In the Heat of the Night", and for her novel "Freshwater Road"
• Denise has been married three times, with her last marriage ending in 1984
Who is Denise Nicholas?
Donna Denise Nicholas was born on 12 July 1944, in Detroit, Michigan USA, and is an actress as well as a writer, perhaps best known for her role in the comedy-drama series "Room 222", in which she played the role of guidance counselor Liz McIntyre. She was also a part of another series entitled "In the Heat of the Night".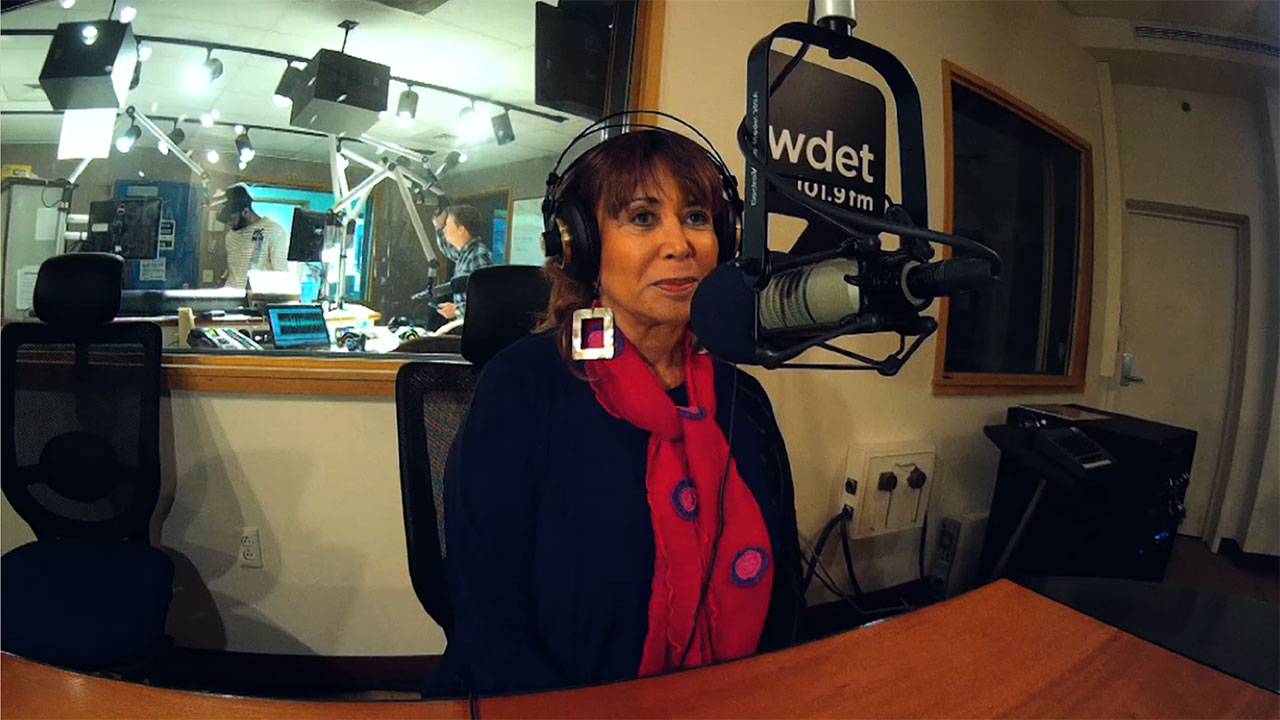 The Riches of Denise Nicholas
How rich is Denise Nicholas? As of mid-2018, sources estimate a net worth that is at $3 million, earned through a successful career in acting and writing. She's also known as a social activist, who is involved with the Civil Rights Movement. As she continues her career, it is expected that her wealth will also continue to increase.
Early Life and Education
Denise grew up in New York; her parents divorced while she was at an early age, and her mother remarried, and they moved to a small town south of Ann Arbor, Michigan named Milan. She grew up with two siblings, an older brother and a younger sister. In 1960, she found a bit of popularity when appeared on the cover of "Jet" magazine as a future school teacher prospect. She attended Milan High School, and after matriculating enrolled into the University of Michigan as a Pre-Law major. She later switched her major to Latin-American Politics, Spanish, and English, but dissatisfied with her path thus far, she moved to Tulane University to major in fine arts. She made her acting debut in her language class in a Spanish-language play, and discovering her passion for acting, she left college to join the Free Southern Theatre (FST) during the Civil Rights Movement. She toured with the group for two years, before going to New York City to join the Negro Ensemble Company.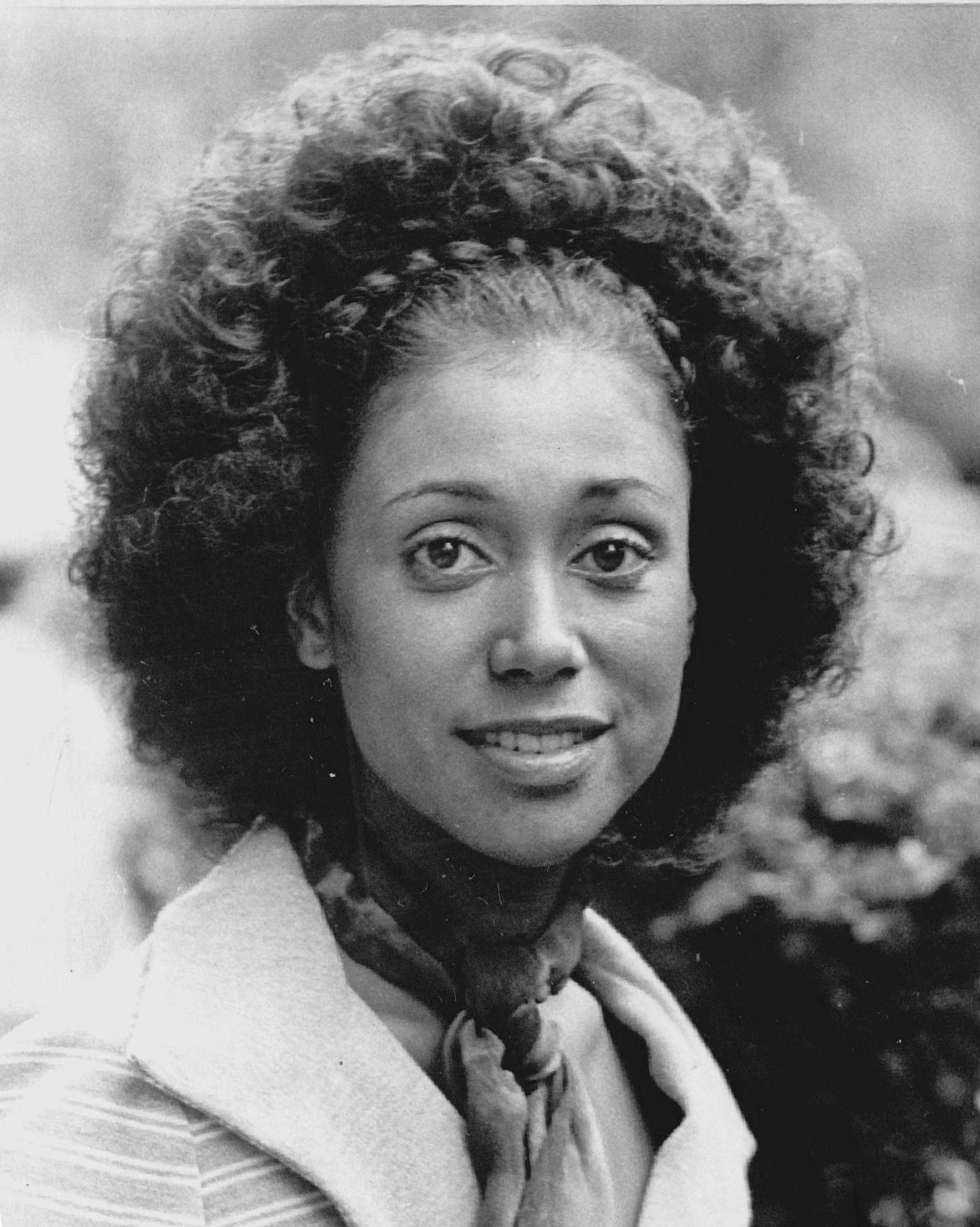 Acting Career
Nicholas began her career on television in 1968, appearing in an episode of "It Takes a Thief", which lead to her most prominent role in the ABC series "Room 222", which ran from 1969 to 1974. The show is a comedy-drama which focuses on the American history class in Room 222 of the fictional Walt Whitman high school, and found a lot of popularity, especially in 1970 when the show earned a Primetime Emmy Award for Outstanding New Series. The performances of Michael Constantine and Karen Valentine also earned awards.
After her run with the show, she was cast in another series entitled "In the Heat of the Night", playing Harriet DeLong in the series based on the 1967 film of the same name, in turn based on the novel by John Ball written two years prior, and which follows the story of two policemen as they tackle various cases along with their personal lives. The show ran from 1989 to 1995 and Nicholas also wrote a few episodes of the series, beginning her career as a writer. She continued to appear in more support roles over the next few years, and was a guest in shows such as "Law & Order", "3rd Rock from the Sun", and "My Wife and Kids", before eventually focusing on her writing career.
Writing Career
When "In the Heat of the Night" was cancelled, she enrolled into the University of California's Professional Writing Program which led her to the Journeymen's Writing Workshop under author Janet Fitch. She worked with Fitch for five years, and also attended the Squaw Valley Community of Writers Workshop as well as the Natalie Goldberg Workshop.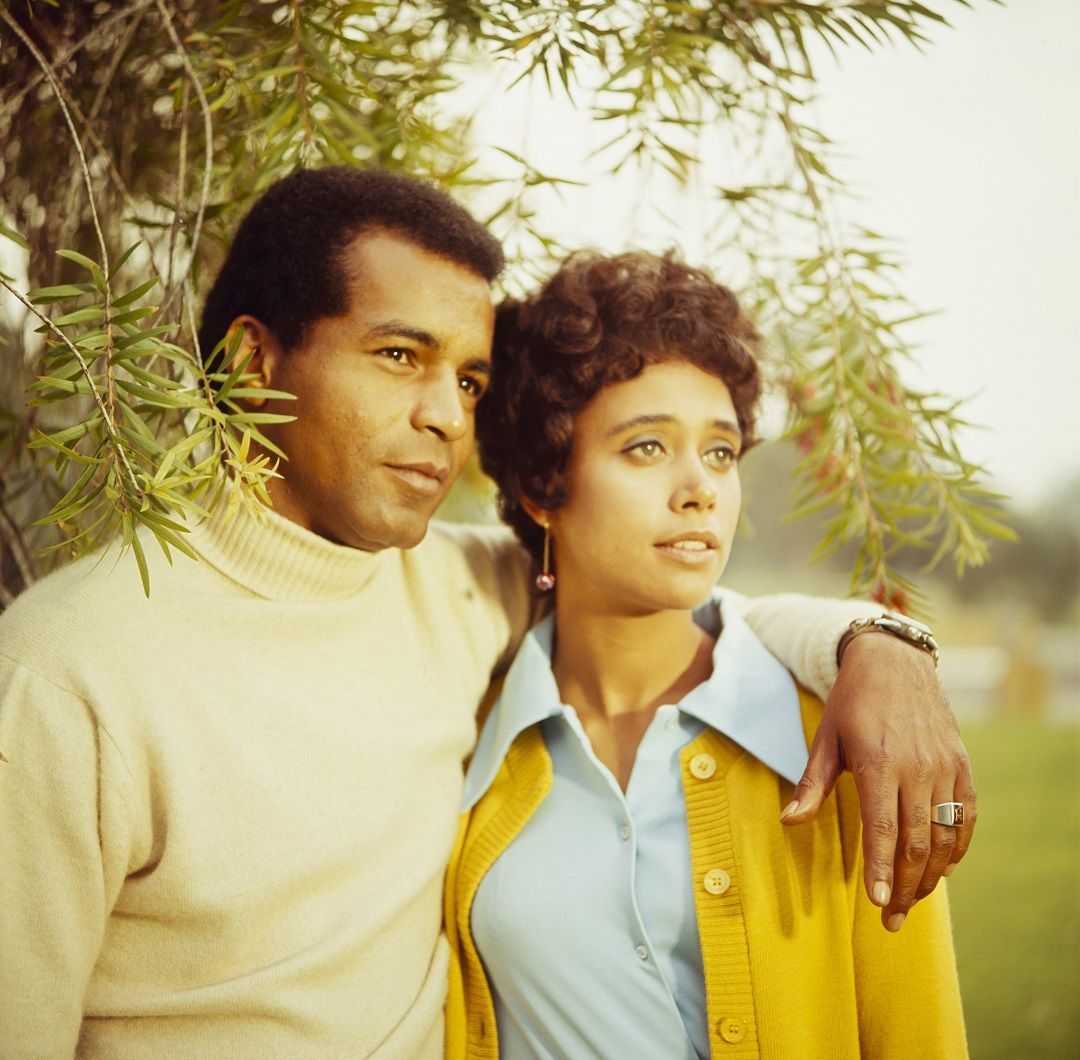 In 2005, she released her first novel entitled "Freshwater Road", which received notice from numerous high-profile publications including "The Chicago Tribute", "The Washington Post", and "Publishers Weekly", and would win a Zora Neal Hurston/Richard Wright Award for debut fiction the following year, and also the Black Caucus Award from the American Library Association. The book was later reprinted by Pocket Books, after which she was commissioned by Brown University to write a stage adaptation of her book.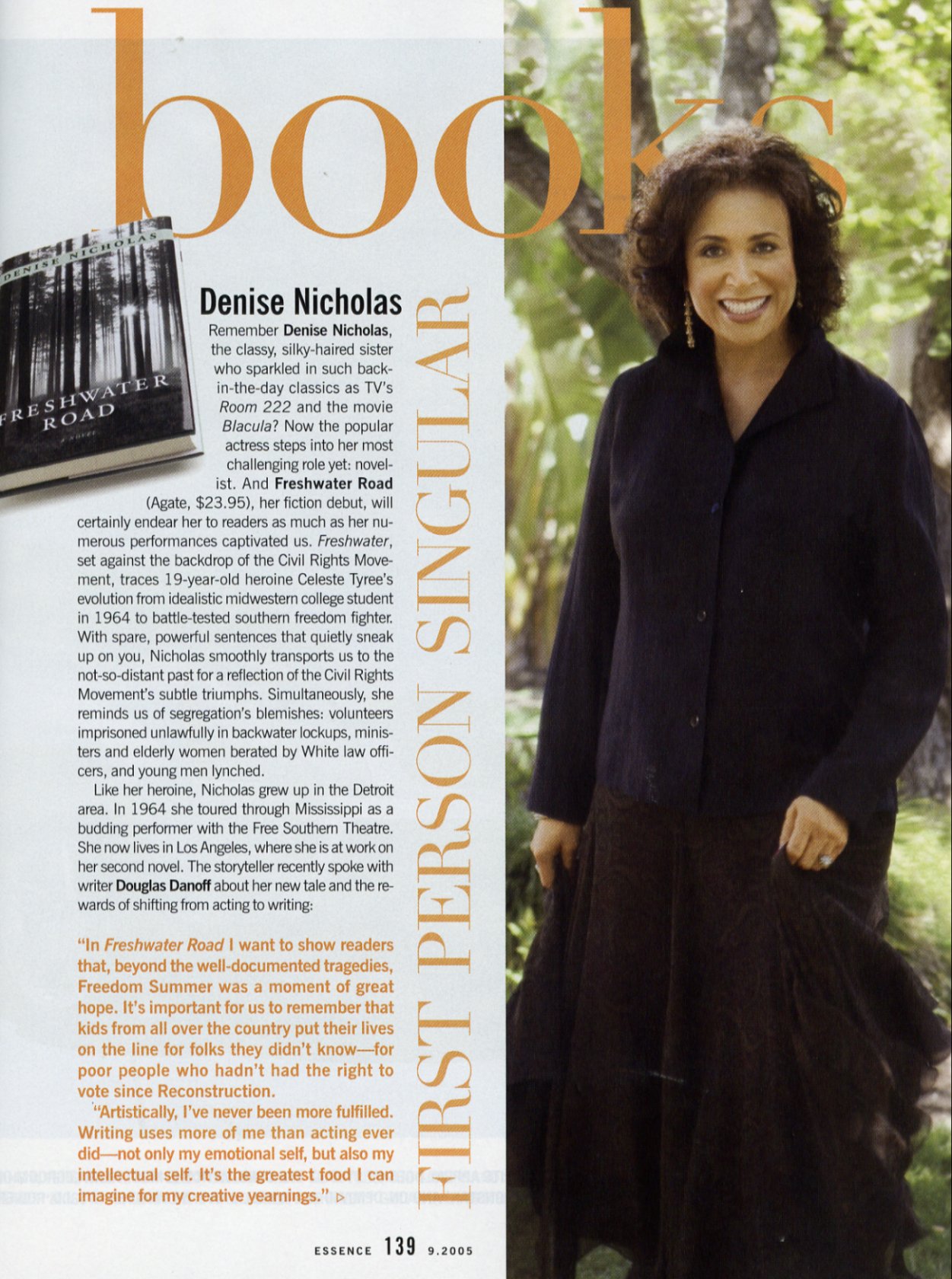 Personal Life
For her personal life, it is known that Denise has been married three times – the first was to Gilbert Moses in 1964 and only lasted for a year. Moses was a television, stage, and screen director until his death in 1995 from multiple myeloma. In 1973 she married singer and songwriter Bill Withers who is known for major hits such as "Lovely Day", "Ain't No Sunshine", and "Just the Two of Us", and is a multiple Grammy Award winner, however, their marriage also ended after a year. Her third marriage was to sports anchor and former professional football player Jim Hill; the couple married in 1981 and they stayed together until their divorce three years later. Jim previously played for the San Diego Chargers and the Green Bay Packers.
Apparently Denise has remained single since then, officially at least.