Where is actress Melissa Sue Anderson now? Her Wiki: Husband, Net Worth Today, Family, Children, Wedding
• Melissa Sue Anderson was born in 1962 in Berkeley, California USA.
• Her net worth is estimated to be $1.5 million.
• She started her entertainment career as a child appearing in commercials.
• She achieved fame through her role in the series "Little House on the Prairie".
• She is married to television producer and writer Michael Sloan and they have two children.
Who is Melissa Sue Anderson?
Melissa Sue Anderson was born on 26 September 1962, in Berkeley, California USA, and is an actress, perhaps still best known for finding popularity in the series "Little House on the Prairie" which she played Mary Ingalls during the late '70s and early '80s .
#tbt to a great weekend at the @GCVMuseum last month with my beautiful daughter @PiperSloan! pic.twitter.com/Q1Beesq45d

— Melissa Anderson (@MelissAnderson) September 18, 2014
The Net Worth of Melissa Sue Anderson
How rich is Melissa Sue Anderson? As of late-2018, sources estimate a net worth that is at $1.5 million, earned through a successful career in acting, also involving numerous film projects and other television shows. Assuming that she continues her endeavors, it is expected that her wealth will also continue to increase.
Early Life and Entertainment Beginnings
Melissa Sue was born the younger of two daughters; when she was still young, her family relocated from the San Francisco Bay area to Los Angeles, but when she was 13, her parents divorced, and she was mainly raised by her mother who was Roman Catholic. While taking up dance classes, her teacher urged her parents to try and find an agent for her, leading her to appear in several commercials – her subsequent early appearances included commercials for Mattel and Sears. Soon after that, she started getting offers for television roles, including as a guest in an episode of "Bewitched". She also played the role of Millicent, a girl who kissed Bobby in the series "The Brady Bunch", then in the same year, she appeared in an episode of "Shaft". These eventually led her to get a role in "Little House on the Prairie", which she would work on for the next eight years, with the story revolving around a family living on a farm during the 1870s to the 1880s.
Other Acting Projects
While working on "Little House on the Prairie", Michael Landon asked Anderson to appear in an autobiographical film entitled "The Loneliest Runner", in which she played the first girlfriend of John Curtis, played by Lance Kerwin. The duo would later play love interests once more in the television movie "James at 15" released the following year. For her work on "Little House on the Prairie" she was nominated for an Emmy Award for Best Leading Actress.
In 1979, she was cast in the "ABC Afterschool Special" entitled "Which Mother Is Mine?" The series often presented controversial situations of interest to children and teenagers, and her performance would lead her to win an Emmy Award. Afterwards, she appeared in a television movie entitled "Survival of Dana", playing a North Dakota transfer student named Dana Lee Gilbert. In 1980, she won a TP de Oro award which is considered one of the most prestigious for television in Spain, thanks to her role in "Little House on the Prairie", and which led her to appear as a guest in the Spanish show "625 Lineas".
End of Little House on the Prairie
The following year, Melissa Sue got a nomination for her role in the slasher film entitled "Happy Birthday to Me", then with her leaving "Little House on the Prairie" after her seventh season, she went on to  appear in other television series including "The Equalizer", "Murder, She Wrote", and "CHiPs". She also forayed into production work, as an associate producer of the last Michael Landon television project entitled "Where Pigeons Go to Die" which aired in 1990. In 1998, she was inducted into the Western Performers Hall of Fame, then the following year starred in the television series "Partners", but which was short lived.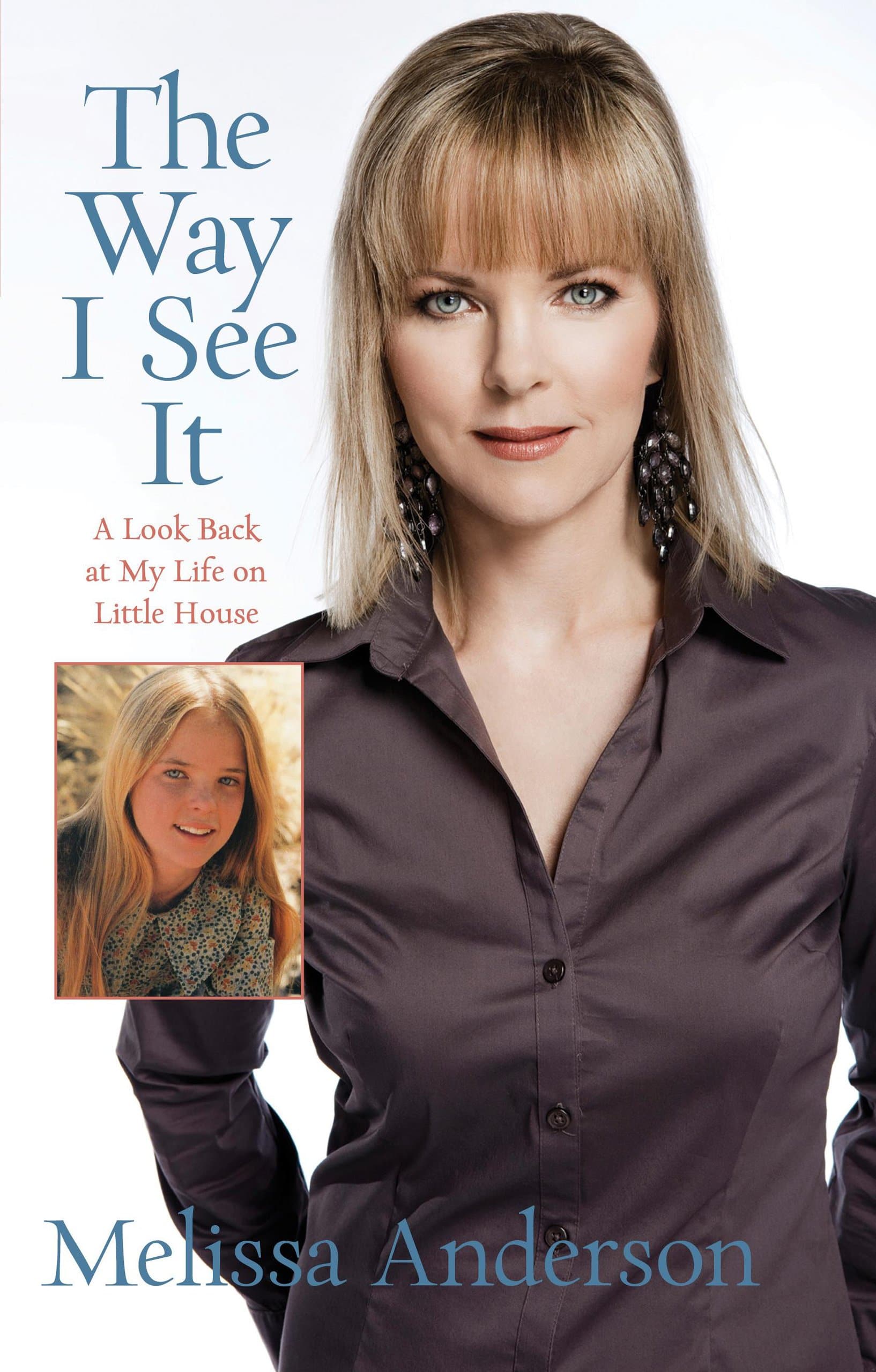 In the latter part of her career, her acting work became sporadic. One of her last television projects was in the 2006 miniseries entitled "10.5 Apocalypse", playing First Lady Megan Hollister. She also appeared in several independent productions, and had an uncredited role in the 2014 film "Veronica Mars" as Stosh's mother. She released an autobiography entitled "The Way I See It: A Look Back at my Life on Little House", which is based on her years as a child star, also covering behind-the-scenes stories about stars, guest stars and crew members.
Personal Life
For her personal life, it is known that Anderson married television producer and writer Michael Sloan, who worked on shows such as "The Hardy Boys/Nancy Drew Mysteries" and "The Equalizer" among many others. They were married in 1990 and would have two children together.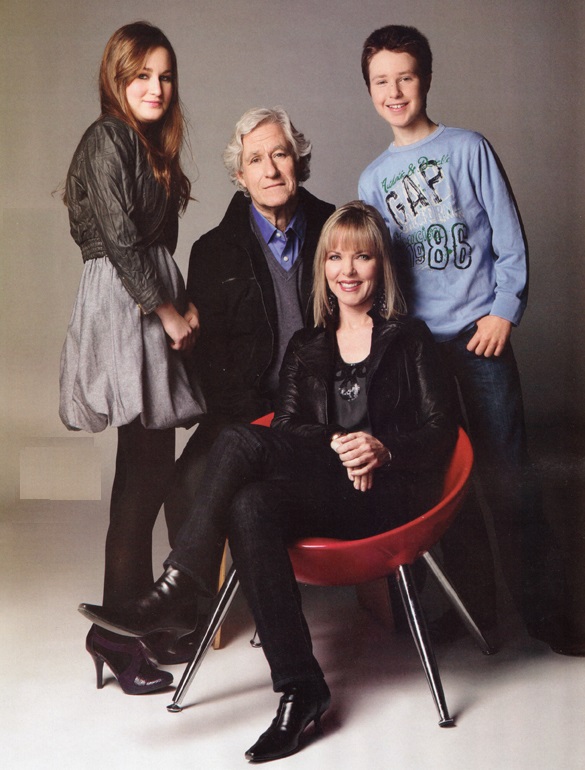 In 2002, the family moved to Montreal and became naturalized Canadians five years later during Canada Day. According to reports, she has mainly foregone her acting work in favor of being a stay-at-home mom and looking after her family. She mentioned in an interview that one of her most challenging roles was when her character went blind during the fourth season of "Little House on the Prairie".