Where is Julie Warner (Doc Hollywood) now? Wiki Bio, health, net worth
• Julie Warner is an American film and television actress
• She is best known for her roles in "Doc Hollywood" (1991) and "Tommy Boy" (1995), and the TV show "Family Law" (1999-2002)
• She has a degree in theater arts from Brown University in Rhode Island
• Her net worth is estimated at around $2 million
• She was married to director and writer Jonathan Prince from 1995 to present
Who is Julie Warner?
Julie Warner is an American film and television actress, best known from her roles in such movies as "Doc Hollywood" (1991) and "Tommy Boy" (1995), and the TV show "Family Law" (1999-2002). Warner has over 50 on-screen credits to her name but her work was most notable in the 1990s.
So, do you want to find out more about the life and work of Julie Warner, from her early childhood to date, including her personal life? If yes, then stay with us for the length of the article as we bring you closer to the American actress.
Where is Julie Warner Now?
Warner had a lead role in a comedy "Little Women, Big Cars" in 2012, and that same year appeared in the 7th season of the Showtime Golden Globes Award-winning series, "Dexter", as the sister of Hannah McKay's dead husband. A year later, Julie worked in an episode of the Golden Globes Award-winning show "Grey's Anatomy", and had lead parts in "Telling of the Shoes" and "Taken Away" both in 2014. Since then, her career has started declining, although most recently,Warner appeared in "The Beautiful Ones" (2017) and "Unbelievable!!!!!" (2018), while she is not involved with any projects at the moment. She currently resides in Los Angeles, California US.
Julie Warner Wiki: Early Life, Parents, and Education
Born Juliet Mia Warner on the 9th February 1965, in Manhattan, New York City USA, she is the daughter of Neil Warner, a jingle composer, an arranger, a former jazz bandleader, and a pianist, and Naomi, a literary agent, a licensing director, and an independent marketing consultant. Julie's paternal grandfather, Jack Shilkret, was a Hollywood composer, and she has a younger brother named James. Warner went to the New York City's Upper East Side private school named the Dalton School when she was 12, where she met an agent who gave her advice to consider a career in acting. In 1987, Julie graduated with a degree in theater arts from Brown University in Rhode Island, then moved to Los Angeles, California to begin her acting career.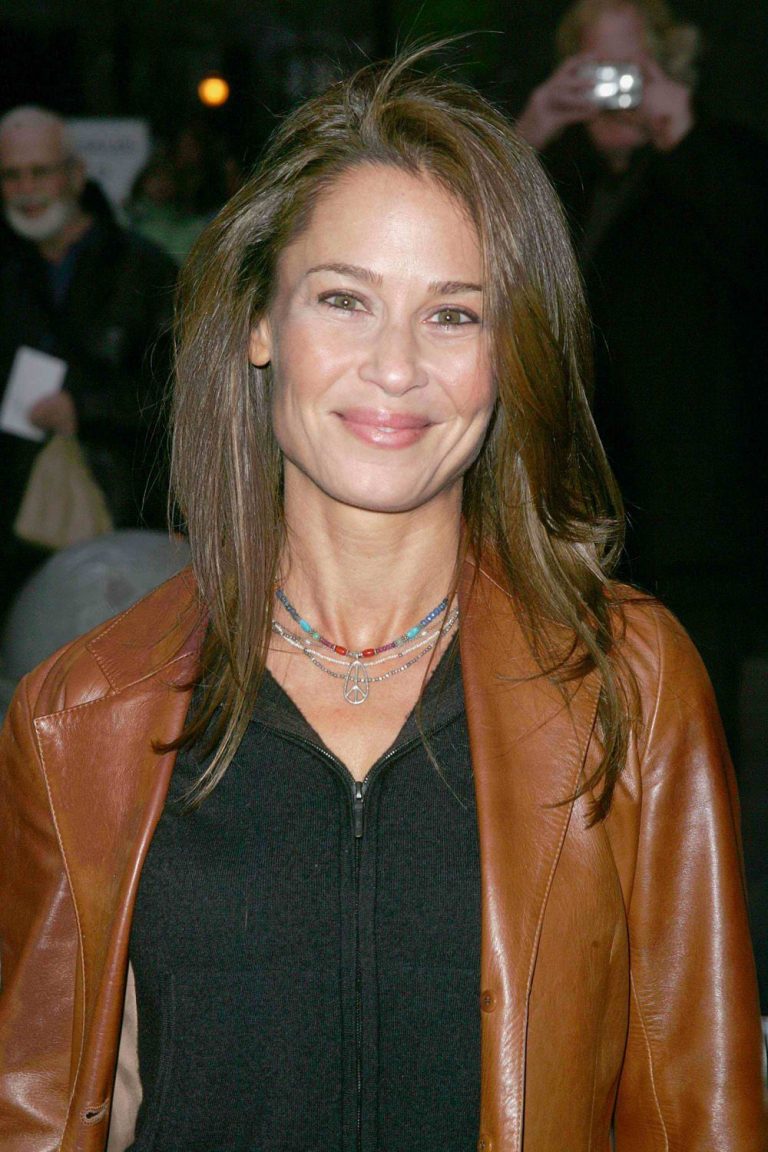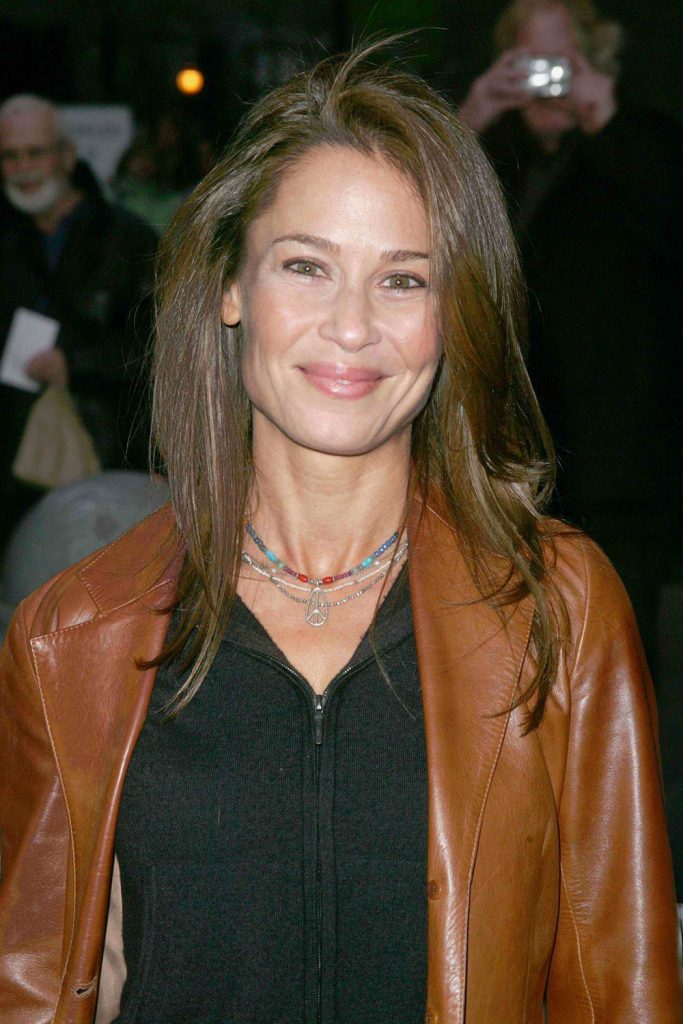 Early Career and Work on Television
Warner's first on-screen credit actually came in 1981 when she appeared in an episode of the TV soap opera "Guiding Light", but before making another television appearance, Julie worked as a waitress, while attending auditions. In 1989, Julie played in an episode of the series "21 Jump Street" and in two episodes of the Primetime Emmy Award-winning show "Star Trek: The Next Generation" (1989-1990), before landing a part in her first TV movie "Stolen: One Husband" (1990).
Doc Hollywood and Rise to Prominence
Julie Warner had a small role in Joel Schumacher's Oscar-nominated film "Flatliners" (1990), playing alongside Kiefer Sutherland, Kevin Bacon and Julia Roberts, but her biggest role came a year later in Michael Caton-Jones' romantic comedy called "Doc Hollywood". She played Lou, Michael J. Fox's girlfriend, in a story centered on a young doctor who crashed his car in a small town, and is sentenced to work for several days at the town hospital. Warner went on to appear in several more movies in the early '90s, and had a notable role in Billy Crystal's Oscar-nominated comedy "Mr. Saturday Night" (1992). She played alongside Alan Arkin, Matt Craven, and Diane Lane in Mike Binder's "Indian Summer" in 1993, while a year later, Julie had a part alongside Donald Sutherland in the sci-fi/horror "The Puppet Masters".
Return to Television
In 1995, Warner had a supporting role in the comedy "Tommy Boy", starring Chris Farley and David Spade, while she also appeared in six episodes of the TV series "Pride & Joy". Julie's focus in the mid-'90s was on television, but she did play leading parts in a couple of featured movies – "Wedding Bell Blues" (1996) and "White Lies" (1997) – before playing alongside Stephen Baldwin in the TV movie "Mr. Murder" (1998). Julie worked in the Golden Globe Award-winning show "Party of Five", appearing in three episodes in 1999, but her biggest TV role in the '90s was in the Primetime Emmy Award-nominated "Family Law" (1999-2002), in which she played Danni Lipton for 49 episodes.
Increased Workload in the 2000s
After the end of the "Family Law", Warner appeared in an episode of the Golden Globes Award-nominated series "Scrubs" in 2004, and also in the Golden Globes Award-winning show "House" in 2006. In the meantime, Warner played Megan O'Hara in seven episodes of the Golden Globe Award-winning series "Nip/Tuck" (2003-2006), and returned to the big screen in Ryan Little's sports drama "Forever Strong" (2008), playing alongside Sean Faris, Penn Badgley and Gary Cole. She ended the 2000s with a role in the TV movie "Our First Christmas" (2008), and in the series "Crash" (2009), starring with Oscar-nominated actor Dennis Hopper.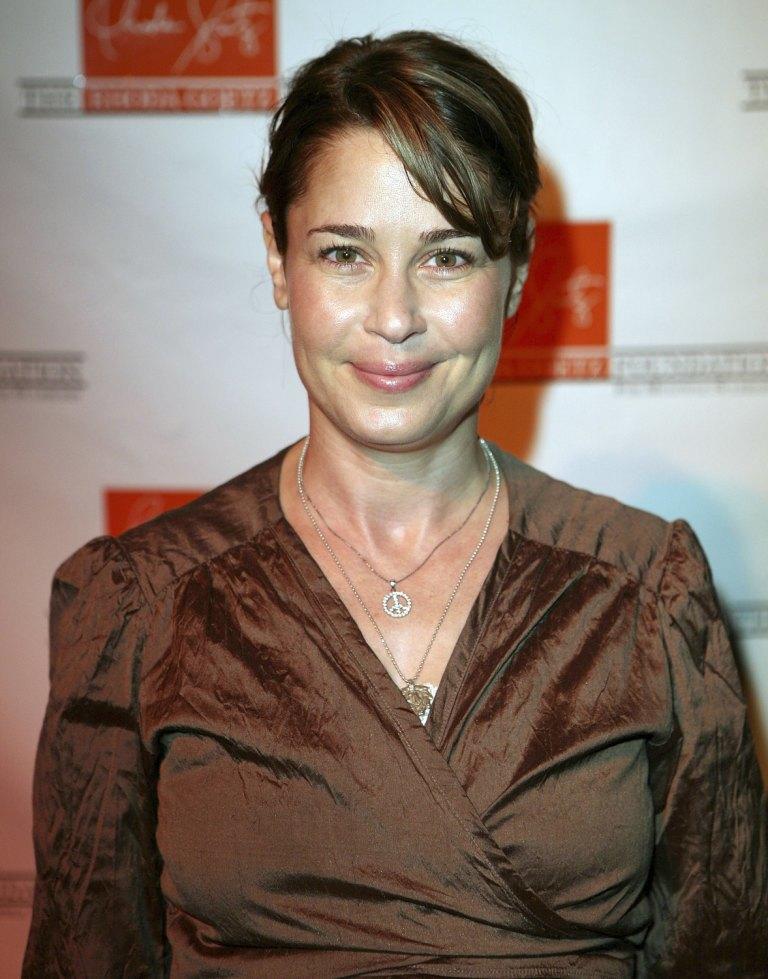 Julie Warner Net Worth
Thanks to her work in the past few decades on both television and he tbig screen, Julie has managed to earn a lot of money, and according to the authoritative sources, her net worth is estimated at around $2 million, which is more than enough for a luxurious way of life.
Personal Life
Julie Warner married director and writer Jonathan Prince in 1995 at the Ebell Club in Los Angeles, and they have a son named Jackson Roy Prince born in 1997, but they are now divorced. Julie lives in Los Angeles, and isn't very active on social networks, as she doesn't have accounts on Facebook, Instagram or Twitter.