Who is actor Bobby Campo from "Final Destination"? His Bio: Net Worth, Career, Wife, Children, Affair
• Bobby Camposecco was born in Wheeling, West Virginia, USA in 1983.
• His current net worth is estimated to be over $600,000.
• He is best known for his lead role in the 2009 horror film, The Final Destination.
• He has appeared in numerous television series and movies such as Grey's Anatomy, Being Human and Scream.
• He is married to hair model Christie Mac and enjoys physical activities such as soccer, cycling and rock climbing in his free time.
Who is Bobby Campo?
Robert Joseph Camposecco was born on 9 March 1983, in Wheeling, West Virginia USA, and is an actor, best known for performing professionally under the name Bobby Campo, particularly in a lead role in the 2009 horror film entitled "The Final Destination".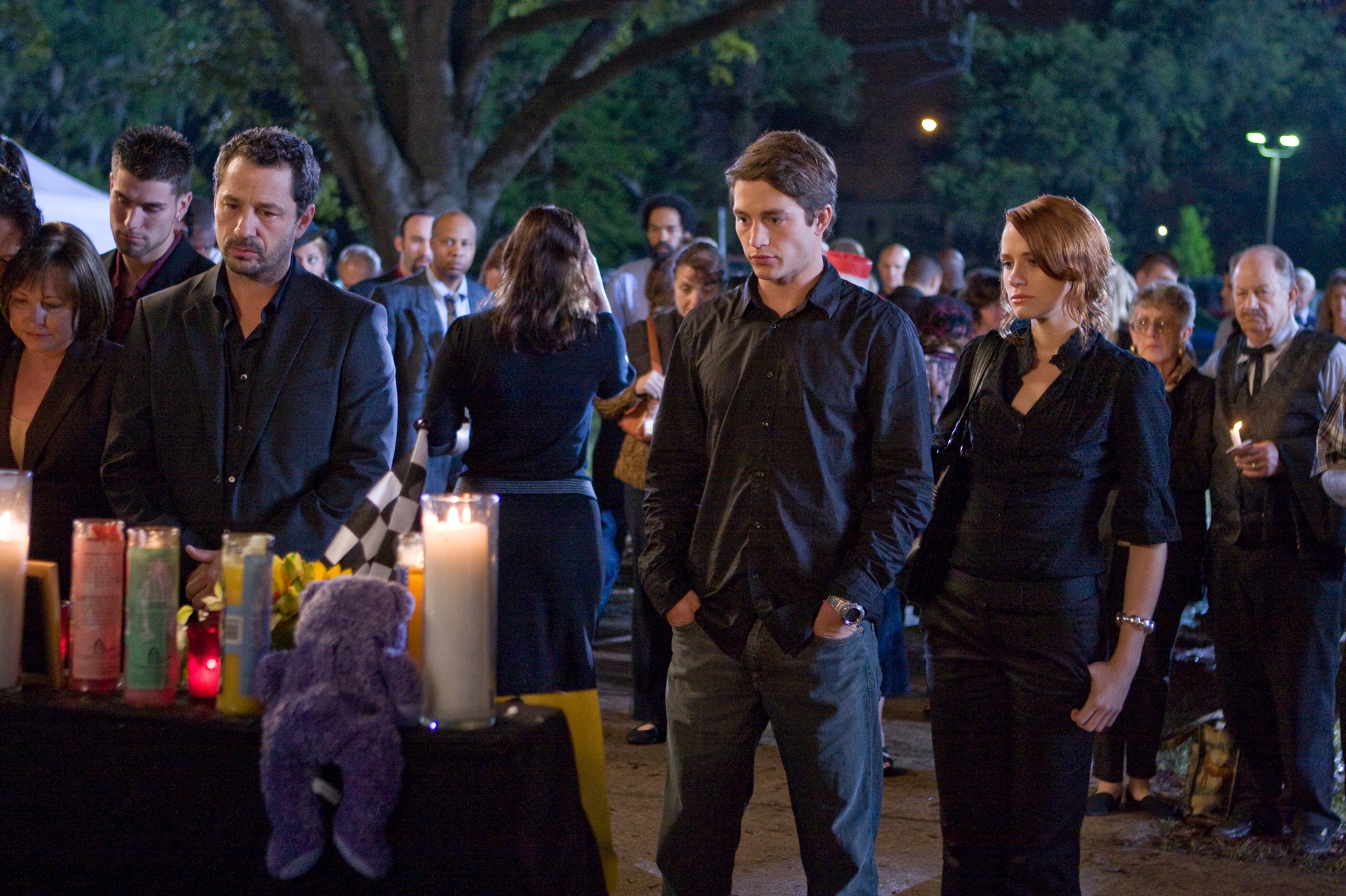 The Riches of Bobby Campo
How rich is Bobby Campo? As of mid-2018, sources estimate a net worth that is over $600,000, earned through a successful career in acting. He's also worked on numerous television projects, mainly in support roles or as a guest. As he continues his career, it is expected that his wealth will continue to increase.
Early Life and Career Beginnings
While Bobby was born in Wheeling, he was raised in St. Petersburg, Florida. His father worked as a painting contractor, and his mother as a make-up artist for various celebrities, leading to Bobby's early exposure to the entertainment industry, especially as his grandfather was a former radio personality. Bobby attended Seminole High School, and after matriculating, enrolled at the Performers Studio Workshop in Tampa, Florida. He began his acting career in several television projects, including the television movie "Vampire Bats" and in a guest role in "South Beach". He also appeared in the 2008 season of the show "Greek" in two episodes, playing the character Trent. Afterwards, he had guest roles in popular shows such as "Mental", "Law & Order: Special Victims Unit" and "CSI: Miami". He had one of his first notable roles in the film "The Final Destination", in which he played the role of Nick O'Bannon – the supernatural horror film is the fourth installment of the series, and the highest grossing film of the franchise, although the worst in terms of critical reception.
Career Prominence
Thanks to his exposure through "The Final Destination", Campo appeared on the cover of "Throne Magazine", as well as an issue of "L'Uomo Vogue". He then worked on several short films, including "Queen" in which he played a young cabaret doorman who starts to sympathize with a transgender performer. He also appeared in 'A Conversation About Cheating with My Time Travelling Future Self", which is about a man who travels back in time to tell his past self that life will get better if he cheats on his girlfriend, and drew a lot of attention due to his performance.
Around this time, he also had roles in series such as "Grey's Anatomy", "Being Human" and "Masters of Sex", and a recurring role as Max in the third season of "Being Human", a mortician running his own business and trying to gain credibility. In 2012, he was cast in the comedy film entitled "General Education", which starred Chris Sheffield and Maiara Walsh, and was then a guest in "CSI: Crime Scene Investigation" before joining the cast of "Scream" as the character Seth Branson.
Photos: #Scream 1.05 'Exposed' Screencaps. @bobbycampo http://t.co/56T0iNQ9ut pic.twitter.com/3VmqniYb3W

— Bobby Campo Online (@BCampoOnline) July 29, 2015
Recent Projects
"Scream" is an anthology series on MTV of which the first two seasons focused on the fictional town of Lakewood, where a string of murders have taken place. The series ran for two seasons, and was later aired through Netflix as a Netflix Original series. It was subsequently renewed for a third season with a new cast and setting, with Queen Latifah added as an executive producer. Bobby's next projects would be several television movies, including "Atomic Shark" which was released through Syfy. He also worked on two Hallmark movies, namely "My Christmas Love" and "Sharing Christmas" which aired on Christmas 2016/2017 respectively.
A few of his recent projects include a guest role in the popular series "Criminal Minds", which focuses on a group of FBI profilers, specifically members of the Behavioral Analysis Unit (BAU) profiling criminals rather than just investigating the crime. In 2018, he had a starring role in "Unbroken: Path to Redemption", a sequel to 2014's "Unbroken" based on the best-selling book of the same name by Laura Hillenbrand. The film chronicles Louis Zamperini after his return from World War II and subsequent conversion to Christianity.
Personal Life
For his personal life, it is known that Campo married hair model Christie Mac, though very little information has been shared about her and there are almost no details regarding their relationship. He has a younger sister who is married to Anberlin band member Stephen Christian.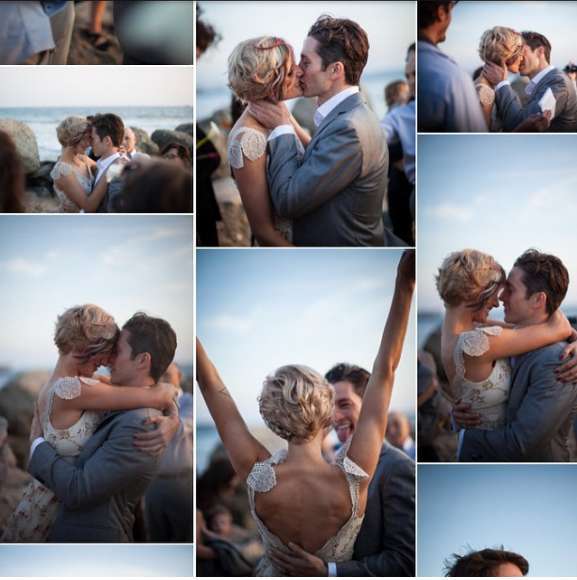 During his free time, Campo is involved in various physical activities such as soccer, cycling and rock climbing. He also enjoys music, and loves listening to help with his work creativity. Similar to numerous actors, he is active on social media, mainly to help promote some of his recent projects. He has a podcast entitled "Campo Convo Radio", which is available through the website SoundCloud.