Who is Barbi Benton from Playboy? Is She on Hee Haw Today? Her Wiki: Husband, Daughter, Hugh Hefner, Then And Now
• Barbi Benton is a former model, actress and singer from New York City, USA.
• She studied to become a veterinarian, but couldn't stand the sight of blood.
• She was the co-host of the show "Playboy After Dark", alongside Hugh Hefner.
• She released four albums through Playboy Records and starred in multiple TV series and films.
• She is married to real estate developer George Gradow and has two children.
Who is Barbi Benton?
Born as Barbara Lynn Klein on the 28th January 1950, in New York City USA, known under her professional name of Barbi Benton, she is a former model, actress and singer, who came to prominence after engaging in a romantic relationship with Playboy founder Hugh Hefner which lasted for several years. She had a successful career before retiring from show business in the '80s to concentrate on raising her family.
Do you want to find out more about Barbi, from her early life to her career, and personal life as well? If yes, then stay with us for a while, as we are about to bring you closer to the former Playboy star.
Barbi Benton Wiki: Early Life, Parents, and Education
Barbi, of Jewish ancestry, spent her childhood in Sacramento, California USA, where she went to Rio Americano High School. Her father was a military doctor, and would later focus on a career as a gynecologist when they arrived in Sacramento, while her mother was an investment counselor. After she finished high school, Barbi enrolled at the University of California, Los Angeles, where she studied to become a veterinarian, but her studies were cut short when she discovered that she couldn't stand the sight of blood.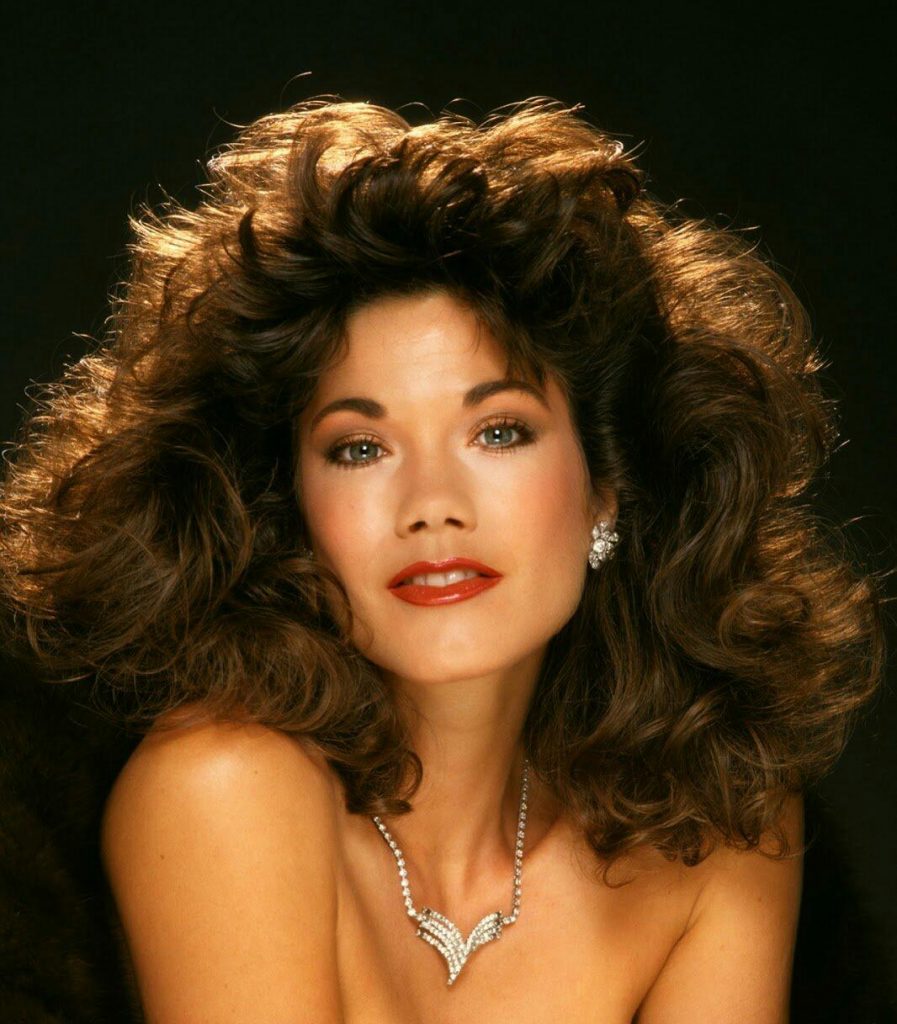 Career Beginnings and Relationship with Hefner
At just 16 years of age, Barbi's career began, starting as a model, and it was two years later that she struck a deal with Playboy, to feature as the co-host of the show "Playboy After Dark", alongside Hugh Hefner. After just two episodes, Hugh asked Barbi on a date, which provided us with the famous conversation between the two. Barbi's response was: "I don't know, I've never dated anyone over 24 before," to which Hefner replied, "That's all right, neither have I.". The two started dating and their relationship lasted from 1969 until 1976, living mostly in with Hefner's Playboy Mansion West while their relationship lasted – Hugh continued living there until his death in 2017. Barbi and Hefner remained friends and his death hit her pretty hard.
Rise to Prominence
With Hugh by her side, only the sky was the limit; Barbi, then still known as Barbara Klein, started using her stage name on Hugh's suggestion. Starting in the late '60s and continuing into the early '70s, Barbi enjoyed success as a model, by appearing on the cover of Playboy in July 1969, March 1970 and May 1972, while she was also the subject of nude photo layouts in December 1973 and January 1975, as well as doing numerous photo-essays, but perhaps surprisingly was never named a Playmate of the Month.
Also in the '70s, she continued her career on screen, in particular appearing in the show "Hee Haw" from 1972 until 1983, and also appearing in several other shows, such as "The Mike Douglas Show", and "Hollywood Squares". During this time she also launched a music career, and released four albums through Playboy Records – "Barbi Doll" and "Barbi Benton", both in 1975, then "Something New" in 1976, and "Ain't That Just the Way" in 1978. She then took a ten-year hiatus from music, before returning in 1988 with the album "Kinetic Voyage", released through Takoma records.
Further Success and Retirement
With the start of the second half of the '70s, Barbi became more focused on an acting career, and until her retirement in the late '80s made several successful appearances in TV series and films. She was Maxx Douglas in the TV comedy series "Sugar Time!" (1977-1978), co-starring Marianne Black and Didi Carr, while from 1978 to 1982 she appeared eight times in the comedy-drama series "Fantasy Island". Also in 1978, she began appearing in another comedy series – "The Love Boat" – which lasted until 1987. In 1981 she made her big screen debut in the horror film "X-Ray", and in 1983 starred in the fantasy-adventure film "Deathstalker", with Rick Hill and Richard Brooker.
Barbi Benton Net Worth
Although she has been out of the show business for quite some time, while she was active, Barbi earned a decent amount of wealth through her endeavors. So, have you ever wondered how rich Barbi Benton is, as of late 2018? According to authoritative sources, it has been estimated that Benton's net worth is as high as $20 million. Pretty impressive don't you think?
Barbi Benton Personal Life, Marriage, Husband Children
What do you know about Barbi's personal life? Well, she has been married to real estate developer George Gradow since 14th October 1979, and the couple has welcomed son Alexander born in 1986, and daughter Ariana born in 1988. The Gradow-Benton family splits their time between Aspen and Los Angeles.
Barbie Benton Then and Now
Once a Playboy star, Barbie has enjoyed fame that looks can grant you. She was a model, actress, host, and singer as well. Here is a picture of how she looked back in the day when she was at the peak of her career, and here is a picture of Barbie how she looks now. Bear in mind that she is now 68 years old. She is now a private interior decorator.