Who is Cooper Manning? Peyton and Eli brother's Wiki, Net Worth, Injury, Family, Football Career, Children
• Cooper Manning is the older brother of Peyton and Eli Manning and a former American football wide receiver.
• He was diagnosed with spinal stenosis and had to quit football.
• He is now a businessman and television host, hosting the show "The Manning Hour".
• His net worth is estimated to be $15 million.
• Peyton and Eli have both had successful football careers, winning two Super Bowls each.
Who is Cooper Manning?
The firstborn son of Olivia and Archie Manning, Archie had great aspirations for Cooper when it comes to football, but fate had different things in store for Cooper. Upon being diagnosed with spinal stenosis, he quit football and focused on other things. Cooper Manning was born on the 6th March 1974, in New Orleans, Louisiana USA, and is a former American Football wide receiver, and now a businessman and television host, who came to prominence as the host of the show "The Manning Hour", that airs on Fox Sports. Do you want to learn more about Cooper, from his childhood to most recent career endeavors, and his personal life as well? If yes, then stay with us for a while, as we are about to bring you closer to the older brother of the more famous Peyton and Eli Manning.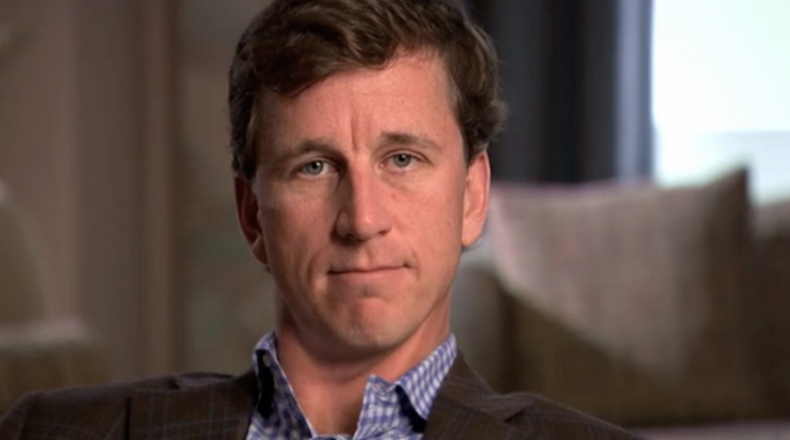 Cooper Manning Wiki: Early Life, Parents, and Education
Cooper's father Archie played football for New Orleans Saints for the major part of his professional career, and upon retirement received New Orleans Saints Ring of Honor and was inducted into the New Orleans Saints Hall of Fame, among other achievements. Cooper went to Isidore Newman School, where he started playing football as a wide receiver. His younger brother Peyton attended the same school, and in Cooper's senior year were on the same team, with Peyton as the quarterback. The two developed a strong bond on the field and Cooper had his breakout year as a wide receiver. At matriculation, Cooper was ranked high as a prospect, and was recruited by the University of Mississippi, the same university his father attended.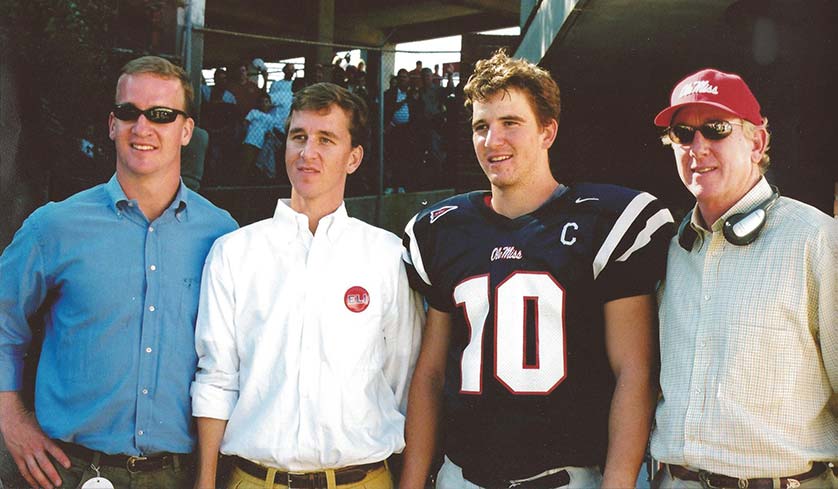 Football Career and Retirement
His stint as a football player lasted only until he was 18 years old; even before the season at the University started, Cooper had to leave the field. During summer practice and before lectures started, Cooper began feeling numbness in fingers and toes. Symptoms became more extreme, and tests at the Mayo Clinic in Rochester, Minnesota discovered that Cooper has spinal stenosis, which is a narrowing of the spine and pinching of the nerves. He had no other option but to quit playing football, and in that way ending his sporting career.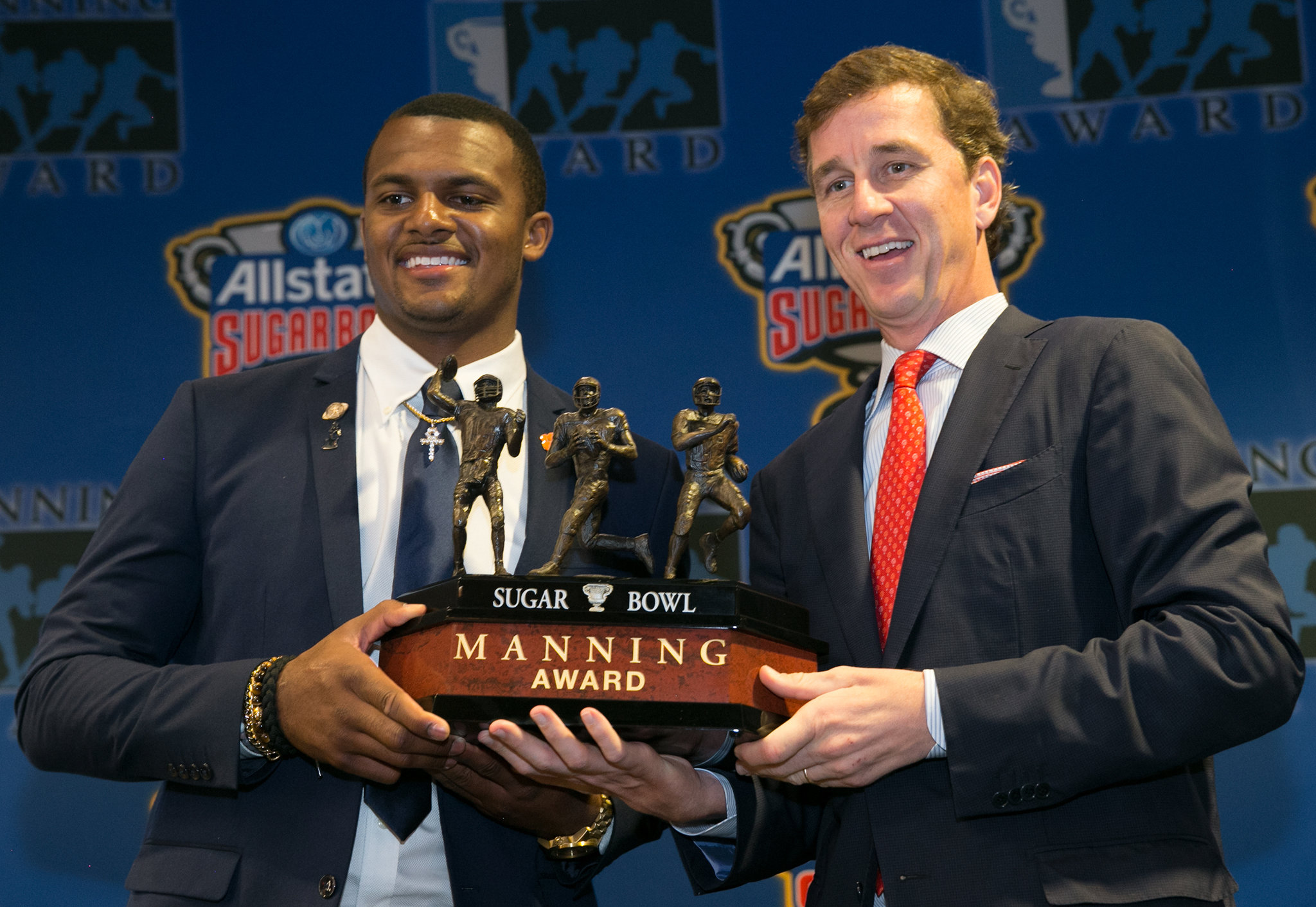 Television Career and Other Projects
Cooper then focused on other interests, first finishing college and then joining Scotia Howard Weil, an energy investment company with business across the USA, but stationed in Houston and New Orleans, as a partner. However, that didn't last long as he became a part of AJ Capital Partners as a Principal and Senior Managing Director of Investor Relations. The real estate company is headquartered in Chicago, Illinois, with a focus on building hotels and resorts, such as Graduate Hotels, while also restoring old complexes, including Soho House Chicago, Thompson Chicago, and Hotel Lincoln, among others.
When it comes to his on-screen career, in 2012 Cooper began hosting his own segment "Manning on the Street", as a part of "The Dan Patrick Show", while in 2016 he joined the broadcast team of Fox "NFL Kickoff". As his career on screen progressed, Cooper was given his own show "The Manning Hour", which airs on Fox Sports.

Cooper Manning Net Worth
Although his sporting career was brought to an end even before he made his first professional appearance, Cooper has found his way to contribute to football, and other interests, and his success has steadily increased his wealth, so let's just see how rich Cooper Manning is, as of late 2018. According to authoritative sources, it has been estimated that Manning's net worth is as high as $15 million. Pretty impressive don't you think?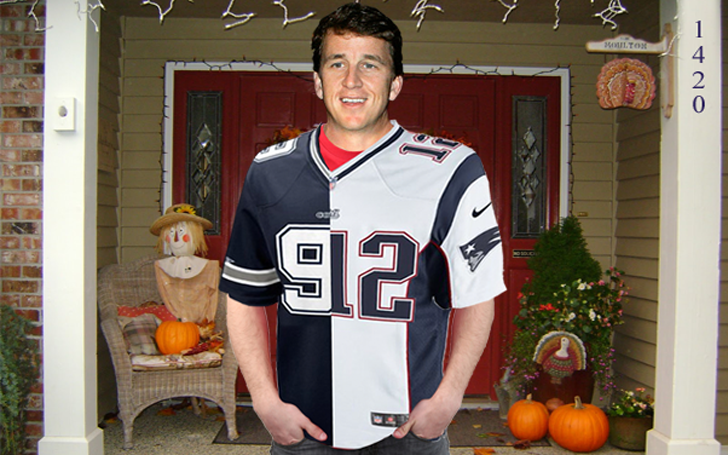 Cooper Manning Personal Life, Wife, Marriage, Children
What do you know about Cooper in his personal life? Well, Cooper is a married man, and his wife's name is Ellen Heidingsfelder. The couple married in 1999 and since then have welcomed three children together. Besides this, there isn't any information about Cooper's private life, as he tends to keep it out of the public domain. He isn't even active on social media platforms.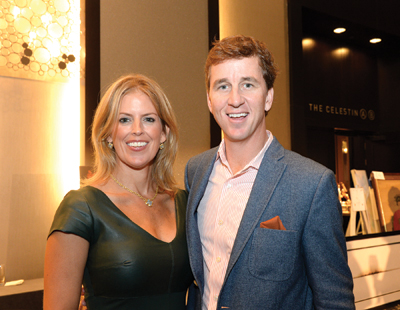 Cooper Manning's Brothers, Peyton, and Eli Manning
Now that we have shared all the major information about Cooper, let's share a thing or two about his successful brothers, Peyton and Eli.
Peyton Williams Manning was born on the 24th March 1976, and is a retired American Football quarterback, playing with the Indianapolis Colts for 14 seasons, followed by four seasons with the Denver Broncos. He won two Super Bowls, in 2006 and 2015, and has numerous other recognitions to his name, which has made him one of the best quarterbacks of all time. He made 14 Pro Bowl appearances, received five NFL MVP Awards, and he was also the Super Bowl MVP in 2006 finals. He is the father of twins, Mosely Thompson and Marshal Williams with his wife Ashley.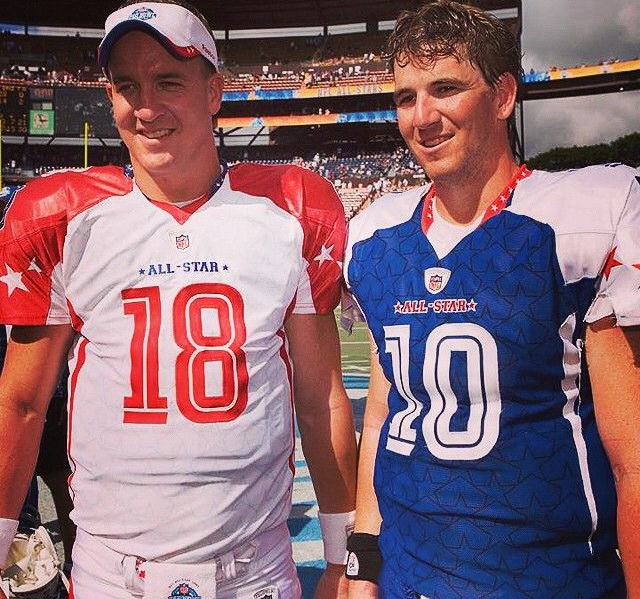 Elisha Nelson Manning IV was born on the 3rd January 1981, and is currently playing for the New York Giants, having been selected by the franchise as the first pick overall in 2004 NFL Draft. So far, he has won two Super Bowls with the team, both times named MVP, and has also been selected four times for Pro Bowl games, among many other achievements. Eli is the father of three daughters with his wife Abby.