Who is Frankie Valli's of "The Four Seasons" daughter Francine Valli? Bio: Cause of Death, Age, Children, Overdose, Obituary
• Francine Castelluccio (Valli) was the daughter of legendary singer Frankie and Mary Delgado Vallie.
• She was born in 1960 and was found dead in 1980 due to a drug overdose.
• She had started pursuing a singing career, following in her father's footsteps.
• Frankie's life was filled with tragedy and he still misses his daughter to this day.
• The musical "Jersey Boys" and the film of the same name portray aspects of Frankie's real life, including Francine's death.
Who is Francine Castelluccio?
Francine Castelluccio (Valli) was the daughter to the legendary singer Frankie and the late Mary Delgado Vallie. She was born in 1960 although her exact birthdate is still not known. Perhaps it is better that way because bringing it to the limelight would open old wounds.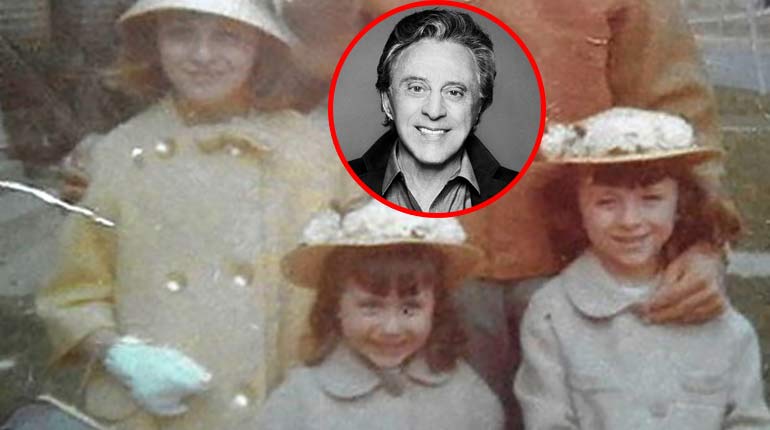 Francine Valli lived with her parents, stepsister Cecilia, and elder sister Antonia in New Jersey, in a big Mediterranean-style house in Nutley. Francine had the most amazing moments growing up in their home since she used to play around their compound with her sisters.
Francine Castelluccio singing career
Francine Valli was just in her early twenties when she met her death. She was found dead on the 16th of August 1980 at a time while she was still a student, but also trying to pursue her singing career, following in her father's footsteps. What a painful thing to lose such a talented young girl at a tender age? Francine received all the support and motivation that she wanted from her father since she was following her father's footsteps as a singer.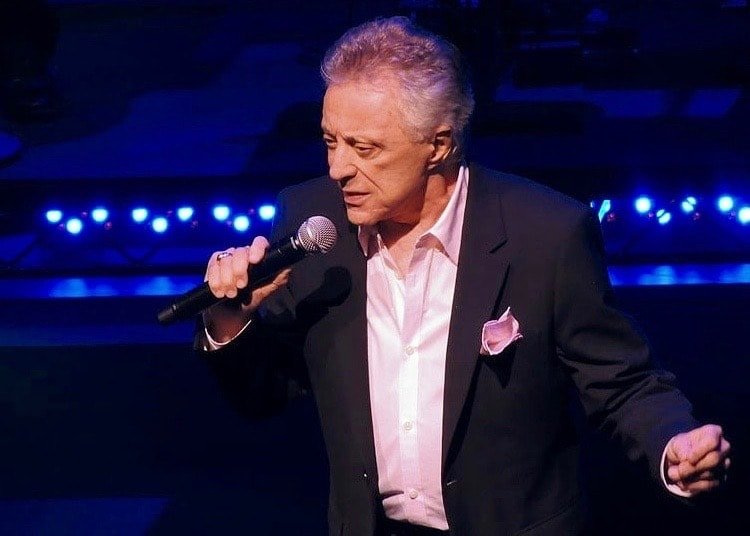 Francine Valli had a very wonderful, powerful voice. However, her music career was tragically cut short just when it had started. You can find Valli's audio recordings such as "I Try", "Midnight At The Oasis", and "Street Life" online. Francine was buried in New Jersey, at Glendale Cemetery. If she was alive now, Valli would have been around 58 years.
Francine Valli's course of death
Francine Valli died because of a drug overdose, although there have been rumours that she committed suicide, considering that the autopsy report unveiled that she underwent complications after taking a mixture of Quaaludes (sedatives and hypnotic drugs) and alcohol. Although this may be true, other sad news is that her cause of death was aided by her suffering from pneumonia.
About her drug addiction, her parents were even aware, and tried to save her from it by taking her to a rehabilitation centre, where Francine spent some time and was then taken home after showing some improvement Through her way of death, it is true that her parent's efforts bore no fruits in the long run. What a painful way to lose a child! Frankie had never imagined of losing his daughter to a drug overdose.
It was just six months later, while he was still mourning the death of his stepdaughter when he was struck with another tragedy. Putting the fame and success aside, you can imagine what he must have felt when Francine's death hit him where it hurt the most.
Frankie's Family Big Loss
To Frankie, Francine was Her Royal Highness. He certainly had a very rough time coping with the big loss. For parents, it would be their wish to see their children outliving them instead of having to deal with the sorrows of burying their children at a young age. However, this happened the other way round to Frankie.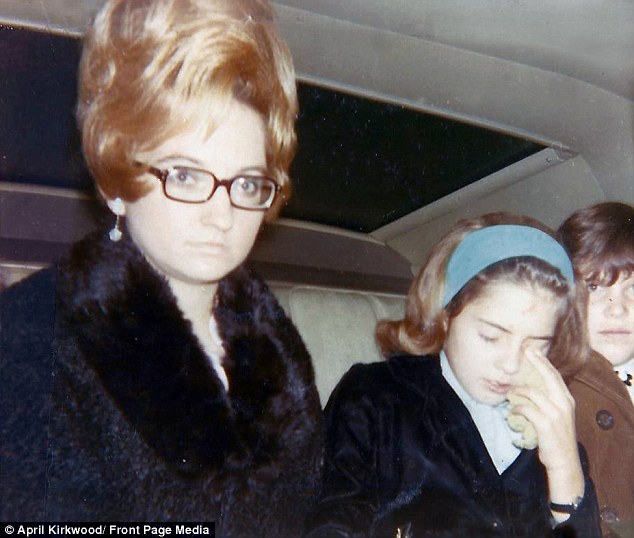 In most of his interviews, Frankie has shared the agony of losing part of his family especially his children. In fact, his life has never been that smooth. He had suffered the first blow when he lost his stepdaughter Celia through a fire-related accident. Celia was climbing the fire exit trying to escape the freak fire when she slipped off it and tumbled to her death. By the same token, Frankie's grandfather suffered from a stroke during summer just in the same year.
Since Francine was his favourite child, he still misses her to date. How he wishes that unfortunate day would not have come his way! Indeed, the death of Frankie's daughter left him with a very big scar in his heart that he had to live with for his entire life.
Jersey Boys – 2014 -Un "Can't take my eyes off you" pre-Gloria Gaynor.

Posted by Samuele Sam on Tuesday, November 11, 2014
"Jersey Boys" and Real Life in Frankie's songs
"The New Jersey Boys" musical was showcased in the Broadway Theatre in 2005; depicting  Tommy DeVito, Bob Gaudio, Nick Massi, with John Lloyd Young playing Frankie Vallie, this musical portrayed some of the real-life episodes from Frankie's life, including the aforementioned loss. Francine's death took place in "The New Jersey Boys", where Valli receives a call while on the road, this biographical narrative being just amazing, such that not only did it win six Tony Awards in 2005, but also became the most popular pop singers with their song dominating American music chart for several months. Besides, Frank Valli also earned recognition for his achievements with the group.
Rome resident 11-year-old Elizabeth Hunter, with her co-stars who play the Valli family, plays Francine Valli (daughter of Frankie Valli) in Clint Eastwood film "Jersey Boys" based on the Tony Award-winning musical "Jersey Boys".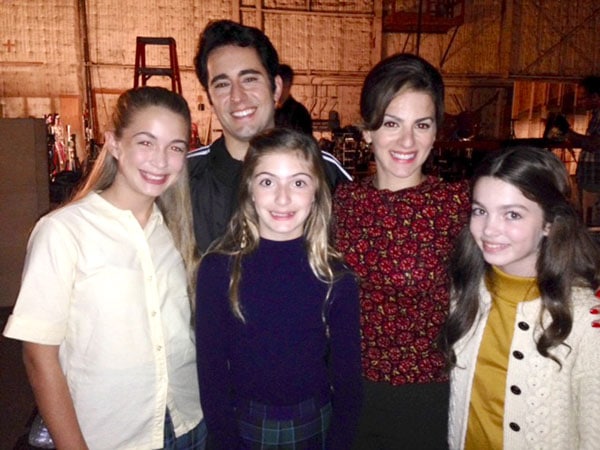 In 2014, Freya Tingley also took part in the film "Jersey Boys" that was directed by Clint Eastwood, playing Francine from the age of 17, and dying from an unintentional drug overdose.
Time is Overtake
From these two shows, you can guess how Frankie Valli really loved his daughter. None of the incidents that took place in his life, including Celia's death, his second and third marriages, are included in the movie except Francine's death.