Who is Gary Vaynerchuk's from Vaynermedia wife Lizzie? Ask Gary vee about VaynerX, net worth, family, kids, books
• Gary Vaynerchuk is an entrepreneur, author, speaker, and internet personality from the Soviet Union
• He grew his family wine business from $3 million to $60 million
• He has started digital marketing companies VayenrMedia and VaynerX
• He has launched several projects, including "AskGaryVee" Show and "DailyVee"
• His net worth is estimated to be around $160 million
Who is Gary Vaynerchuk?
Born Gennardy Vaynerchuk on the 14th November 1975, in Barbuysk, Belorussian SSR, then in the Soviet Union, he is an entrepreneur, author, speaker, and internet personality, who came to prominence after growing his family wine business from $3 million to $60 million in value. Since then, he has started digital marketing companies VayenrMedia and VaynerX, among many other endeavors.
So, do you want to find out more about Gary, from his childhood to most recent career endeavors, and his personal life as well? If yes, then stay with us for a while, as we are about to bring you closer to this prominent personality.
Gary Vaynerchuk Wiki: Early Life, Parents, and Education
Born in the Soviet Union, he and his family emigrated to the USA in 1978, when he was three years old. He spent his childhood in Queens, New York City, living in a studio apartment with eight other family members. He then moved to Edison, New Jersey, where he had established a lemonade-stand, which earned him enough to buy baseball cards which he would later trade for a higher value than bought. When he was 14 years old, his family started a minor retail wine business, which he later took over. He matriculated from North Hunterdon High School, and later graduated with a BA degree from  Mount Ida College, located in Newton, Massachusetts.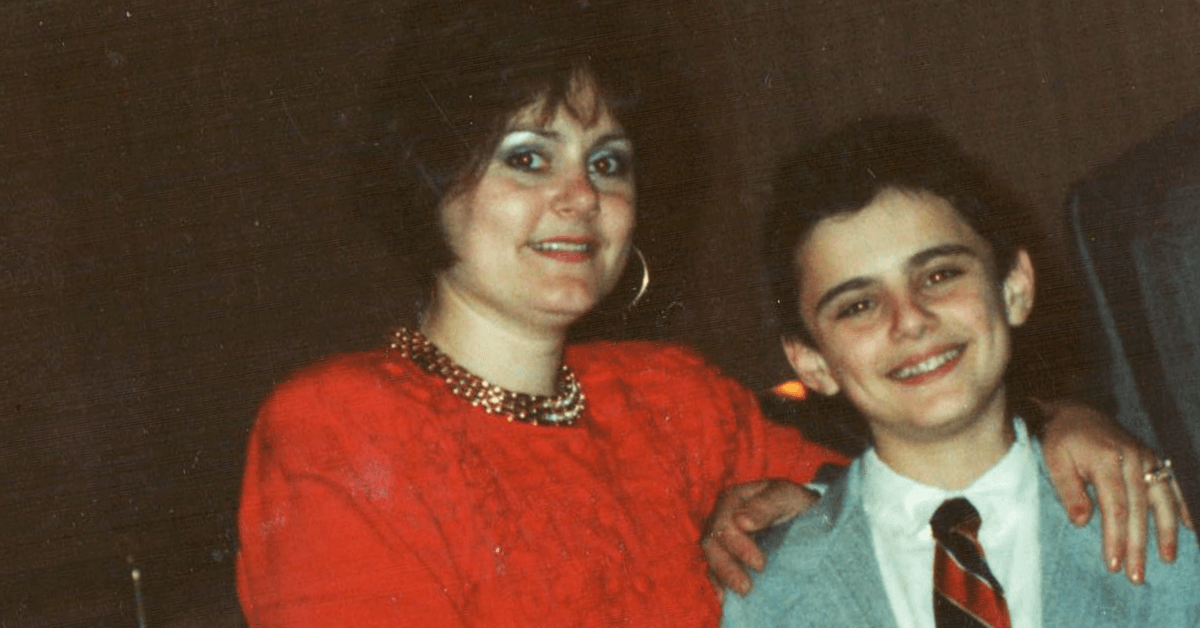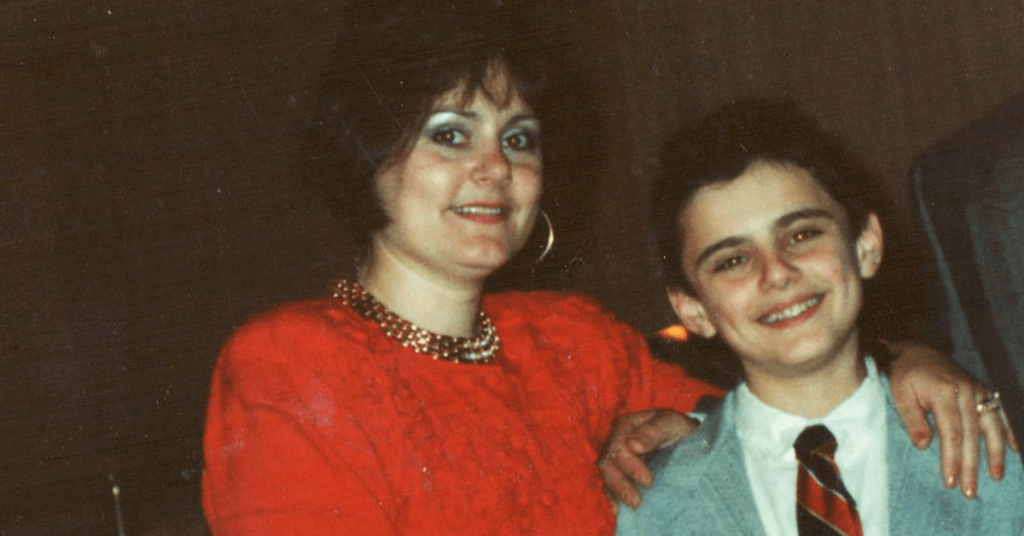 Career Beginnings
Once he finished college, Gary became a part of the family business, then named Shopper's Discount Liquors. His role at the company became more important, and he renamed the store to Wine Library. He launched online sales, and in just a few years, the company grew from $3 million to $60 million. He remained at the helm of the company until 2011, when he decided to focus more on other endeavors, including VaynerMedia, which he had co-founded two years earlier with his brother.
VaynerMedia, the social media-focused digital agency, focused on providing social media and strategy services to Fortune 500 companies, making Gary what he is today. Once he became focused on digital marketing, his net worth started improving, and he was able to launch other projects.
AskGary Vee Show
Through VaynerMedia, Gary worked with such companies as General Electric, Anheuser-Busch, PepsiCo, then Mondelez and others, and it was in 2016 that his company grossed $100 million in revenue. While working on VaynerMedia, Gary started other projects as well, such as his "AskGaryVee" Show, which showcases Gary and his answers on questions asked by his Twitter followers. The questions are often in regards to his entrepreneurship, business and family as well. In addition, he has yet another similar show, entitled "DailyVee", which chronicles his life, and is a documentary series which can be found on YouTube.
BRaVe Ventures and VaynerSports
Apparently successful people sleep less – Gary is the perfect example. He has launched a number of other projects, which proved greatly successful. BRaVe Ventures is yet another strategic company and most recently they were hired to develop business and strategy for TV stations TBS and TNT. On the other hand, VaynerSports is a sports agency, which is focused on providing full-service athlete representation services. So far, he has signed such athletes as Jalen Reeves Maybin, Josh Jackson and Jon Toth, among others.
Gary Vaynerchuk Net Worth
Since he became the main man in the family business, Gary has become extremely successful, and has earned a vast fortune for himself through his endeavors. So, have you ever wondered how rich Gary Vaynerchuk is, as of late 2018? According to authoritative sources, it has been estimated that Vaynerchuk's net worth is as high as $160 million; pretty impressive, don't you think?
Gary Vaynerchuk Personal Life, Wife Lizzie, Children, Books
When it comes to his personal life, Gary is as successful personally as he is professionally; since 2004, he has been married to Lizzie, with whom he dated for a long time before they married. Since then, the couple has welcomed a daughter Misha Eva, born in 2009 and a son, Xander Avi, born in 2012.
Gary has so far published five books, and has signed a deal with HarperStudio for 10 books, which would earn him over $1 million, before which he published his first book "Gary Vaynerchuk's 101 Wines: Guaranteed to Inspire, Delight, and Bring Thunder to Your World".
His first book for HarperStudio – "Crush It!: Why NOW Is the Time to Cash In on Your Passion" – came out in October 2009, and then in 2011 he published "The Thank You Economy", while in 2013 his third publication was entitled "Jab, Jab, Jab Right Hook". Since then, "#AskGaryVee: One Entrepreneur's Take on Leadership, Social Media, and Self-Awareness", and "Crushing It! How Great Entrepreneurs Build Their Business and Influence—and How You Can, Too" in January 2018.
Would love for you to listen to today's episode of the podcast -Why 80% of NFL Players Go Bankrupt https://t.co/EJd83ow8qJ pic.twitter.com/9KyyeON8Fo

— Gary Vaynerchuk (@garyvee) January 15, 2019
Gary Vaynerchuk Internet Fame
Thanks to his success and influence on others, Gary has become quite popular on social media platforms. His official Instagram page has over 4.8 million followers, while on Facebook, Gary is followed by more than 3.5 million people, and on Twitter, he has around 1.8 million fans. He has used his social media popularity to promote his work and share his ideas and opinions.
So, of if you aren't already a fan of this prominent entrepreneur, then this is a perfect opportunity for you to become one, just skip over to his official pages, and see what he is up to next.