Who is Jared Abrahamson from "American Animals"? His bio, wiki, age, fighter, family, friends, girlfriend, new movies
• Award-winning Canadian actor, well known for his roles in "Hello Destroyer" and "American Animals"
• Raised in Flin Flon, Manitoba, with his siblings and step-siblings, and trained in mixed martial arts in his youth
• Started his career in 2011 starring in the movie "Finding a Family", with many other successful roles in movies and TV shows since then
• Won awards such as Best Actor in a Canadian Film at Vancouver Film Critics Circle Awards, and Best Lead Performance by a Male in a Motion Picture at Leo Awards
• Estimated net worth at over $3 million, with an estimated annual income of $500,000
Who is Jared Abrahamson from "American Animals"?
Jared Abrahamson is an award-winning actor from Canada, well known for his role as Tyson Burr in the 2016 Canadian film "Hello Destroyer", and for playing the role of Eric Borsuk in the popular British crime drama film "American Animals" in 2018, which premiered at the Sundance Film Festival, and received great critical praise for the performances by the entire cast including Abrahamson.
— Jared Abrahamson (@JaredAbrahamson) October 27, 2018
Family and Early Life of Jared Abrahamson
Abrahamson hails from Flin Flon, Manitoba, a mining city in central Canada; he was born on 19 November 1987, and holds Canadian citizenship. He was raised in a big family with the brothers and the step-siblings, and learned mixed martial arts growing up. He used to work in the mines, but after recognizing his talent for acting and developing a passion for the industry at the age of 20, he enrolled at the Vancouver Film School to further study acting and film-making.
Jared Abrahamson's Career
The Hallmark movie "Finding a Family" (2011) was the beginning of the career for this young talented actor – the plot of the movie was based on a true story about a young child in the foster care system, with Abrahamson playing the protagonist Alex Chivescu, alongside the talented actress Kim Delaney as his mother. In 2012 he was part of the movie "Diary of a Wimpy Kid: Dog Days"; although his character was quite minor, the movie went on to be a great international commercial success.
Since then he has been in many successful movies and TV shows, with his role as Tyson Burr in the movie "Hello Destroyer", Eric Borsuk in the movie "American Animals" and Pete in the popular teen comedy-drama TV show "Awkward" being the most popular among his portrayals.
Awards and Nominations of Jared Abrahamson
From the very beginning of his career, Jared Abrahamson received a significant amount of critical acclaim and recognition for his acting ability. In 2014 he was nominated for Best Performance by a Male in a Short Drama award for his role as Tyson in the short movie "Destroyer", about a young athlete who struggles with the burden of seeing an act of violence by his teammates.
The years 2016 and 2017 were quite successful for the young actor. His movie "Hello Destroyer" directed by Kevan Funk earned him three nominations in major award shows. It was about a hockey player who faces outside consequences and his own emotional turmoil after he attacked a player in the opposing team during the match. He won the awards Best Actor in a Canadian Film at Vancouver Film Critics Circle Awards, and Best Lead Performance by a Male in a Motion Picture at Leo Awards, and was also nominated for the award Best Performance by an Actor in a Leading Role in Canadian Screen Awards for the same movie.
In 2016, he was named one of the Rising Stars at the Toronto International Film Festival.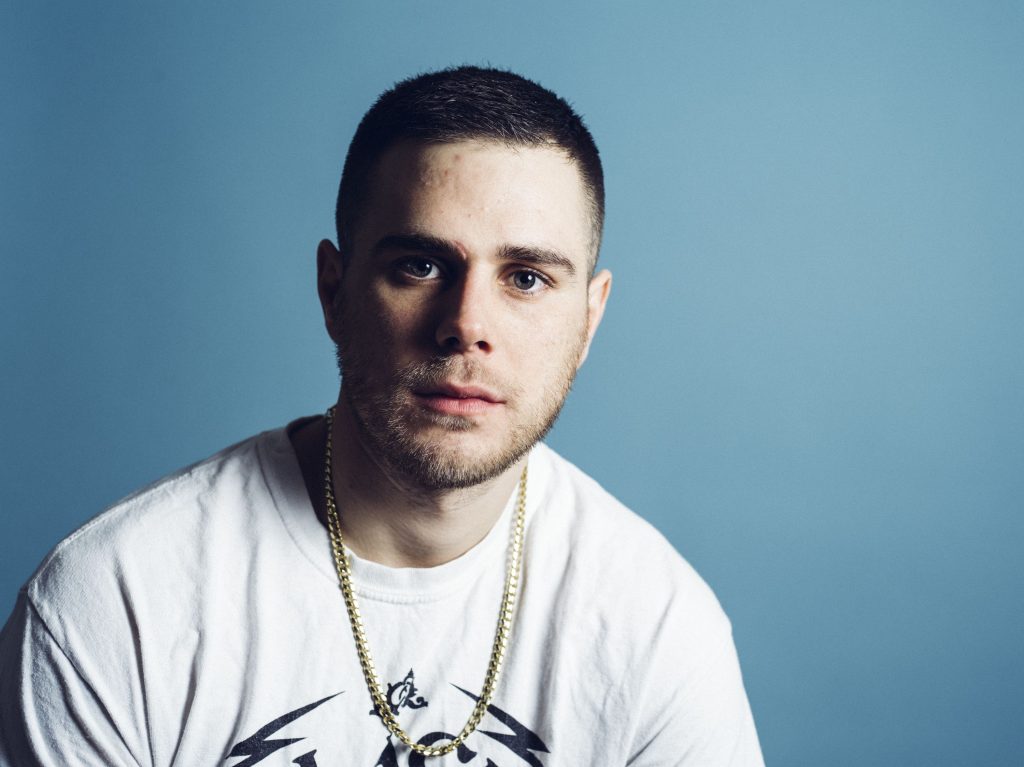 Who is Jared Abrahamson's Girlfriend?
Jared has been quite private about his personal and dating life during his career – according to information available to the public, he is single as of early 2019. There have been rumors that he is gay, but he has never publicly addressed or revealed details about his sexual orientation. There have been several rumors that the actor is, in fact, married and had a secret wedding reception, however, those claims also do not have any reliable sources.
Jared Abrahamson's Social Media profiles
Abrahamson is quite active on Instagram, often sharing images with his friends, his pet dog, snaps from his filming sets and also outdoor activities such as hiking and surfing. He also has an active Twitter Profile on which he shares updates about his ongoing work-related details with the occasional joke or two.
Height, Weight, and Appearance of Jared Abrahamson
Jared is 6ft (1.83m) tall and has a weight of around 157lbs (71kg). His eyes are brown in color and he has dark brown tresses to match.
Jared Abrahamson's New Movies and what he is up to now
Most recently he completed filming for the TV sereis "Travelers", a science fiction show in which he played the role of Trevor Holden, one of the main characters. He also continues to train in his previous passion and skills in mixed martial arts, performing professionally under the name Wolfblood Abrahamson in MMA with a record of 1-1-0, and a record of 2-0-0 in Muay Thai Kickboxing. His boxing name pays homage to the actor's Northern roots.
What is Jared Abrahamson's Net Worth?
Abrahamson has had quite a steady career since his first professional portrayal in 2011. Sources estimate net worth at over $3 million as of early 2019 –  he reportedly makes about $500,000 in annual income.