Who is Mary Carillo? Is she lesbian? Wiki Bio, gay, husband, net worth, kids
• Mary Carillo is a former professional tennis player who became a sports reporter and journalist after her retirement.
• She has an estimated net worth of over $5 million.
• She held the 33rd rank in the Women's Tennis Association Rankings and served on the Women's Tennis Association's Board of Directors.
• She was inducted into the Sports Broadcasting Hall Of Fame in 2018, and has won several awards and recognitions.
• She is not a lesbian, and is currently single.
Who is Mary Carillo?
Mary Carillo was born on 15 March 1957, in Queens, New York City, USA, so is currently aged 62. She is a former professional tennis player, who became a sports reporter and journalist after retirement. She is currently known for working for such networks as NBC Sports, NBC Olympics, USA Network, HBO, etc.
Would you like to know more about Mary Carillo's professional tennis career and her career as a journalist? How rich is she, as of now? Is she a lesbian or not? If you are interested, stay tuned and find out.
Mary Carillo Net Worth
She has been an active member of the sports industry since 1977, firstly as a professional tennis player, and later as a sports reporter and journalist. So, if you ever wondered how rich Mary Carillo is, it has been estimated that the total size of her net worth is over $5 million, accumulated through her successful careers in the sports and news industries. Another source of her wealth is coming from the sales of her books.
Early Life, Family, Education
Concerning her early life, Mary Carillo spent her childhood in Queens, where she was raised alongside two siblings by her parents, Anthony Carillo and Terry Sullivan Carillo. Her brother is Charlie Carillo, a well-known author, while her sister is Gina Carillo, an actress. Mary claims that she is related to sports-radio host Mike Francesa. There is no public information about her education.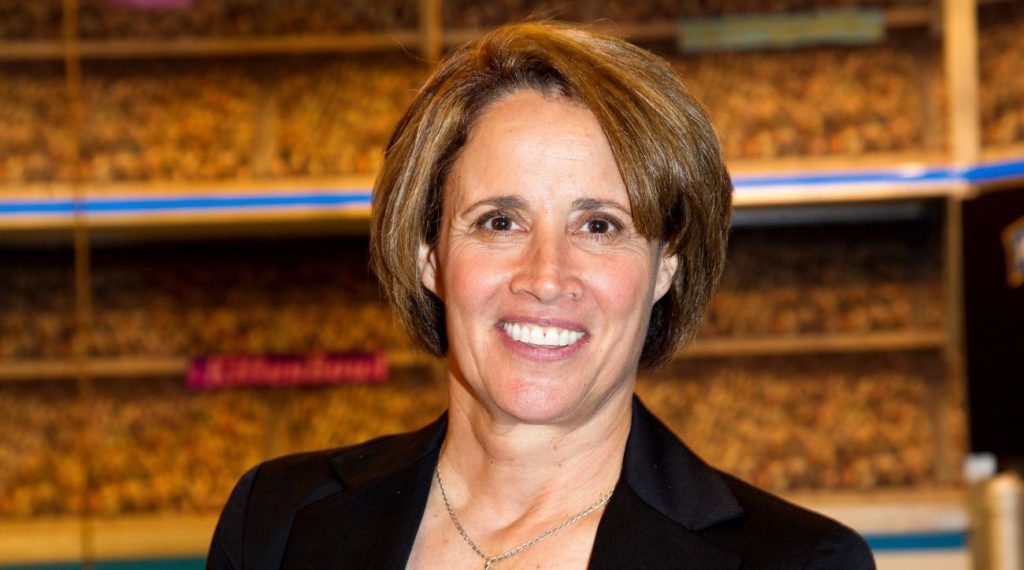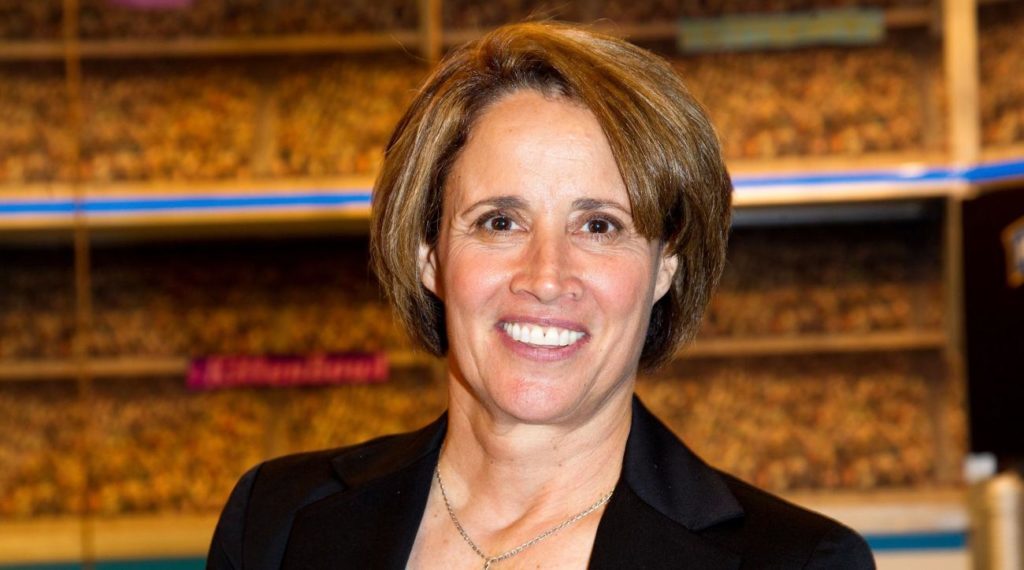 Career as a Professional Tennis Player
Speaking about Mary's career as a professional tennis player, it began when she joined to play on the women's professional tennis circuit in 1977. She distinguished herself as an ambitious professional player, as she became the winner of the 1977 French Open mixed-doubles when she was partnered with John McEnroe, a childhood friend. The duo managed to reach the quarterfinals of Wimbledon, after which Mary participated at the US Open, becoming a women's doubles quarter-finalist, and was a doubles runner-up alongside Wendy Overton at the US Clay Courts, all in 1977.
Thanks to her accomplishments, she was ranked the 33rd best tennis player in the world by the Women's Tennis Association Rankings, holding the place from January until March of 1980, when she had to retire as a result of knee injuries. Although her career in the sports industry was brief, it marked the establishment of her net worth. Additionally, she served on the Women's Tennis Association's Board of Directors.
Career as a Sports Journalist
Following her experience in the sports industry, Mary Carillo decided to pursue a career as a sports journalist. Her first official job came right after her retirement in 1980, when she was hired by USA Network, working there for the next seven years, and concurrently she also worked for Public Broadcasting Service (PBS) from 1981 to 1986, and MSG between 1981 and 1988. Mary also got an offer to start covering the US Open for CBS Sports in 1986, subsequently working there until 2014, adding a considerable amount to her net worth and increasing enormously her popularity. Two years after joining CBS Sports, Mary was hired by the ESPN network, staying there until 1997, and later rejoined from 2003 to 2010.
Tennis Coverage and Olympic Games
Additional to her tennis coverage, Mary also worked in the position of an analyst at the HBO network, for its Wimbledon coverage between 1996 and 1999, increasing her net worth further. Besides that, she covered Wimbledon for Turner Sports from 2000 to 2002, then in May of the following year, she became a part of the NBC Sports network, for which she was in charge of its Wimbledon and French Open coverage. Moreover, Mary has also covered tennis and served as a tennis analyst plus for other sports at various Olympic Games, including the 2002 Salt Lake Winter Olympics, the 2004 Athens Games, the 2006 Winter Games in Torino, the 2008 Beijing Games, and the 2010 Winter Olympics, among many others, all of which increased further her wealth.
Other Projects
To speak further of her career, Mary Carillo has been serving in the position of a correspondent for HBO's monthly sports newsmagazine "Real Sports with Bryant Gumbel" since 1997, for which she won a Sports Emmy Award. In 2009, 2013, and 2016, she served as the co-host of the Westminster Kennel Club Dog Show, which aired on USA Network. In July of 2015, she began working as a commentator for the special "Paw Star Game", while she is currently working as a commentator for "Kitten Bowl", both on the Hallmark Channel.
Books and Film Titles
In addition to her career as a tennis player, Mary has published three books related to it. Her first entitled "Tennis My Way" was released in 1984, together with Martina Navratilova, and was followed by her second book "Rick Elstein's Tennis Kinetics: With Martina Navratilova"; however, she is uncredited. In 2008, she co-wrote the book "Tennis Confidential II: More Of Today's Greatest Players, Matches, And Controversies", alongside Paul Fein – the sales of the books have increased her net worth to a large degree. Besides that, Mary also co-wrote the HBO documentary film "Dare To Compete: The Struggle Of Women In Sports", along with Frank DeFord, as well as the documentary about Billie Jean King, both of which earned her a Peabody Award twice.
Awards and Recognitions
Mary became known in the media as one of the most popular female sports commentators, and thanks to her outstanding contribution, she has won several awards and recognitions. In 1981 and 1985, she was named "Broadcaster of the Year" by Women's Tennis Association, after which she was also named "Best Commentator" by Toronto Star and World Tennis Magazine both in 1986, and Tennis magazine thrice, from 1988 to 1991. Mary also became recognized for being the first female recipient of the Dick Schaap Award for Outstanding Journalism, which she won in 2010. Moreover, she won the ITF's 2015 Philippe Chatrier Award and the 2016 (Annalee) Thurston Award. Most recently, she was inducted into the Sports Broadcasting Hall Of Fame in 2018.
Personal Life: Is she lesbian?
To talk about her personal life, many of her fans wondered if she is a lesbian due to her husky voice, and supporting the LGBT community; however, the answer is no. She married Bill Bowden, a tennis instructor, in 1983, and four years later gave birth to their first child, a son named Anthony, while they welcomed their second child, a daughter named Racher, in 1991. However the couple decided to divorce in 1998, and it's believed that she has been single ever since. She divides her time between her residences in Manhattan, New York City, and Naples, Florida.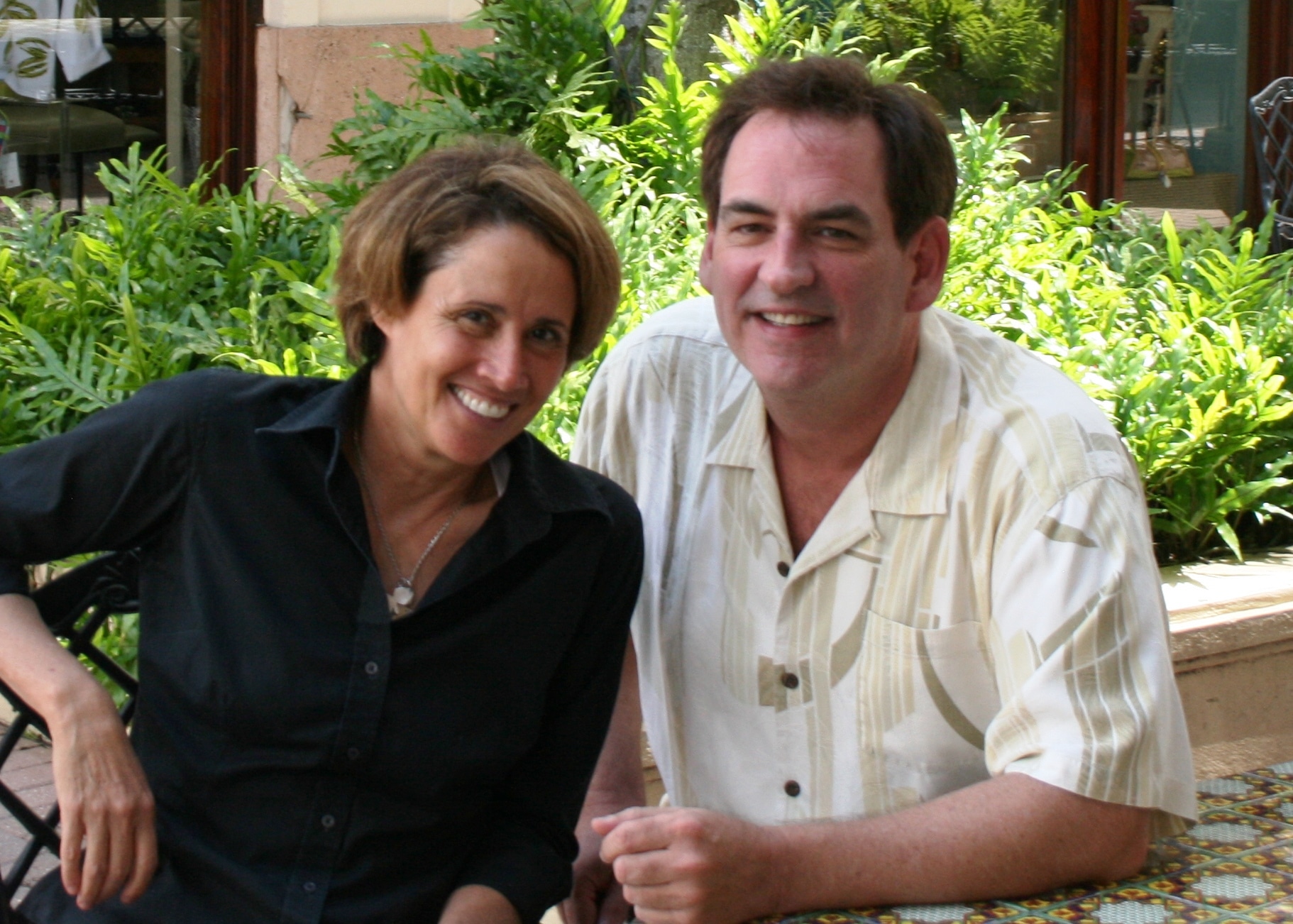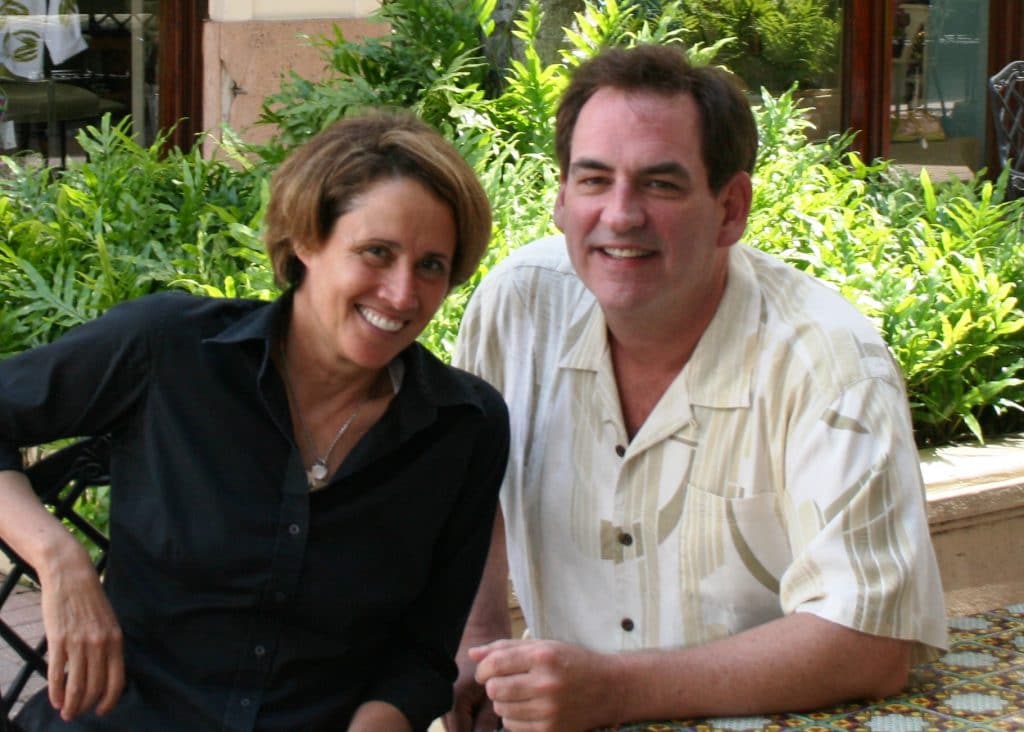 Appearance and Vital Statistics
Speaking about her appearance and physical attributes, Mary Carillo has short dark brown hair and dark brown colored eyes. Although she is in her early 60s, Mary has a well-maintained body shape. She is quite tall for a woman, as she stands at a height of 6ft 0ins (1.83m), while her weight is reputed to be around 143lbs (65kgs). Her vital statistics are not available to the media.
Social Media Presence
Although many people involved in the sports and news industry are active across many of the most popular social media sites, Mary is not one of them. She tends to spend her spare time with her children rather than spending it by posting various contents on the social media scene.