Who is Paul Teutul Sr.'s ex-wife Beth Dillon? Bio: "American Chopper", Divorce, Age, Mother
• Beth Ann Santos is a television personality, with an estimated net worth of $300,000
• She was married to Burton Dillon for 15 years and had two children; her second marriage was to Paul Teutul Sr.
• Paul Teutul Sr. is the star of the reality television series "American Chopper" and founded Orange County Choppers
• Beth Ann was a guest and recurring cast member on "American Chopper"
• She and Paul separated in 2012 and her life moved away from the spotlight since her divorce in 2015
Who is Beth Ann Santos?
Beth Ann Santos was born on 8 September 1957, in California, USA, and is a television personality, but possibly best known for being the ex-wife of "American Chopper" star Paul Teutul Sr. She was seen in the television show as a guest and recurring cast member.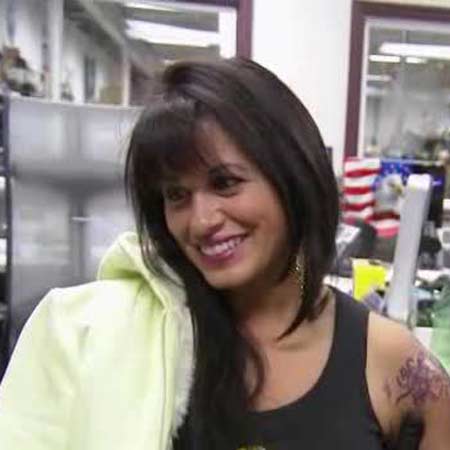 The Wealth of Beth Ann Santos
How rich is Beth Ann Santos? As of late-2018, sources estimate a net worth that is over $300,000, earned through success in her various endeavors. Her net worth was also elevated from her marriage to and divorce from Paul Teutul Sr., who has a net worth estimated at $1.8 million. As she continues her career, it is expected that her wealth will also continue to increase.
First and Second Marriage
Very little is known about Beth Ann's life before she met Paul, with almost no information about her family, childhood, and education. Prior to meeting her now ex-husband, she was married to Burton Dillon, and became Beth Ann Dillon after the two married in 1975 and stayed together for 15 years during which they had two children together, but they then separated and divorced. There are no details that have been released as to why the relationship fell apart.
Eventually, she would meet businessman and bike customization specialist Paul Teutul Sr, starting a romance which would eventually lead to marriage. Like her, he had also come out of a marriage, that lasted from 1969 to 1995, and had four children from that marriage. The relationship of the two saw them eventually decide to marry in 2007. However, after five years the two then separated, and stayed separated for the next three years until their divorce was finalized in 2015.
Ex-Husband Paul Teutul Sr.
Paul John Teutul is the star of the reality television series "American Chopper", featuring him and his shop Orange County Choppers which he founded. His business is as a manufacturer of custom designed motorcycles, headquartered in Orange County, New York. His business began in 1999, and three years afterwards he ventured onto television, significantly increasing his wealth as well as his popularity. Prior to entering the motorcycle industry, he served in the US Merchant Marines during the Vietnam War.
Paul had another business, called Orange County Ironworks, which is a fabrication shop subsequently passed on to one of his sons. He started building bikes as a hobby, as he was inspired by the things he saw in films and on the streets; Orange County Choppers began with him with a small team that consisted of his son, but later his son would leave the company because of differences with his father. He is now one of Paul Sr.'s direct competitors in the region. Paul is also known for his numerous tattoos on this body, which he apparently acquires when he wants to express a feeling or make a point.
American Chopper
Pro-Lab chopper unveiling @internachi #vegas #OCC #custom #chopper pic.twitter.com/ObijtPVI5x

— Paul Teutul Sr (@paulteutulsr) October 15, 2014
The show "American Chopper" began in 2003, airing on the Discovery Channel and produced by Pilgrim Films & Television. The show focuses on Paul Sr. and Paul Jr. who manufacture chopper-style motorcycles in their business Orange County Choppers. The two main cast members were often typified by their contrasting creative and work styles, which resulted in a lot of arguments. In 2008, the arguments reached a boiling point when Jr. quit to create his own company, Paul Jr. Designs. The show also moved to TLC, and ran there for a few seasons until its cancellation in 2010.
Shortly after its cancellation, a new series was then created called "American Chopper: Senior vs. Junior" which started out on TLC before moving back to the Discovery Channel. The show would run for two more years before being cancelled once more. The show has brought the family a lot of success, and Santos made frequent appearances during the show although she didn't have a significant role, but was more there in support of her then husband. In 2014, Discovery Channel aired an "American Chopper" special focusing on a chopper for former NBA superstar Shaquille O'Neal. The show featured a lot of new fabricators and family members working in Orange County Choppers.
Aftermath
Beth Ann and Paul separated in 2012, but the problems between them had been escalating prior to that, and even reached a point a year before their separation, when he started a relationship with a woman named Joan-Bulger Kay. The two stayed together throughout the separation and his divorce from Santos. According to reports, Paul and Joan now live together. During their free time, they rescue animals, apart from riding motorcycles across the country.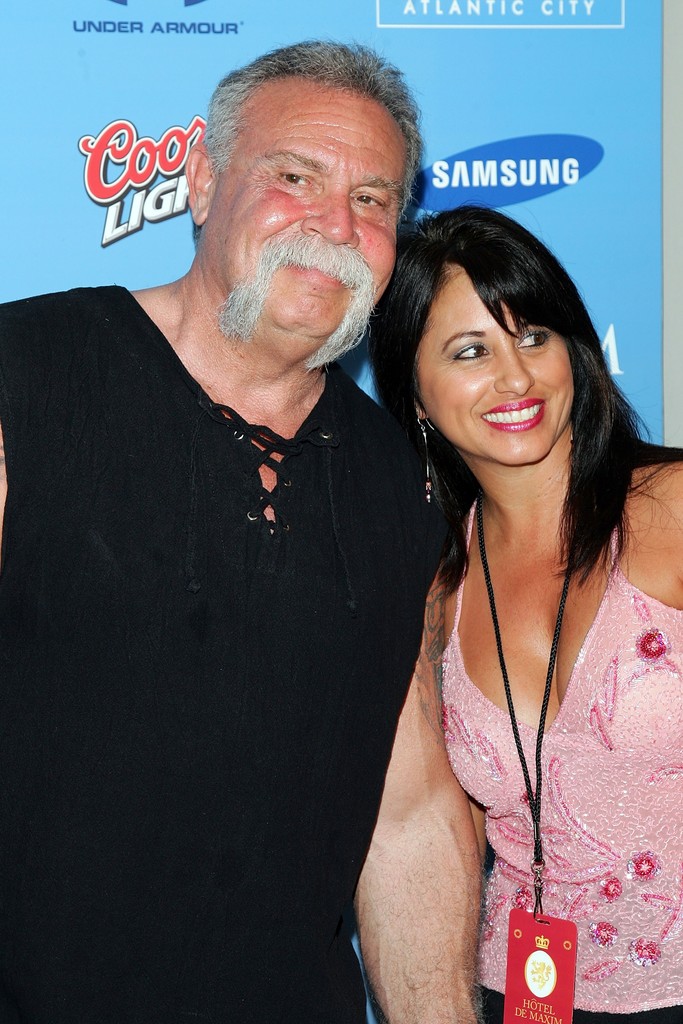 Not many details have been released about Beth Ann since her divorce, as her life slowly moved away from the spotlight with her no longer being associated with Orange County Choppers and "American Chopper". One of the reasons why there is very little information about her is because she has very little online presence; she doesn't have any accounts associated with the major social media websites, while her ex-husband continues to stay active online, promoting his business.