Who is Susan Silver? Chris Cornell's ex-wife Wiki: Daughter Lillian Jean, Manager, Net Worth, Divorce
Who is Susan Silver?
Susan Jean Silver, born on the 17th of July, 1958, is an American manager in the music industry, who's known to have handled famous rock bands including The U-Men, Alice in Chains, and Soundgarden. She also became known as the (now former) wife of the deceased front man of Soundgarden, Chris Cornell.
Susan Silver's Early Life
Silver was born in Seattle, Washington, and attended the University of Washington, majoring in studying Chinese. Unfortunately, not much information is known about her early life and education.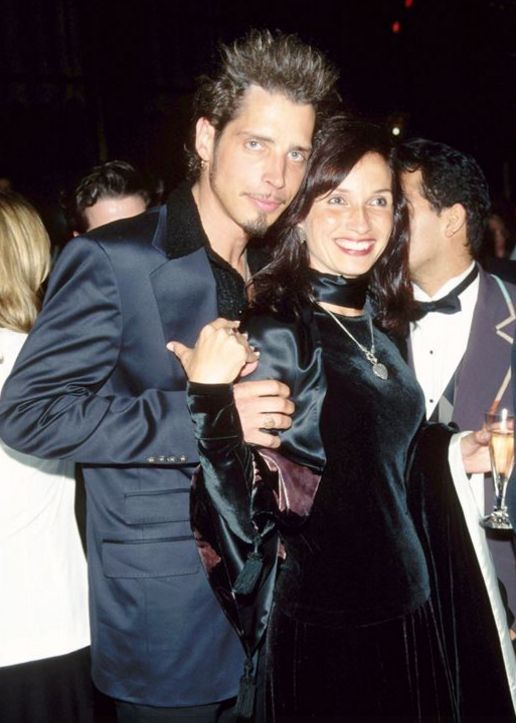 Susan Silver's Career
From studying Chinese in college, Silver departed from her degree and pursued a career in music. In 1983, she became a manager in the music industry, and the person behind many successful rock bands coming from Seattle.
One of Silver's earliest clients was the rock band The U-Men, who became known for their musically "dirty" sound and in the grunge seen. The success of The U-Men helped establish Silver's career as well as her net worth.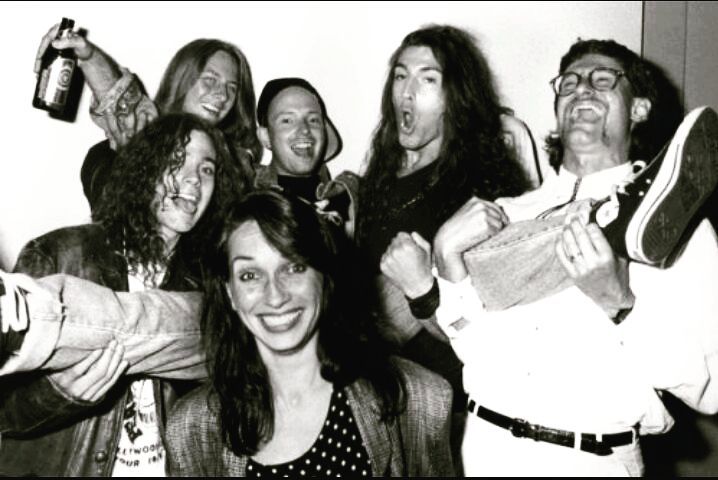 Silver also became the manager of another band called First Thought, and in 1985 she began dating Chris Cornell that led to her managing his band, the Soundgarden. Like The U-Men, Soundgarden is also a rock band from Seattle that is now credited as one of the bands that started the grunge movement. They were the first band to sign with a major label, in 1989, and became known for their songs "Black Hole Sun" and "Spoonman." The success of Soundgarden also contributed to Silver's reputation and wealth.
Later on, Silver became the manager of another Seattle band, called Alice in Chains, alongside Kelly Curtis. Alice in Chains also became one of the most prominent rock bands in the US, rising among the ranks of Soundgarden and Nirvana.
After many years as a manager in the music industry, Silver decided to retire in 1998 and closed her Seattle office, Susan Silver Management. It was her marriage with Cornell that led her to stop working so she could focus on her family.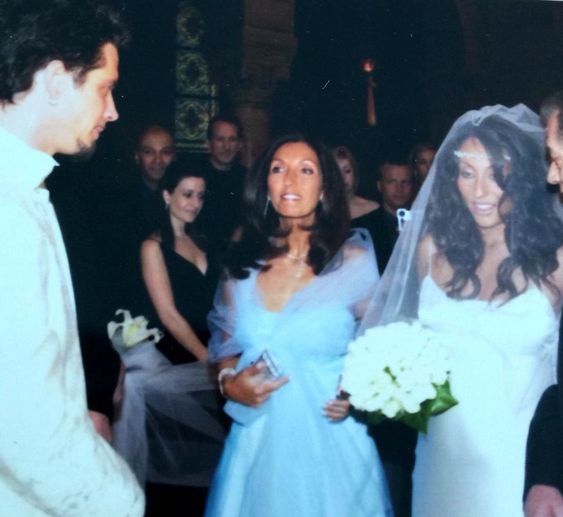 In 2005, Silver went back to work and opened a new management and consulting company in Seattle called Atmosphere Artist Management with partner Deborah Semer. Their first client was Children of the Revolution.
Susan Silver's Relationship with Other Bands
Aside from being a manager, Silver also became a trusted adviser to many bands. During the early years of Nirvana, the band's bassist, Krist Novoselic, credits her as one of the people who helped the band decide to sign with Geffen Records, and who advised them to get a lawyer before signing a contract with their existing management, Sub Pop Records. Nirvana followed Silver's advice and they soon became a hot commodity, later on signing with Geffen Records, through which Nirvana released their breakout album "Nevermind" in 1991.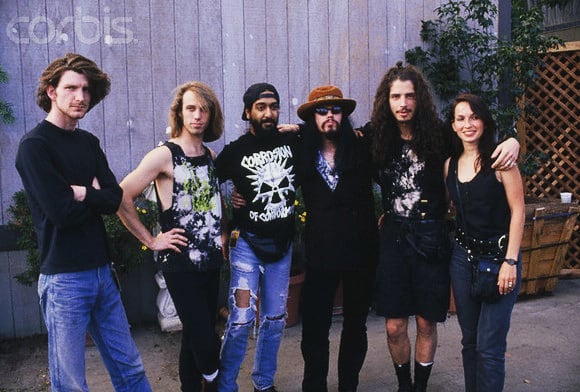 Silver is also the person behind the reunion of Alice in Chains in 2006. When Alice in Chains' drummer, Sean Kinney, had the idea of an event to raise funds for a certain cause, he was able to convince his former group mates, and asked the help of Silver for them to go on tour once again. They even thanked Silver in their 2009 album, "Black Gives Way to Blue.
Susan Silver's Net Worth
As of late 2018 and based on authoritative sources, Silver's net worth is reported to be well over $1 million, largely acquired from her years as a manager in the music industry.
Susan Silver's Personal Life
In terms of her personal life, Silver is now single and is the mother of Lillian Jean Cornell, her daughter with Chris Cornell.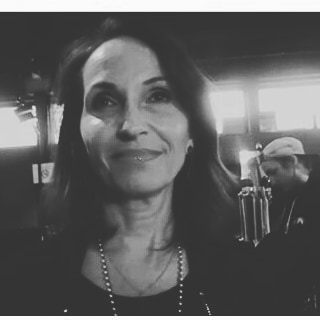 In 1985, Silver dated Cornell as well as managing his band, Soundgarden. After dating for five years they tied the knot in September 1990, and apparently enjoyed a happy marriage, in 2000 welcoming their daughter Lillian. However, in 2004 the two separated and divorced somewhat acrimoniously. Silver was sued by her ex-husband, Cornell, for $1 million, claiming that she cheated him from his royalties and refused to return his Grammy awards and various memorabilia. Silver was also accused by Cornell of violating the California Talent Agency Act in which she booked gigs on behalf of Soundgarden without their permission. In 2008, their divorce was really finalized, and Silver lost, being forced to return his collection of guitars.
Susan Silver's Ex-Husband
Silver's ex-husband was the front man of rock band Soundgarden, Chris Cornell, who along with his band rose to fame during the late '80s and early '90s, and became known for their "Black Hole Sun", "Spoonman", and "Black Rain."
After his divorce from Silver, Cornell remarried in 2004 to Vicky Karayiannis and together they have two children. In 2017, after performing at a Soundgarden concert an hour earlier, he was found dead inside his hotel room in Detroit. His death was ruled suicide by hanging.