Action Bronson's Wiki: Wife, Net Worth, Girlfriend, Height, Kids, Weight
• Action Bronson is a multi-talented artist from Flushing, New York City USA.
• He is a television star, musician, rapper and songwriter, and author.
• He is of Albanian and Jewish descent and was raised as a Muslim.
• He has released five studio albums, including "Mr. Wonderful" in 2015, and "White Bronco" in 2018.
• He is 6ft 4ins tall and weighs around 204lb or 86kg.
Who is Action Bronson?
You have probably seen Action Bronson on the Viceland channel as the host of the talk show "The Untitled Action Bronson Show", and have heard his songs such as "Baby Blue" and "White Bronco", among others. But who is he really? Born as Ariyan Arslani on the 2nd December 1983, in Flushing, New York City USA, he is a television star, musician, rapper and songwriter, and author as well, who came to prominence after becoming the host of his own talk show on Viceland. He has also released five studio albums, including "Mr. Wonderful" in 2015, and "White Bronco" in 2018. Do you want to learn more about Action Bronson and his life, from his childhood to most recent career endeavors, and his relationships? If yes, then stay with us for a while as we are about to bring you closer to this multi-talented artist.
Action Bronson Wiki: Early Life, Parents, and Education
Of Albanian ancestry on his father's side – who practiced Islam – and a Jewish mother born in the USA, he was raised as a Muslim, but from an early age was interested in rap. However, his other love was cooking, as his parents owned a restaurant and he was often spotted in the restaurant's kitchen, which led to him enrolling in the Art Institute of New York's culinary program, which e successfully completed before starting to work in his parents' restaurant.
Career Beginnings
In addition to the kitchen of the restaurant that his parents owned, Action has also worked at a fire-flame restaurant in New York City as its chef. He started his own show "Action in the Kitchen", and made it available online, but after he suffered a leg injury in the kitchen, he ceased working in the restaurants, and started focusing more on rapping. Adopting his stage name from enjoying actor Charles Bronson's films, his first release was the mixtape "Bon Appetit… Bitch" in January 2011, through J-Love E.N.T., while in March the same year he released his first studio album – "Dr. Lecter" – financing the released himself, though through Fine Fabric Delegates. This wasn't the end of his music material for 2011, as soon after he released his second studio album "Well-Done", a collaborative effort with hip-hop producer Statik Selektah. Action Bronson continued to produce music in 2012, releasing his second and third mixtapes "Blue Chips" and "Rare Chandeliers".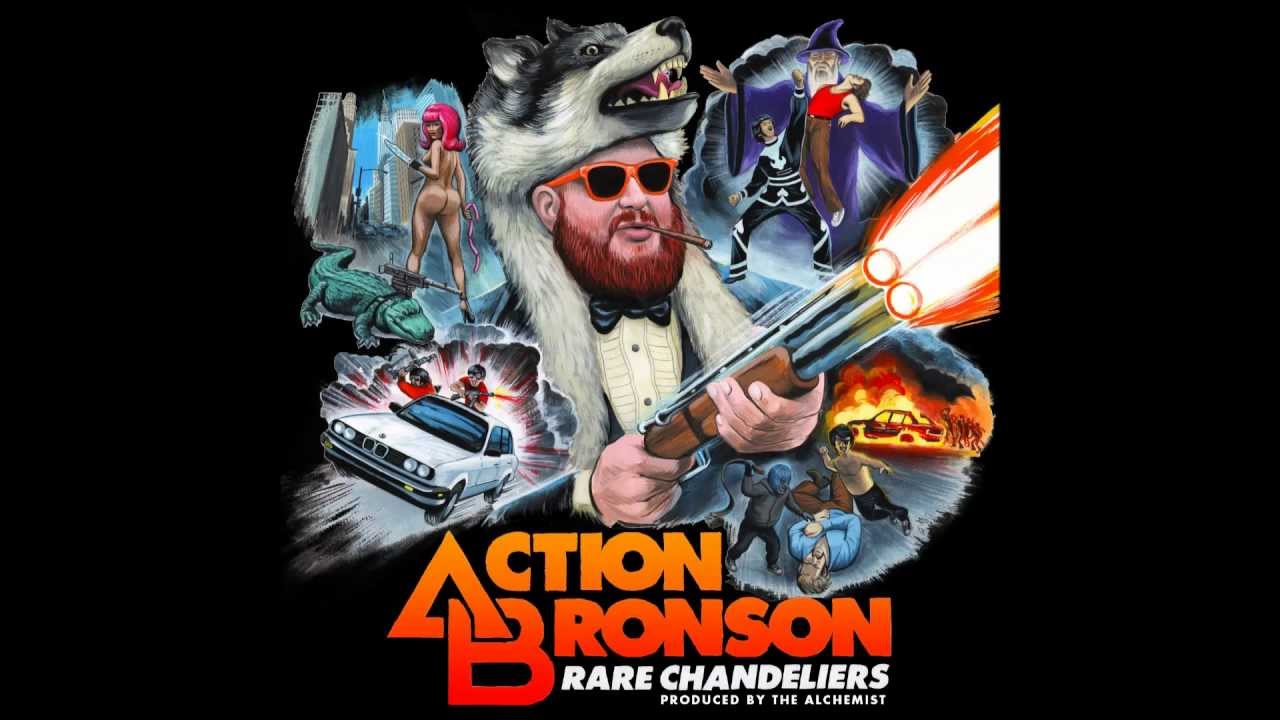 Rise to Prominence
The 2012 year was quite fruitful for Action Bronson as he was signed to Goliath Artists and later with Warner Bros. Records, but before he released anything through the label, he was moved to Atlantic Records, through which he released the EP "Saaab Stories" in June 2013. His debut studio album released through the major label was the 2015 "Mr. Wonderful", which entered the US Billboard 200 chart at No. 7, and at No. 3 on the US R&B and No. 2 on the US Rap charts. Since then, he has released two studio albums – "Blue Chips 7000" in 2017, also through Atlantic Records, and "White Bronco", which was released through Empire, as he parted ways with Atlantic Records and Viceland as well. He then announced a tour in support of the album.
Television Career
As his popularity was growing, Action Bronson made a deal with the Viceland channel to produce two shows – "Fuck, That's Delicious", in which he showcased his knowledge of food, and "The Untitled Action Bronson Show", which became extremely popular, and he one of the most praised personalities of the Vice Media.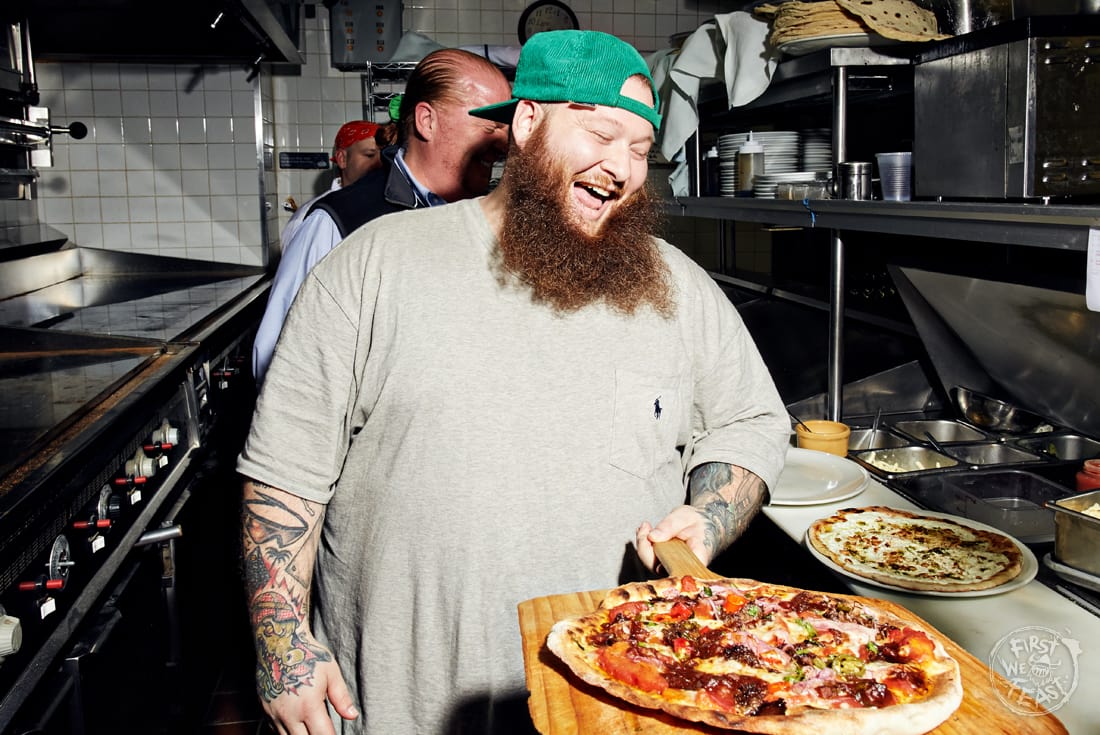 "Consensual Rape"
His song entitled "Consensual Rape" caused controversy with the public, as its lyrics promoted misogyny, and had homophobic and transphobic connotations. He was preparing to make an appearance at the Spring Fling concert, which is the annual spring concert of organized by the George Washington University, however, after the song raised controversy, he was denied a performance by the students of the university, who started a petition for his removal.
Action Bronson Net Worth
Since launching his career, Action Bronson has become quite successful, thanks to his many talents, with his work on TV, in the kitchen and as a musician increasing his wealth to a large degree. So, have you ever wondered how rich Action Bronson is, as of late 2018? According to authoritative sources, it has been estimated that Action Bronson's net worth is as high as $4 million. Pretty decent don't you think?
"Car so low, gotta drive it slow"@ActionBronson legend pic.twitter.com/JbI0XlRyuy

— dino (@swarmoftherats) November 5, 2018
Action Bronson Personal Life, Dating, Girlfriend, Children
What do you know about this prominent rapper and television star in his personal life? He has been quite open about his professional endeavors, but his private life is something else. He has remained silent about it, sharing with his fans only that he has two children, but hasn't revealed their names and also the name of their mother(s). Hopefully, he changes his mind and starts sharing details like this with his fans.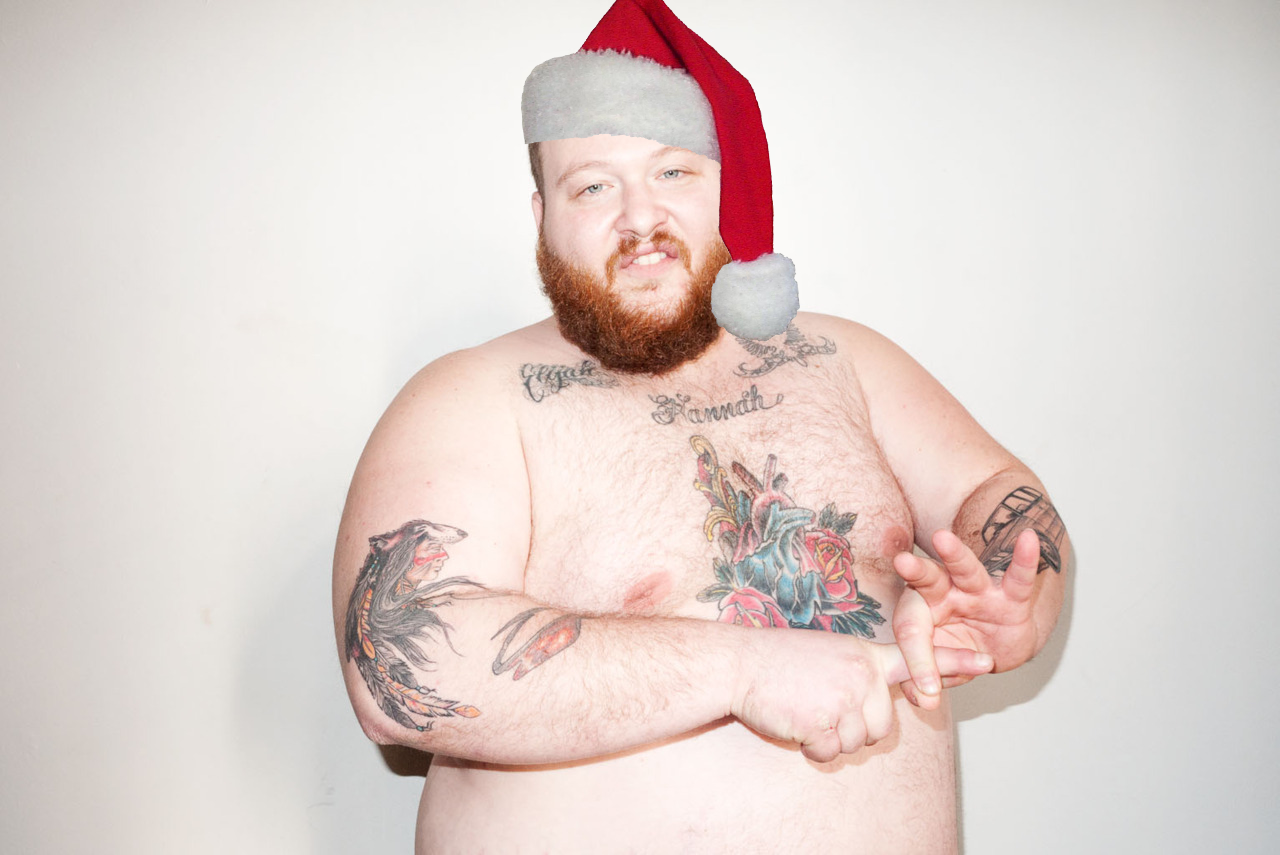 Internet Fame
Over the years, Action Bronson has become quite popular on social media platforms, especially Instagram and Facebook, though he is also no stranger on Twitter. His official Instagram page has over 1.5 million followers, while on Facebook, Action Bronson is followed by more than 555,000 people, and which he has used to promote his most recent career endeavors, including the release of his newest album "White Bronco". You can find Action Bronson on Twitter too, on which he has over 340,000 fans. So, if you aren't already a fan of this prominent artist, then this is a perfect opportunity for you to become one, just skip over to his official pages, and see what he is up to next.
Action Bronson Height and Weight
Do you know how tall and how much Action Bronson weighs? Well, if you don't, you are about to find out. Action Bronson stands at towering 6ft 4ins, equal to 1.84m, while he weighs around 204lb or 86kg, and his eyes are blue and hair is brown. He has become famous for his long brown beard.