Actor Johnny Simmons Wiki: Emma Watson, ex-Girlfriend, "21 Jump Street", Dating, Parents, Body
• Johnny Simmons is an actor best known for his roles in films such as "Scott Pilgrim vs the World" and "Perks of Being a Wallflower"
• He has a net worth of over $1 million, earned through a successful career in acting
• He has worked on several films and television projects since 2004, including "Evan Almighty", "Hotel for Dogs", "Jennifer's Body", "21 Jump Street", and "The Stanford Prison Experiment"
• He is currently single and highly active online through his social media accounts
• He has not taken on any new projects since 2017, though he has not stated anything about stopping acting any time soon
Who is Johnny Simmons?
Johnny James Simmons was born on 28 November 1986, in Montgomery, Alabama USA, but with roots from England, Scotland, and Ireland, and is an actor, best known for his roles in popular films such as "Scott Pilgrim vs the World" in which he played "Young Neil" Nordegraf. He also played Brad Hayes in the film "Perks of Being a Wallflower", and other projects he's done include "Jennifer's Body" and "Evan Almighty".
The Riches of Johnny Simmons?
How rich is Johnny Simmons? As of late-2018, sources inform us of a net worth that is over $1 million, earned largely through a successful career in acting. He's been active in the industry since 2004, during which he's also worked on several television projects. As he continues his career, it is expected that his wealth will also continue to increase.
Early Life, Education, and Acting Beginnings
While Johnny was born in Montgomery, his family moved to Dallas, Texas where he would grow up, attending Nathan Adams Elementary School and then T.C. Marsh Middle School, and where he discovered his passion for acting, and decided that he wanted to pursue it as a career. He matriculated W. T. White High School in 2005, and two years later, he got his first feature film role in the comedy "Evan Almighty", in which he portrayed one of the three sons of Steve Carrell's character Evan Baxter. The film is a stand-alone sequel, a spin-off from 2003's "Bruce Almighty" starring Steve Carrell alongside Morgan Freeman and Lauren Graham, however, the film received negative reviews and grossed less than its budget, and there were also concerns that animals in film were treated poorly, but Universal rebutted the accusation, and said that the animals' conditions were acceptable. In 2009, more film work started to come Johnny's way, and he was cast in the children's comedy "Hotel for Dogs" alongside Emma Roberts, which is based on the 1971 novel of the same name by Lois Duncan, and which follows the story of two orphans who attempt to hide their dog in an abandoned hotel.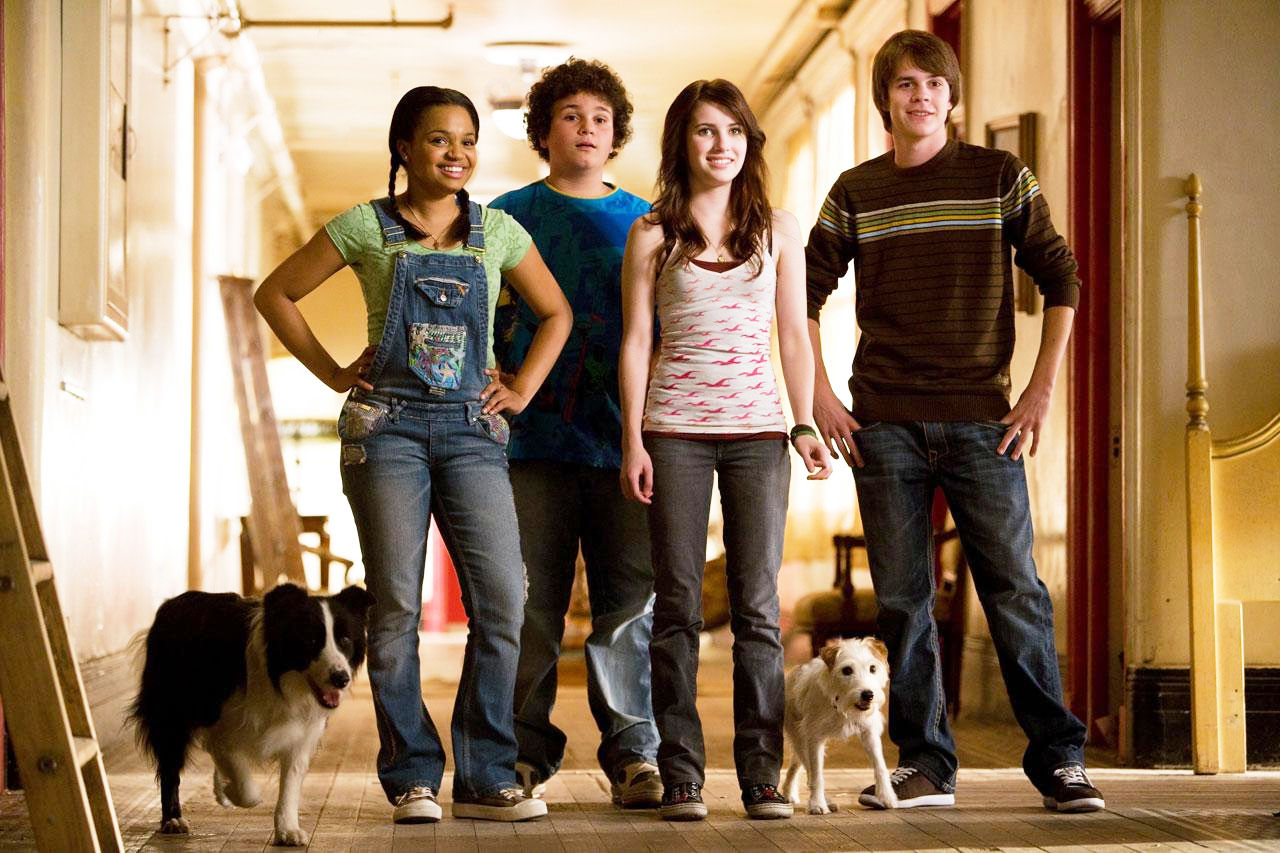 Career Prominence
During the same year, Simmons' popularity increased significantly, when he became the star of the film "Jennifer's Body", playing Chip Dove who is the boyfriend of Amanda Seyfried's character. The film also stars Megan Fox, who portrays a demon-possessed high school girl who kills her male classmates. However, the film didn't gain enough at the box office despite its popularity.
The following year, he starred in "Scott Pilgrim vs. the World" as the 20 year-old bass guitarist Young Neil. His character is a member of the fictional band Sex Bob-omb, and based on the graphic novel series "Scott Pilgrim" following the titular character who must battle the seven evil exes of his new girlfriend Ramona. In 2012, Simmons featured in another notable film in "21 Jump Street", appearing alongside Channing Tatum and Jonah Hill. The film is an adaptation of the 1980s television show of the same name, following two undercover police officers posing as high school students trying to prevent the outbreak of a new synthetic drug. The film proved very successful commercially and also had a lot of positive reviews.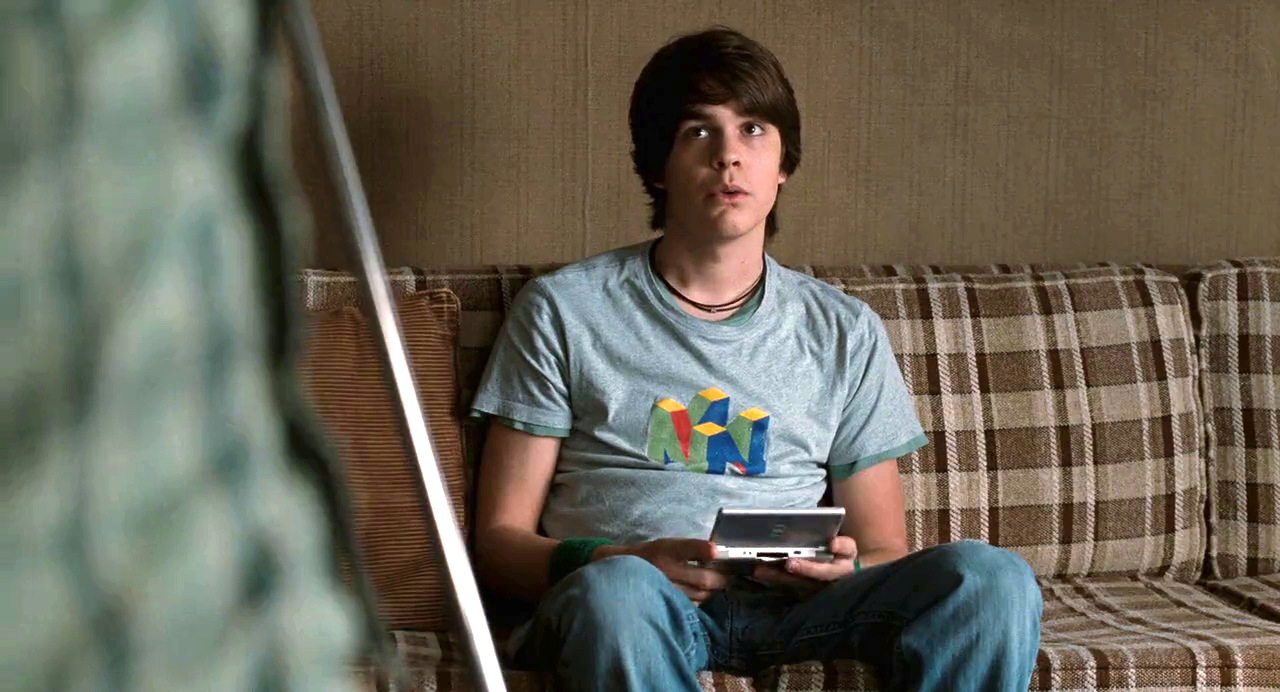 Recent Projects
Also in 2012, Johnny played the character Brad Hayes, who is a closeted quarterback in the teen film "The Perks of Being a Wallflower". The film stars Ezra Miller, Emma Watson, and Logan Lerman, and is an adaptation of the novel of the same name written by Stephen Chbosky. The following year, he made a cameo appearance in the music video of the single "Hold On, We're Going Home" by Drake, before joining the cast of the film "Frank and Cindy" alongside Rene Russo; the film is based on a true story as well as the 2007 documentary of the same name
In 2014, Johnny starred in the miniseries "Klondike" which aired on the Discovery Channel – it was the network's first scripted series, following adventurers who travel to Yukon, Canada during the 1890's Klondike Gold Rush. The following year, he starred in the thriller "The Stanford Prison Experiment" which is based on the 1971 experiment conducted at Stanford University by Philip Zimbardo. One of Simmons' latest projects includes the comedy-drama "The Late Bloomer" in which he had the lead role; it is based on the autobiographical book by Ken Baker entitled "Man Made: A Memoir of My Body".
Personal Life and Social Media
For his personal life, it is known that Simmons dated actress Leonie Kranzie, but it was short-lived, and he also had a romance with "Perks of Being a Wallflower" co-star Emma Watson in 2011, but that also didn't last long. Many sources state that he is currently single since there has been no information about any new relationships. He mentioned in an interview that some of his favorite actors include Leonardo DiCaprio and Johnny Depp.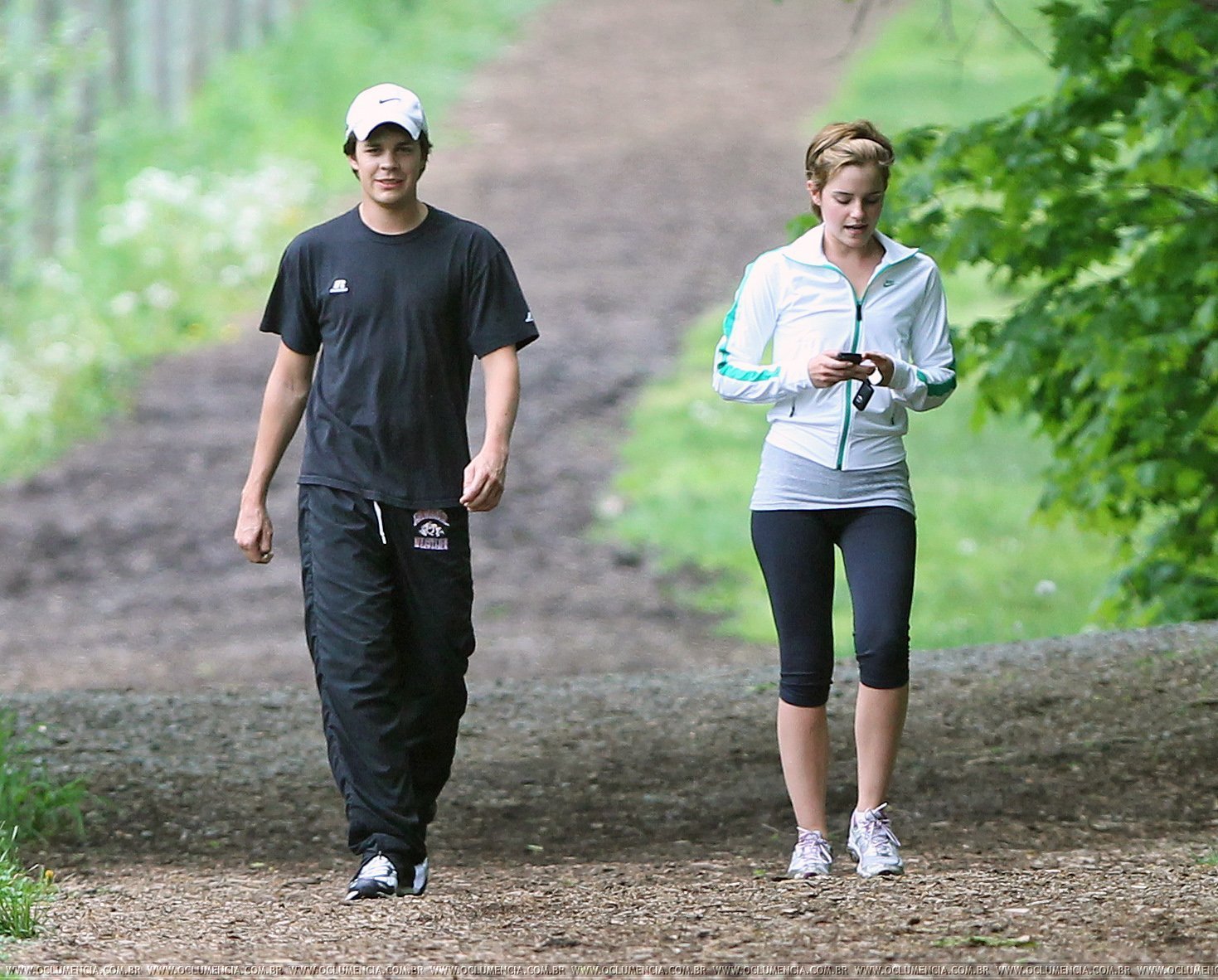 Similar to numerous actors, he is highly active online through accounts on social media. He has a Twitter account which has a significant number of followers, but he recently set his account to private. He also previously had an account on Instagram to which you can link from his Twitter account, but it was removed. Details have not been shared as to why his accounts have either been removed or set to private. He also has not taken on any new projects since 2017, though he's said nothing about stopping acting any time soon.