Actress Anita Briem from "The Tudors" Bio: Measurements, Net Worth, "Dylan Dog", Wedding
• Anita Briem is an Icelandic actress with a net worth of over $4 million
• She studied at the Royal Academy of Dramatic Art in London and is trained in stage fighting and using weapons
• She is best known for her work in the series "The Tudors" and the film "Journey to the Center of the Earth"
• Briem has appeared in numerous television shows and films throughout her career
• She is active on social media and enjoys fashion, often wearing the designs of her designer friends
Who is Anita Briem?
Anita Briem was born on 29 May 1982, in Reykjavik, Iceland, and is an actress, best known for her work in the series "The Tudors" in which she played the role of Jane Seymour. She was also in the film "Journey to the Center of the Earth", playing the character Hannah Asgeirsdottir.
The Net Worth of Anita Briem
How rich is Anita Briem? As of late-2018, sources inform us of a net worth that is over $4 million, earned through a successful career in acting. She's appeared in numerous television shows and films throughout her career, and as she continues her endeavors, it is expected that her wealth will also continue to increase.
Early Life and Education
Anita is the daughter of Mezzoforte drummer Gunnlaugur Briem and the band's back-up vocalist Erna Þórarinsdóttir. At a young age, she developed a strong interest in acting, and was already performing with the National Theatre of England at nine years of age. Wanting to pursue acting studies after matriculating from high school, she then moved to England at the age of 16 to study at the Royal Academy of Dramatic Art in London, graduating in 2004 and the recipient of the John Barton award in Stage Fighting. She trained in hand-to-hand combat, and also learned how to use a variety of weapons, including medieval ones such as the broadsword.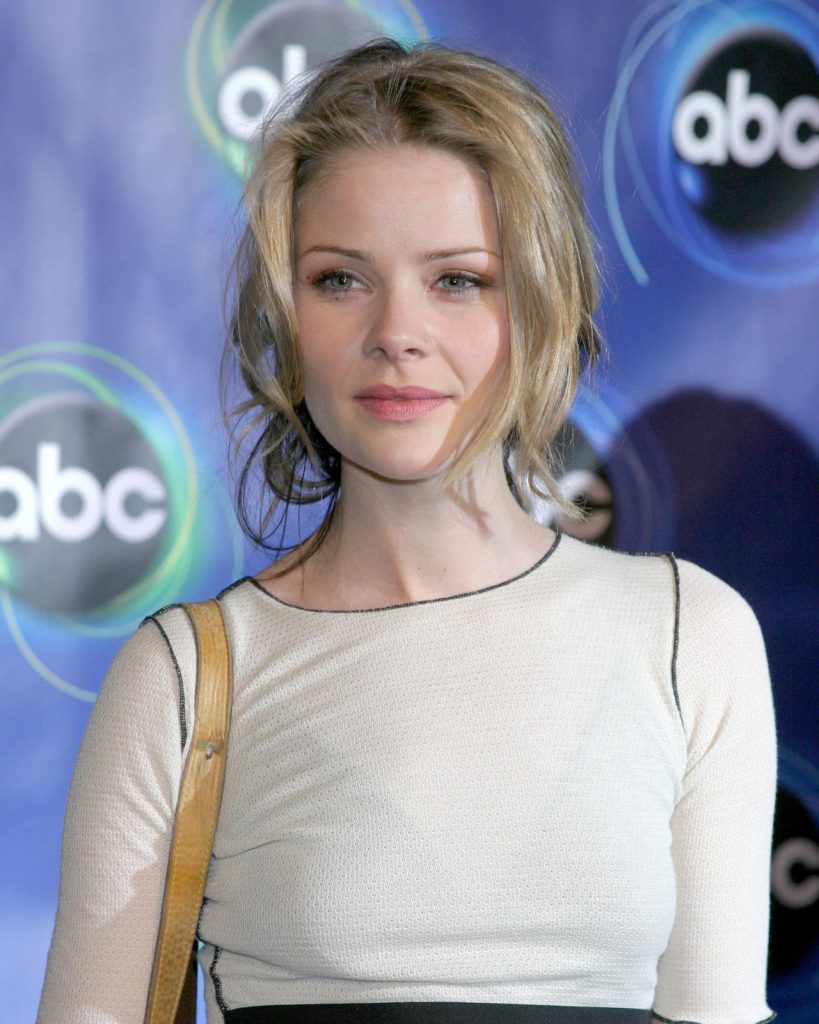 Career Beginnings
Briem's first film project came in 2005 in the film "The Nun", playing the role of Eva in the Spanish horror film directed by Luis De La Madrid. During the same year, she made an appearance in an episode of "Doctor Who", before being cast in the television series "The Evidence", an ABC police procedural drama starring Rob Estes. She appeared in seven episodes before the show was cancelled after one season.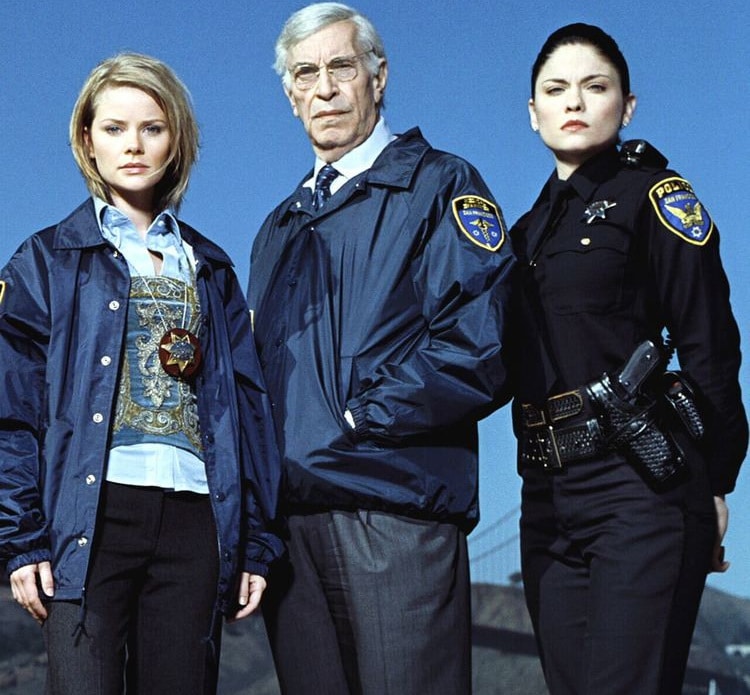 Shortly afterwards, she had one of her most notable roles in the historical fictional television series entitled "The Tudors" which is set during 16th century England. While it is named after the Tudor dynasty as a whole, it specifically focuses on the reign of King Henry VIII, and Anita played the character Jane Seymour who is King Henry VIII's third queen consort. She appeared during the second season of the show but was replaced during the third season due to conflicts with her work there and another project entitled "Journey to the Center of the Earth", which was a previous commitment.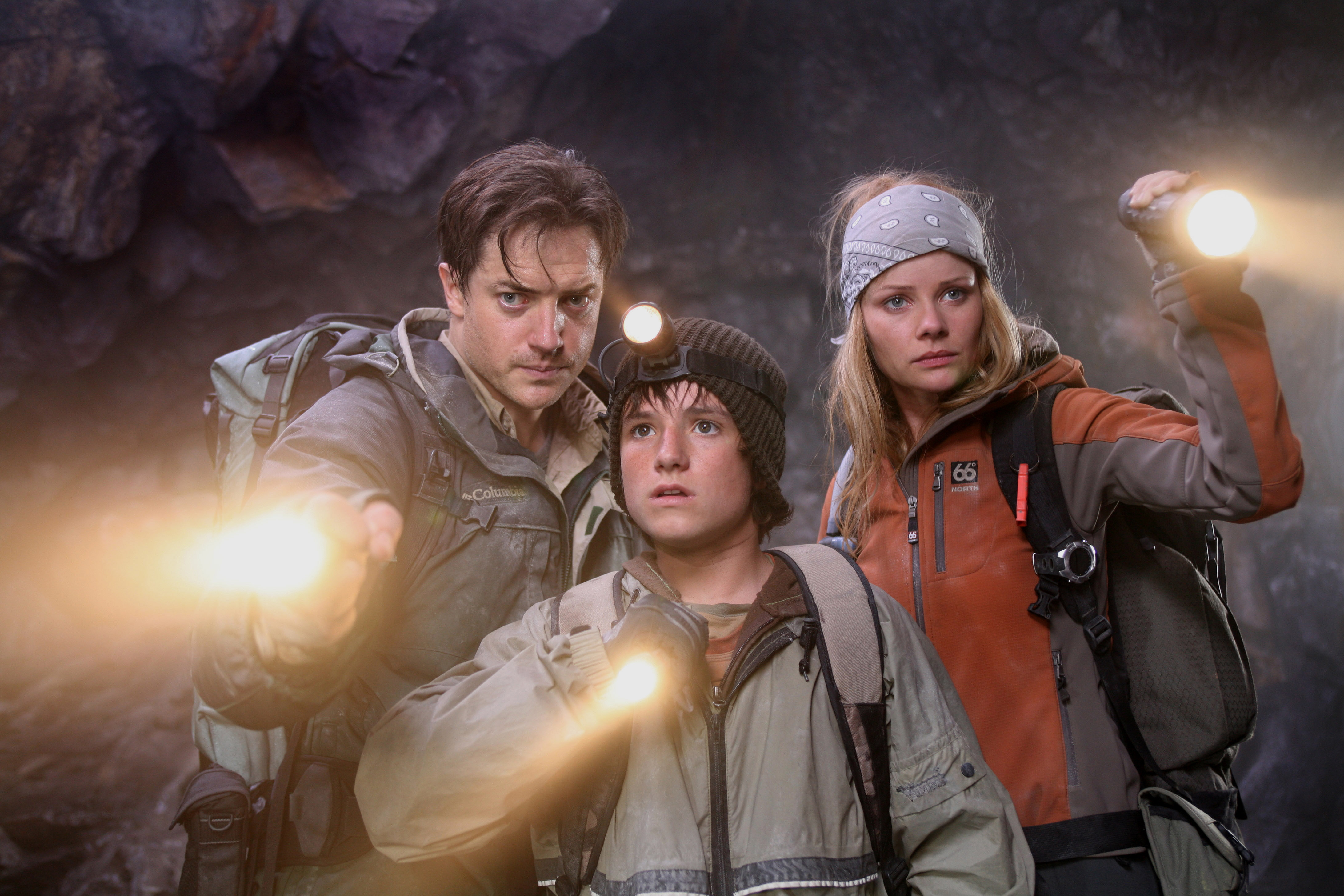 After Tudors
"Journey to the Center of the Earth" was released in 2008, and was promoted as a 3D science fantasy adventure film, starring Anita alongside Brendan Fraser and Josh Hutcherson in the adaptation of the Jules Verne novel of the same name, which has been adapted multiple times. The film was also meant as an introduction to the "4D" motion effects which featured cinemas that had tilting seats, motion, wind, sprays of weather, probe lights, and other theatrical effects, and the technology would later be popularized under the name 4DX. The film received mixed to positive reviews, but earned a significant amount of money at the box office, making it a success.
Anita was involved in numerous independent
projects
after this film, and one of her next highly publicized projects would come in 2011, when she was cast as Elizabeth in "Dylan Dog: Dead of Night", a horror comedy film based on the comic book entitled "Dylan Dog". It starred Brandon Routh as the titular detective, but the film was unsuccessful, bombing at the box office as it earned only $4 million on a $20 million production budget. The film was also panned by critics, and was negatively reviewed by various high profile publications.
Recent Projects
During the same year Briem also worked on the thriller film entitled "Elevator", which follows the story of nine strangers trapped in a Wall Street elevator, 49 floors up, on the way to a company party. It was revealed that one among the group has a bomb and the rest have to escape, with numerous conflicts happening as they all try to survive. After appearing in several independent projects, she then appeared in the 2016 film entitled "Salt and Fire", directed by Werner Herzog, and which had its premiere at the Shanghai International Film Festival.
Personal Life and Social Media
For her personal life, it is known that Anita has been married to actor and director Constantine Paraskevopoulos since 2010; very few other details are available about their relationship.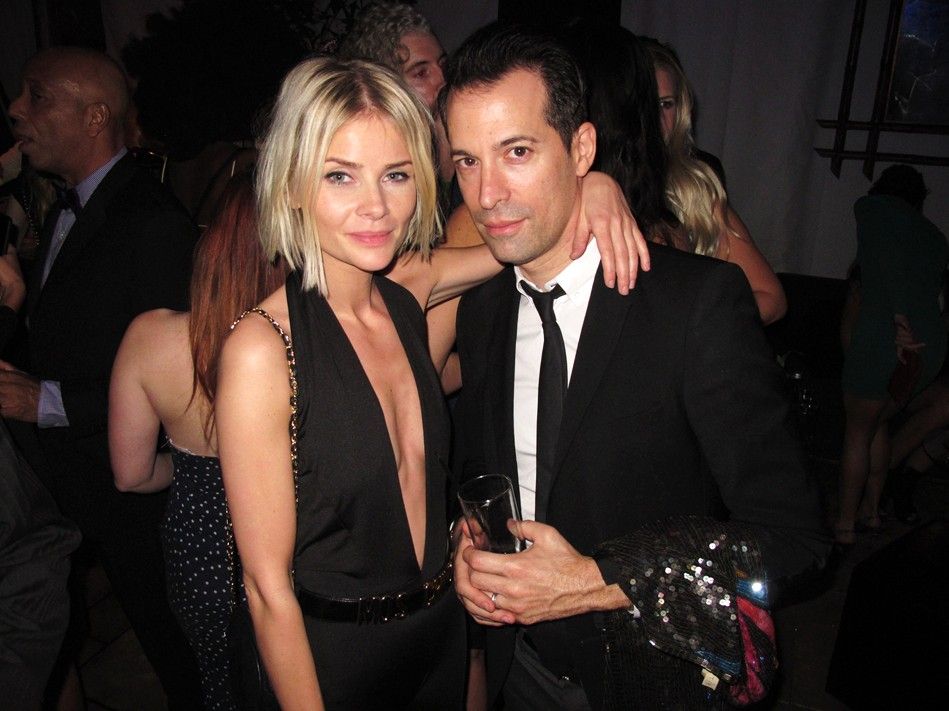 Similar to numerous actresses, she is highly active online through various social media accounts. According to her profile, she resides in Los Angeles, California and has not taken any recent acting endeavors. One of her latest projects was doing a photo shoot and interview for "Man Magasin". She often posts on her daily endeavors, including videos and photos on a consistent basis. She also talks about some of the films she's done in the past, and how she enjoyed them, or not. She does her best to remain physically fit as seen in her posts. She mentioned in an interview that she enjoys fashion very much, and follows several high profile fashion designers, but often wears designs made by some of her designer friends.