Amy Irving Wiki Bio, husband Kenneth Bowser, net worth, sons, married
Who is Amy Irving?
Amy Irving is an American film, television and stage Oscar-nominated actress, best known for her roles in such movies as "Yentl" (1983), "Anastasia: The Mystery of Anna" (1987), and "Crossing Delancey" (1988), while she also appeared in the TV show "Alias" (2001-2006). Alongside an Oscar nomination, Irving also has a couple of Golden Globes Award nominations and one for a Grammy Award.
So, do you want to find out more about the life and work of Amy Irving, from her early childhood to date, including her personal life? If yes, then stay with us for the length of the article as we bring you closer to the American actress.
Amy Irving Wiki: Age, Early Life, Parents, and Education
Amy Davis Irving was born on the 10th September 1953, in Palo Alto, California, a daughter of Priscilla Pointer, an actress, and Jules Irving, a film and stage director. Amy has a brother, David Irving, a writer and director, and a sister, Katie Irving, a teacher of deaf children and a singer. Irving grew up in San Francisco, California, where her father formed the Actor's Workshop, and where Amy took her first acting steps, later attending the American Conservatory Theater in San Francisco. After training at the London Academy of Music and Dramatic Art, Amy and her family moved to New York City, where she graduated from the Professional Children's School.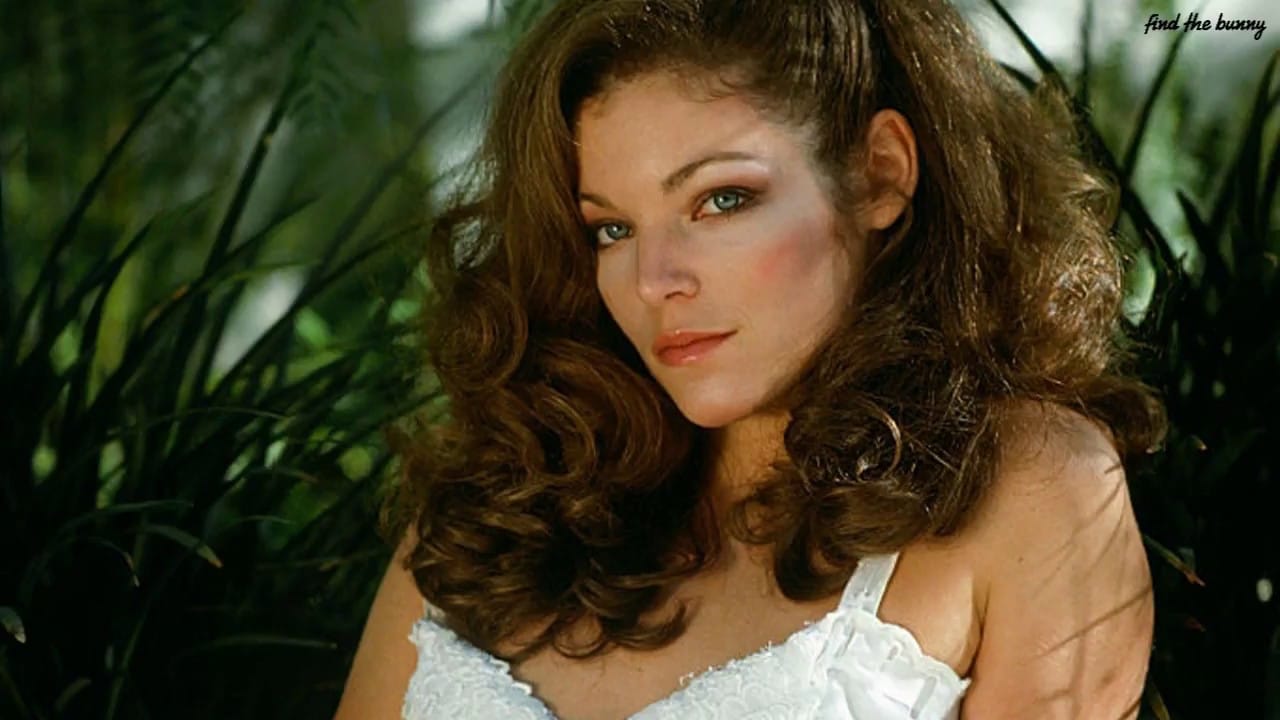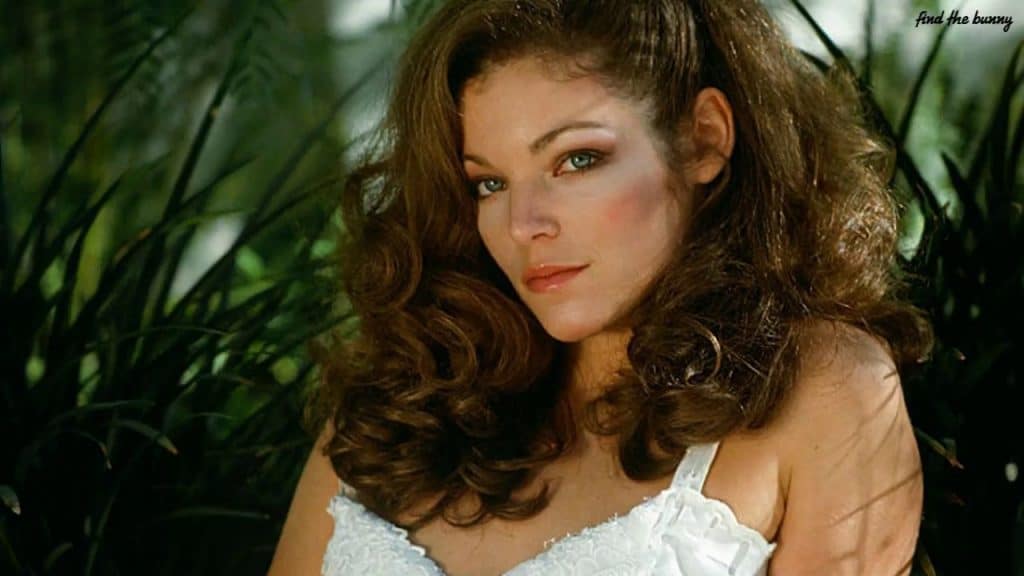 Career Beginnings and First On-Screen Credits
Irving appeared on stage in numerous plays thanks to her director father, and actually had a few Broadway roles, but her dream was to make it to the big screen. She debuted on television in an episode of the series "The Rookies" in 1975, and a year later played in her first TV movie entitled "James Dean". Between 1976 and 1977, Amy had the role as Emily Pawlfrey Massengale in the Golden Globes Award-nominated show "Once an Eagle", and although she didn't get the part of Princess Leia in "Star Wars" (1977) which went to Carrie Fisher, she made it to the big screen in Brian De Palma's Oscar-nominated horror "Carrie" (1976), playing alongside Sissy Spacek and Piper Laurie, and which proved to be a stepping stone for Irving, and she then worked with De Palma in "The Fury" (1978), starring Kirk Douglas, John Cassavetes and Carrie Snodgress, and co-starred with Ron Howard in the TV movie "I'm a Fool" (1977).
Further Success and Oscar Nomination
The '80s were the best years in Amy's career, and she opened the decade with roles in such movies as the Oscar-nominated "Honeysuckle Rose", and "The Competition" both in 1980, in which she co-starred alongside Richard Dreyfuss. Irving's only Oscar nomination was for the role in the Oscar-winning musical "Yentl" (1983), starring Barbra Streisand, with Amy receiving a nomination for Best Actress in a Supporting Role. After playing in the TV mini-series "The Far Pavilions" (1984), Irving had a part alongside Dudley Moore and Ann Reinking in the Golden Globes Award-winning comedy called "Micki + Maude" (1984). Two years later, Amy portrayed Anna Anderson, who claimed to be Anastasia Romanov, in the Golden Globes Award-winning biography drama "Anastasia: The Mystery of Anna" (1986), for which she received a nomination for Best Performance by an Actress in a Miniseries or Motion Picture Made for Television. By the end of the '80s, Amy had received another Golden Globes Award nomination, for her part as Isabelle Grossman in the romantic comedy "Crossing Delancey" (1988), rated one of her best roles to date.
Slowing Down and Most Recent Work
The '90s weren't as prolific as the previous decade, but Amy did appear in several movies including "Twilight Zone: Rod Serling's Lost Classics" (1994), playing in the segment "The Theater", and in the romantic drama "Acts of Love" (1996) with Dennis Hopper and Gary Busey. She had a smaller part in Woody Allen's Oscar-nominated comedy "Deconstructing Harry" (1997), starring Woody Allen, Judy Davis and Julia Louis-Dreyfus, and then starred in Bruno Barreto's "Bossa Nova" in 2000. Irving was active in the early 2000s, playing in Steven Soderbergh's Oscar-winning thriller "Traffic" (2000) with Michael Douglas, Benicio Del Toro, and Catherine Zeta-Jones, and having parts in "Thirteen Conversations About One Thing" (2001) alongside Alan Arkin, John Turturro and Matthew McConaughey, and in "Tuck Everlasting" (2002).
From 2002 to 2005, Amy played Emily Sloane in nine episodes of the Golden Globes Award-winning series "Alias", and appeared alongside Robert De Niro, Dakota Fanning, and Famke Janssen in the horror "Hide and Seek" (2005). In 2009, Irving played Rebecca Buchwald in the romantic comedy "Adam" with Hugh Dancy and Rose Byrne, while in 2013 she appeared in ten episodes of the show "Zero Hour". Most recently, Amy worked with Steven Soderbergh on his latest horror "Unsane" (2018).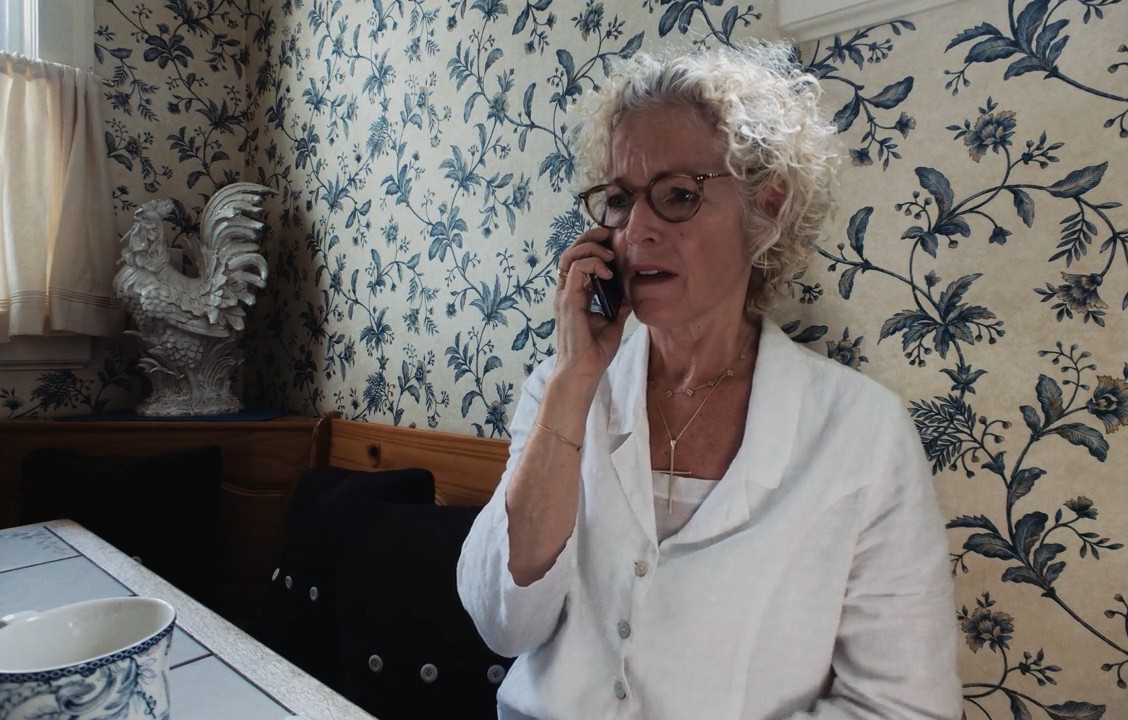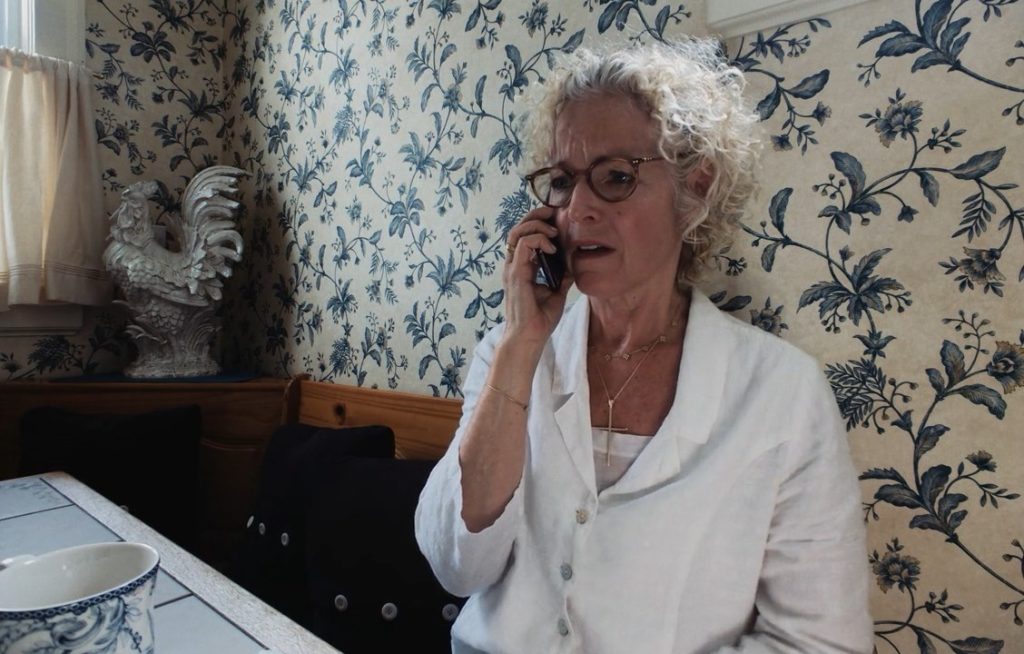 Amy Irving Net Worth
Amy Irving is a talented actress with over 50 on-screen credits to her name,  but most of her wealth – which is estimated authoritatively at $120 million as of early 2019 – came thanks to a divorce from the Hollywood director Steven Spielberg. She received a settlement of $100 million and it isn't strange why she is not that active on the screen anymore as she clearly doesn't have to work to support herself. What do you think?
Personal Life, Marriage, Children, Husband Kenneth Bowser
Amy Irving dated Steven Spielberg from 1976 to 1980 but they broke up and she briefly dated singer/actor Willie Nelson before marrying Spielberg in 1985. They have one child together, a son named Max Samuel, but divorced in 1989, and Spielberg ended up paying Amy $100 million in the settlement as the court refused to consider the prenuptial agreement that had been written on a cocktail napkin. From 1996 to 2005, Irving was married to the Brazilian director Bruno Barreto and has a son named Gabriel Davis with him. Since 2007, Amy has been married to documentary filmmaker Kenneth Bowser, and as of 2015, she has been living in New York City. Kenneth was born in February 1951 in New York, and has come to prominence through such shows and documentaries "American Masters" (1990-2012), and "Saturday Night Live" special documentaries from 2007 to 2011, among other accomplishments.