Anna Chlumsky Wiki Bio, husband Shaun So, children, net worth, family
• Anna Chlumsky is an actress born in Chicago, IL in 1980
• She debuted in the movie "Uncle Buck" when she was nine and gained worldwide recognition with her role in "My Girl" in 1991
• After a break from acting, she returned to the big screen in 2005 and gained critical success with her role in "Veep" in 2013
• Anna is married to Shaun So and has two daughters with him
• She is an active Twitter user with almost 60,000 followers
Who is Anna Chlumsky?
Actress Anna M. Chlumsky was born in Chicago, Illinois USA, on 3 December 1980 under the zodiac sign of Sagittarius, to parents Nancy and Frank (not the Sinatras) Chlumsky. Her father is from the Czech Republic and her mother from Croatia. The two of them separated when Anna was two and she was raised by her mother, however, art was a part of her parents' life as well, so you can say that she inherited that love from them. Her mother was a singer and an actress, while her father was a saxophone player.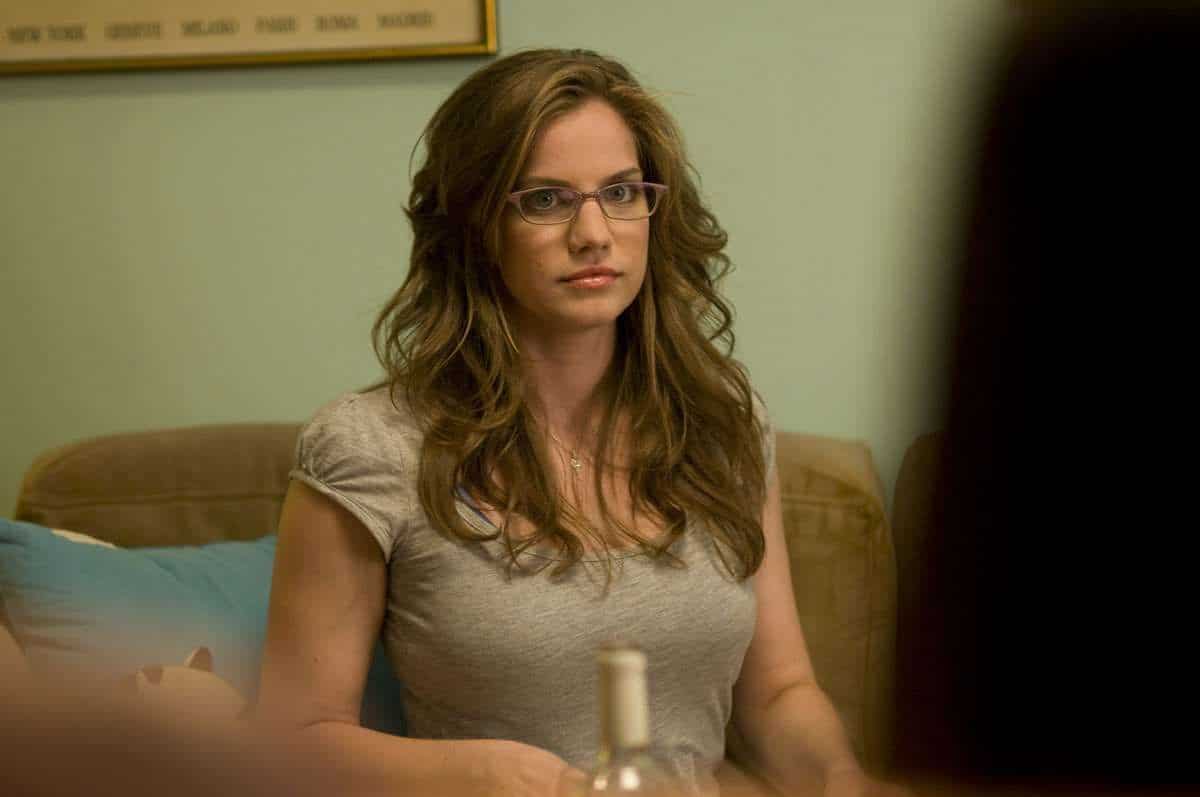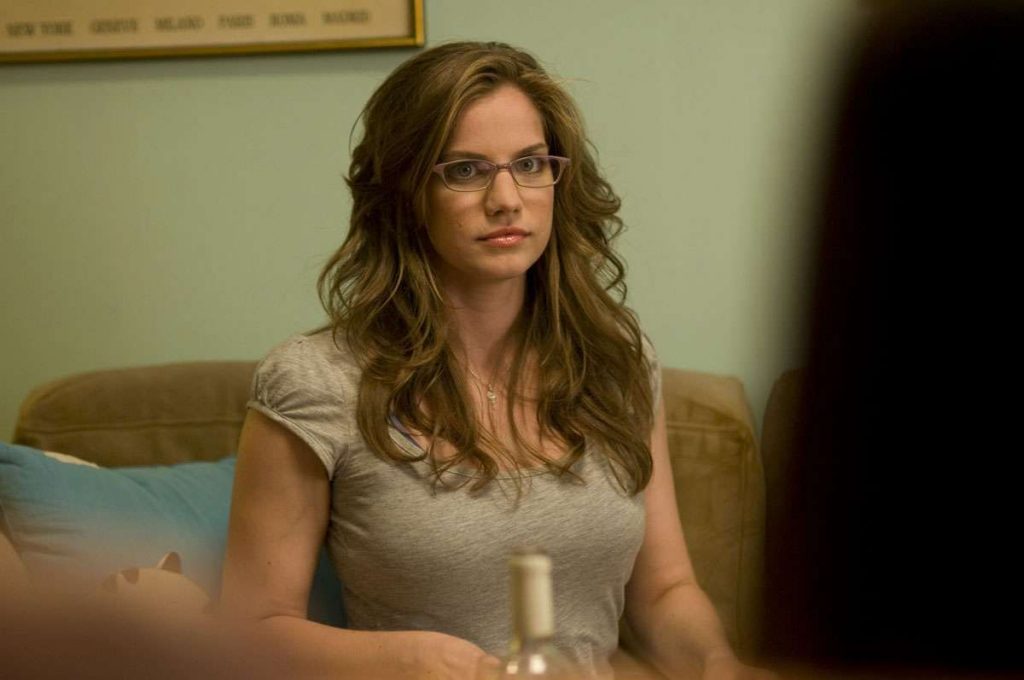 Career
Anna started acting when she was nine – her first TV appearance was in a small role the 1989 movie "Uncle Buck" when she was just nine. Her next appearance was in the evergreen movie "My Girl" in 1991, as Vada Sultenfuss who is a daughter of a widowed mortician, a role brought her a lot of attention and made her a young star, so was the real start of her career. She then had leading roles in "Trading Mom" and "My Girl 2" both in 1994, and "Gold Diggers: The Secret of Bear Mountain" in 1995.
Break from acting
It appears that Anna didn't like the Hollywood scene. She didn't see it as a place for a teenager and therefore decided to leave acting behind, at least for a while, and focused on her studies on the University of Chicago from which she graduated in 2002, apparently swearing that she was never going to act again, but it seems that life didn't have the same idea. She worked at a couple of places including the "Zagat Survey" as a fact-checker and "HarperCollins" as an editorial assistant, however, she did not like those at all, and it didn't take her long to come to the conclusion that acting was indeed her call.
Anna's return to the big screens
Before she resumed acting, she studied in the Atlantic Acting School in Manhattan for a year to be ready for her future roles. She made her re-appearance in the 2005 short movie named "Wait", after which she began appearing in TV series such as "30 Rock", "Hannibal" and "White Collar", all of which had a wide audience and are still popular nowadays. If you love watching crime and TV detective shows, you might have seen Anna in "Law & Order" – she appeared in only two episodes though. She then had a role in "In the Loop", the British political satire, which was her breakthrough role and which was a huge critical success, while the audience also loved it. She then starred in "Veep" as Amy Brookheimer, which was a major success with Chlumsky nominated for Best Supporting Actress in 2013, 2014, 2015 and 2016. She also had roles in "Blood Car" in 2007, "The Good Guy" in 2009 and "The Pill" in 2011.
Personal life
She married the love of her life – Shaun So – on 8 March 2008; they first met in college in 2000, and started dating there. Shaun was a member of the Army reserve back then, and served in Afghanistan several times from 2004-2006. They have two daughters together – Clara Elizabeth So is five years old while Penelope Joan So is two.
Appearance and net worth
Anna has a medium length blonde hair and blue eyes. She is 5ft 2ins (1.57m) tall and weighs around 108lbs (49kg). According to authoritative sources, Anna's net worth is estimated to be over $1 million, a sizeable amount from the "My Girl" and "My Girl 2" movies, and also from "The Loop" and "Veep".
Facts
Her first appearance was actually when she was just 10 months old – as a child model for Marshall Field's ads. She has won a total of seven awards, the first in 1991 when she was just 11 years old and the last one so far in 2017. She spent some time living in Brazil and is fluent in Brazilian Portuguese. Her father and her husband's father are both really good at cooking. Her father is a culinary instructor, while Shaun's father owns a Chinese restaurant in Maine.
You can follow Anna on Instagram if you like, though she doesn't post much at all – only 13 photos but she has about 13,000 followers. Even though it says "annachlumskyoficial", we are not really sure that this is her official account. She is much more active on her Twitter account, with 800 tweets and almost 60,000 followers. She first joined in March, 2013 and her description line says: 'Actress. Face maker. Loud laugher.'
She trained in Kung Fu at one of the schools in New York. She wasn't really good at it, and claims to have done it just to make friends. When she was about to start acting again, she did about 10 free shows before she was noticed again, and started receiving money for her acting. 'What I tell you, you know, bottom line is it's about being seen. It's about being seen, doing your best work, as much as possible." – Anna Chlumsky