Arin Hanson's wife Suzy Berhow Wiki Bio, age, height, sister, net worth
• Suzy Berhow (Mortem3r) is a YouTuber, cartoonist, animator and actress, best known for joining 'Let's Play's' webseries Game Grumps
• She is the youngest of six children, and matriculated from her primary and high school in Orlando
• She created two YouTube channels, 'Meeperfish' and 'Mortem3r', and also hosts a show called 'KittyKatGaming'
• She married Arin Hanson (Egoraptor) in 2012, after nine years of dating
• Her net worth is estimated to be over $1.5 million
Who is Suzy Berhow?
Suzy Berhow, better known by her pseudonym Mortem3r, was born on the 3rd July 1989, in Orlando, Florida, USA. She is a YouTuber, cartoonist, animator and actress, who is probably best recognized for joining 'Let's Play's' widely popular webseries entitled "Game Grumps". In addition, she is known for being a co-host on "Steam Train" and "Table Flip", as well as hosting her own show called "KittyKatGaming".
Early Life and Education
As Suzy's been really private about her childhood, not much information is shared with the public about it. The only thing that is known is that she is the youngest of six children – she has a 15-second older twin sister named Jean, another sister Ginger and three brothers – Joey, Charlie and Matt. Talking about her education, she mentioned that she matriculated from her primary and high school in Orlando, but never revealed the names of these institutions.
Career Beginning and 'Meeperfish'
Before Suzy found her true passion and learned how to express it, she earned her money through modeling, appearing in several commercials as well as in a few magazines. Then around 2007 she realized that her appearance was not the only thing she wanted to show the world, and decided to launch her own YouTube channel, and named it 'Meeperfish'. She used it to show one of her greatest talents and obsessions – videos about animation and cartoons. Since she is very gifted in drawing and creating animations, she was the one who made cartoon figures and sometimes made a voice over parts in these videos, and her then-boyfriend Arin Hanson was mostly in charge of providing the voice to her characters. She immediately gained recognition with her channel, so a lot of established YouTubers and people from the animation industry wanted to collaborate with her, such as Ross, EI-Cid, Oney, Jaxamoto and Danny.
In 2011, Suzy got the chance to appear in a series of short animation videos served as a parody of a gaming world, and was able to express both her voice-acting and animation creating talents. After that she made several more videos on her channel 'Meeperfish' and appeared in "Game Grump's" spin-offs entitled "Steam Train" and "Table Flip" from 2011 to 2013. However, 2013 was the year in which she made her last appearances in such shows, as well as the year when she posted her last videos on 'Meeperfish' channel, so it is speculated that she decided to leave this sort of a business for good.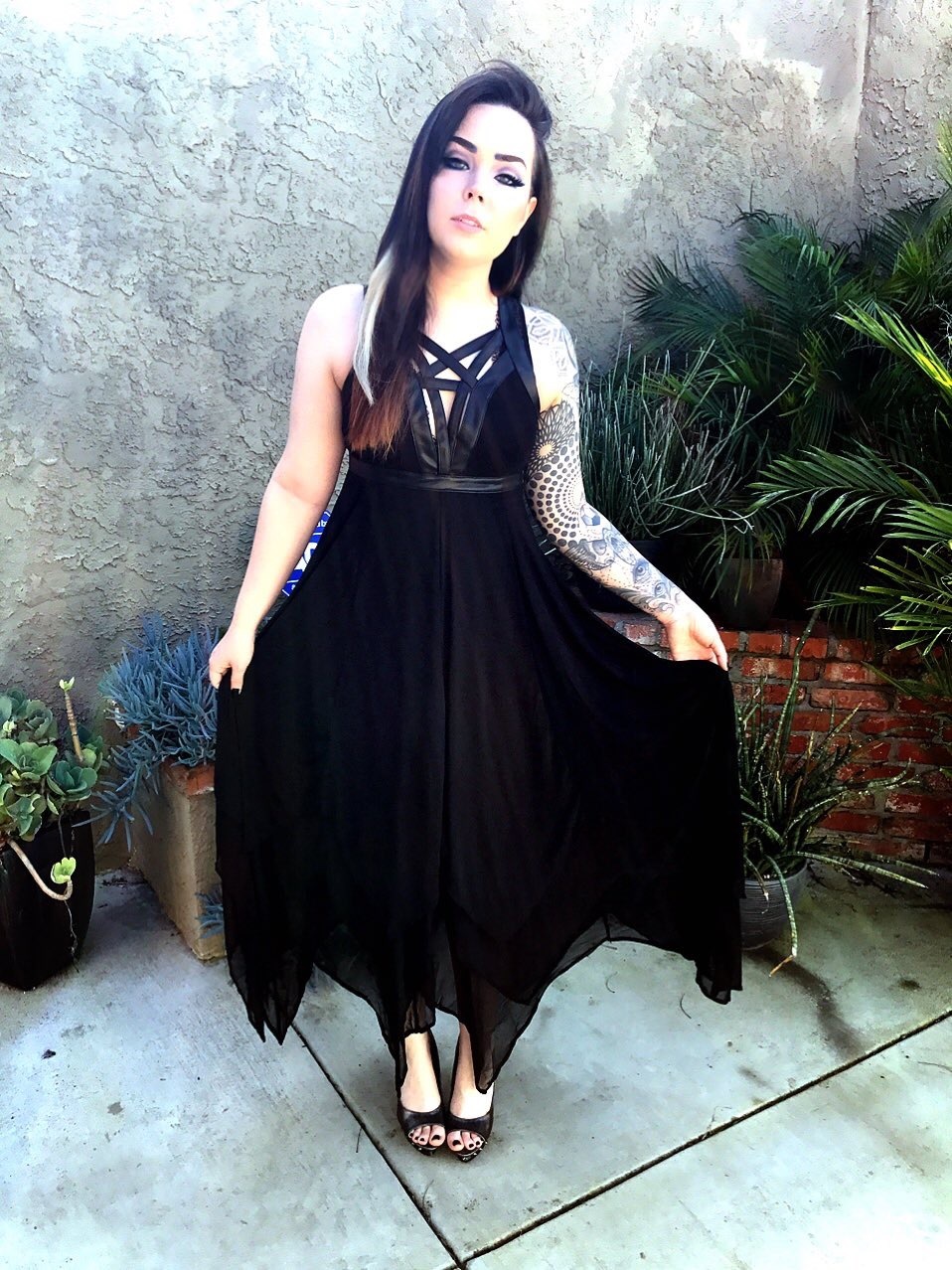 'Mortem3r'
In 2012, Berhow decided to move on to another type of industry, so she created her new YouTube channel called 'Mortem3r', and uses it predominantly to talk about fashion and make-up. However, it appears that she does monthly reviews of 'Birch Box' packages and men's versions with her husband Arin, as well. In addition, some of the most popular videos on this channel are those in which her twin sister has featured. Moreover, she tries not to miss the opportunity to include her loving cats in her content, so once in a while she posts videos about them. This YouTube channel has become widely popular, with more than 300,000 subscribers and almost two million views of her videos.
'KittyKatGaming' and 'Game Grumps'
Concurrently with being active on her channel 'Mortem3r', she created yet another YouTube channel in 2015, and named it 'KittyKatGaming'. This is where she got the opportunity to explore her third huge passion – gaming. She posts videos about the life of gamers, gaming updates, cosplays and make-up tutorials, and has attracted almost 360,000 subscribers and thousands of views on single videos. Beside creating her own videos, she is known for being featured in a number of her husband's creations too, for instance, she is a contributor to Arin's channel 'Let's Play' which he co-created with Jon Jafari. Her debut appearance as a voice-actor on their channel was when she appeared in the video entitled "Pay Your Workers", and has also made several memorable appearances in Jon and Arin's most famous web series "Game Grumps", such as "Date Grumps", "Super Puzzle Fighter II Turbo" and "The Lion King". Furthermore, she helps them with the production and creation of their videos when they are overwhelmed with the job.
Personal Life and Net Worth
Suzy met her future husband Arin 17 years ago, at an anime convention in Orlando. He is a YouTuber, cartoonist, animator, voice actor, songwriter, rapper and comedian, better known by his pseudonym 'Egoraptor'. They fell in love almost immediately and started dating several months later. During the years of being together, they realized that they are soul mates and that they wanted to spend their lives together, so Arin proposed to her in 2011 after nine years of dating, and they married the following year. They are known for their enormous love of cats – they own three, Mimi, Mochi and a recently adopted kitten named Otto. Suzy's net worth is estimated by authoritative sources at over $1.5 million, and that of her at the impressive amount of $6 million, earned from their activities described above, over a period of about 15 years.