Bam Bam Brown's girlfriend Allison Kagan Wiki: Married, Producer, Age, "Alaskan Bush People", Net Worth
• Allison Kagan is an American producer, editor, photographer, and director.
• She has a net worth of $80,000 and her partner Bam Bam Brown has a net worth of $300,000.
• She has worked for various high profile networks and was the camera operator for SiTV.
• She is currently in a relationship with "Alaskan Bush People" star Joshua "Bam Bam" Brown.
• She is currently the Vice-President of Development at Bad Kitty Ink and volunteers for the non-profit organization "New York Cares".
Who is Allison Kagan?
Allison Kagan was born in the United States of America, in the early 1970s, and is a producer, editor, photographer, and director, but perhaps best known for her relationship with reality television personality Bam Bam Brown, who is one of the stars of the reality TV show "Alaskan Bush People".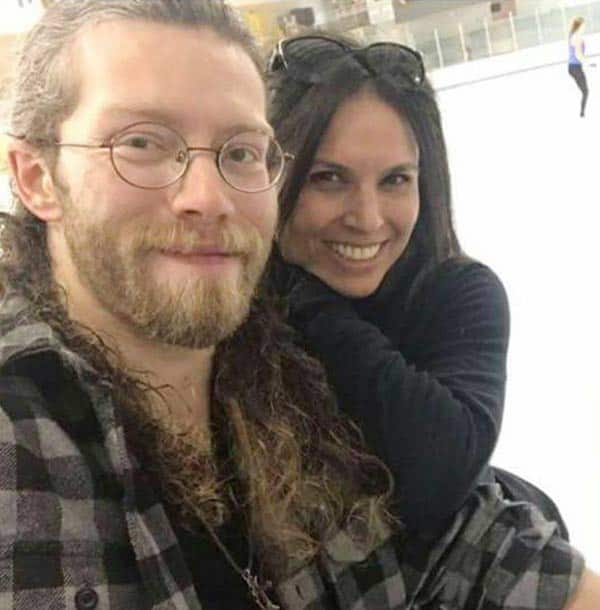 The Wealth of Allison Kagan
How rich is Allison Kagan? As of late-2018, sources inform us of a net worth that is at $80,000, earned through a successful career in the entertainment industry. Her wealth has also been elevated thanks to the success of Brown, who has a net worth estimated at $300,000. As she continues her career, it is expected that her wealth will also continue to increase.
Early Life, Education, and Career Beginnings
Very little information is known about Allison's childhood, as her life was out of the spotlight until her association with Brown. There is nothing known about her family or how she came to aspire to a career in the entertainment industry, however, after matriculating from high school, she enrolled at the University of New York at Albany, completing a degree in Communications and Film. While in college, she was very active in sports, including competing as a member of the university's Albany Women's Rugby club. She began her career in 1995, working for the local news station WTEN as an editor and news photographer, and served in that capacity for the next two years. She then worked with WFSB for another two years, before moving to WFXT where she served three years in a similar capacity. Her next role would be with WNYW Fox 5 as a producer and photographer, based in New York City, which she apparently enjoyed enough to stay for the next seven years until ending her tenure in 2010. During her time there, she won an Emmy Award in Educational Programming.
Transition to Entertainment
Over the next few years, Allison worked with various high profile networks such as ABC, NBC, Fox, ESPN and Sports Channel. She also tried her hand at television documentaries, talk shows, and reality shows in networks such as Lifetime, Oprah Winfrey Network, Discovery, Bravo and MTV. In 2010, she became the camera operator for SiTV, and worked on the production of the reality series' entitled "Model Latina" and "True Life", then in the following year on the series "Teen Mom 2", developing her skills in production work for reality shows.
She then left SiTV and was hired by the MTV Network as a senior producer and also started producing segments for NBC Universal. In 2012, she worked as a producer for the series "16 and Pregnant" which ran for a year, and then on "The Diamond Collar". In 2015, she was assigned as a producer for "Caribbean Life", and "90 Day Fiancé: Happily Ever After", and also participated in the creation of the television movie entitled "Submissive Wives". One of her biggest projects would be with the Discovery Channel, when she was hired as a senior field producer for the series "Alaskan Bush People".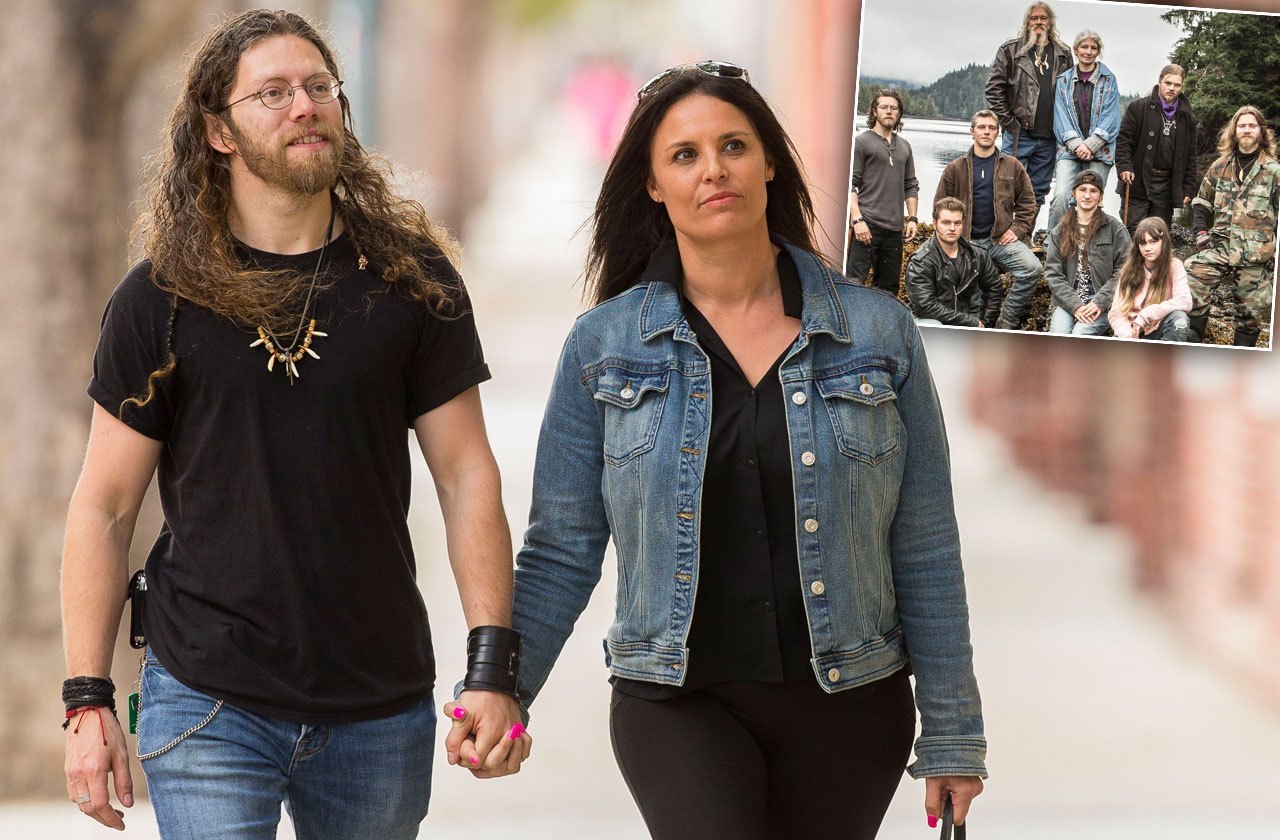 Alaskan Bush People
"Alaskan Bush People" is a reality television series which started airing on the Discovery Channel in 2014. It was initially filmed near Hoonah, Alaska and Chichagof Island, before later moving to Washington State for their 2018 season. The show is very popular, but has also received criticism for apparently being faked and scripted. Cast members of the show include the Brown family who are advertised to have lived life away from people, even spending years in isolation. The family is shown travelling to different areas of Alaska to build temporary shelters but later settled in a homestead on Chichagof Island.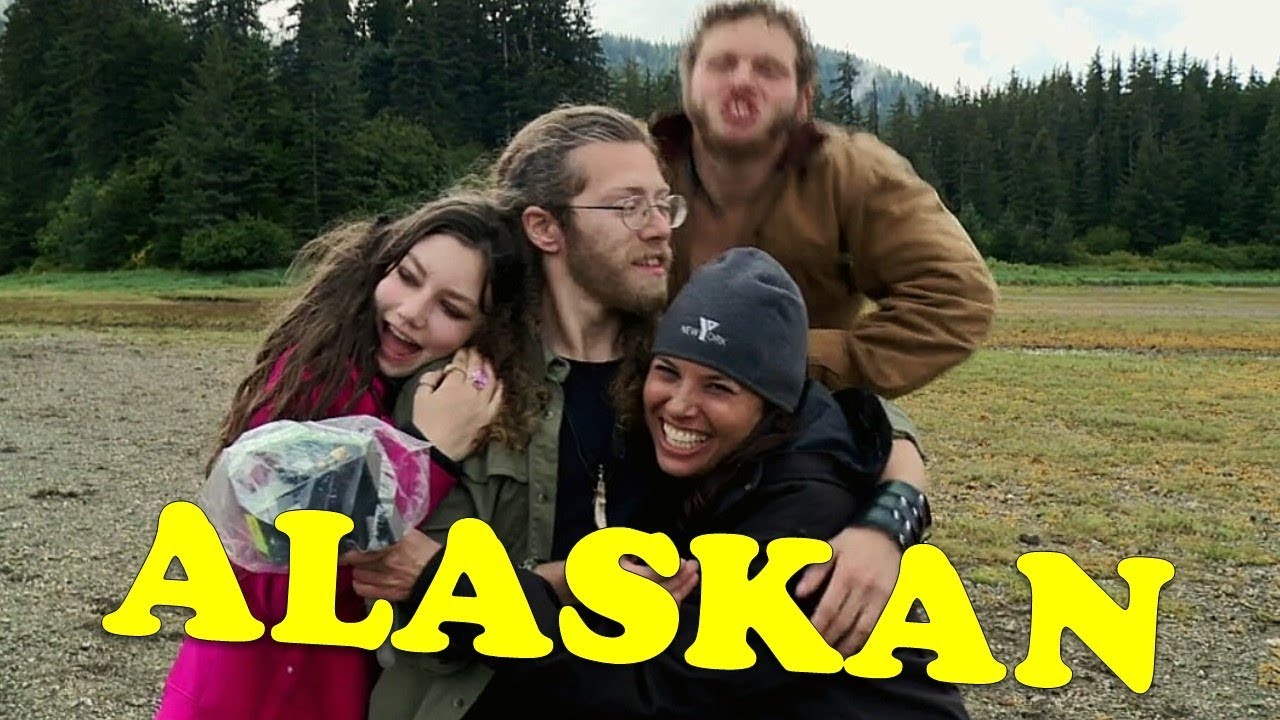 The popularity of the family and show has led to numerous controversies including issues with the Alaska Department of Revenue which looked into the family after rumors spread alleging that the Browns weren't really permanent residents of Alaska, and were falsely claiming government assistance. The investigation proved true, as the family falsified papers to help gain money from the Permanent Dividend Fund over a span of three years, as a result of which two of the family members spent 30 days in jail, and tensions with the government arose. The matriarch of the family, Ami Brown, was also diagnosed with cancer in later seasons, and the family needed to move to California for her treatment, before then settling in Washington State.
Personal Life and Current Endeavors
For her personal life, it is known that Kagan is in a relationship with "Alaskan Bush People" star Joshua "Bam Bam" Brown, who is the second eldest among the Brown children. According to reports, the two became close while filming the series, and then started a relationship. The two were spotted eating at a restaurant in Grand Central Station, and there are rumors that the two were secretly married during a trip to New York.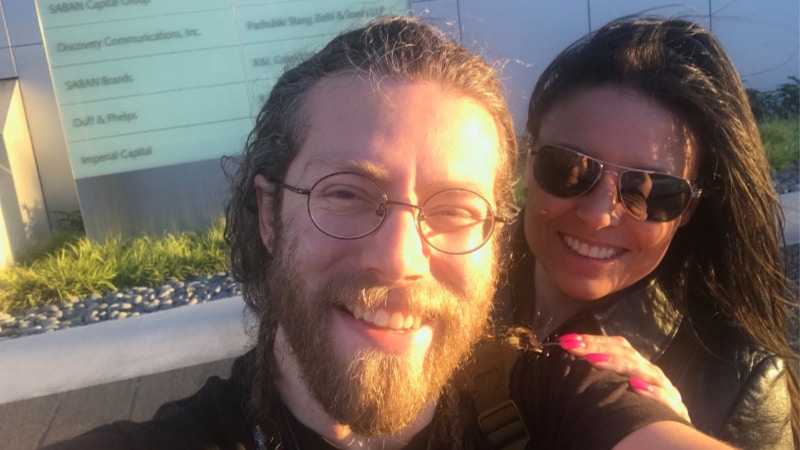 People have pointed out that both of them are already wearing wedding rings, but the family has refused to comment on these rumors. The relationship has also been fraught with controversy with the relationship being blamed as one of the reasons the show might be cancelled. Since the start of their relationship, Allison has left the show's production team to remove any conflict of interest. She is currently working as the Vice-President of Development at Bad Kitty Ink, overseeing productions in New York. She also spends her free time as a volunteer for the non-profit organization called "New York Cares".