Bebe Rexha Wiki: Body Measurements, Net Worth, Boyfriend, Husband, Dating
• Bleta "Bebe" Rexha was born in 1989 in Brooklyn, New York City.
• She is a Grammy Award winner and has released high charting singles.
• She is of Albanian descent with her father immigrating from Debar when it was a part of Yugoslavia.
• She wrote the single "The Monster" sung by Eminem and Rihanna.
• She identifies her own sexuality as "fluid" and is a supporter of the LGBTQ+ community.
Who is Bebe Rexha?
Bleta "Bebe" Rexha was born on 30 August 1989, in Brooklyn, New York City USA, and is a record producer, singer and songwriter, best known for finding popularity through songs such as "Meant to Be", "Me, Myself & I", and "In the Name of Love". She's collaborated with numerous artists, including writing for popular names such as Eminem. She is a Grammy Award winner for Best Rap/Sung Performance, and has released high charting singles.
The Riches of Bebe Rexha
How rich is Bebe Rexha? As of late-2018, sources estimate a net worth that is over $4 million, earned through a successful career in the music industry. She's released several EPs and an album with her sales considerably boosting her income. As she continues her career, it is expected that her wealth will also continue to increase.
Early Life, Education, and Music Beginnings
Bebe is of Albanian descent – her name Blete means bumblebee – with her father immigrating from Debar when it was a part of Yugoslavia, while her mother was born in the US to an Albanian family. She grew up in Brooklyn, where at a young age, people started calling her "bebe" for short; the family moved to nearby Staten Island when she was six years old. The first instrument she learned how to play was the trumpet, and she endeavored to teach herself more musical instruments, soon learning how to play the piano and the guitar.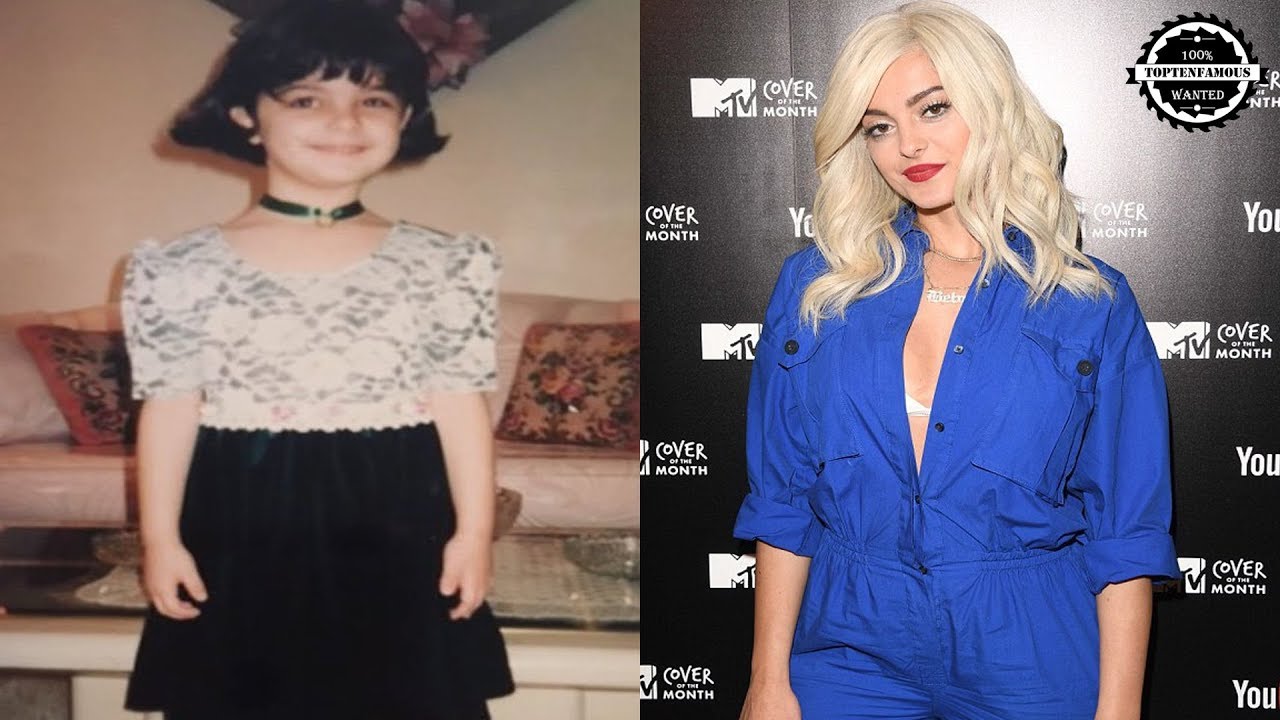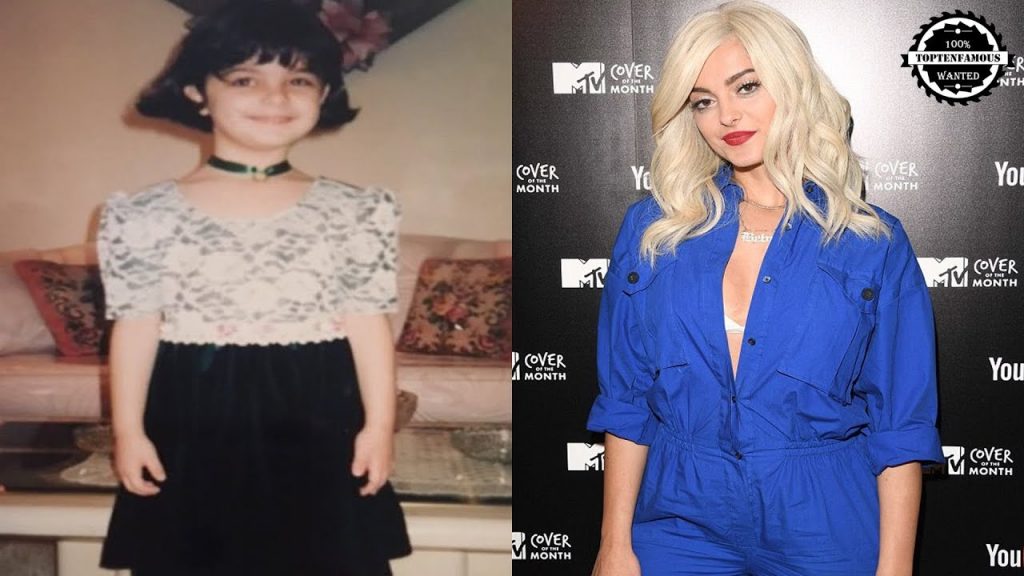 She attended Tottenville High School, and during her time there participated in several musicals. She also joined the school choir, and discovered that she was a coloratura soprano, a type of operatic voice. Sometime later, she entered a song to be sung at the annual "Grammy Day" event of the National Academy of Recording Arts & Sciences, and won the Best Teen Songwriter Award in front of 700 other contestants. This led to the signing of a contract with Samantha Cox, a talent scout who encouraged her to take up songwriting classes in New York.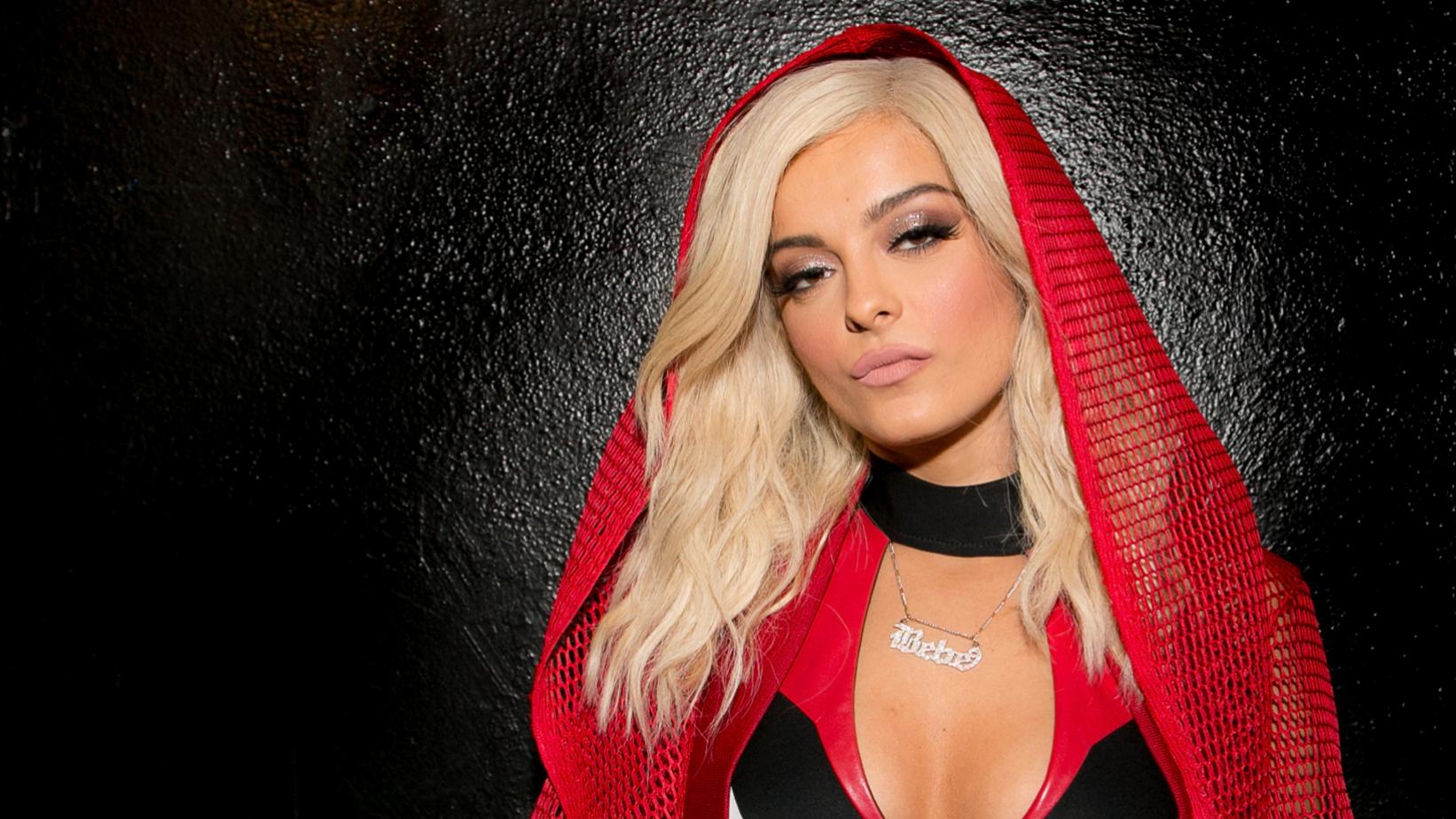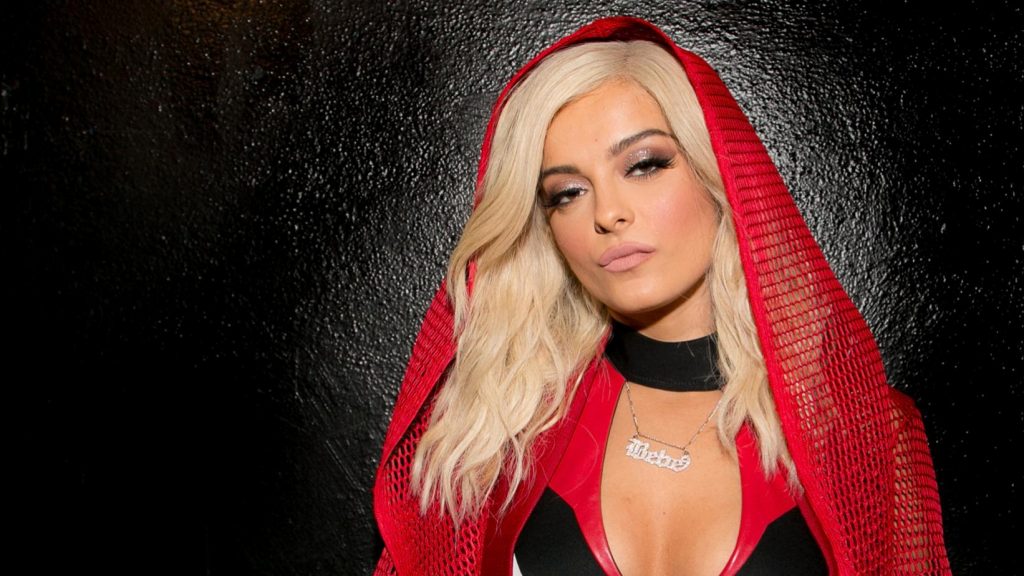 Career Beginnings
In 2010, Rexha began working at a recording studio in New York City, after meeting Fall Out Boy bassist Pete Wentz, and she became the lead vocalist of the band called Black Cards, which was an experiment of the bassist. They played live shows and released singles, but two years later she decided to leave the band to pursue other endeavors. In 2013, she signed as a solo artist with Warner Bros. Records, writing several songs for the company including "The Monster" sung by Eminem and Rihanna, which would become a hit.
During the same year she wrote the single "Take Me Home" for Cash Cash, and then the following year released her debut single entitled "I Can't Stop Drinking About You", which reached the 22nd spot of the Billboard Top Heatseekers Chart. This led her to be featured on NBC's "Today", and she was also picked as Elvis Duran's Artist of the Month. She released more singles – including "I'm Gonna Show You Crazy" and "Gone" – before her debut EP entitled "I Don't Wanna Grow Up", and co-wrote the song "Hey Mama" with David Guetta and also featured in the single.
Best night tonight performing at the exclusive @CapitalOne #KISSFMJingleBall party in Chicago ❤️ Taking the stage at Allstate Arena soooon! #CapitalOnePartner pic.twitter.com/xpnVr0stsN

— Bebe Rexha (@BebeRexha) December 13, 2018
Prominence and Collaboration
After more writing endeavors, Bebe released a new single entitled "No Broken Hearts" featuring Nicki Minaj which would earn over 240 million views on YouTube, and then worked on the single "In the Name of Love" with record producer Martin Garrix, with the song reaching the 24th spot on the US Billboard Hot 100. She followed it up with the song "I Got You" which peaked at the 17th spot of the US Billboard Pop Songs Chart, and subsequently released a music video which also became popular.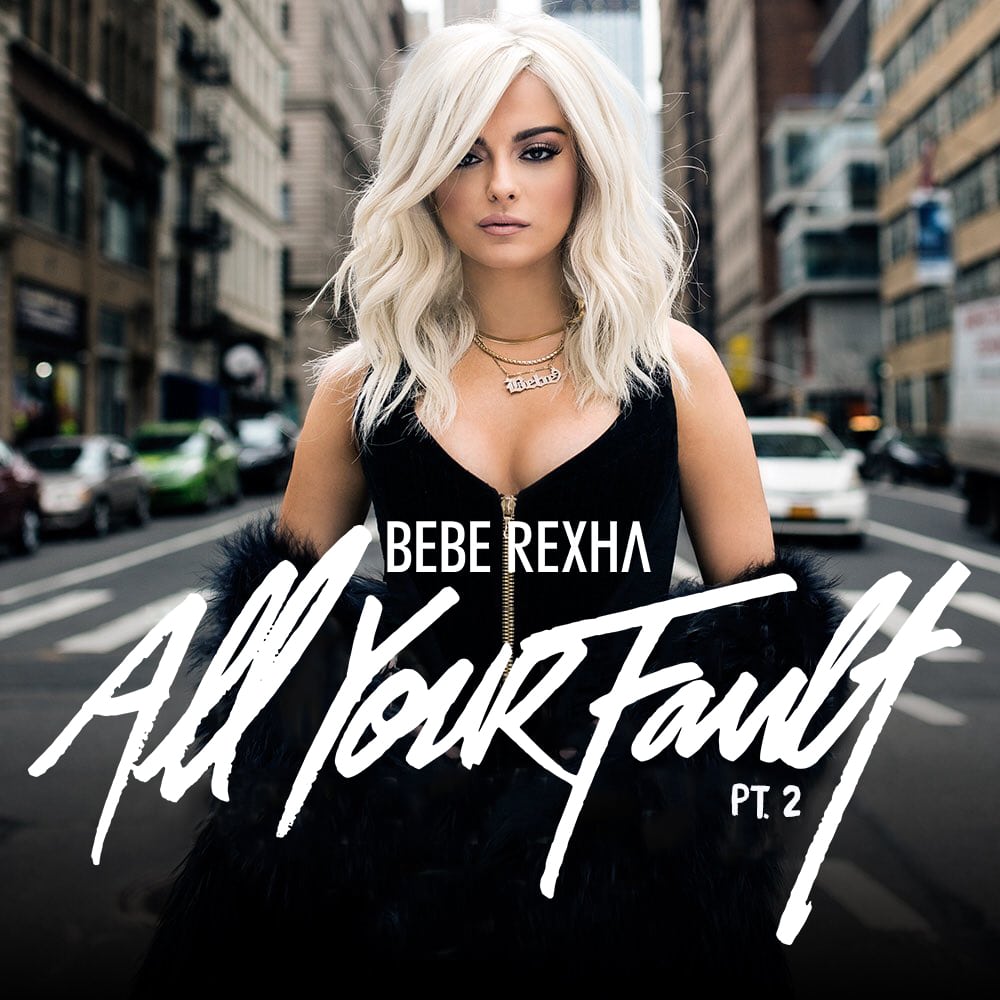 Recent Projects
While she initially planned a full album, it was later scrapped in favor of a multi EP project, and "All Your Fault: Pt. 1" was released in early-2017,  reaching the 51st spot of the Billboard 200. This led her to her first headlining tour across North America and Europe, after which she filmed for the MTV documentary "Bebe Rexha: The Ride", which explores her journey to becoming a star. She then released her first single for "All Your Fault: Pt. 2", entitled "The Way I Are (Dance with Somebody)", but had to cancel a co-headline a tour with Marc. E Bassy as an infection required her to stay on strict vocal rest.
In late-2017, Rexha started teasing songs for a third installment of her "All Your Fault" series, but she soon changed the name of her new project to be "Expectations". Previous singles from "All Your Fault" appear on the album, and promotional singles were released too. The official first single of the album is entitled "I'm a Mess", which came out in mid-2018.
Personal Life
For her personal life, it is known that Bebe has identified her own sexuality as "fluid", and she is a supporter of the LGBTQ+ community. She is known for switching her musical style with each new major release, but has been labeled as a pop artist, although she has tried a wide range of genres including rock, EDM, country, trap, hip hop, and R&B. According to her, some of her musical influences are Bob Marley, Lauryn Hill, Madonna and Coldplay. There is no known public romantic relationship connected to her, as she maintains that part of her life strictly private.