Big Chief from "Street Outlaws" Wiki: Wife Alicia Shearer, Divorce, Net Worth, New Girlfriend, Real Name
• Justin Shearer is a street racer and reality television star known for "Street Outlaws".
• He has an estimated net worth of over $800,000.
• He grew up with his mother who taught him to respect people and care for the things he loves.
• He began racing at 9 and started his own business, "Midwest Street Cars".
• He is married with two children and is active on social media.
Who is Justin Shearer?
Justin "Big Chief' Shearer was born on 9 December 1980, in Louisville, Kentucky USA, and is a street racer as well as a reality television personality, best known for being one of the stars of the Discovery Channel series "Street Outlaws". The show started airing in 2013, and on which he is shown working in his place of business called Midwest Street Cars.
The Net Worth of Justin Shearer
How rich is Justin Shearer? As of late-2018, sources estimate a net worth that is over $800,000, earned largely through a successful career on television, but a significant amount from his work in his automotive shop. As he continues his career, it is expected that his wealth will also continue to increase.
Early Life
At a young age, Justin's father passed away and he and his brother were raised by their mom who worked as a nurse. He saw his mother struggle throughout the years, which made him realize later in life that he should've been a better child. He saw her as a role model – one of his fondest memories was when she taught him how to ride a horse. While his youth wasn't in any way ideal, his mother taught him to respect people, and care for the things he loves.
At nine years of age he attended a street race, and the experience saw him discover his passion for racing as well as cars, and he began dreaming of becoming a street racer himself. After school, he would take a bike with friends to watch street races. A few years later, his family moved to Oklahoma, as the city was known for having a very strong street racing scene. He later joined one of the race crews in the city, on his way to becoming one of the most well-known street racers in the area.
Street Racing Career
He worked his way to getting his first car, which was his dream – a 1972 Pontiac LeMans called "The Crow" – and he soon began working on customizing it to satisfy all of his wishes as well as his needs. According to him, every racer has a car that they'll never throw away, and "The Crow" is his soft spot. He would grow to become one of the leaders of his street racing crew, and earn enough money to start his own business.
Having a great time! Thanks to @ClayMillican and #partsplus !!! #NHRA pic.twitter.com/Wxz4HvxbDJ

— Justin Shearer (@BigChiefOKC) September 20, 2014
His business is called "Midwest Street Cars", which services automobiles of various types, mostly those used by racers. They do repairs, upgrades, tune-ups, and almost everything else related to street racing. His popularity in the locality grew, and he soon caught the attention of television producers, who wanted to create a show depicting street racing life.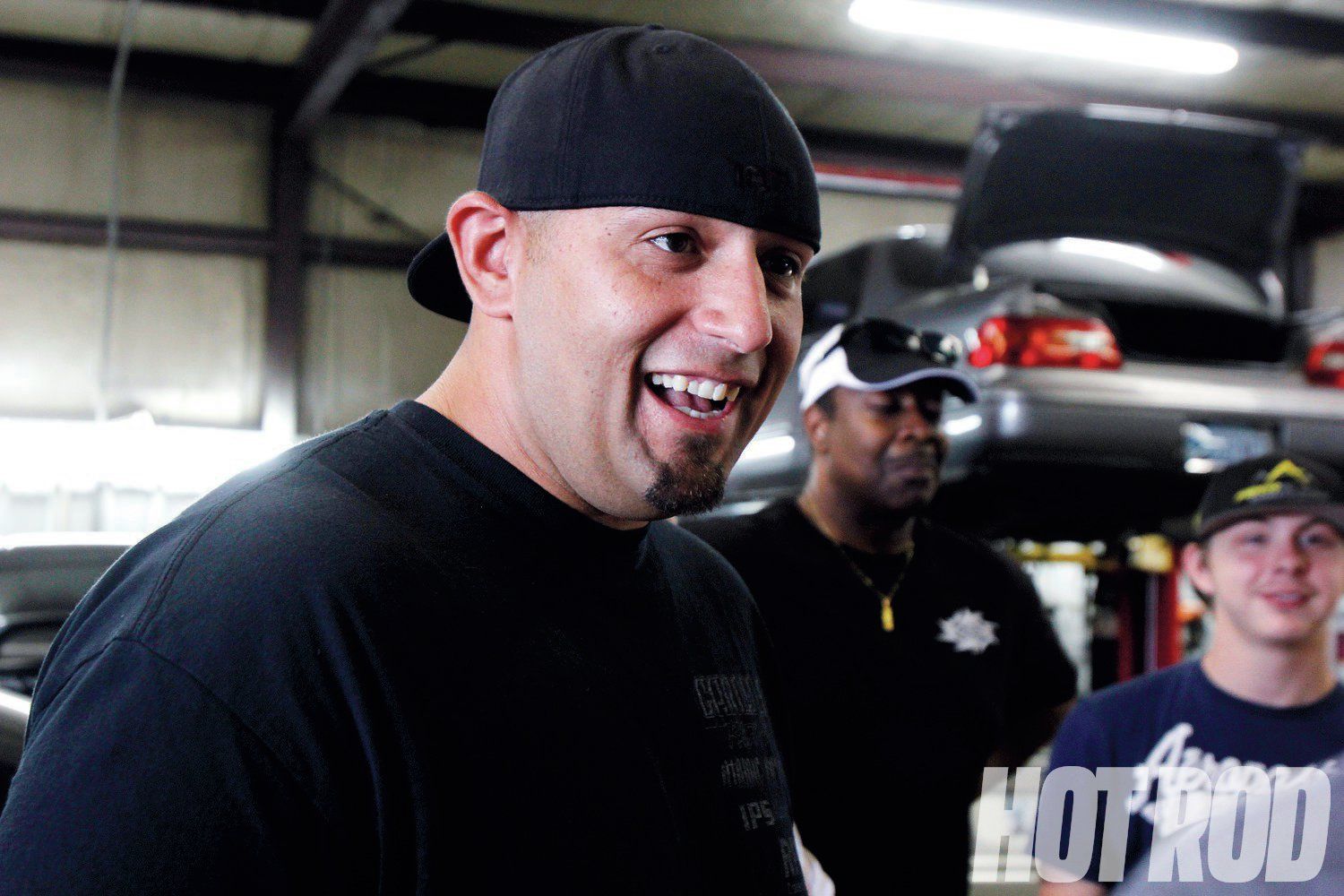 Street Outlaws
"Street Outlaws" began airing in 2013 on the Discovery Channel, and depicts the street racing scene in Oklahoma. Numerous racers and their respective crews are showcased, with a focus on Big Chief and his group of racers. The show has proved popular, and since its inception has run for a total of 10 seasons, with between eight to fifteen episodes in each. Many of its cast members were initially hesitant about the show, due to the illegal nature of street racing in many areas of the US. Those who did come aboard would earn international popularity, and help their respective businesses as well.
While Shearer has been a big part of the show for most of the seasons, he was noticeably absent during the 10th season; according to him, he took some time off the show to rest. A lot of his crew would quit or be removed from their jobs due to the show, but their earnings were enough to help them pursue street racing full time. A few of the racers have been involved in controversies, with some of them being arrested. Two of them have actually passed away, though their deaths were not due to racing.
Personal Life
For his personal life, it is known that Justin married longtime girlfriend Alicia. According to an interview, the couple met when he was 18 years old, at a full service gas station the two were working at. Similar to him, she shares a love for cars and supports his career. They were married in 2006 and have two children together. He isn't pushing his children to have a similar career, stating that it would be nice if they loved cars, but it would be okay if they pursued other things.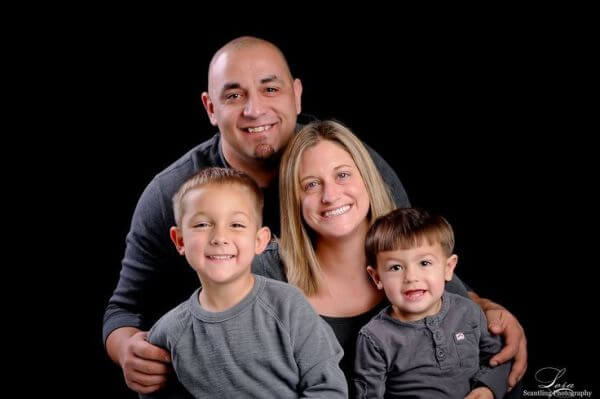 Similar to numerous reality television personalities, he is highly active online with a strong presence thanks to numerous accounts on social media, on Facebook, Twitter and Instagram. His Instagram account showcases a lot of his work with cars and street racing, and he also posts pictures of his family from time to time. He is a big fan of mixed martial arts, besides promoting the latest episodes of "Street Outlaws", also connecting with fans through social media. He has a personal account on Facebook which is semi private his recent posts are not displayed publicly. There are also fan accounts and fake accounts of him on the website.