Brendan Fraser's ex-wife, Afton Smith from "George of the Jungle" Wiki-Bio: Net Worth, Wedding, "Fried Green Tomatoes"
• Afton Smith is an actress and ex-wife of Brendan Fraser
• She is known for her roles in "Less Than Zero" (1987), "Fried Green Tomatoes" (1991), "Reality Bites" (1994), and "George of the Jungle" (1997)
• She and Brendan Fraser married in 1998 and divorced in 2007
• Afton received close to $1 million annually in the divorce settlement
• She has an estimated net worth of $3 million, while Brendan Fraser's net worth is estimated at $20 million
Who is Afton Smith?
You have heard of Brendan Fraser, right – who hasn't? – Rick O' Connell from "The Mummy" film trilogy, and many other successful roles, but have you heard about his ex-wife, Afton Smith, who is also an actress? Afton was born on the 3rd December 1967, in Northport, Long Island, New York USA. A funny coincidence is that Afton was born exactly a year prior to Brendan. She came to prominence following her marriage to Brendan, though on her own she appeared in a few successful films, including "George of the Jungle" in which her ex-husband starred. Do you want to learn more about Afton's life before and after Fraser, her career, and what she now do for a living? If your answer is yes, then stay with us for a while, we will break it all for you.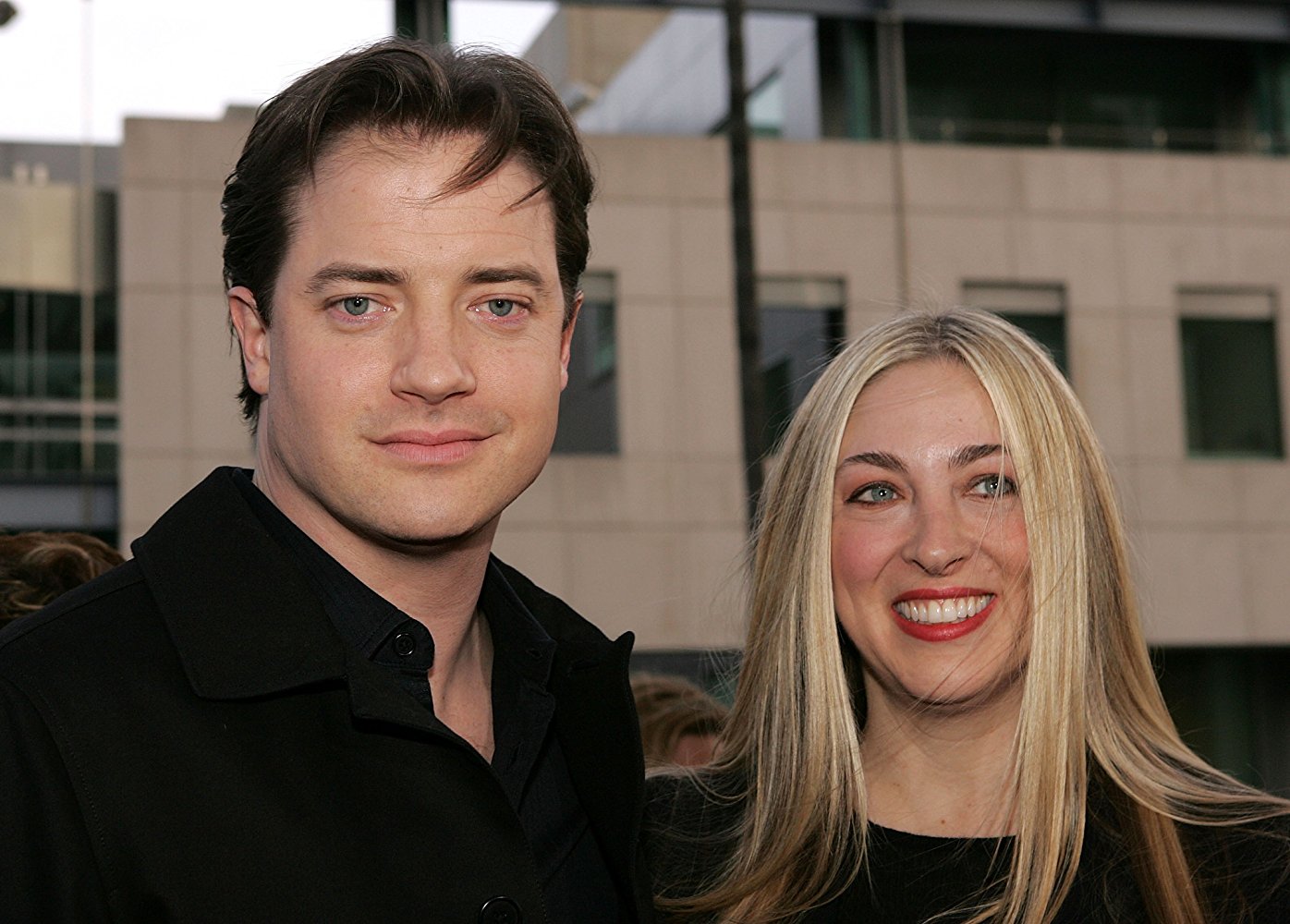 Afton Smith Wiki: Early Life and Education
When it comes to her childhood, Afton has successfully managed to keep hidden all the information that matters, including the identity of her parents, whether she has any siblings or not, and even which schools she attended. Some sources state that she was educated in Los Angeles, California area, but also there's no information about her attending any university.
An accomplished Actress, "George of the Jungle", and "Fried Green Tomatoes" Appearances
Afton broke into acting with the role of Kim in the crime-drama film "Less Than Zero" in 1987, starring Andrew McCarthy, Jami Gertz and Robert Downey Jr., and the same year also featured in the television film "Once Again", while in 1991 she was Leona Threadgoode in the Academy Award-nominated drama film "Fried Green Tomatoes", based on the novel by Fannie Flagg and directed by Jon Avnet. The film became a classic, starring Kathy Bates, Jessica Tandy and Mary Stuart Masterson, among other acting greats. Her next role was as Janine in the romantic drama film "Reality Bites" in 1994, with Ethan Hawke and Winona Ryder in the lead roles, while in 1995 Afton featured in the drama film "A Reason to Believe". Before retirement, Afton had a minor role in the action comedy film "George of the Jungle" in 1997, as Ursula's Friend. Since then, Afton has become more focused on her personal life rather than career, deciding to step out of the limelight.
First Meeting with Brendan Fraser, Wedding, Children
Every love story has a cute beginning, right? So does this one – Brendan and Afton met at a barbecue party thrown by actress Winona Ryder in her backyard. Doesn't seem cute at first, right, but let me tell you a secret – it was 4th of July in 1993. Upon first contact the two hit it off, and five years later held a wedding ceremony at the Bel Air Hotel in Los Angeles, California. It was all going great for the lovebirds, with first child born in 2002, a son named Griffin Arthur, then in 2004 another son, Holden Fletcher, and in 2006 the couple welcomed their third son Leland Francis.
Divorce, Settlement, and Lawsuit
Things started going south for the two in 2007 – after they sold their Beverly Hills house, Fraser's publicist announced that Brendan and Afton were getting a divorce. At the court, it was settled that Afton would receive close to $1 million annually. However, in 2013, Brendan started a petition asking for a reduced alimony as he couldn't pay the annual obligation of $900,000. In response, Afton accused Brendan of hiding financial assets.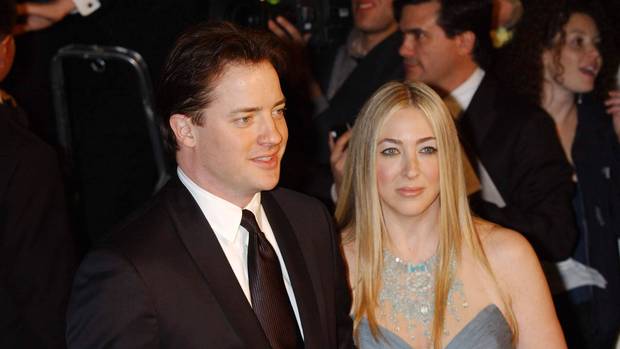 Life After Divorce
Following the couple's divorce, Afton continued living in Los Angeles, but has been away from the public eye, focused on raising her children. According to sources, Afton is single. Back in 2004, while still married to Brendan, Afton published the book, entitled "Hollywood Picks the Classics: A Guide for the Beginner & the Aficionado".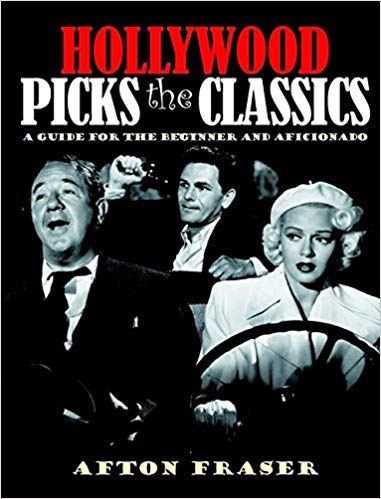 Afton Smith Net Worth
Although she hasn't blossomed into one of the most successful actresses, she earned a decent amount through her acting engagements, and once she reached a divorce settlement with her ex-husband, her net worth further increased, which only earned her a Gold Digger reputation. So, have you ever wondered how rich Afton Smith is, as of mid- 2018? According to authoritative sources, it has been estimated that Smith's net worth is as high as $3 million. Pretty impressive don't you think?
Afton Smith's ex-husband Brendan Fraser
Now that we have covered the life and work of Afton Smith, let's share some information about her husband, Brendan Fraser.
Born Brendan James Fraser on the 3rd December 1968, in Indianapolis, Indiana USA, he is an award-winning actor, perhaps still best known to the world as Rick O'Connell in the action-drama fantasy film trilogy "The Mummy" (1998-2001), and also as Rick in the crime-drama thriller film "Crash" (2004), among many other differing roles. He is the son of Canadian parents, Carol Mary (née Genereux) and Peter Fraser, the youngest in the family with three older brothers, Kevin, Regan and Sean. His childhood was marred by frequent moves, and he lived in Europe and Canada as well as the US. Before he became a successful actor, Brendan studied at Seattle's Cornish College of the Arts, from which he matriculated in 1990, and later attended acting classes a small acting college in New York City. His wealth is estimated at $20 million, as of late 2018. He now lives near Bedford, New York.