Chip Hailstone from "Life Below Zero" in jail: what did he did? More about Family, Felony and Arrest
• Chip Hailstone is a hunter and television personality, known for the show "Life Below Zero".
• He has an estimated net worth of $100,000.
• He lives in Noorvik, Alaska with his wife Agnes and five children.
• The show has been nominated and won several Emmy Awards.
• He is currently serving a 15 month sentence for perjury and providing false information to officers.
Who is Chip Hailstone?
Edward "Chip" Hailstone was born in 1969, in Kalispell, Montana USA, and is a hunter as well as a television personality, best known from earning popularity through the television show "Life Below Zero". He and his family feature in the show alongside five other groups or individuals, as they try to survive life in Alaska in below zero temperature conditions.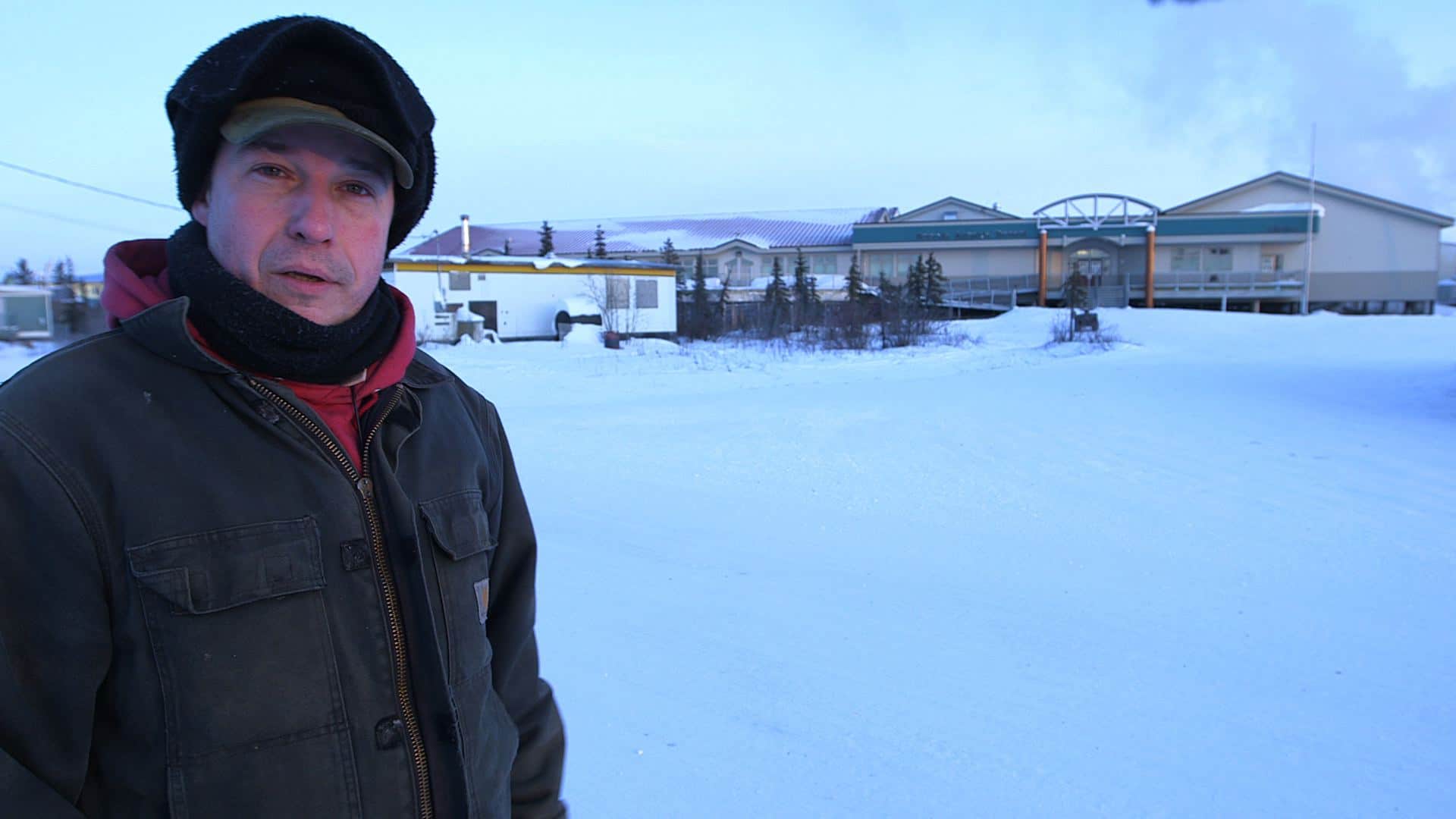 The Net Worth of Chip Hailstone
How rich is Chip Hailstone? As of late-2018, sources estimate a net worth that is at $100,000, earned largely through a successful career on television. However, his total wealth and earning capability was cut short after a series of crimes committed in the last few years. Time will tell if his net worth will increase after his incarceration.
Life Before Television
Chip grew up in Kalispell, and during his time there started learning to both fish and hunt. During his late teens in 1988, he visited Alaska on a trip and the visit would become a permanent stay in the small town of Noorvik, where there are only around 700 in the population. He stayed there for the next few years, during which time he met a fellow hunter named Agnes, three years younger than him, who was born and raised in Alaska. The two's friendship would grow into a romance and they eventually married. While the details of their marriage have not been shared, many speculate that they tied the knot during the 1990s. The two started a family, and they now have five children together, all of whom would grow in a lifestyle of survival amidst the largely cold harsh temperatures of the region. Despite the active participation of their children in the hunting lifestyle, the parents have made it a point that they complete their education. Two of their children were active athletes in their respective schools, while one has moved away to attend college. His eldest daughter would later have a child, making Chip a grandfather.
https://www.instagram.com/p/oW1Sg6rEHx/
Life Below Zero
Hailstone and his family's life were mainly out of the spotlight until their lifestyle caught the attention of television show producers, who invited them to become a part of an upcoming documentary television series entitled "Life Below Zero". The series aims to showcase the daily and seasonal activities of hunters who have made their living in remote places of Alaska, and is aired on the National Geographic Channel, but produced by BBC Worldwide. The title of the show is a reference to the fact that Alaska is mostly wrapped in below zero conditions for most of the year. The family along with numerous other cast members are shown in their everyday struggles, depending on what they need to survive. The family reside near the Kobuk River in Nordic which is 19 miles (30kms) north of the Arctic Circle in a very cold area of Alaska. Hailstone's wife is the one shown with family ties that extend back thousands of years, so having intimate knowledge of surviving in Alaska taught by her family throughout the generations. Agnes is one of the main focuses of the show, though all  the family also appear regularly.
Success on Television
The show proved highly successful from its beginning, and was nominated for a Primetime Creative Arts Emmy Award in 2015 for Outstanding Cinematography for Reality Program. The following year it won the award, and in 2017 won an Emmy Award for Outstanding Picture Editing for an Unstructured Reality Program.
Other cast members of the show include the sole resident of Kavik River Camp – Sue Aikens – and the lone resident of Chandalar, Glenn Villenueve who migrated to Alaska from Burlington, Vermont in 1999. There is also Jessie Holmes who lives in Nenana, surviving as a fisherman, dogsled racer and hunter, living with his 40 sled-dogs. Andy Bassich lives alone at the Yukon River near Eagle, with 25 sled dogs; he moved there from Washington, D.C. with his wife, but they divorced in 2016. The final cast members of the show are the young couple Erik and Martha Salitan who reside in Wiseman, and are used to living in the wilderness.
Extended Family
Chip's wife Agnes was previously in a relationship, and had two children with that partner – her children are now full-time hunters who have been featured in "Life Before Zero" as well. Both of them are married and have children. Occasionally, the family migrates to make the most out of the season and in hunting more game. They also use non-edible parts of the animals they hunt, making them into arts and crafts which they can trade to supplement their income. Instead of using currency, their wares are often bartered for things they need. Chip is a registered hunter in Alaska, however, recent legislation on hunting states that foreign hunters in the state cannot hunt marine animals as they are reserved for the locals. His wife is a tribal member and so qualifies, but their marriage does not make him a member of the tribe.
Imprisonment
Hailstone was incarcerated in the Anchorage Correctional Complex in 2017, and is set to serve a 15 month sentence behind bars despite raising claims of error regarding his case. After his imprisonment, he will serve around three years in probation. According to reports, he was convicted on two counts of perjury and one count of providing false information to officers. Reports state that he claimed that an Alaskan state trooper physically assaulted his then 17 year old daughter, stating to the media that the officer had a submission hold on his daughter while trying to talk to him.
The other Alaskan trooper present during the altercation disputed the claims, despite which Hailstone was still sure that it was assault which left the family fearful for their lives. He filed for a restraining order against the trooper, but was still charged with perjury. A lot of fans of the family expressed their disappointment in his conviction with many believing that he was imprisoned wrongfully. Despite these events, the family continues to appear on television without him. His popularity suggests that he will resume participation in the series after his release.