CNCO member Joel Pimentel Bio: Height, Family, Brothers, Parents, Gay
• Joel Pimentel De Leon is a singer best known for his involvement in boy band CNCO.
• As of late-2018, Joel has a net worth of over $800,000.
• He was inspired to pursue music by his grandfather who was a musician.
• As a part of CNCO, he has released numerous albums and toured to promote their music.
• When he's not making music, he enjoys playing soccer and communicating with his fans online.
Who is Joel Pimentel?
Joel Pimentel De Leon was born on 28 February 1999, in California, USA, and is a singer, best known for being a member of the boy band called CNCO, which was formed in 2015. The group were finalists in the reality competition series entitled "La Banda", and Joel's association with the band has led to fame and wealth.
The Wealth of Joel Pimentel
How rich is Joel Pimentel? As of late-2018, sources inform us of a net worth that is over $800,000, earned through a successful career in the music industry. He's released numerous albums as a part of CNCO, and has also toured to promote their music. As he continues his career, it is expected that his wealth will also continue to increase.
Early Life and Music Beginnings
Joel was born into a Mexican family who settled in the US. Despite the family knowing Mexican or Spanish as a native language, he didn't practice it until later, when he was eight years old, but was never totally fluent in it. One of the reasons he pursued music as a career was thanks to the inspiration of his grandfather was a musician during his younger years, and encouraged him to try music full time. With his grandfather's advice, he started taking singing lessons, and it was a good outlet too, as he had become a somewhat introverted person in school, due to the bullying he received about his Mexican heritage, often being called a potato by bullies. During middle school, he started performing in theatre, and discovered a love for acting as well but remained firm in music as his primary focus. This would soon pay off, when he auditioned for the reality show "La Banda".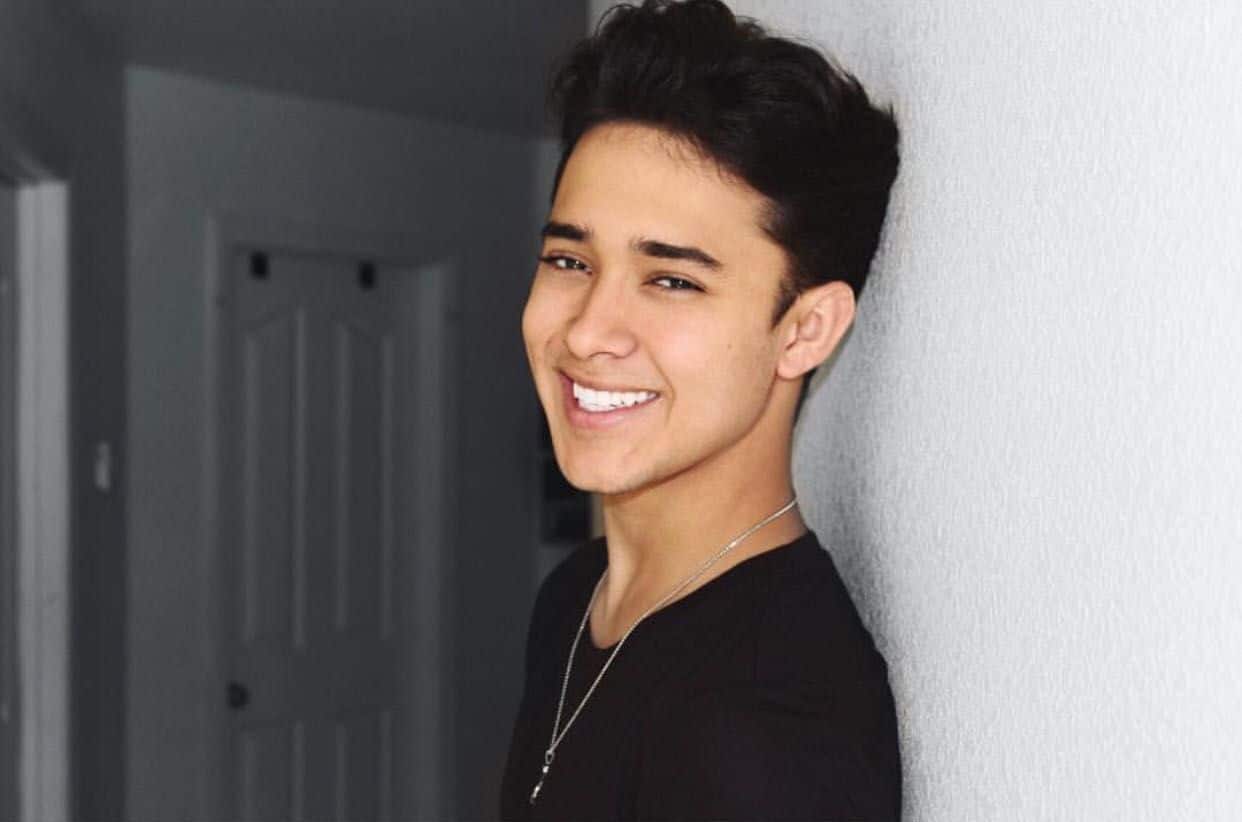 La Banda and CNCO
"La Banda" is a reality singing competition series created by Simon Cowell and Ricky Martin, with the goal of looking for talented teens to be moulded into the next musical phenomenon. Pimentel along with Richard Camacho, Christopher Velez, Zabdiel De Jesus and Erick Brian Colon formed the group CNCO, and received a 'yes' during auditions. They originally auditioned as individuals, but eventually joined together – the name of the group alludes to the word cinco which means five in Spanish. They won the first season of the competition, and subsequently signed a five-year contract with Sony Music Latin.
Ricky Martin became their representative, and they went to work with rapper Wisin, who would produce their debut album. They released their debut single entitled "Tan Facil" in 2016, which appeared in 25th spot on the Billboard Latin Rhythm Airplay, and eventually the top of the chart, along with the top of the US iTunes Latino charts. With this success, they held their first concert at The Filmore Miami Beach, then became the opening act for the One World Tour of Ricky Martin in areas around the US and South America, subsequently working on their second single, leading to six award nominations at Premios Juventod, winning five of them.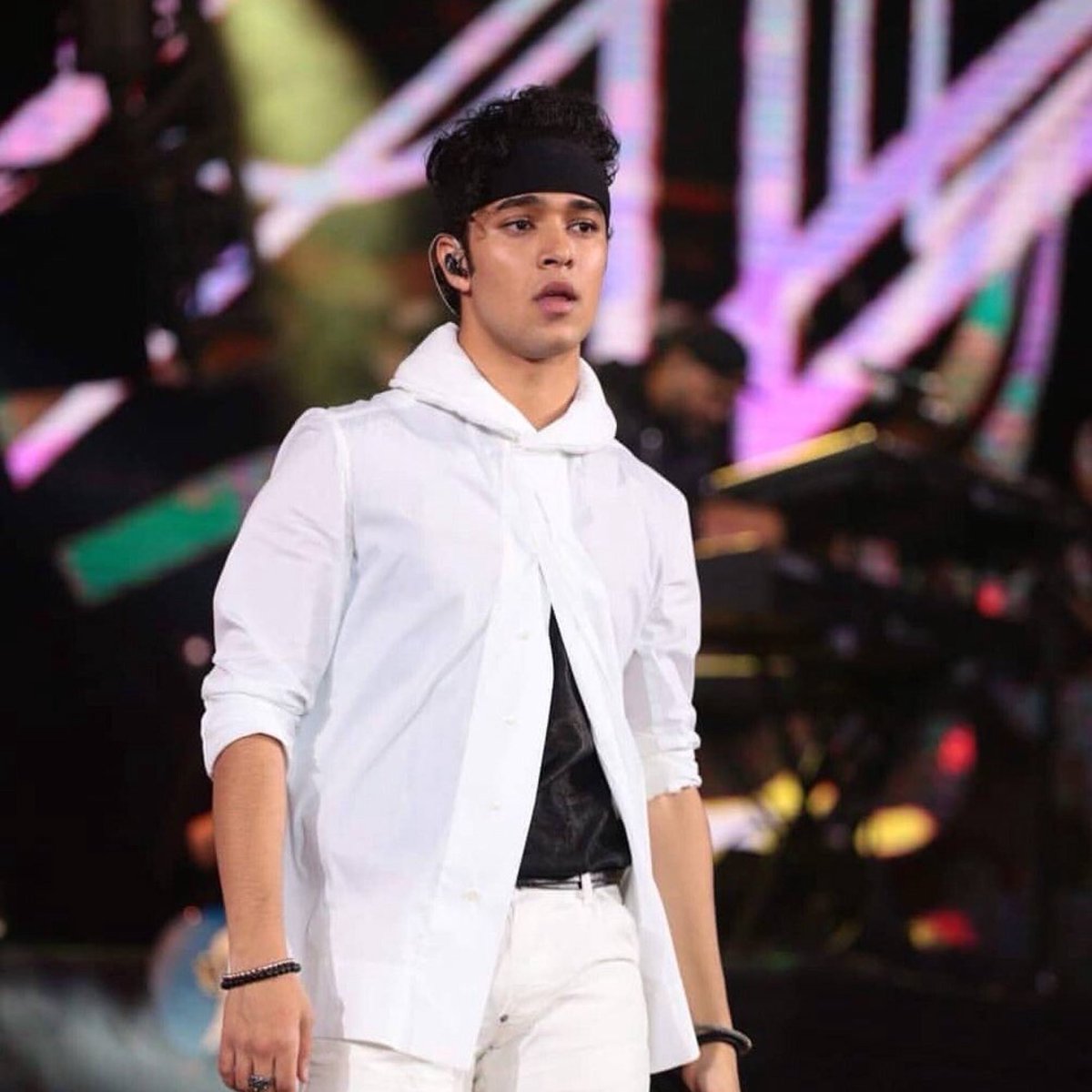 Continued Success
CNCO was voted the Billboard Favorite New Latin Boy Band of 2016, and they then released their debut album entitled "Primera Cita" or First Date in English, performing in concert too, and filming a music video at the Los Angeles Ramon C. Cortines School of Visual and Performing Arts. Afterwards, they released another single, entitled "Raggaeton Lento (Bailemos)" which reached sixth spot on the Billboard Hot Latin Songs chart, and became finalists in the Artist of the Year, New during the 2017 Billboard Latin Music Awards.
Soon after, they started their first head-lining tour which spanned 15 countries, including the US, South America, Spain, Mexico and Portugal, and during which they also recorded music for their second album. They released the lead single for their next album entitled "Hey DJ" before releasing "Mamita", and their second album entitled "CNCO" was released in 2018, debuting in the top spot of the Billboard Top Latin Albums Chart, and reaching 33rd spot of the Billboard 200, following which the band embarked on their CNCO World Tour which began in Guatemala.
Personal Life
For his personal life, not much is known about Joel's romantic relationships, if any. Sources suggest that he is young and likely not focused on any relationships at the moment. Others state that he remains a shy person despite success, and is very secretive about personal affairs. He mentioned in an interview that he credits his mother when it comes to his success, as well as his late grandfather who encouraged him to pursue music as a career. He also mentioned that his celebrity crush is Kendall Jenner, and that his musical inspiration is The Beatles. When he is not busy making music or touring with CNCO, he likes to spend time playing soccer.
? Comment your favorite Michael Jackson song ? pic.twitter.com/e1EM5N3Zq3

— Joel Pimentel De León (@itsjoelpimentel) November 4, 2018
Similar to numerous musicians, Joel is highly active online through various accounts on major social media websites Instagram, Twitter and Facebook. He mainly promotes his recent endeavors with CNCO, including their tours and recent releases. He continues to give tribute to his grandfather, despite him passing away in 2016. For all of his endeavours, CNCO remains the focal point, though he does his best to try and communicate with his fans.