Dave Foley (comedian) Wiki Bio, net worth, divorce, wife, family, children
• Dave Foley was born on 4 January 1963 in Etobicoke, Ontario, Canada.
• As of early 2019, his net worth is over $500,000.
• He is married to Crissy Guerrero, with whom he has a daughter named Alina.
• He has had roles in "The Kids in the Hall", "NewsRadio", "Scrubs", "Will & Grace", "The Middle", and "LEGO The Incredibles".
• He is active on Twitter and Instagram, with 160,000 Twitter followers.
Dave Foley (Comedian)Wiki, Bio
Dave Foley was born on 4 January 1963, in Etobicoke, Ontario, Canada, which means that he is 56 years old, his zodiac sign is Aquarius, and nationality Canadian. Dave is best known as a stand-up comedian and actor, who has worked on projects such as "The Kids in the Hall" and "The Wrong Guy".
Feel free to use this photo to place me where e'er you would like. Family photos, homemade porn it's up to you. pic.twitter.com/6vtNCdYPhn

— Dave Foley (@DaveSFoley) February 20, 2019
Net Worth
So just how rich is Dave Foley as of early 2019? According to authoritative sources, this comedian and actor has a net worth of over $500,000, accumulated from his career in the previously mentioned field. However, he hasn't revealed any information regarding his assets, such as houses and vehicles, nor has he spoken about his annual income, but he is seemingly able to support himself financially.
Ethnicity and Background
Speaking about Dave's ethnicity, he is Caucasian and has gray hair and blue eyes. Judging from the photos available on the internet, the actor and comedian looks well put together at events he attends. He is pretty secretive when it comes to his early life and formative years, but we do know that he was born to parents named Mary and Michael.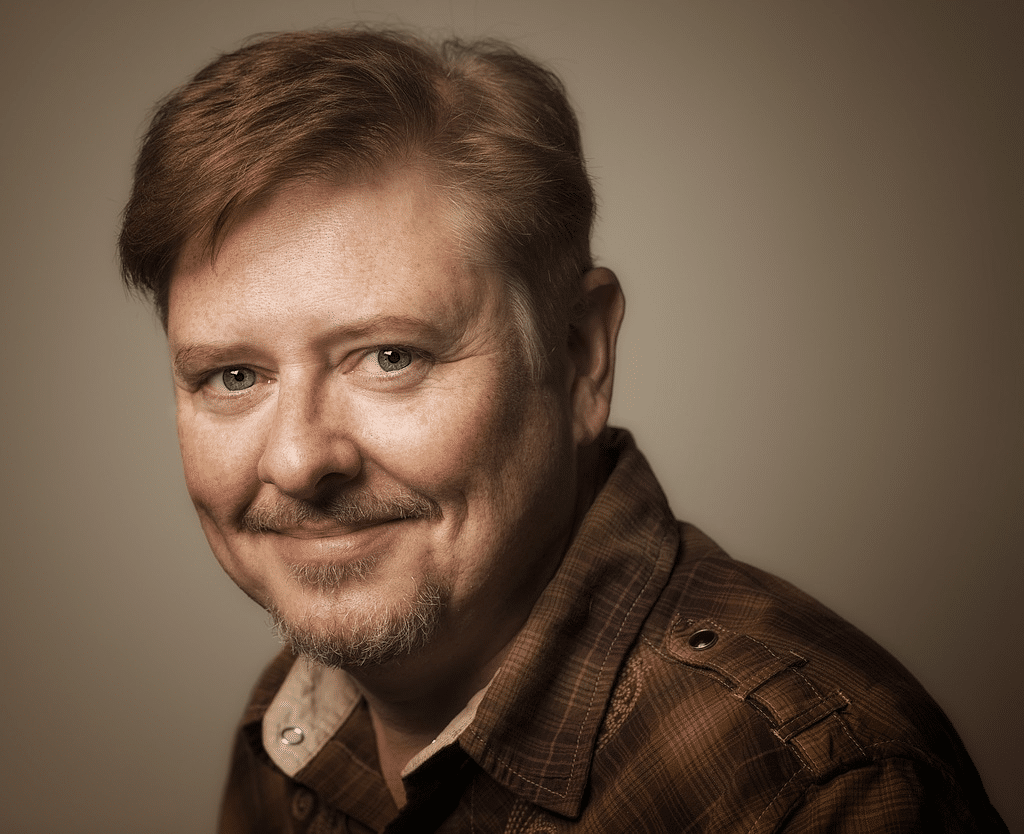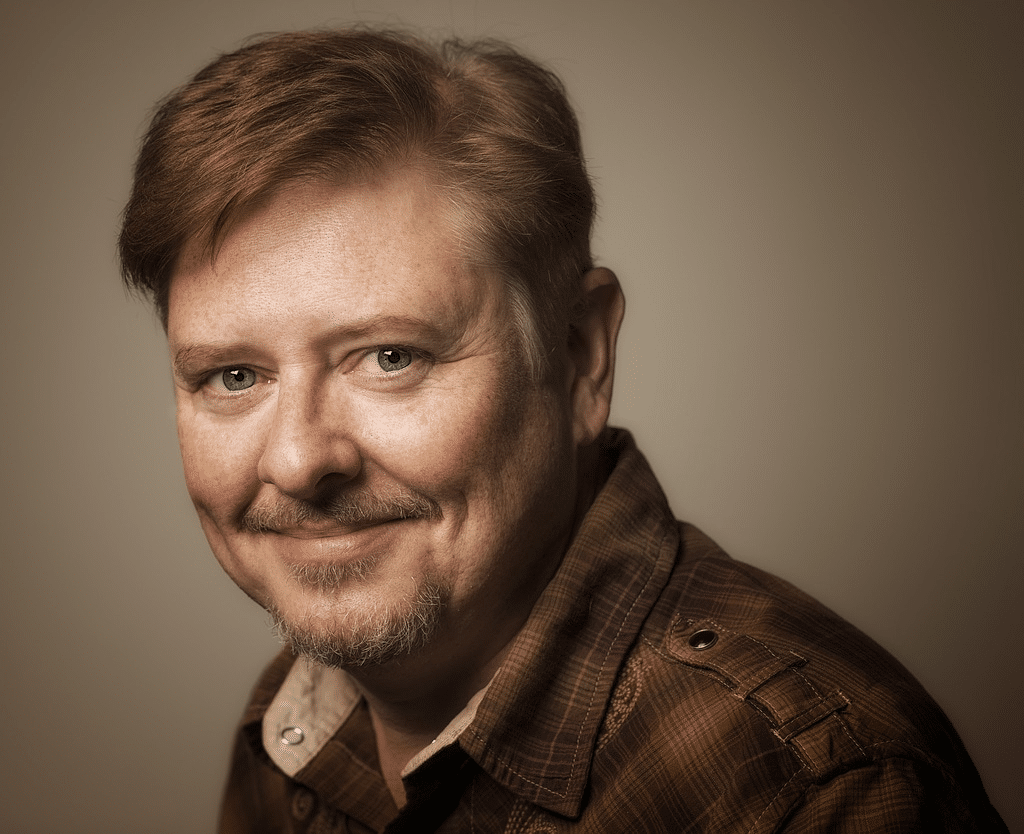 Social Media
Being in the entertainment field naturally means that Foley is active on social media, such as Twitter and Instagram. He uses his accounts to communicate with his fans as well as to promote his work, and is followed by 160,000 people on the former. Some of his latest posts include a tweet in which he wrote "Flying out of LAX this morning w @GregProops & @JoelMurray9of9 and ran into @danagould who is the surprise guest this week on @DontSayPaulDave . Next stop Norfolk with @WhoseLiveAnyway". He has recently spoken about dyslexia, which his followers seem to have appreciated.
Instagram
Foley is also active on Instagram, and often posts photos from his private life, allowing his fans to take a closer look at what's going on behind the scenes. Through his profile on Instagram, his followers have been able to get to know his friends and family. Some of his latest posts include a photo of himself and Luke Kirby. One fan left a sweet comment reading "Dave, I want to say thanks for taking the time to chat with me last spring in Winnipeg at the hotel before you left. It meant a lot, you and the family look great.
Relationship Status
Speaking about Dave's relationship status, he was married to Tabatha Southey from December 1991 to 1997, when their marriage fell through. Later on, the comedian married Crissy Guerrero, and although they divorced in 2008, the couple reconciled in 2016, and are still married. From his marriage with Crissy, Foley has a daughter named Alina, who is a child actress.
Career
Dave made his acting debut in "High Stakes" in 1986, and followed by working on "The Lawrenceville Stories" in the same year, and "American Playhouse" in the next year. Also in 1987 he worked on numerous other projects, such as "Anne of Avonlea", and then in 1988 he began appearing in "The Kids in the Hall", which helped him rise to fame. When it comes to his career in the '90s, Dave worked on "Mr. Show with Bob and David", "The Wrong Guy" and "It's Tough to Be a Bug". As of 1995, the actor landed the role of Dave Nelson in "NewsRadio" ultimately appearing in its 97 episodes over the course of four years, finishing with his work in 1999. In the 2000s, Foley had a lot on his plate, appearing in numerous projects such as "Committed", "On the Line", "What's Up, Peter Fuddy?" and "Ham & Cheese". In 2004, Foley portrayed Stuart Lamarack in four episodes of "Will & Grace", in 2006 joined the cast of the beloved TV series entitled "Scrubs", and in 2008 played the role of Chuck Hoskins in "Robson Arms". In the same year, the actor worked on "Stargate: Atlantis", which allowed him to collaborate with actors such as Joe Flanigan, Rachel Luttrell, David Hewlett and Jason Momoa.
Latter Career
In 2010, Dave appeared in "Kids in the Hall: Death Comes to Town", and in the same year portrayed Principal Smith in "Vampires Suck", a parody of the Twilight saga. He continued with several small roles in projects such as "How I Met Your Mother", "Friends with Benefits", "Prep & Landing: Naughty vs. Nice" and "How to Be a Gentleman".
Latest Projects
Speaking about Foley's most recent television and movie projects, these include "The Middle", in which he played Dr. Fulton, "LEGO The Incredibles", "Bobcat Goldthwait's Misfits & Monsters", and "Rise of the Teenage Mutant Ninja Turtles". Overall, Dave has had 147 acting gigs, which has allowed him to establish himself in the world of entertainment, and make a name for himself.