Eddie Huang Wiki: Wife, Net Worth, Restaurant, Family, Bio
• Eddie Huang is an American chef, restaurateur, producer, author, and attorney.
• He was born Edwyn Charles 'Eddie' Huang in Washington DC USA to Louis Huang and Jessica Huang.
• He has had various professions, including being a stand-up comedian and a marijuana dealer.
• He is famous for owning BaoHaus, a Gua-Bao restaurant in East Village, Manhattan.
• Eddie Huang has an estimated net worth of over $2 million.
Who is Eddie Huang?
Eddie Huang is an American chef, restaurateur, producer, author and an attorney, perhaps best known as a food personality who co-owns a Gua-Bau restaurant that goes by the name BaoHaus in East Village, Manhattan. Eddie previously hosted "Huang's World". His autobiography "Fresh Off the Boat: A Memoir" was turned into an ABC series going by the same name.
Eddie Early Life and Family
He was born in Washington DC USA as Edwyn Charles 'Eddie' Huang, on 1 March 1982 under the Pisces zodiac, to Louis Huang and Jessica Huang. His parents are Taiwanese immigrants with their ancestral homes being Shandong, Mainland China, and Hunan. Eddie grew up in Silver Spring, Maryland before his parents relocated to Orlando, Florida, where his father worked as manager in a well-known seafood and steak restaurant. Huang fancied the African-American culture like hip-hop from a tender age, and was often involved in fights which led to two arrests on assault charges.
Huang went to the University of Pittsburgh and Rollins College, from where he graduated with a BA in English and Film. While at Rollins he wrote a school paper, "The Sandpur" which helped him win a Zora Neale Hurston and Barbara Lawrence Alfond English Award.  He was also the humor and sports editor for the paper.
He then went to Cardozo Law School in New York City where he earned a Juris Doctorate degree, and in 2006 Huang won an NYC Bar Association Minority Fellowship for working at the Innocence Project, a non-profit organization for people who have been falsely convicted.
Holiday photos are cheaper after Xmas FYI #TheRealHuangs #FreshOffTheBoat pic.twitter.com/KLVRARtFfv

— Eddie Huang (@MrEddieHuang) December 28, 2017
Eddie Huang Career
After law school, Eddie decided to work as a corporate attorney for a New York firm – Chadbourne & Parke, from where he became a summer associate in 2006 and 2007 before working for the Corporate Department the following year as an associate. However, due to the 2007-08 financial crisis, Eddie was laid-off that same year, and started working as a stand-up comedian, and a marijuana dealer.
Besides working as a lawyer, Eddie was managing a streetwear company known as Hoodman Clothing, together with Ning Juang, a Taiwanese graphic designer. While growing up, Eddie watched his mother cook and his father manage eateries which ignited an interest in him, and led to Huang opening BaoHaus in Manhattan in 2009. The restaurant is still operational and seems to be doing well. He also opened others including Xiao Ye and the Baozi restaurant, and is famous for his success in the restaurant business, in 2013 being on the list of 13 influential persons in food, following his success in the industry. In 2011, Huang was featured in a cooking channel where he appeared in various episodes of the show "Unique Eats". Eddie is also an author who started a blog called "Fresh Off the Boat", which was later turned into a film.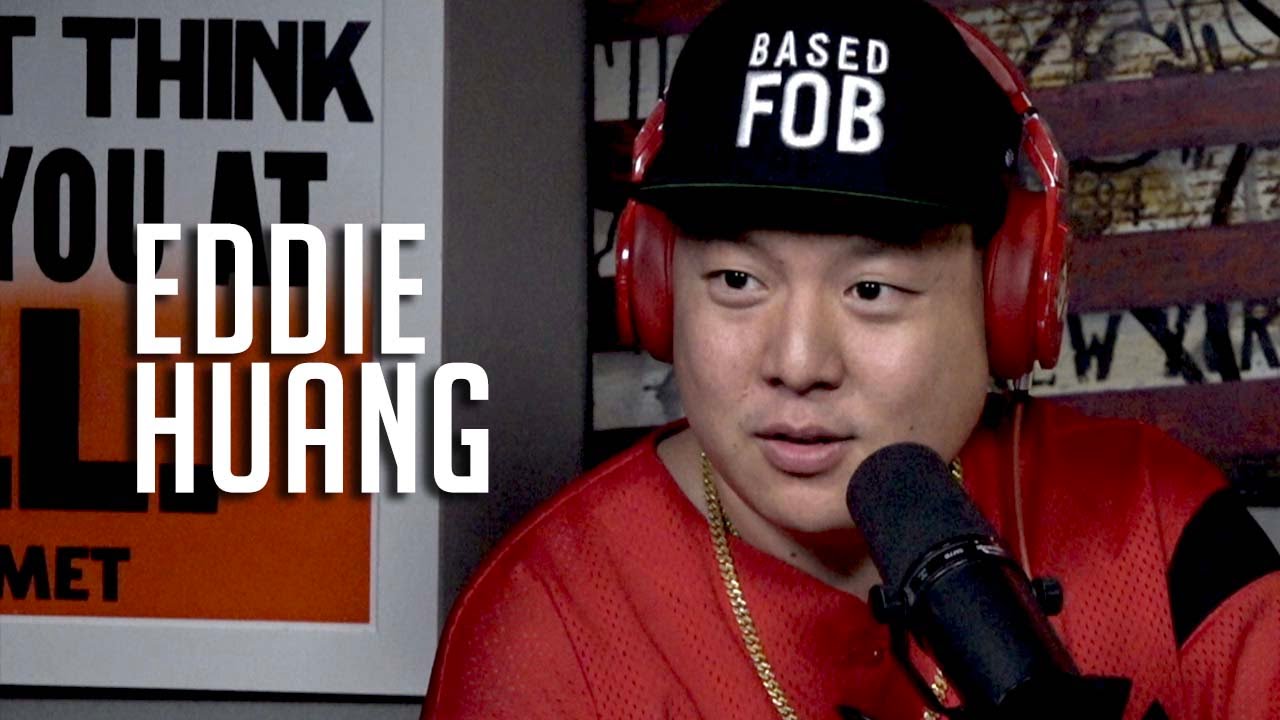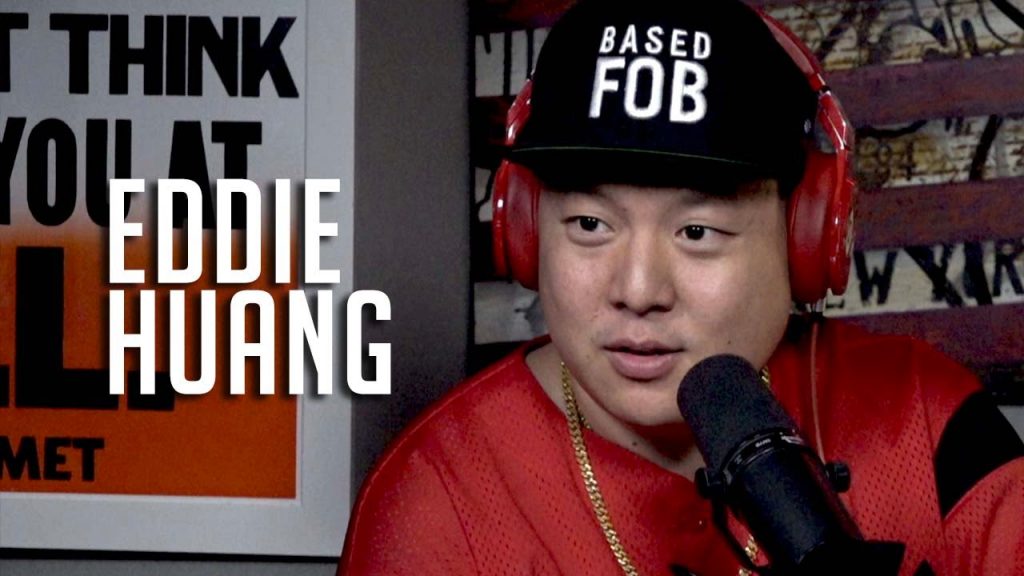 Eddie Huang Personal Life, Wife, Married
As per Eddie's Instagram account, he has had a fair share of relationships in the past, however, he is yet to marry, and has not shared any information regarding a current girlfriend. Huang was once engaged to Dena, his girlfriend back in 2013, and they planned to marry the following year, but broke up. There had been rumors going around that Eddie was dating Julie Scott, a director, and he has posted numerous photos of Julie on social media, so people couldn't help but speculate that the two were an item, but neither confirmed nor denied those rumors.
When Eddie was 14 years old, he was sexually harassed while on a Baptist church ski trip, but kept it a secret for two decades before finally opening up in a New York magazine cut. According to Eddie, he and a friend were on the trip when the church chaperone appeared naked in front of them. Eddie's first reaction was to fight the man but he proved too big for him. He also decided not to report the incident to anyone including the police as he feared that no one would believe the story.
Eddie Huang Net Worth
From his multiple professions, Eddie Huang has managed to accumulate a good amount of wealth. Some reputable sources estimate his annual income at over $500,000.
His books also help him earn a decent income, including "Double Cup Love: On the Trail of Family", "Fresh Off the Boat: A Memoir", and "Food and Broken Heart by China". He also owns a Scion iA which is estimated to be worth between $16,500 and $18,000. Trusted sites estimate Eddie Huang's net worth to be over $2 million, which would seem sure to rise assuming successful continuation of his business involvement.