How old is Jared Abrahamson? Wiki Bio, age, height, sister. Is he gay?
• Jared Abrahamson is a 31-year-old Canadian actor
• He attended Vancouver Film School and Actors Foundry to hone his acting skills
• He is best known for his roles in "Hello Destroyer" (2016), "Travelers" (2016-2018) and "American Animals" (2018)
• Jared's net worth is estimated at around $500,000
• He is a very private person and hasn't shared any information about his personal life
Who is Jared Abrahamson?
Jared Abrahamson is a Canadian actor, who is probably best known to the world as Tyson Burr in the film "Hello Destroyer" (2016), then as Trevor Holden in the TV series "Travelers" (2016-2018), and as Eric in the film "American Animals" (2018), among numerous other roles which he has secured so far in his career.
So, do you want to find out more about this prominent actor, from his childhood years to most recent career endeavors? If yes, then stay with us for the length of the article, as we introduce you to Jared Abramson.
How Old is Jared Abrahamson? Childhood, and Education
Jared Abrahamson was born on the 19th November 1987 in Flin Flon, Manitoba, Canada, which makes him 31 years old. From a northwestern mining town, Jared worked in mines and trained in mixed martial arts during his high school days, but later enrolled at Vancouver Film School and began pursuing an acting career, and in order to further hone his skills, attended acting lessons at the Actors Foundry.
Career Beginnings
Jared's career started in 2009, when he portrayed Bill in the short film "Come Home Soon". Two years later, he was chosen for the part of Alex Chivescu, an emancipated teenager in the television film "Finding a Family", and the same year played Dylan Maxwell in another television film "Possessing Piper Rose", appeared in "Seattle Superstorm", followed by a minor role in the highly-acclaimed film "Diary of a Wimpy Kid: Dog Days", while in 2014 he was selected for the part of Pete in the TV romantic-comedy series "Awkward."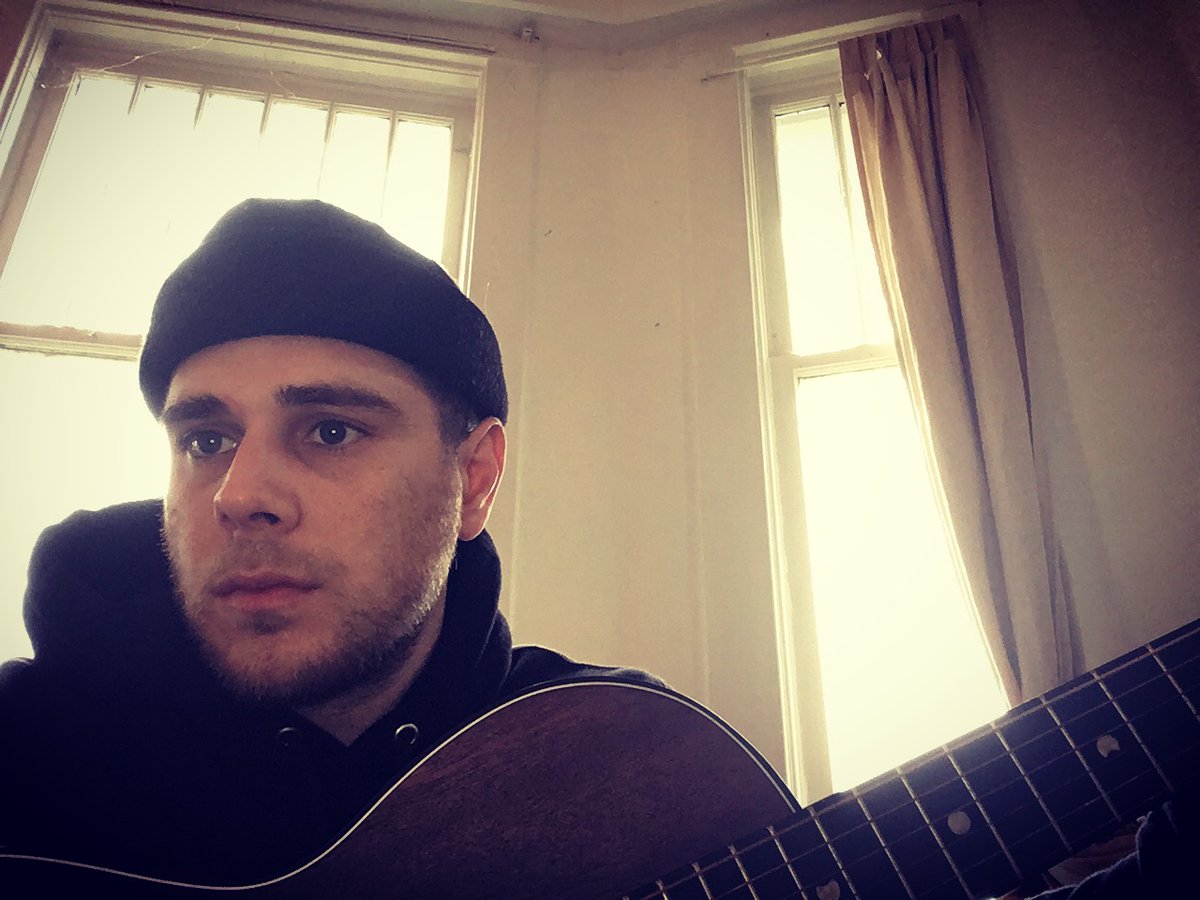 Rise to Stardom
Gradually, Jared's name was becoming more popular in the entertainment industry, which resulted in notable roles. He was Roy in the drama film "Texas Heart" (2016), starring Erik Fellows, Daniela Bobadilla and Kam Dabrowski, and was then chosen for the part of Tyson Burr in the sports drama film "Hello Destroyer" (2016), which celebrated him as an actor, and won him the Leo Award in the category for Best Lead Performance by a Male in a Motion Picture. This was the turning point in Jared's career, as since then he has become one of the leading Canadian actors of the present. He starred in the crime-drama film "Blowtorch", also in 2016, with Lois Robbins and Armand Assante, and was busy in 2017 too, as he appeared in the thriller-drama film "Sweet Virginia", starring Jon Bernthal, Christopher Abbott and Imogen Poots, then co-starred in the sci-fi horror film "Be Afraid", and appeared in the award-winning drama film "Never Steady, Never Still", before starring in another successful film – "12 Round Gun" – with Kate Vernon and Mark Boone Junior.
Most Recent Work and "Travelers"
It was back in 2016 that Jared secured one of his most prominent roles to date, as Trevor Holden in the TV sci-fi mystery drama series "Travelers", and so far has appeared in all 34 episodes of the award-winning series. The story follows humans who have survived hundreds of years from the present, and who try to send consciousness back through time to the 21st century. He has also worked on other projects, including the highly successful film "American Animals" (2018), in which he portrayed Eric.
Jared Abrahamson Net Worth
Since launching his career, Jared has become quite a successful actor, and has appeared in over 25 film and TV titles, all of which have contributed to his wealth. So, have you ever wondered how rich Jared Abrahamson is, as of early 2019? According to authoritative sources, it has been estimated that Abrahamson's net worth is as high as $500,000, which is rather decent, don't you think? Undoubtedly, his wealth will increase in the upcoming years, assuming that he successfully continues his career.
Jared Abrahamson Personal Life, Dating, Girlfriend, is he gay?
What do you know about Jared's personal life? Well, this "Travelers" star hasn't been very open when it comes to sharing private details, and so far hasn't revealed any information in regards to his romantic life. So, the question of if he is gay still remains unresolved, up until Jared shares information with the public. For now, he is silent and is fully focused on his budding career.
— Jared Abrahamson (@JaredAbrahamson) July 7, 2018
Jared Abrahamson Internet Fame
Over the years, Jordan has become quite popular on social media platforms, especially Instagram and Twitter. His official Instagram page has over 25,000 followers, with whom he has shared events from his personal life, but has also promoted his career, such as sharing pictures from the set of the film "Gregorie". Jared is also quite popular on Twitter, on which he has around 10,000 followers, and has used his popularity to promote his recent endeavors, such as the success of the film "American Animals", among numerous other posts.
So, if you aren't already a fan of this prominent actor, then this is a perfect opportunity for you to become one, just skip over to his official pages, and see what he is up to next. You might stumble upon on an update from his personal life.
Jared Abrahamson Height, Weight, and Body Measurements
Do you know how tall Jared Abrahamson is, and how much he weighs? Well, if you wondered, Jared stands at 6ft, which is equal to 1.83m, while he weighs approximately 157lbs or 71kgs. His vital statistics are unknown at the moment, but we know that he has dark brown hair and brown eyes.