Is Sean Berdy deaf Wiki Bio, dating, engaged, girlfriend Mary Harman
• Sean Berdy is an American actor, comedian, producer and director.
• He was born in Boca Raton, Florida and is of Russian and Irish descent.
• He is deaf and attended a mainstream school in Boca Raton and then Indiana School for the Deaf.
• He is best known for his role of Emmett Bledsoe in ABC Family series "Switched at Birth".
• He won the Deaf Nation Inspiration Award for Entertainment and has a net worth of around $2 million.
Who is Sean Berdy?
Sean Lance Berdy was born in Boca Raton, Florida US on 3 June, 1993 under the zodiac sign of Gemini and he holds American nationality. He is best known for his acting career but he is also a comedian, producer and director. His father is Scott and is of Russian descent while his mother's name is Terrie and she's of Irish descent. Sean has one younger brother, Tyler, and they were raised Jewish Catholics. Sean and his entire family are deaf.
Early life and education
Sean fell in love with comedy while he was still a kid – he used to entertain his friends and family and loved putting smiles on their faces. He would make a show on his parents' bed while his brother Tyler would be in charge of the lights.
He attended a mainstream school in Boca Raton, Florida and then he switched school when he moved to Southern California. While he was in second grade of high school in 2010, he got the title of Mr. Deaf Teen America. He later went on to study at Indiana School for the Deaf.
Career
Sean landed his first role in "The Sandlot 2" in 2005. He had a role of Sammy "Fingers" Samuelson and because he is deaf, he only used ASL (American Sign Language). The role which made him famous is the one of Emmett Bledsoe in ABC Family series "Switched at Birth" shot from 2011 to 2017. It was his one and only main role as he appeared in 103 episodes of the show. Some of his other roles include the one in "The Bondage" in 2006, "The Legend of the Mountain Man" in 2008 and "Drunk History" TV series in 2018 in which he appeared in a single episode.
He didn't only work on TV as an actor – he was also providing ASL translation for deaf audience on different occasions and shows. For instance, you can see him in a picture-in-picture window in Fox's animated movie "Ice Age: Continental Drift". He often performs live at Disney and is also a motivational speaker as he held keynote speeches throughout his country in 2010.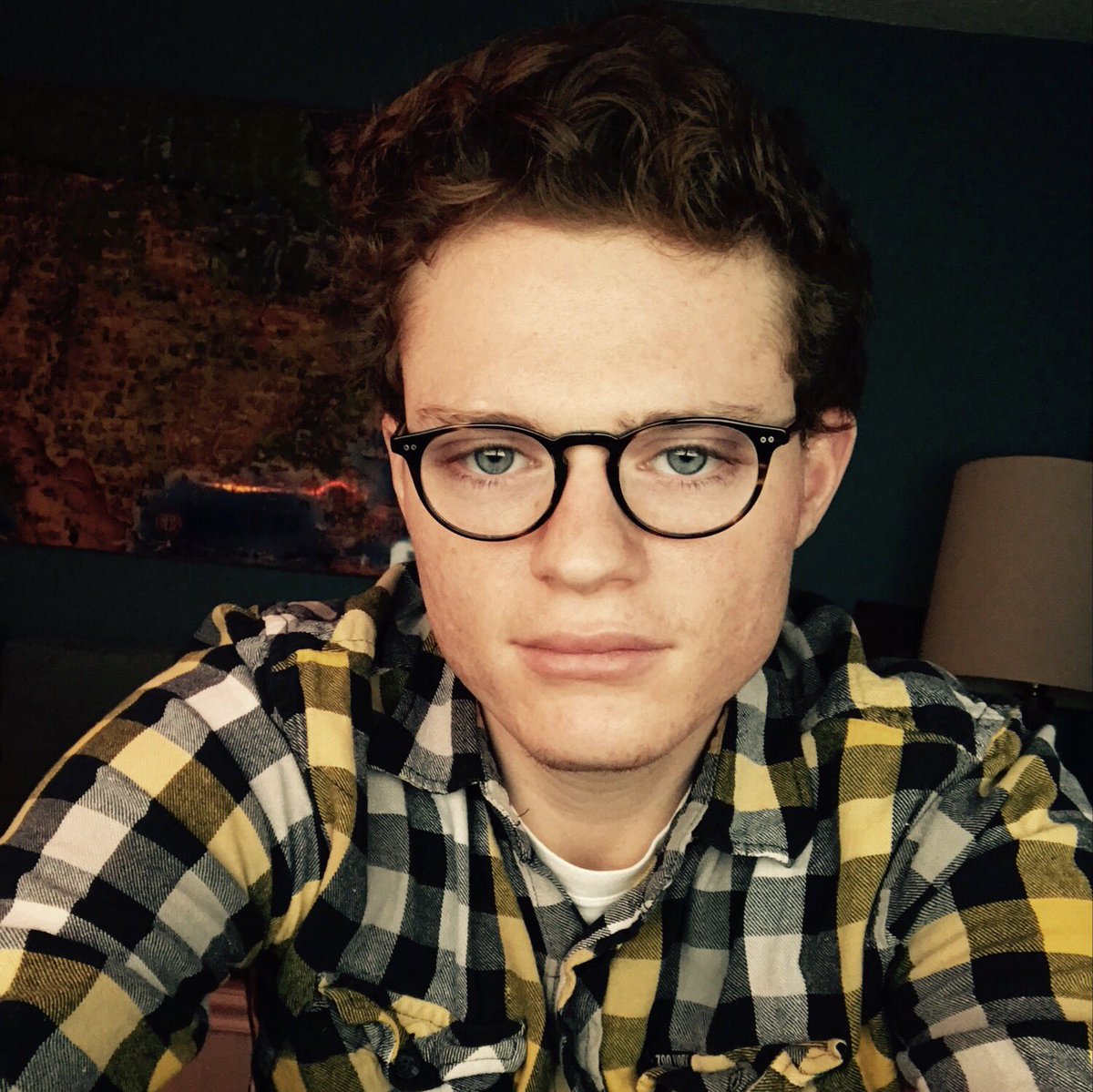 Personal life
Since Sean was a kid, he had problems with Bipolar disorder which is considered to be one of the hardest mental issues to bare. He helps himself by exploring nature and practicing meditation and yoga. He also plays the drums in a rock band, rides a motorcycle and is a photographer.
The actor never talks about his love life. One of his interviewers stated how they got so many love letters when girls found out that he was coming over for an interview. However, Sean explained how that doesn't concern him and how he is not doing all of this to become popular – he is doing it to raise awareness about deaf people and motivate people to learn sign language, even if only basics. Therefore, he seems to be single at the moment, he has never married and doesn't have any kids. He's been, however, in two on-screen matchups with Maiara Wailsh and Vanessa Marano but that was only for entertainment purposes.
Appearance and net worth
Sean is currently 25 years old. He has short brown hair and green eyes. He is 5ft 10ins (1.78m) tall and weighs around 150lbs (68kg). According to authoritative sources, Sean's net worth is estimated to be around $2 million.
Awards
He won the Deaf Nation Inspiration Award for Entertainment for his role of Emmett and was also nominated for TV Breakout Star by the Teen Choice Awards in 2011 but didn't win it.
Social media presence
Sean is very active on his social media accounts. His Facebook page has around 210,500 followers. He posted 250 times on his Instagram account and has over 220,000 followers. He started his own YouTube channel on 17 October, 2007 and has so far gathered more than 23,000 followers and about 615,000 views on all his videos. He had a Twitter account as a well but he seems to have shut it down. He also has his own website but it does nothing but redirect you to one of his other social media accounts.
Trivia
Sean was fascinated by magic so much that he went to St. Petersburg, Russia for a magic competition and won the top award for young magicians at the World Children's Magicians Festival. His biggest idol is Jim Carrey and he hopes to someday act alongside him. He sang ASL version of song "Hero" by Enrique Iglesias and posted in on YouTube – it has more than one million views. He also did "The Way You Make Me Feel" from Michael Jackson.
Fun Fact
His aunt predicted how he was going to be an actor when he was only three years old and not just that – she said that he was going to be just like Marlee Matlin and about 15 year after her prophecy, he was acting in "Switched at Birth" while Marlee played a role of his mother.