Jill Flint (The Night Shift) Wiki Bio, measurements, husband, net worth
• Jill Flint is an American actress
• She achieved stardom with roles in "Royal Pains" (2009-2014) and "The Night Shift" (2014-2017)
• She married artist Robert Drew Conrad in 2014
• Jill has amassed more than 45,000 followers on Instagram
• She stands at 5ft 8ins (1.73m) tall and weighs approximately 132lbs (60kg)
Who is Jill Flint?
Jill Flint is an American actress, who achieved stardom with the role of Jill Casey in the TV series "Royal Pains" (2009-2014), and also as Dr. Jordan Alexander in the TV medical-drama series "The Night Shift" (2014-2017), among other roles she has secured so far in her career.
So, do you want to find out more about Jill Flint, from her childhood years to most recent career endeavors, including her personal life as well? If yes, then stay with us for a while, as we bring you closer to this prominent actress.
Jill Flint Wiki: Age, Childhood, and Education
Born Jill Marie Flint on the 25th November 1977, in Cherry Valley, New York State USA, Jill hasn't shared much information about her childhood years, including the names and vocations of her parents, details of any siblings, while her educational background also remains obscure. All we know is that she has graduated from university, but which one and what degree she received remain unknown.
Career Beginnings
Jill's career started in the mid- 2000s with minor roles, first in the film "Garden State", then in the TV series "Law & Order: Trial by Jury" in 2005, while in 2006 she featured in three episodes of the TV crime-drama mystery series "Conviction". Jill continued with a few recurring roles, in the TV drama series "Six Degrees" in 2007 when she joined the cast as Lisa Crane, and the same year began portraying Bex in the TV romantic drama series "Gossip Girl". In 2008, Jill was quite busy, first with the part of Annie in the film "The Women", starring Meg Ryan, Eva Mendes and Annette Bening, then playing Shelly Feder in the Golden Globe Award-nominated film "Cadillac Records", with Adrien Brody, Jeffrey Wright and Beyonce as the stars of the film.
Rise to Prominence
Gradually Jill's career was improving, and she started securing more prominent roles, first as Melissa Greenfield in the TV series "Nurse Jackie" (2009), and continuing with television roles, as Lana Delaney in the TV crime-drama series "The Good Wife" (2009-2014), and one of her most successful roles to date, as Jill Casey in the comedy-drama series "Royal Pains" (2009-2016), featuring in 52 episodes of the award-winning series, which increased her popularity and wealth as well. She continued quite successfully, first as Kelly Monaghan in the crime mystery thriller film "Fake" in 2011, starring Robert Loggia, Fisher Stevens and Blanche Baker, while in 2014 she was chosen for the role of Dr. Jordan Alexander in the highly-acclaimed TV series "The Night Shift" (2014-2017), which was canceled after four seasons. Most recently, she has been appearing as Diana Lindsay in the TV comedy-drama series "Bull" (2016-2019), and in the Clint Eastwood crime-drama film "The Mule" (2018), starring Bradley Cooper, Eastwood and Manny Montana.
Jill Flint Net Worth
Since launching her career, Jill has featured in more than 20 film and TV titles and has already earned a name for herself. She has worked on several quite successful projects, including "The Mule", and "Royal Pains", among others, all of which have contributed to her wealth. So, have you ever wondered how rich Jill Flint is, as of early 2019? According to authoritative sources, it has been estimated that Flint's net worth is as high as $3 million, which is quite impressive, don't you think? Undoubtedly, her wealth will become even higher in the upcoming years, assuming that she successfully continues her career.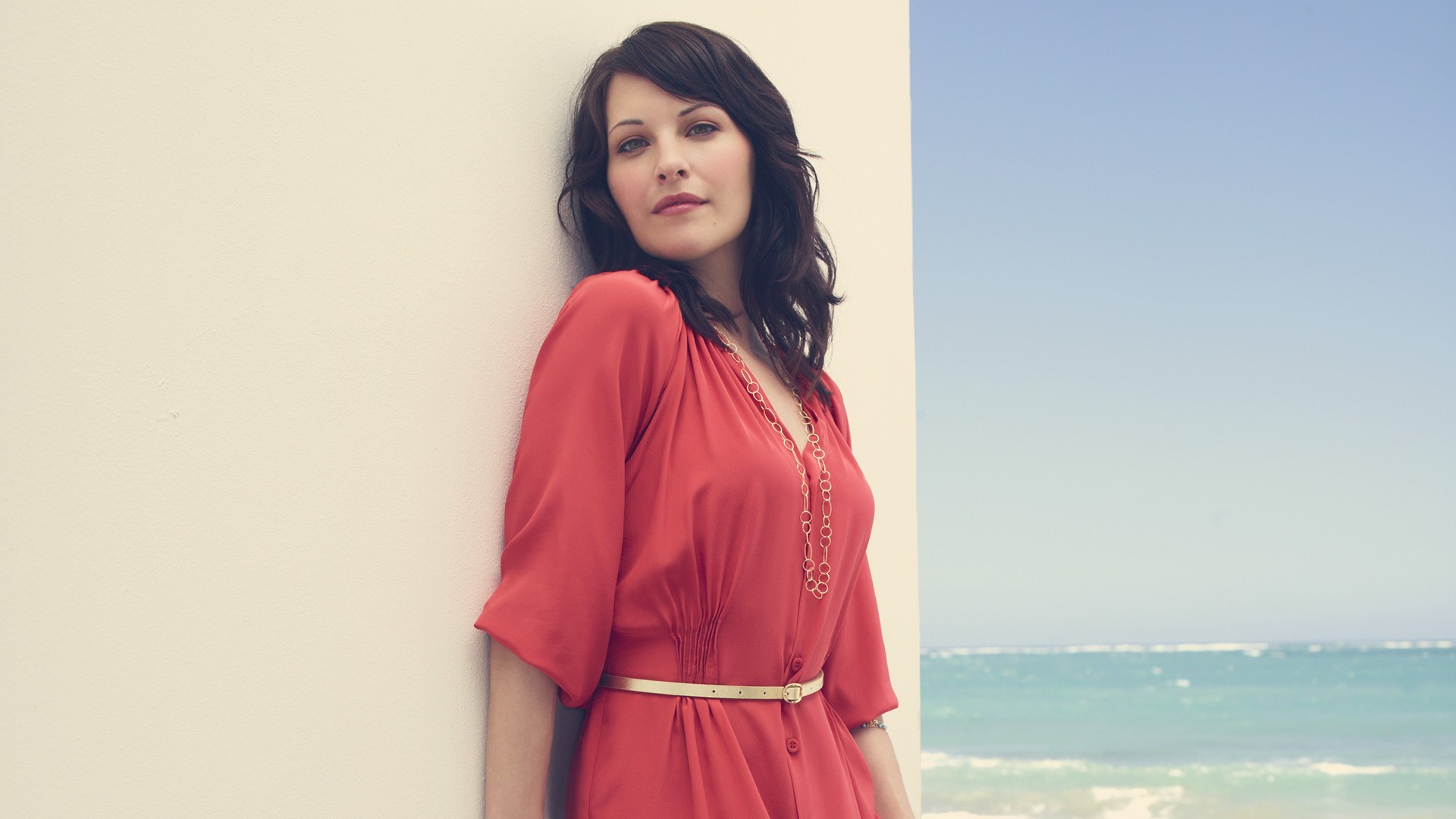 Jill Flint Personal Life, Dating, Marriage, Husband, Children
What do you know about the personal life of this successful actress? Well, Jill hasn't been very open when it comes to sharing details from her life behind the scenes, but we have still managed to discover some information about her. Jill has been married to artist Robert Drew Conrad since 2014; he is a star in his own field, and his sculptures have been exhibited at the Fitzroy Gallery in New York in 2012 and at Get This! Gallery in Atlanta, and in publications such as Art in America and Sculpture Magazine.
Jill Flint Internet Fame
Over the years, Jill has become quite popular on social media platforms, especially Instagram and Twitter, though she can also be found on Facebook. Her official Instagram page has over 45,000 followers, who have enjoyed daily life posts such as a day in the woods with friends, among numerous others, which you can find on her official page. Jill is also quite popular on Twitter on which she has more than 24,000 loyal fans, with whom she has shared her opinions, ideas, and interests, such as her thoughts on the Super Bowl 2019 game, among other posts. You can find Jill on Facebook as well, on which she has around 15,000 followers.
Join us tonight!! We will be celebrating season 2!! @NBCNightShift 10pm #NightShift #NBC pic.twitter.com/dB5xxmXcUP

— jill flint (@JillMFlint) July 1, 2014
So, if you aren't already a fan of this prominent actress, then this is a perfect opportunity for you to become one, just skip over to her official pages, and see what she is up to next, both personally and professionally.
Jill Flint Height, Weight, and Body Measurements
Do you know how tall Jill Flint is, and how much she weighs? Well, Jill stands at 5ft 8ins, which is equal to 1.73m, while she weighs approximately 132lbs or 60kg, and her vital statistics are 36-26-37 inches. She has brown hair and green eyes, and her stunning looks have certainly helped her in her career, do you agree?