Jordan McGraw, Robin McGraw and Phil's son's Wiki: Net Worth, Wife, Girlfriend, and Musician Career
• Jordan McGraw is a singer and guitarist and the front man of the band Hundred Handed.
• He has an estimated net worth of over $3 million, which has been helped by his father's success which is estimated at $400 million.
• He was a member of the band Stars in Stereo for five years until it disbanded in 201•
• His brother Jay is a tv executive producer and author, and married to former Playboy model Erica Dahm.
• Jordan is currently in a relationship with actress Ragan Wallake.
Who is Jordan McGraw?
Jordan McGraw was born on 21 October 1986, in Texas, USA, and is a singer as well as a guitarist, best known for being the front man of the band Hundred Handed. He is the son of psychologist and television personality Phil McGraw, also known as Dr. Phil.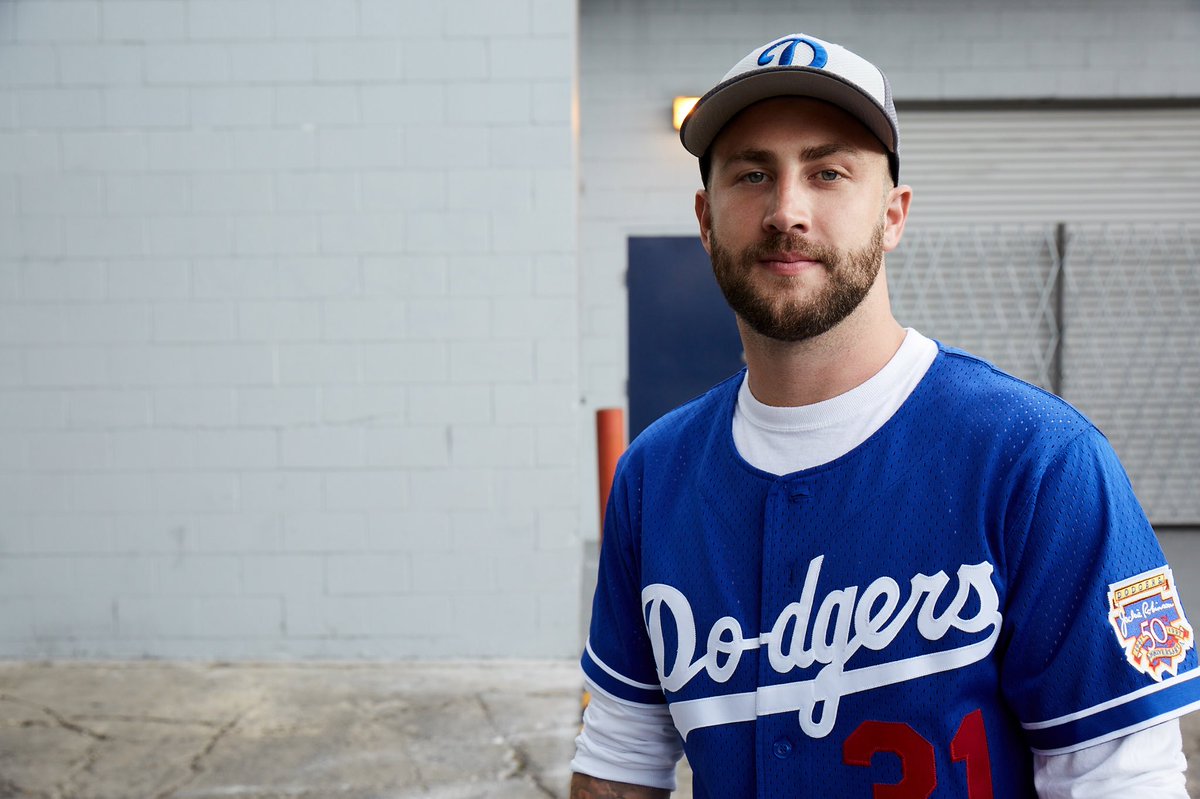 The Net Worth of Jordan McGraw
How rich is Jordan McGraw? As of late-2018, sources estimate a net worth that is over $3 million , earned through a successful career in the music industry. His wealth has also been significantly elevated thanks to the success of his father who has an estimated net worth at $400 million. As he continues his career, it is expected that his wealth will also continue to increase.
Early Life and Music Career
Jordan grew up relatively away from the spotlight, but things soon changed, when in the late 1990s his father became famous thanks to his appearances on "The Oprah Winfrey Show" which gained him celebrity status. He grew up with an older brother, and while his father embraced life as a television host, his older brother followed his path on to television, while also writing as a career. The younger McGraw decided to stay away from that path, and focused on music, learning to play the guitar when he was in his teens. In 2005, he formed his first band called "The Upside", but which was short-lived. Five years later, he joined the company Organica Music Group in their music division, which eventually led him to start performing as a lead guitarist for the band Stars in Stereo, which he would stay with for five years until it disbanded in 2015.
https://twitter.com/100JSM/status/940676513438953472
Hundred Handed
After the group's end, McGraw became the lead vocalist and guitarist of  Hundred Handed – the group also consists of Drew Langan on the drums and Matt Black who plays the bass guitar. The band considered numerous names before deciding on Hundred Handed as a reference to the creature of Greek and Roman mythology, the Hundred Handed One – in an interview, Jordan said that it was the only class he attended during his brief time in college. After the formation of Hundred Handed they gained a lot of attention following the release of the song "Love Me Like the Weekend", produced by Eddie Jackson and co-written by The Golden Hippie.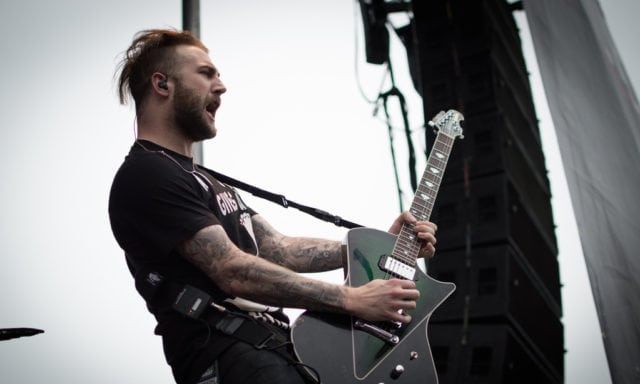 Father – Phil McGraw
After Jordan's father's run with "The Oprah Winfrey Show" during the late 1990s, the newfound celebrity started his own television show entitled "Dr. Phil",  and his popularity as well as his wealth increased exponentially as a result. In the show, he offers advice based on his experience as a clinical and forensic psychologist, often in the form of what he calls life strategies. His show is syndicated throughout the US, and has been airing on national television since 2011.
Aside from his television shows – which has paid him upwards of $15 million a year – he's also produced several spin-off shows, including "Renovate My Family", "Decision House", and "The Doctors", but all of which have failed in terms of ratings. He's expanded his business to numerous other aspects of health, including a line of weight loss products, including shakes, energy bars and supplements, and has authored several books, including "Family First". Phil has been a part of numerous controversies, including invading Britney Spears in the hospital room to help get content for his television show. He has been sued by several guests and others who told the media that Phil and his staff have invaded their privacy.
Brother – Jay McGraw
Jordan's brother Jay is a writer and television executive producer, working on his father's television shows. He's written books too, aimed mostly at young people. He is the better known of Phil's children as he's appeared in his father's show several times. He is the president and CEO of Stage 29 Productions based in Los Angeles, the company co-founded by him and his father, and which produced the show "Renovate My Family" with himself as the host.
He is married to former Playboy model Erica Dahm, one of the identical Dahm triplets who have been featured in numerous magazines including "Playboy". He also launched his own website "RumorFix", marketed as an anti-tabloid website which verifies whether tabloid stories are factual or not.
Personal Life
For his personal life, it is known that Jordan has been in several relationships over the course of his life. He was linked to Playboy model Crystal Harris, but the rumors proved untrue when she decided to marry "Playboy" publisher Hugh Hefner. In 2012, he began dating fellow musician Marissa Jack, but kept their relationship from the public until five years later, when the two appeared in public together in a performance that celebrated his parents' 40th wedding anniversary. However, their relationships broke-up the following year.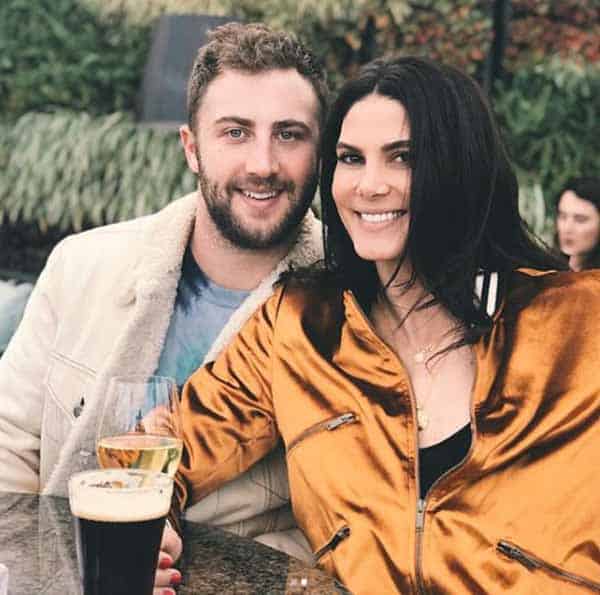 According to reports, he is now in a relationship with actress Ragan Wallake, who's appeared in numerous television shows such as "Charmed", "The Bold and the Beautiful" and "Summerland". Their relationship was made public when Ragan's posted a photo of them together on Instagram. Since then, they've publicly shown their affection to one another.