Julie Banderas from Fox News Bio: Measurements, Andrew Sansone, Divorce, Net Worth, Pregnant, Salary
• Julie Banderas is an American television personality and news host
• She is best known as the co-host of Fox News Channel's America's Newsroom broadcast
• She attended Emerson College in Boston and began her journalism career in 2005
• She is married to Andrew J. Sansone and has three children
• Her net worth is estimated at $12 million
Who is Julie Banderas?
Julie Banderas is an American television personality and a news host, who is probably best known for being the current co-host of Fox News Channel's America's Newsroom broadcast. She is also widely recognized from previously appearing as the co-host of the "Sunday Housecall", as well as the host of "The Fox Report" TV shows.
Insomnia anyone? Up in 3 hours to host 3 hours! Hope to see you when I co-host @AmericaNewsroom at 9am! #nine2noon only on @FoxNews pic.twitter.com/q4Vy5GdNXU

— Julie Banderas (@JulieBanderas) January 31, 2019
Julie Banderas' Early Life and Education
Julie E. Bidwell was born under the zodiac sign of Libra, on the 25th September 1973, in Hartford, Connecticut USA, into the family of Howard D. and Fabriola R. Bidwell; she has a sibling named Melissa. Apart from being of American nationality, Julie is also of Colombian ancestry on her mother's side; she is of white ethnicity. Further details about her family's background haven't been publicly disclosed so far. Upon completing her elementary and secondary education, Julie enrolled at Emerson College in Boston, Massachusetts, from which she later graduated with a bachelor's degree.
Julie Banderas' Career
Julie began her professional career in journalism when she joined the CW-affiliated TV station WLVI-TV, based in Boston, Massachusetts. In the course of the next couple of years, she honed her journalistic skills by serving as an anchor for the WHSV-TV's news program in the state of Virginia, as well as through a variety of engagements for WBRE-TV in Pennsylvania, WFSB-TV in Connecticut and WNYW in New York.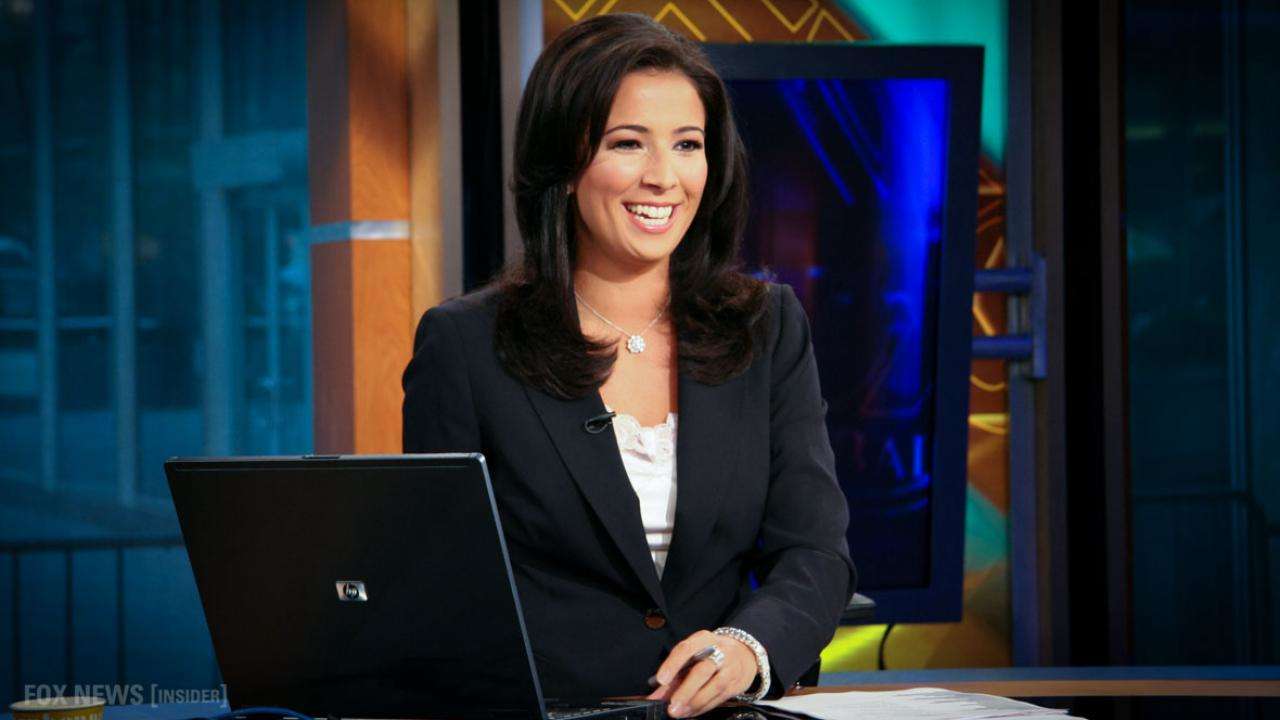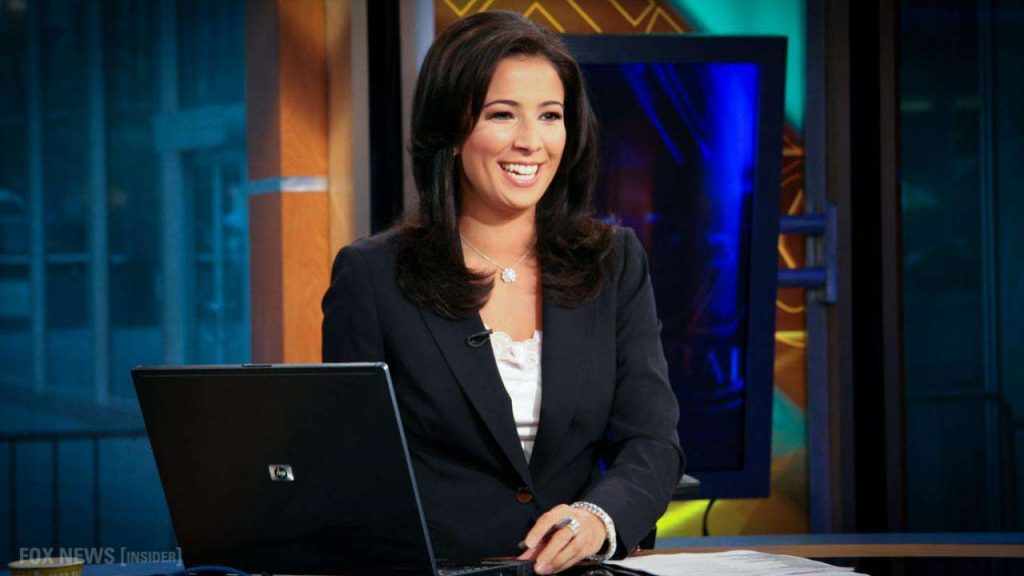 Julie's career was set on the rising path in 2005, when she joined the Fox News Channel, beginning her tenure as a general assignment reporter. To a greater prominence she came in 2007, when she began appearing regularly as a guest panelist on the "Red Eye w/Tom Shillue" television talk show, then into the limelight Banderas really came in 2012, when she was named as the host of the Fox News Live broadcast, after which she began serving as a correspondent for the "Fox and Friends" news and talk show. Between 2014 and 2017, Julie actively appeared on several of Fox's popular programs, including co-hosting engagements on the "Sunday Housecall" news broadcast, anchoring the America's Election HQ program, as well as occasionally appearing as the host of "The Fox Report" TV news series.
In addition, since 2012 Julie Banderas has also made numerous appearances on the "Happening Now" TV show, while since 2014 she has been regularly appearing as the co-host of the daytime news and talk show, "Outnumbered". Speaking of late 2018, apart from "Outnumbered", Banderas has also appeared as a guest co-host of America's Newsroom program.
Apart from appearing on-camera on an almost daily basis, Julie has also been regularly active on popular social media network Twitter, where her official account – @julisebanderas has been followed by a total of more than 81,000 fans.
https://www.youtube.com/watch?v=S1Mc0Y2YBGM
Julie Banderas' Appearance
Julie sports a toned body, with a height of 5ft 5ins (1.65 m) and weight of around 132 lbs (60 kg) which in addition to her dark-colored hair and piercing dark-colored eyes make her appearance quite alluring. In addition to her stunning looks, this 45-years old American television personality also sports a genuine hourglass silhouette, with vital statistics of 36-24-38. All these perks make Julie's appearance quite eye-catching, which has certainly helped in her on-camera journalism career.
Julie Banderas and Andrew Sansone
Curious about Julie's personal life, aren't you? Well, she is a married woman and her husband is an American financial advisor – Andrew J. Sansone – who is best known for being the founder of Big Apple Channel and Old Rock Media firms, as well as a board of directors' member of the Habitat for Humanity organization, and an advisor at the Allied Wealth Partners. Their wedding ceremony took place at the Fifth Avenue Presbyterian Church in New York on the 29th August 2009. In April 2010, the couple was blessed with their first child, a daughter named Addison Melissa Sansone. Their second daughter Avery Julie was born in November 2012, while in May 2016 they welcomed a boy named Andy Harrison.
Julie Banderas' marriage with Andrew Sansone is apparently going strong after almost a decade, and there are no rumors of disputes or divorce. Judging by their occasional mutual appearances in the media, it may be concluded that they are happily married. With her family, Julie currently resides in New York City.
Julie Banderas' Net Worth
Have you ever wondered how much wealth this popular American TV personality has accumulated so far? How rich Julie Banderas is? According to sources, it is estimated that the total of Julie Banderas' net worth, speaking as of late 2018, revolves around an impressive sum of $12 million while her annual salary is estimated at a total of $125,000, acquired primarily through her professional on-camera journalism career that has been active since the mid 2000s.