Kang Gary's Biography – Who is he married to? Wife, Net Worth
• Kang Gary is a South Korean rapper, born in 1978
• He gained fame as one-half of the hip hop duo Lessang and has a net worth estimated at over $9 million
• He initially aspired to be a dancer but pursued music after winning a dance competition and declining an offer from SM Entertainment
• His music has been referenced and featured by many other popular artists and he has collaborated with singer Jung-in
• He also co-hosted Running Man and is married to a non-celebrity, Miss Kim, with whom he has a child.
Who is Kang Gary?
Kang Hee-gun was born on 24 February 1978, in South Korea, and is a rapper, best known for performing under the stage name Gary or Garie. He is a solo artist, and one-half of the former hip hop duo Lessang. Many of his songs have reached the top of several charts, despite their adult-oriented content.
The Riches of Kang Gary
As of early-2020, Kang Gary has a net worth estimated to be over $9 million, earned through success in the music industry. His music has been referenced and featured by many other popular artists over the years. He's also collaborated many times with singer Jung-in.
Early Life, Education, and Career Beginnings
At a young age Kang Gary wasn't interested in rapping, as he aspired to become a dancer. He entered and won a dance competition during his youth, defeating the likes of H.O.T. members Moon Hee Jun and Jang Woo Hyuk. He was approached by Lee Soo Man after the competition who offered him a contract with SM Entertainment but he declined. Instead, he decided to pursue his education and after matriculating from high school, enrolled at Yong In University.
The private university was originally a judo school which later expanded to involve more undergraduate and graduate programs. He also earned a bit of money as an amateur boxer and trained to be a bodyguard. Around this time, he had decided on using the stage name Gary, derived from his childhood nickname Gae which meant dog.
In 1997, his career vision would change as he joined a hip-hop group called X-Teen where he would meet and befriend future Leessang partner Gil.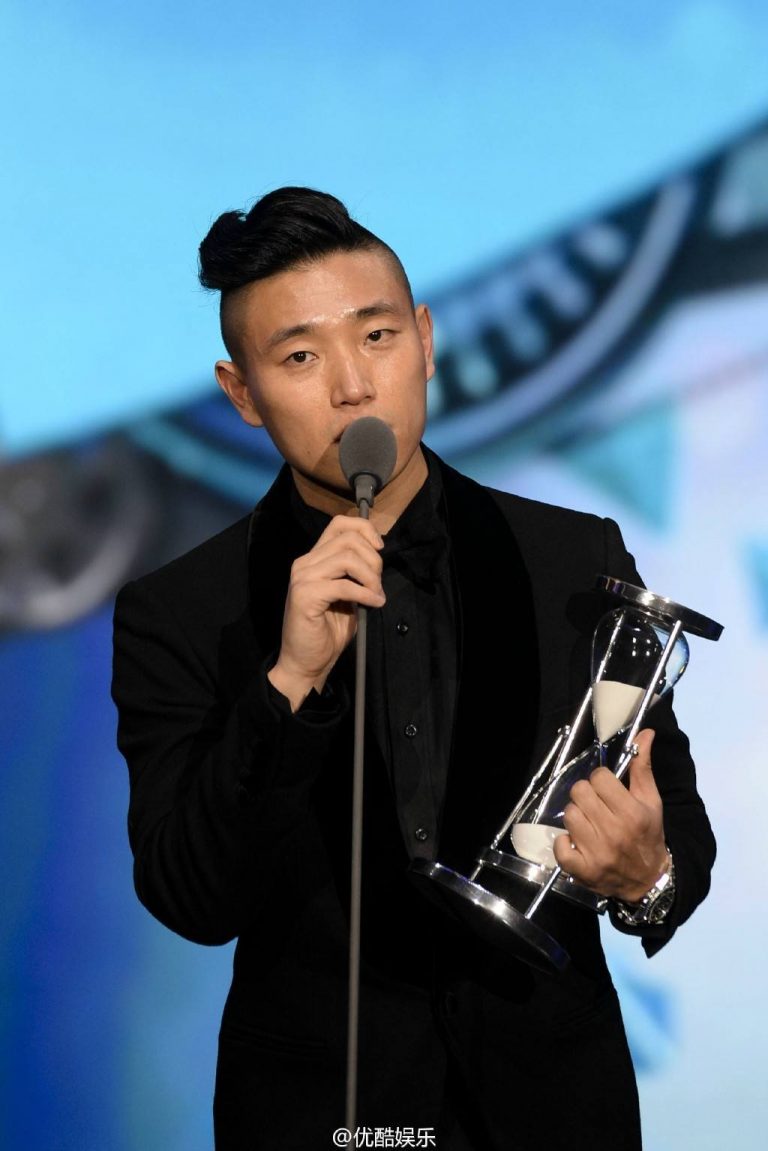 The duo would help in creating the group's 1998 album release, but were then dropped from the group.
Lessang and Solo Endeavors
X-Teen managers told the duo that they lacked talent and didn't have the looks, which made them quit. The duo joined another group called Honey Family and released two albums in the next two years, however, the group eventually disbanded because of rising tensions within some members of the group, due to the pressures of their increasing fame.
It was back to the Gil, Gary, and another former Honey Family member Diggity, who created their own Leessam Trio.
The group released their first album called "2000 Korea" which was a compilation, but shortly after, Diggity left the group. The duo then settled on the name Leessang stylized as LeeSsang. The duo found a lot of success, creating numerous hits across eight albums. Critics praised their work, though they remained predominantly an underground act.
They only reached mainstream attention with their last three albums, namely "Hexagonal", "Asura Balbalta", and "Unplugged", which  broke records and helped them gain wider recognition.
After the duo's association ended, Gary focused on solo work, beginning with the mini-album called "Mr. Gae" which contained a lot of over-19 singles which television stations deemed to adult-oriented for broadcast, due to containing a lot of sexually provocative and explicit lyrics.
Recent Projects
The reason that Gary changed to this content was due to a desire to break the mould, as like many rappers, he was tied to a certain image. A few months after the release of "Mr. Gae" he started collaborating with singer Jung-in, beginning with "Your Scent'. The song became very popular, leading to the two to continue working with the song "Bicycle".
In 2015, he released his second album called "2002" which featured many popular singers and rappers, including Skull, Jay Park, Donn Mills, and Young-jun.
He also worked alongside Gaeko for the single "Lonely Night", the music video of which featured actress and model Song Ji-Hyo.
While working on his music, Gary was a co-host of the variety show "Running Man" from 2010 to 2017, one of the original seven cast members of the show, in which contestants compete in a variety of games. It has gained a lot of popularity internationally, but eventually left the show so that he could focus more on his music, but has since made a few guest appearances.
Personal Life
Like many South Korean celebrities, Gary has kept his romantic associations and romances under wraps, as they had to maintain a certain image. He shocked a lot of people in 2017 when he had announced that he had married a non-celebrity. He has not shared a lot of information about his partner, who is only known under the moniker, Miss Kim; the couple has a child together. Since announcing his marriage, he has seemingly disappeared from the entertainment industry, showing no sign of returning any time soon. He remained active on Instagram for his fans, but later deactivated it due to privacy issues.