Rapper YoungBoy NBA's Bio: Kids, Net Worth, Fact, Son, Baby Mamas, Arrested, Height
• YoungBoy NBA is an American rapper, singer, and songwriter whose real name is Kentrell DeSean Gaulden.
• His mother left him and his siblings with their grandmother after his father's imprisonment.
• He has four sons from different mothers, and is the breadwinner for most of his family members.
• His net worth is estimated to be over $1 million and his monthly earnings range from $44,000 to as much as $706,000.
• He was arrested numerous times for violence-related cases and weapon violations.
• He is active on social media and has over 4 million followers on Instagram.
Who is Rapper YoungBoy NBA?
YoungBoy NBA is an American rapper, singer, and songwriter. His official names are Kentrell DeSean Gaulden, and he became famous for his song "Outside Today" which ranked number 31 on the Billboard Hot 100 chart. His song "Win or Lose" was also a hit, despite releasing it while behind bars. He is referred to as YoungBoy NBA, NBA meaning "Never Broke Again."
Rapper YoungBoy NBA's Bio: Childhood, Education, Parents, Siblings
YoungBoy NBA was born on 20th October 1999, in Baton Rouge, Louisiana, and is the second child of Sherhonda Gaulden. Though his father's name is not known, it comes out clearly in one of his songs that he is serving a 55-year jail term. After his father's imprisonment, YoungBoy's mother left them with their grandmother. While staying with her, he broke his neck in a wrestling accident when he was four, the injury meaning that he had to wear a head brace until he healed, which resulted in scars on his forehead.
He attended Scotlandville Magnet High School ,before dropping out from the ninth grade. He decided to pursue his music passion, and teamed up with friends to form the band NBA. He faced challenges raising money for a studio session, so at one time Monique, the mother of his friend, NBA 3Three paid for his studio time. In one instance, YoungBoy NBA and his crew stole a car battery; later he was arrested for shooting and driving in Kentucky Street, the police stating that he was in the company of three people including the driver, and he was sentenced to juvenile detention in Tallulah, Louisiana. It was during his six-month confinement that he wrote lyrics for what would later be his debut mixtape.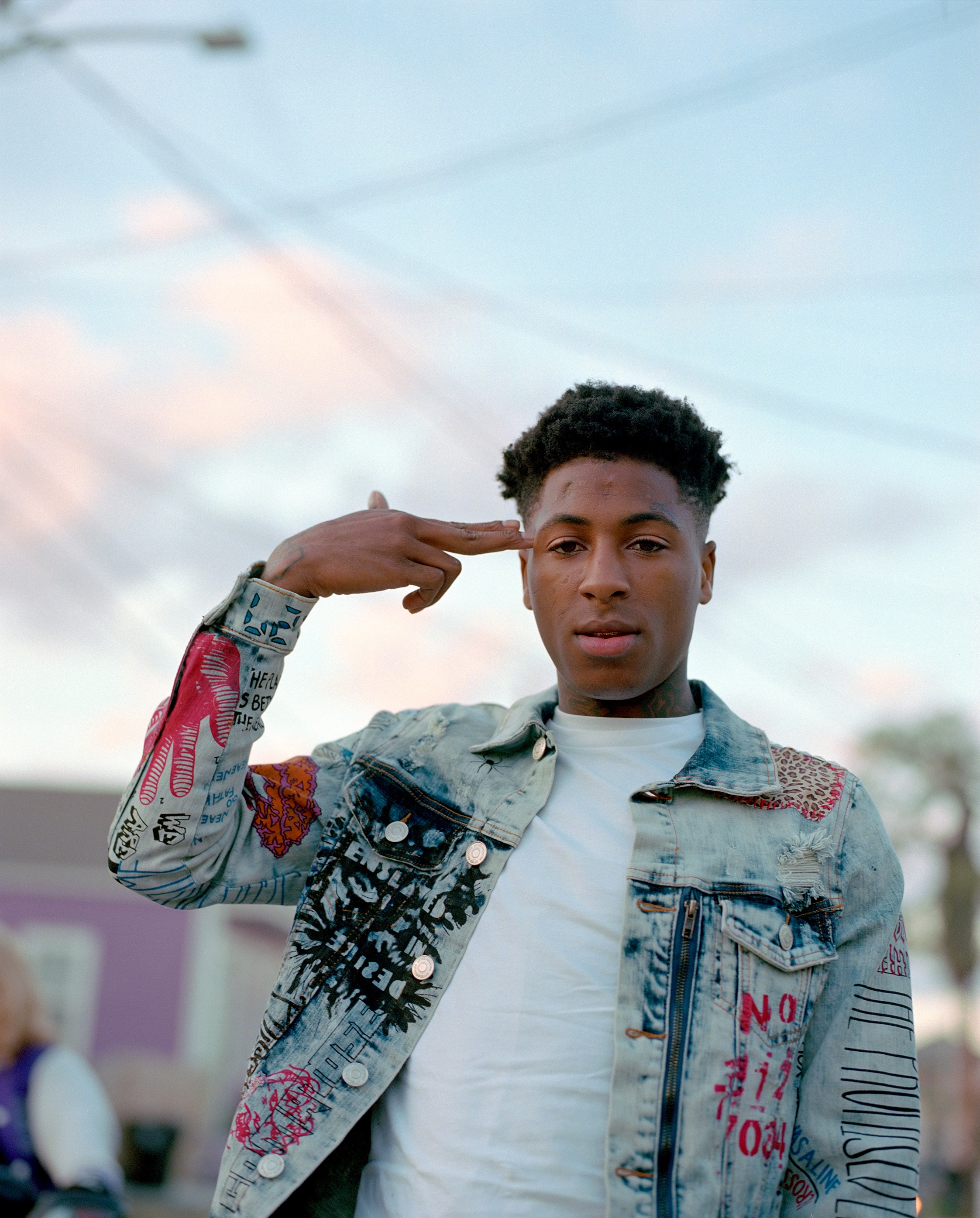 After his time in detention, YoungBoy NBA was unfortunate to lose his grandmother, and the rapper was left to fend for himself, and he moved in with his fellow rapper, NBA 3Three. YoungBoy NBA has two siblings, his big sister Telee Gaulden, who was born in Baton Rouge, Louisiana, and a younger brother Ken Gaulden, the two spending a lot of time together, and it will be no surprise if Ken ends up in his brother's music footsteps. YoungBoy NBA's mother, Sherhonda returned to his life recently. According to him, she is not working and that why he takes care of her; her mother had an interest in music when she was young but never followed up, but now she posts stand-up comedy videos of herself on her Instagram.
They must be thinking ? we want rock out #38BABY2 #RICHDROPOUT pic.twitter.com/1O1t4aNUW2

— NBA YOUNGBOY (@GGYOUNGBOY) August 14, 2018
Rapper YoungBoy NBA's Kids
YoungBoy NBA is a father of four sons, and only two are from the same mother. Despite being only 18 years, the famous rapper has been in several affairs over the years. His oldest son is Kayden Gaulden aka Draco, born to him by his ex-girlfriend Nisha on 2016. In the same year, his other girlfriend Starr Dejanee gave birth to his second son, baby Kamron Gaulden aka baby K; the two would later separate, but the rapper supports her. In 2018 it was revealed that Starr Dejanee had lied to him, and tt was later proven through a DNA test that the rapper is not Kamron's birth father. Despite the revelations, the rapper still pledged to continue supporting her and the baby.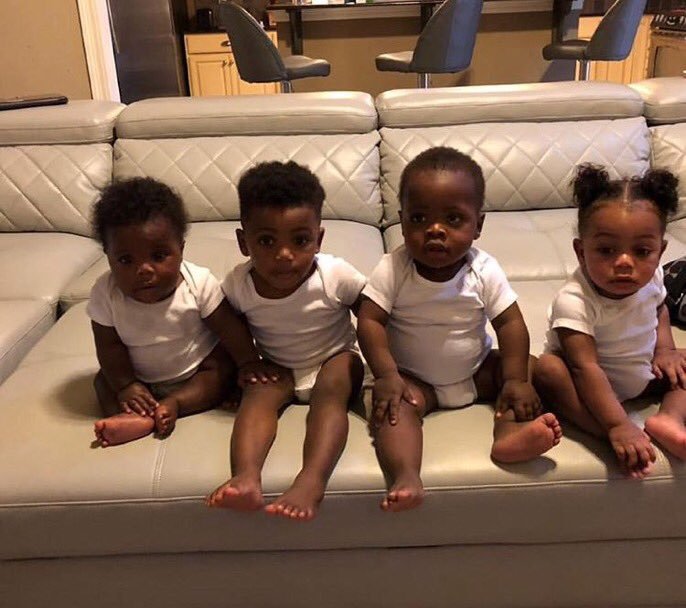 The rapper didn't stop there; his promiscuous lifestyle gifted him another son – after a one nightstand with Niya, she informed him of her pregnancy. The rapper accepted, but she had to pass a paternity test which was positive, and their boy called Taylin Gaulden – aka Tay Tay – was born on 19th March 2017. On 6th July 2017, the rapper and his girlfriend Starr Dejanee welcomed another son, Kamiri Gaulden aka k3. The rapper works hard to provide for his sons and is always in touch with his baby mamas. In fact, the rapper is the breadwinner for most of his family members. He has plans of buying a house, where his mother, siblings, and mothers of his sons would live together.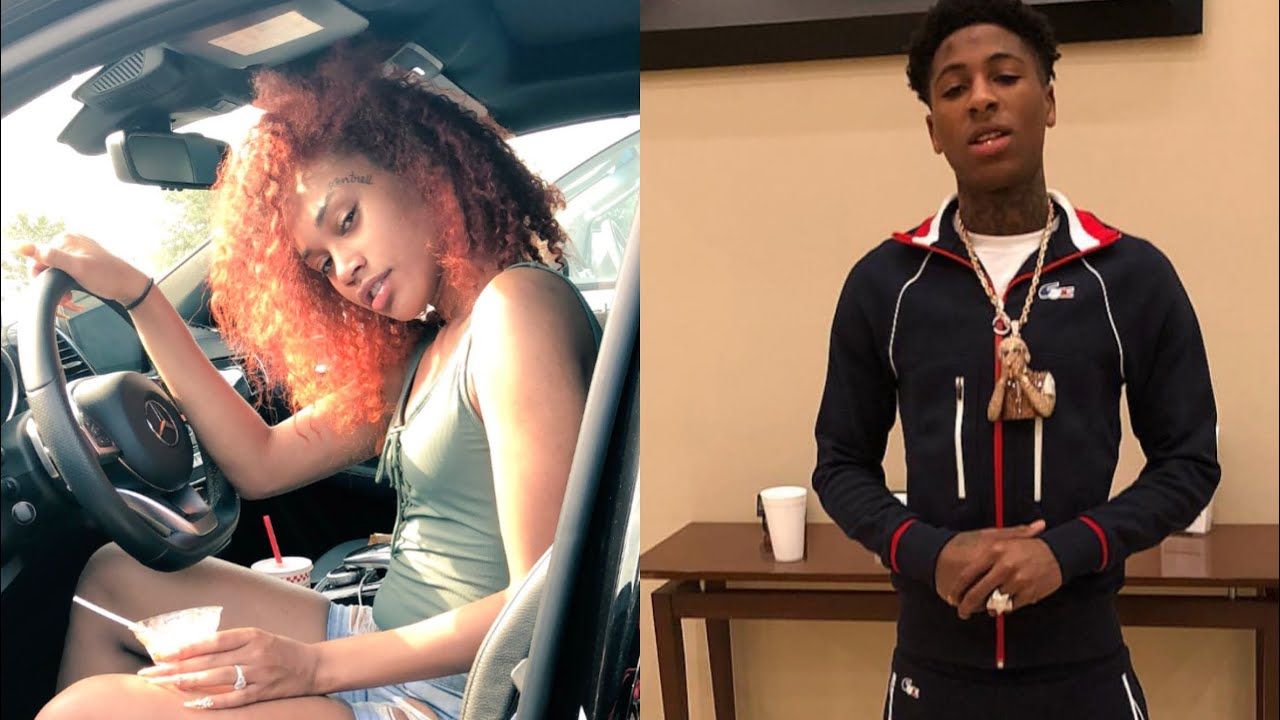 YoungBoy NBA Net worth
YoungBoy NBA is one exceptional person, at the age of 18 he is getting people to talk. He has achieved a lot for himself and his music. According to authoritative sources, his net worth is estimated to have risen to over $ 1 million in just a few years, mostly accumulated through income from his YouTube channel. Information from SocialBlade.com, indicates his monthly earnings range from $44,000 to as much as $706,000. , with current yearly estimations from $530,000 to $8.5 million.
YoungBoy NBA Number of Arrest
Rapper YoungBoy is no different from other senior rappers who had a rough time growing up, and was detained countless times for violence-related cases. In November 2016, he was arrested before taking to the stage at a concert in Austin, Texas, and jailed for eight months for attempted murder. On 23rd August 2017 he was perhaps somewhat lucky when a Baton Rouge judge sentenced him to a suspended 10- year jail term and three active years of probation, for his involvement in a South Baton Rouge street shooting.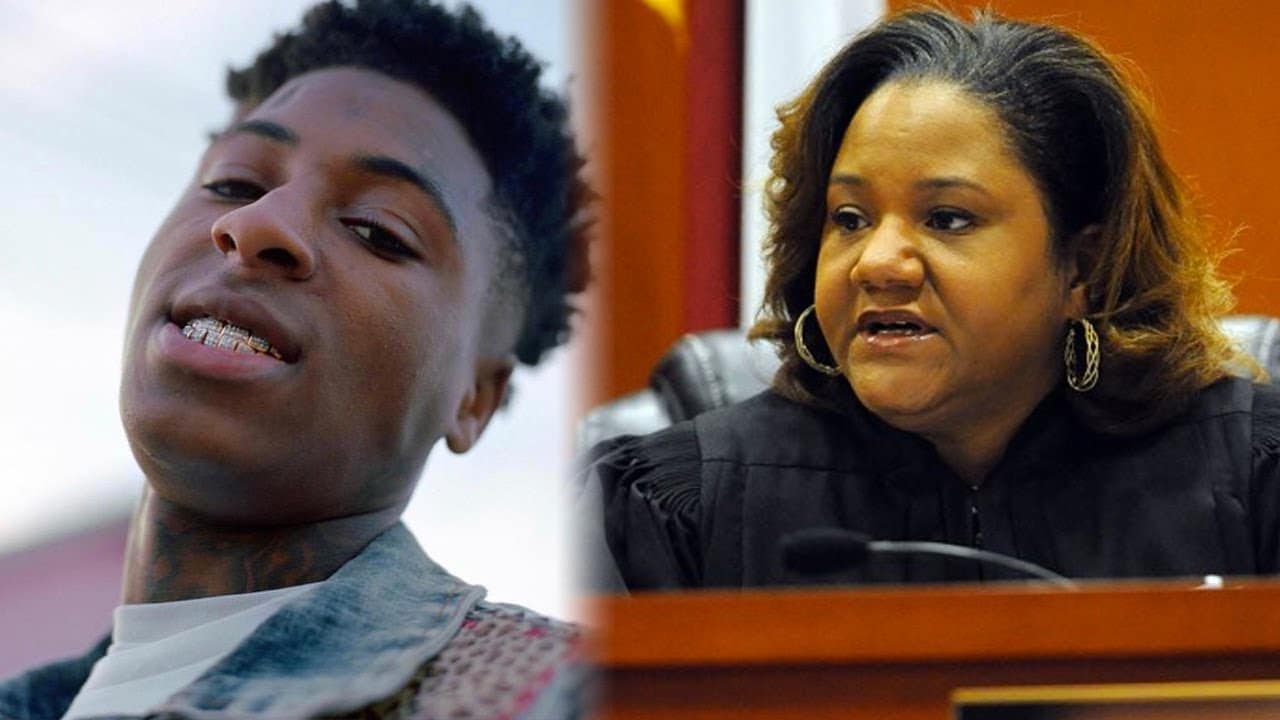 On 25th February 2018, at a concert in Tallahassee, Florida, police arrested him alleging that he assaulted his ex-girlfriend, Jania. Surveillance footage from a hotel in Georgia, showed the rapper attacking her, and he was also accused of weapon violations and kidnapping. However, in 15th March 2018, he was released on $75,000 bail.
6 Interesting Facts About YoungBoy NBA
His reason for dropping out on 9th grade, was because he didn't have a school uniform. He also felt his home clothes weren't neat enough for visiting lessons.
His first song was recorded on a cheap microphone he had bought at Wal-Mart in 2014. After uploading the song, he immediately gained a sizeable fan base.
He owns a bulldog called Naomi.
He is under Fee Banks management, credited for the successes of Kevin Gates and Lil Wayne.
During his performances, he likes throwing most of his clothes to the crowd.
He preyed on his release publicity to market his new song "Untouchable." The song had over nine million views on YouTube and reached 39 on Billboard's Hot R&B/Hip-Hop Songs chart.
Measurements and Social Media
Information about his shoe size or waistline is not available, but he apparently weighs 148lbs (67kgs), and stands 5ft 9ins or 175 cm tall. Rapper YoungBoy NBA is vibrant on Instagram, with over four million fans. On his Facebook page he has over 800,000 likes, and on Twitter he has over 1.1 million followers.