Russ (rapper) net worth, age, height, nationality, family, dating, girlfriend
• Russ is a record producer, rapper, singer, and songwriter with a net worth of over $8 million.
• He discovered his passion for music at a young age and started writing and making his own beats at 14.
• He released several albums with his group and solo projects and gained mainstream attention with the singles "What They Want" and "Losin' Control".
• His musical style mixes rap segments with singing hooks and his voice has been described as raspy and lilting.
• He has been involved in several relationships, has heterochromia, and was caught up in an attack instigated by rapper Smokepurpp.
Who is Russ?
Russell Vitale was born on 26 September 1992, in Secaucus, New Jersey, USA, and known for performing under the stage name Russ, is a record producer, rapper, singer, and songwriter, He's released several popular singles over the course of his career, including "Losin' Control" and "What They Want". He is also a member of the rap group called Diemon Crew.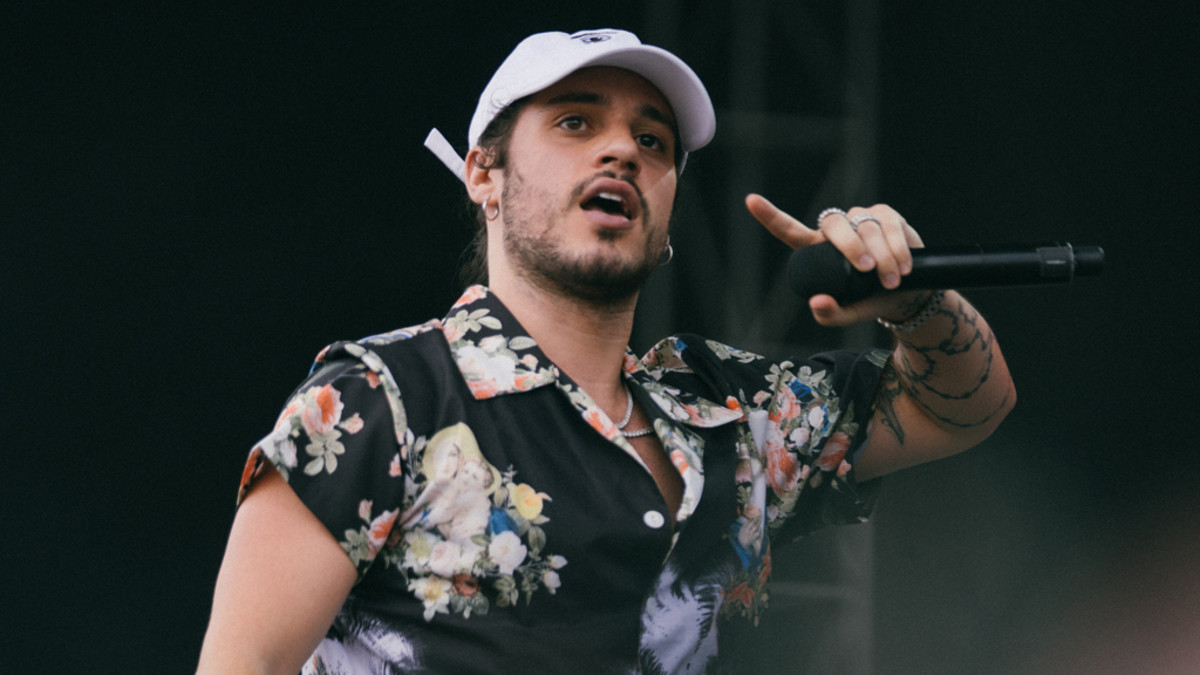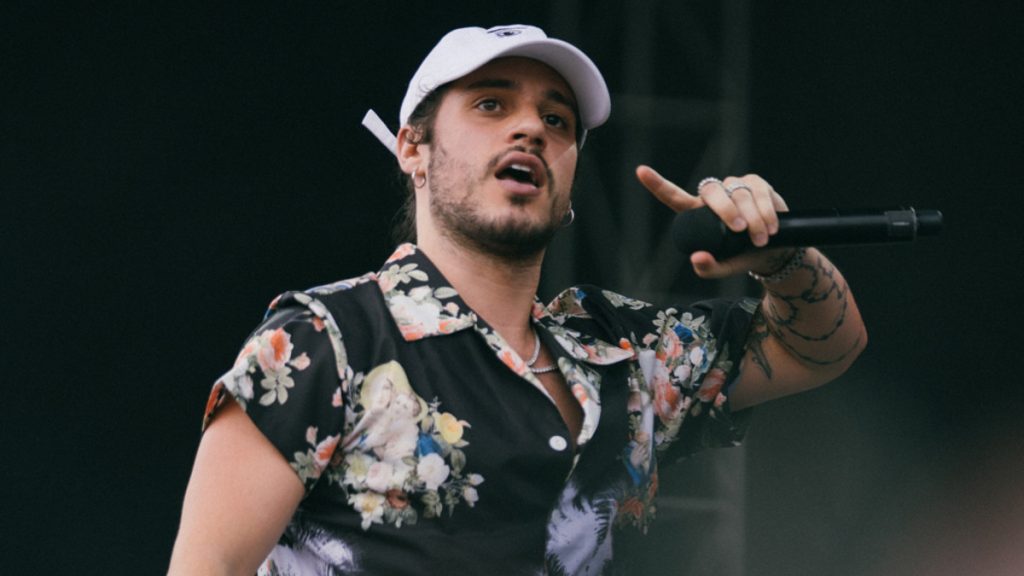 The Wealth of Russ
How rich is Russ? As of early-2019, sources estimate a net worth that is over $8 million, earned through a successful career in the music industry. He's released numerous albums with his group and also has several successful solo projects to his name. As he continues his career, it is expected that his wealth will also continue to increase.
Early Life and Career Beginnings
Russ is of Sicilian descent, and while he was born in New Jersey, his family lived in Kentucky and North Carolina due to his father's career before eventually finding a permanent home in Georgia. At a young age, he discovered his passion for music, particularly for rap.
He started writing his own raps in a notebook when he was just seven years old. and at the age of 14 he was already making his own beats. At 18 years of age he decided that he wanted to pursue a career in the music industry, and already started to record his own music. In 2011, he started releasing music through the website SoundCloud and under the Diemon group free of charge. SoundCloud is a music sharing website based in Berlin, Germany that enables its users to share, upload and promote their own music.
Mainstream Breakthrough
Over the next three years, Russ released a total of 11 albums and 87 singles, all free of charge through SoundCloud. Some of his projects under the Diemon group include "Apollo 13", "Straight from Limbo", "The Edge", "Pink Elephant", and "How to Rob". He also tried releasing his own album entitled "Zoo", and eventually gained the notice of record labels, and partnered with Columbia Records in 2016. He released the single "What They Want" which was his first break into the mainstream market, as the song reached 83rd spot on the US Billboard Hot 100. He then released the single entitled "Losin' Control" which is his highest charting single so far, reaching 62nd spot on the US Billboard Hot 100.
The following year his debut studio album came out with Columbia Records and entitled "There's Really a Wolf", it was successful, reaching the seventh spot of the US Billboard 200, and also reached fourth spot on the US Top R&B/Hip-Hop Albums charts. In 2018, it was announced by the Recording Industry Association of America (RIAA) that the album had achieved platinum status with combined sales of over a million in the US.
Recent Projects and Musical Style
After the release of his album, he announced through social media that he would be headlining his own Wake Up Tour, which lasted for around three months in 2017. According to various interviews, Russ spent many years producing beats and learning how to make his own music before trying his hand at recording himself. Some of his influences include Eminem, G-Unit, and 50 Cent. Russ maintains that he writes, produces and mixes his own music, and even does the post production, including mastering and engineering his songs.
His songs contain elements of various R&B and hip-hop styles, but mainly consist of rap segments. He also includes singing hooks, which is an element of several rap songs mixing a phrase, chorus, or riff that is sung to help the song gain a catchy element. According to several publications, his style is raspy and he has an almost drunken singing voice. His voice has also been described as lilting, and that he has a hardbody rap flow.
Personal Life and Controversies
For his personal life, it is known that Russ has been involved in several relationships, though has not detailed a lot about them; he is still heavily focused on his music endeavors rather than finding a potential long term relationship, but has mentioned that some of his songs have been inspired by past relationships. It is also known that he is a heterochromia, a condition which gave him a different eye color for each eye – his left is dark brown while his right eye is light brown. In 2017, he posted a picture of himself wearing a shirt which advocated an anti-drug stance. However, the t-shirt's wording was panned, and the picture itself became a meme.
In 2018, his entourage was reported to have attacked a rapper who had been insulting Russ on social media. The attack happened while he was at the Splash! Festival in Germany. A video was later leaked showcasing the entourage beating up rapper Smokepurpp, who had been trying to instigate a feud online through social media. Several days later, after watching the leaked video internet personality Adam Grandmaison also spoke up through his hip-hop focused podcast called No Jumper, that the friends of Russ also attacked him.