Sarah Steele Wiki Bio, age, engaged, weight loss, net worth, married
• Sarah Steele is an acclaimed actress best known for her roles in "The Good Wife" and "The Good Fight"
• She was born in Philadelphia, Pennsylvania and attended The Episcopal Academy and Columbia University
• Her breakthrough role was in the 2004 film "Spanglish" and in 2010 she had a role in "Please Give"
• She has been in a long-term relationship with actor Raviv Ullman since 2012
• Her net worth is estimated to be around $300,000 and her body measurements are 33-25-34
Who is Sarah Steele?
If you have seen the TV series "The Good Wife", then you already know some of the talents that Sarah Steele possesses. She is an actress, who came to prominence as Marissa Gold in the TV drama series "The Good Wife". Most recently she started portraying Marissa in the spinoff series "The Good Fight", which began airing in 2017. In addition, Sarah also played Wendy in the romantic comedy film "The To Do List" (2013), among other accomplishments.
So, do you want to find out more about Sarah Steele, from her childhood years to her most recent career endeavors, including her personal life as well? If yes, then stay with us for a while as we bring you closer to this award-winning actress.
Sarah Steele Wiki: Age, Early Life, and Education
Born Sarah Jane Steele on the 16th September 1988, in Philadelphia, Pennsylvania USA, she is the daughter of George Steele, who is an internal medicine physician with a focus on nutrition, and worked at the faculty of the University of Pennsylvania School of Medicine, and his wife Katherine A. High, who is a hematology-oncology physician, employed at the University of Pennsylvania. Sarah attended The Episcopal Academy, which is a private school located in southeast Pennsylvania, and after matriculation enrolled at Columbia University, from which she obtained a Bachelor of Arts degree in comparative literature.
Career Beginnings
Sarah's career start was actually her breakthrough; she was chosen for the part of Bernice in the highly-acclaimed romantic comedy-drama film "Spanglish" in 2004, and two years later joined the cast of the stage play "The Prime of Miss Jean Brodie". She returned to screen roles as Amber in the film "The Good Student" (2006), after which she struggled a little to find a role that would push her higher, until in 2010 when she was cast as Abby in the comedy-drama film "Please Give", starring Catherine Keener, Oliver Platt and Rebecca Hall.
Rise to Prominence
The role of Abby was enough for her to successfully continue her career, as she then portrayed Beck in the film "Margaret", and more importantly was chosen for the role of Marissa Gold in the TV drama series "The Good Wife", both in 2011, a recurring character until the end of the series, appearing in over 20 episodes of the show, only then to be selected in the cast for the spin-off "The Good Fight". Since the premiere in 2017, Sarah has appeared in almost every episode, making her quite popular with fans. In addition to these two shows, Sarah has also featured in several successful films, including the romantic comedy-drama "All Relative" (2014), then another romantic comedy-drama and another collaboration with Rebecca Hall in "Permission" in 2017, and the historical drama "Ask For Jane" (2018), among other projects.
Sarah Steele Net Worth
Since launching her career Sarah has proven her talents and so far has appeared in over 35 films and TV series, all of which have contributed to her wealth. So, have you ever wondered how rich Sarah Steele is, as of early 2019? According to authoritative sources, it has been estimated that her net worth is as high as $300,000, which is rather decent. Undoubtedly, her wealth will become higher in the upcoming years, assuming she successfully continues her career.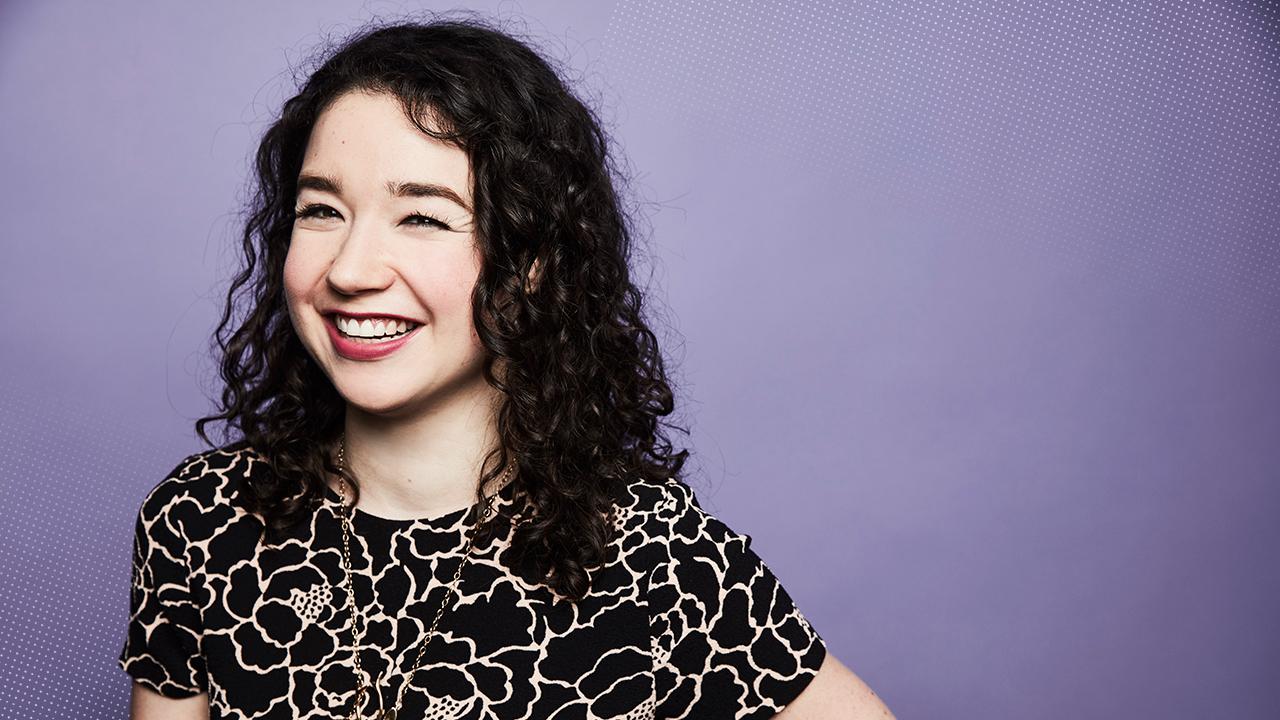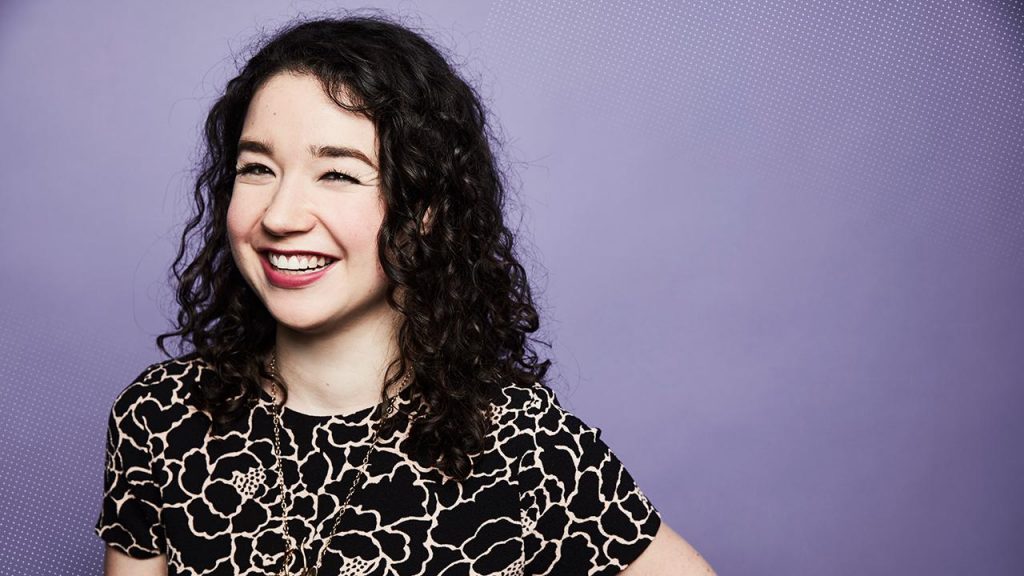 Sarah Steele Personal Life, Boyfriend, Engaged, Married
What do you know about Sarah and her personal life? Well, she hasn't been very open about it, but we have still managed to find some interesting information about her. So, Sarah has been in a long-term relationship with actor Raviv Ullman; the couple met back in 2012 when they were working on the play "Russian Transport" and since then have been in a romantic relationship. After more than five years, her fans are wondering if the two are going to get married anytime soon, but for now, both Sara and Raviv have remained silent on this question.
Internet Fame
Over the years, Sarah has built a decent fan base on social media platforms, especially Instagram, on which she has close to 5,000 followers, with whom she has shared her most recent career endeavors, such as the newest play in which she appears, "The Humans", among many other posts. Unfortunately, Sarah isn't active on Facebook and Twitter, but that might change. So, if you aren't already a fan of this prominent actress, then this is a perfect opportunity for you to become one, just skip over to her official page and see what she is up to next.
Sarah Steele Body Measurements
Do you know how tall Sarah is, and how much she weighs? Well, Sarah stands at 5ft, which is equal to 1.52m, while she weighs approximately 115lbs or 52kg. Her vital statistics are 33-25-34, while she has dark brown hair and the eyes of the same color. She is regarded as quite beautiful by the public, and has captured the hearts of many by her looks.