Shaun Evans (Endeavour actor) Wiki Bio, age, height, net worth, family
• Shaun Evans is an actor who is most known for his role as Endeavour Morse in the TV series "Endeavour".
• He was born in Liverpool, England, and attended St Edward's College and the Guildhall School of Music and Drama.
• He began his career in 2001, and has since appeared in numerous films, television series and stage productions.
• He has also recently begun directing, with credits in "Casualty" and "Endeavour".
• His net worth is estimated to be around $250,000, and he previously had a relationship with singer and actress Andrea Corr.
Who is Shaun Evans?
Shaun Evans is an actor who has come to prominence with the particular role of Endeavour Morse in the TV mystery crime-drama series "Endeavour" (2012-2019), and also Jimmy in the TV miniseries "The Take" in 2009, among other roles that have contributed to his popularity.
So, do you want to find out more about Shaun Evans, from his childhood to most recent career endeavors, including his personal life as well? If yes, then stay with us for a while, as we introduce you to this rising actor.
https://www.instagram.com/p/Bt03ClzAxdS/
Shaun Evans Wiki: Age, Childhood, and Education
Born Shaun Francis Evans on the 6th March 1980, in Liverpool, Lancashire England, he is the younger son of a taxi driver father and a health care worker mother; he has a brother who is 11 months older than him. At 11 years of age, Shaun received a scholarship for St. Edward's College, and was a student there for the next seven years, before moving to London, where he became a part of the Guildhall School of Music and Drama, having also finished a preparatory course at the National Youth Theatre, honing his acting skills.
Career Beginnings
It was in 2001 that Shaun became a professional actor when he was chosen for the role of Tom in the TV series "Sam's Game", while the following year he secured his first major role, as John Paul Keating in the TV comedy-drama series "Teachers", featuring in 10 episodes of the Award-nominated series, which was enough for him to then gain the role of Andy Clark in the television film "The Project", also in 2002. He continued successfully over the next few years, firstly with the role of Teddy in the romantic comedy film "The Boys & Girl from County Clare" (2003), then as Tom Fennel in the Academy Award-nominated romantic comedy-drama "Being Julia" in 2004, with Annette Bening, Michael Gambon and Maury Chaykin in the lead roles. He continued with supporting roles in such films as "Cashback" (2006) and "The Situation" (2006), while he starred in the horror film "Gone" also in 2006, then "Sparkle" (2007), and the highly-acclaimed drama film "Boy A", also in 2007.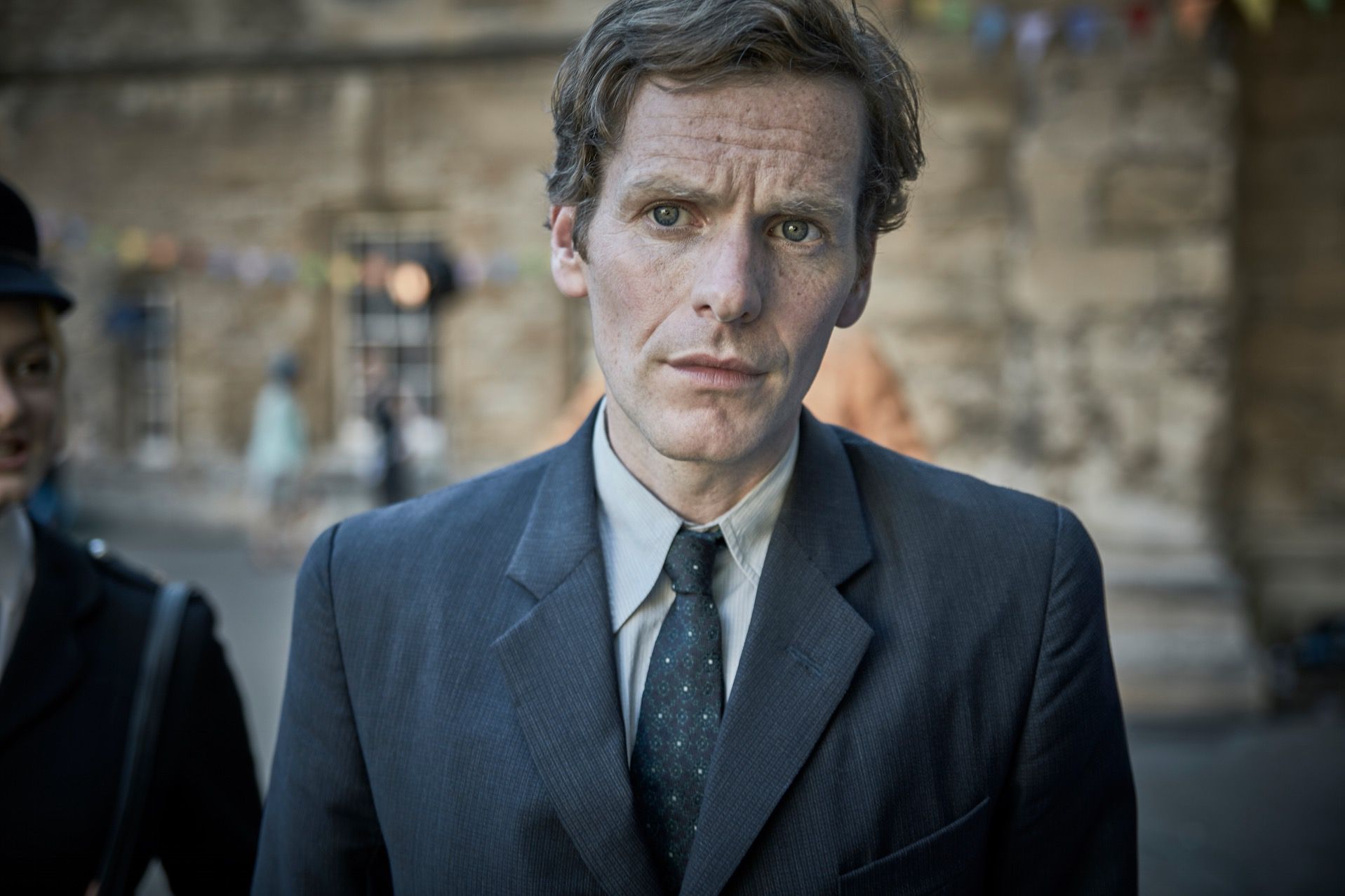 Rise to Prominence
Gradually, Shaun was becoming more popular, which resulted in notable roles, including as Quaid in the horror thriller film "Dread", then as Clive Davies in the drama film "Princess Kaiulani", both in 2009, starring Q'orianka Kilcher, then the award-winning drama film "Wreckers" in 2011, next to Benedict Cumberbatch and Claire Foy. However, it was in 2012 that he secured his most prominent role so far, as Endeavour Morse in the TV crime-drama series "Endeavour". So far, he featured in all 27 episodes of the highly-acclaimed series, which certainly increased his popularity. Since he attained the role of Endeavour Morse, Shaun hasn't been quite active in pursuit for other engagements, though he still made a few notable appearances, including the portrayal of Tom in the drama film "War Book" in 2014, and the role of Sir Richard Worsley in the television film "The Scandalous Lady W", starring Natalie Dormer and Aneurin Barnard.
An Accomplished Stage Actor
In addition to his work in film and on television, Shaun has also had his share of success on stage; he appeared in the play "Blue/Orange", and was also Kurt Cobain in the play "Kurt and Sid", next to Danny Dyer who played Sid Vicious, the bassist of The Sex Pistols. He was also Alex in the play "Hello/Goodbye", next to Miranda Raison.
Newbie Director
In recent years, Shaun became interested in directing, and made his directorial debut in one of the episodes of the highly appraised series "Casualty" in 2017. He returned to direct one more episode of the series, while he has also directed the newest episode of the "Endeavour" series.
Shaun Evans Net Worth
Since launching his career, Shaun has proven his talents both on screen and stage, and so far has appeared in over 25 films and TV series, all of which have contributed to his wealth. So, have you ever wondered how rich Shaun Evans is, as of early 2019? According to authoritative sources, it has been estimated that Evans' net worth is as high as $250,000. Undoubtedly, his wealth will become higher in the upcoming years, assuming he successfully continues his career.
PHOTO OF THE DAY: pic.twitter.com/AH3rLL3Tdq

— Shaun Evans Web (@ShaunEvansWeb) March 1, 2019
Shaun Evans Personal Life, Marriage, Wife, Children
What do you know about Shaun's personal life? Well, he hasn't been the one to talk much about his personal endeavors, though we have still managed to discover some interesting facts about this prominent actor. Well, he doesn't have a rich history of dating and all we know is that he was in a relationship with actress and singer, Andrea Corr from 2003 to 2007. The two met while working on the film "The Boys & Girl from County Clare". Since then, he hasn't been public about his personal life, and to talk more about his privacy, Shaun doesn't have an active Facebook, Instagram or Twitter account.