Sydney Brooke Simpson's Wiki-Bio: where is O.J. Simpson's daughter now? What is her relationship with father? Net Worth, Married, Dating
• Sydney Brooke Simpson is the daughter of O.J. Simpson and Nicole Brown.
• O.J. Simpson was acquitted in 1995 in a highly publicized trial.
• Sydney Brooke and her brother lived with their mother's family after the trial.
• She has a Bachelor's Degree in Sociology and owns her own business in St. Petersburg, Florida.
• She is believed to have a net worth of over $500,000.
Who is Sydney Brooke Simpson? Where is she now?
Sydney Brooke Simpson was born on the 17th October 1985 in the USA; the actual place of birth is unknown in the media. She is probably best recognized for being the daughter of Orenthal James 'O.J.' Simpson, a former famous professional American Football player, broadcaster and actor, who was accused of murder in 1994 in a highly publicized trial which garnered both national and international attention. She currently lives in St. Petersburg, Florida, where she runs her own business, alongside her younger brother.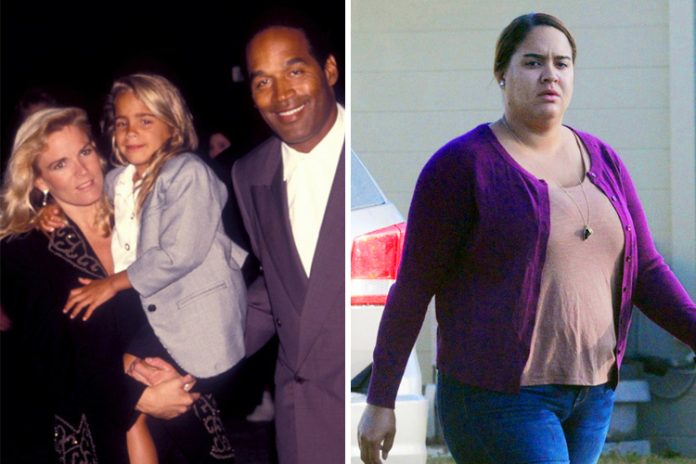 Early Life and Family
Speaking about her early life, Sydney is the first child of 'O.J.' Simpson and his second wife, Nicole Brown. The two met while Nicole was working as a waitress in 1977, and they began dating although he was married at the time. After O.J. divorced his first wife, the couple tied the knot in 1985, and welcomed Sydney later that year. Three years later, Nicole gave birth to their second child, a son named Justin Ryan Simpson. Their marriage lasted for seven years, before they divorced in 1992.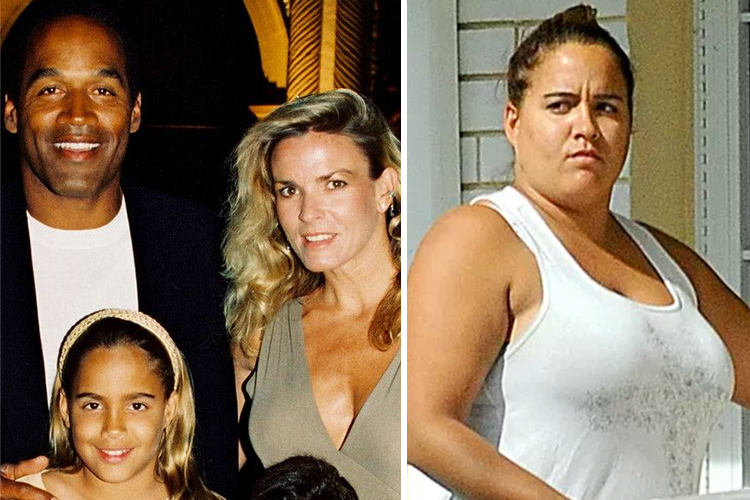 Tragedy
In 1994, Sydney Brooke's mother, Nicole, and her friend Ron Goldman were found stabbed to death outside Nicole's apartment in Los Angeles, California. Nicole's ex-husband and Sydney Brooke's father, O.J. Simpson was the prime suspect for the murders. What ensued was eleven months of highly publicized, nationally televised and internationally famous trial, which was often characterized as the "The Trial of the Century". The trial ended on the 3rd October 1995, with O.J. being acquitted, found not guilty of the two murders.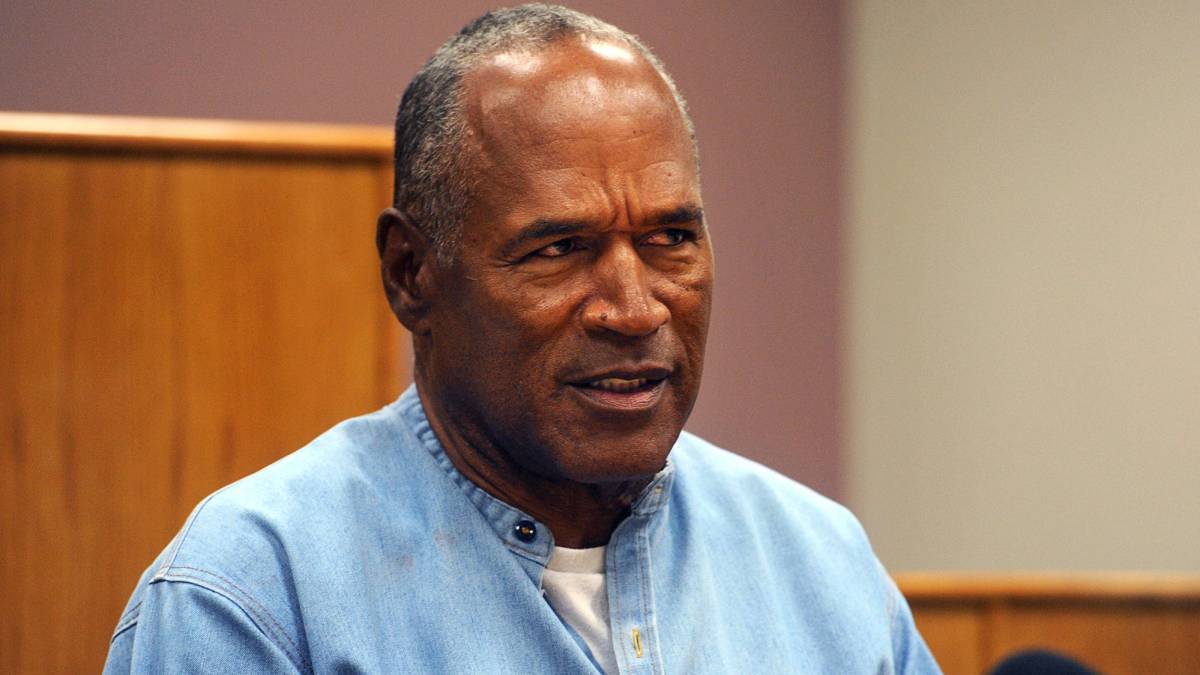 "The People V. O. J. Simpson: American Crime Story"
The trial was controversial and notable for its division along racial lines when it comes to public reaction and opinion on the verdict. Polls showed that majority of white and Latin Americans thought that O.J. should have been found guilty, while the majority of African Americans felt that the justice had been served by his acquittal of the sentence. The case became the base of the first season of the true crime anthology TV series "American Crime Story", entitled "The People v. O. J. Simpson: American Crime Story" – the first episode premiered in February of 2016 on the FX Network, winning the 68th Primetime Emmy Awards in several categories, and Golden Globe Awards among many others.

Life after Tragedy
Sydney Brooke Simpson was only nine years old at the time her mother was murdered and the trial took place. Although her father was the main focus of the trial, this highly publicized and tragic event put both Sydney Brooke and her brother under the spotlight at a very young age. Since then, both of them have done their best to lead a private, quiet lives outside of media and public attention.
What is her relationship with father?
After their mother's murder, Sydney Brooke and her younger brother lived with their mother's family. In later years, the Brown family had shared custody over the children with the family of O.J. Simpson. Although O.J. was found not guilty of the two murders, what followed was a number of legal battles, and a division of the American nation. O.J. remained a controversial figure many years after the trial was over – he subsequently spent nine years in jail between 2008 and 2017 as he was found guilty of criminal conspiracy, kidnapping, assault, robbery and use of a deadly weapon, etc. It was reported that during that period, Sydney and her younger brother refused to see their father. However, this cannot be conclusively confirmed since O.J. Simpson and his lawyer went on to deny such claims, and stated that there was no estrangement between him and his children.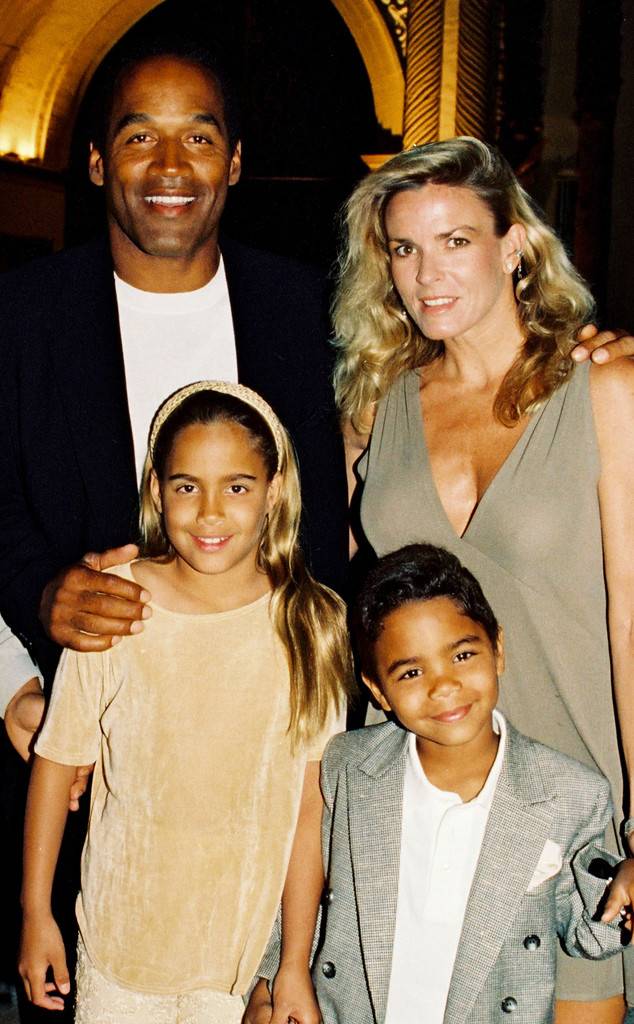 Her Education
To talk about Sydney Brooke Simpson's education, she was a student at Gulliver Academy, after which she enrolled into Boston University. According to some sources, she completed her studies there in 2010 with a Bachelor's Degree in Sociology from the University's College of Arts and Sciences.
Career
Following the tragic events of her childhood, Sydney Brooke went on to live a more private life outsidt the spotlight. Following her graduation, she spent some time in Atlanta, working in the position of an Events Coordinator at Canoe. However, when her contract ended, she decided to follow her mother's footsteps and make a career in the real estate business, and relocated to St. Petersburg, Florida and founded her own company, called Simpsy Properties, LLC. in 2014, subsequently adding a considerable amount to her net worth. She built a mini-real estate empire along with her brother Justin Ryan from the following year, and is also the owner of three properties which she rents out, and a restaurant as well.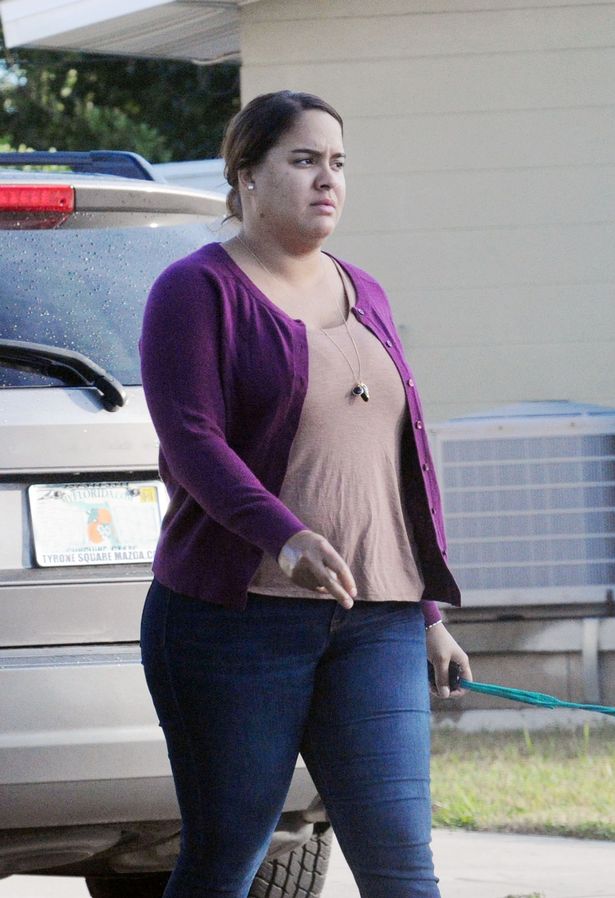 Sydney Brooke Simpson Net Worth and Assets
She has been an active member of the business industry for a while, thanks to her knowledge and experience. So, if you ever wondered how rich Sydney Brooke Simpson is, it has been estimated by authoritative sources that the total size of her net worth is over $500,000, accumulated through her successful career. In addition to her assets already mentioned, she also owns a home, located in St. Petersburg, Florida.
Personal Life
Regarding her personal life, Sydney tends to keep it far away from the public eye, and refrains from any kind of public appearances. However, it has been reported multiple times by the media that she is dating real estate investor Robert Blackmon, her brother's friend who is a City Council candidate, but he has stated that they are just good friends and denied that they are in a relationship. She previously dated Stuart Alexander Lee from 2007 to 2012. Currently, it is believed that she is single, and has no children. Syndey is not an active member across social media sites.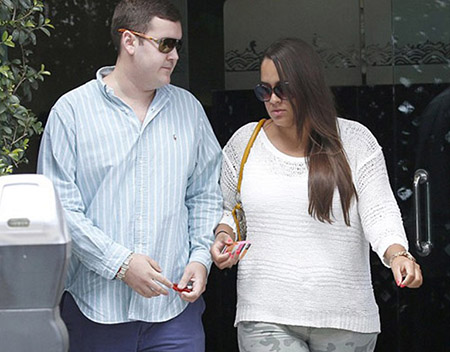 Appearance and Vital Statistics
Speaking about her appearance, Sydney Brooke Simpson is apparently a beautiful lady with long brown hair and hazel shaded eyes. She also has a chubby body size with a height of 5ft 8ins (1.72m), and weight that is reputed to be around 152lbs (69kgs), while information about her vital statistics has not been revealed to the public.